Hi there,
Today, I'm discussing:
An unconventional investing style
Affordable insurance in Nigeria
Afya Rekod's $2m raise
An untapped investment style
It's only logical that most investors and venture capital firms invest in a startup capable of scaling. Their investments should yield the desired results.
To manage the risk of investing in startups that might not scale, most investors look at assets and balance sheets.
But Untapped Global knows startups with promising futures might not always have impressive balance sheets or assets. That is why it uses a tech called the Internet of Things (IoT) as its risk management strategy.
Internet of what? This means connecting physical objects to the Internet, for example, a fitness tracker or an air conditioner that can be controlled over the Internet.
Untapped Global could, for example, loan out a bicycle to Chimgozirim (who I doubt knows how to ride a bicycle) to deliver puff puffs. Instead of looking for data that shows Chimgozirim is an expert at delivering puff puffs, they give him the bicycle and track his progress with IoT. Within a few weeks, they can tell if he's a good investment or not.
But does this work in all cases?
Well, Chimgozirim had a chat with Jim Chu, Founder of Untapped Global, and he revealed the details of the VC's unconventional investment style. Please read it here: How Untapped Global backs growth stage African startups by using smart asset financing
Insurance is not a thing in Nigeria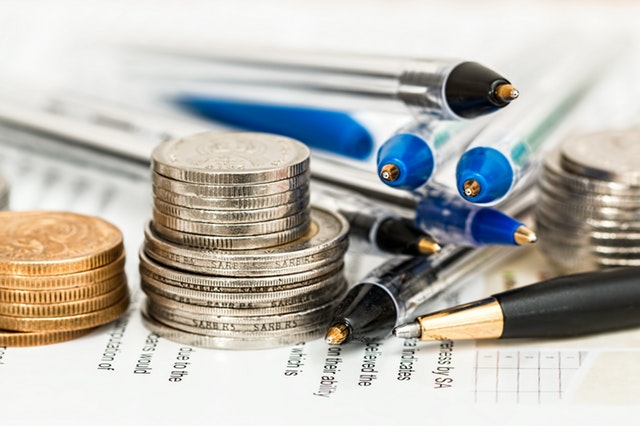 The gap between the rate of insurance penetration in many parts of Africa and most Western countries is probably more expansive than the physical distance between both regions.
Per Statista, as of 2020, 91.4% of Americans have health insurance. This is in sharp contrast to Africa's insurance penetration rate, which stood at 2.78% in 2019. In Nigeria, over 97% of the population does not have any form of health insurance.
Why is this the case? According to Dataphyte, a media research and data analytics organisation, health insurance in Nigeria, besides government programmes, is expensive for the average citizen. Nigeria ranked as the third-highest country with the most out-of-pocket health spending in 2018.
However, Bode Pedro, CEO of Casava, a Nigerian insurtech company, told TechCrunch that the reason for low insurance penetration is that people prefer to invest in positive rather than adverse outcomes.
There's an opportunity here: With very few people insured in the country, there is an untapped insurance market to take advantage of.
Casava has raised $4 million in pre-seed funding to take advantage of Nigeria's untapped insurance market.
Led by Target Global with participation from other investors, including Shola Akinlade, Paystack Co-Founder and Olugbenga Agboola, Flutterwave CEO, the startup wants to offer Nigerians affordable income and health insurance.
Licensed as Nigeria's first microinsurance underwriter, Casava offers income protection for as low as $1 per month. Subscribers will get paid monthly for six months if they lose their job or become unable to work.
With subscriptions available via the website or mobile app, it will be interesting to see Casava's impact on insurance in Nigeria. Perhaps insurance could become a thing in the country through the startup.
Afya Rekod's $2m pre-seed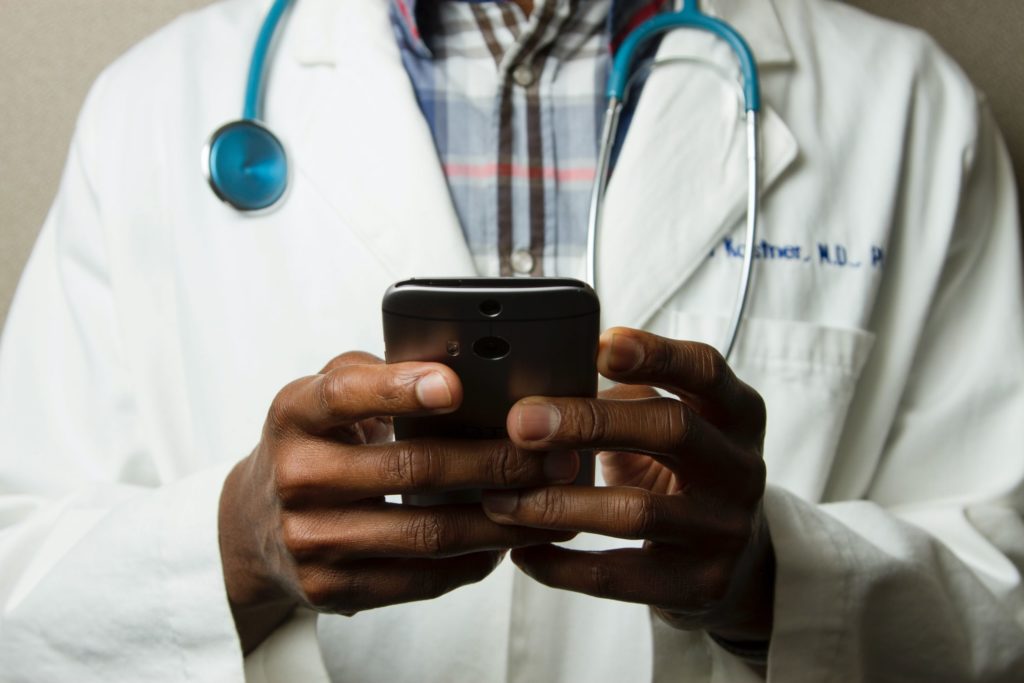 Kenyan health data platform Afya Rekod has closed a $2 million seed round led by Mac Venture Capital.
What does it do? The startup allows patients and hospitals to access, store, and track a patient's health data.
Launched in April 2020, it also performs other functions like hospital management and inventory management.
The founder, John Kamara, said the startup is "focused on building a dynamic platform that streamlines health records with analytics and provides access to specialised clinics and experts."
The fund will be essential to Afya Rekod's growth as its goal is to become the leading patient mobility-focused health platform in the world.
Healthtech in Africa: While healthtech is nowhere near fintech for massive funding rounds, it is still a force to be reckoned with in the African tech ecosystem. In 2021, it came in second to fintech.
The sector is also displaying exciting innovations that could make it even more attractive to investors.
What I'm reading and watching
Teen Who Demanded $50,000 From Elon Musk Is Now Targeting More Billionaire Jets. Read.
NFTs Explained - The BIG Problem. Watch
10 African cities that will top the world's 20 largest cities' list by 2100, according to forecasts. Read
Opportunities
Have a bubbly day!