Hi there,
Today I'm discussing:
NIPOST's banking ambitions
Other use cases for crypto
Creditworthiness in the African context
NIPOST's new agency banking platform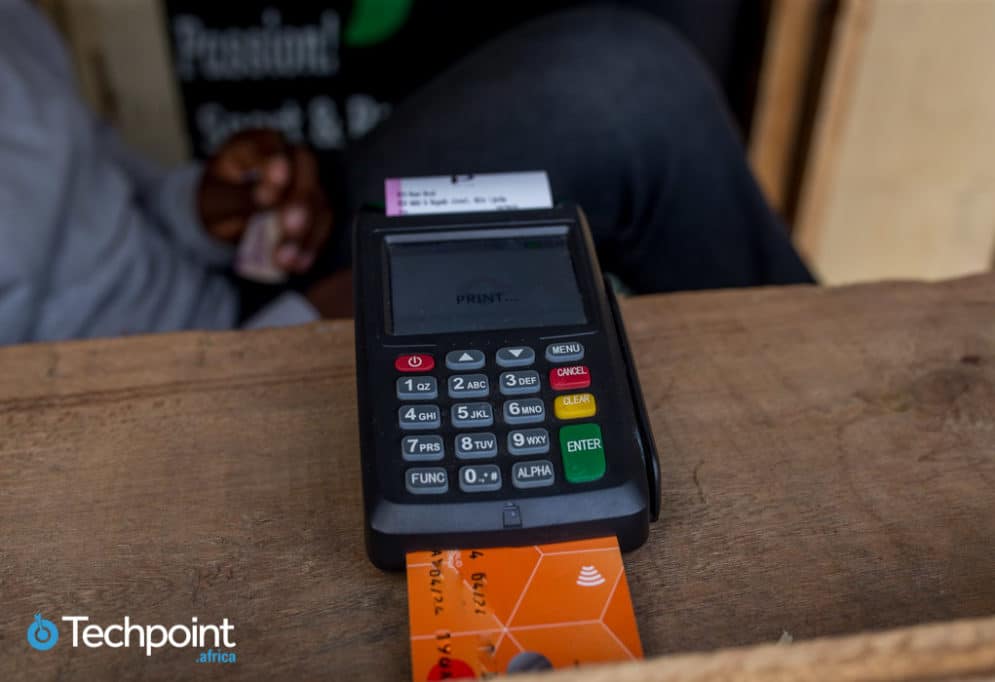 On Friday, January 28, 2022, the Nigerian Postal Services (NIPOST) launched its new agency banking platform at a ceremony in Nigeria's capital, Abuja. This comes with a free debit card available at all NIPOST outlets.
The postal services provider also unveiled 27 new logistics vehicles for courier services in partnership with international cargo and freight company, Speedaf Express.
According to Isa Pantami, the Minister of Communications and Digital Economy, this would aid Nigeria's digital economy plans and foster financial inclusion.
Essentially, think of NIPOST as acting as another OPay or Kudi with Point of Sales (PoS) outlets where you can send and receive money using NIPOST's debit card.
Because the card relies heavily on the user's biometric information — like fingerprints — it would work both online and offline.
The last few years have been interesting ones for NIPOST. From interesting policies to a possible overhaul, it seems there's still more to come.
Until then, you can catch up on some of these stories here.
Crypto beyond trading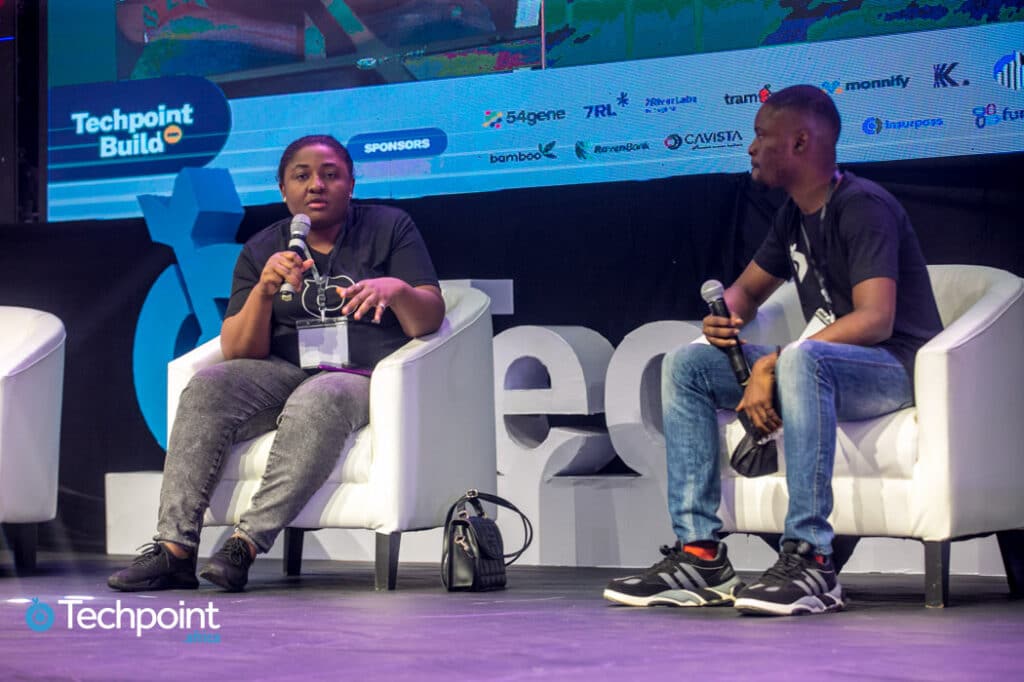 For most of us crypto-indifferents, the current bearish — thank you Google for coming to my rescue — market is two-faced. To some extent, it rationalises our decision not to use that last ₦10,000 ($24) to buy some Bitcoin or Shiba Inu.
On the other hand, it's also an opportunity to possibly cash in and get good returns whenever the market turns bullish. "Buy the dip!!" has been the chosen mantra since November 2021, when Bitcoin prices began to fall.
But as I've heard so many times in the last year, there's more to crypto than trading. Notice I don't mention blockchain? There are alternative uses to cryptocurrency other than the most popular use case in Africa, which appears to be buying and selling.
Use cases like lending, insurance — or decentralised finance (DeFi), as Bolu calls it in his article — speak of alternative and, dare I say, exciting applications of cryptocurrency.
At Techpoint Build 2021, our Reporter, Bolu Abiodun, talked to Ruth Iselema, Bitmama's CEO, about crypto, DeFi and everything else in between. You can find his article here: There's more to crypto than buying low and selling high
If you are more into audio-visuals, then you can follow this link to watch.
Meanwhile, you can browse through pictures of the event here.
Credit analysis with Periculum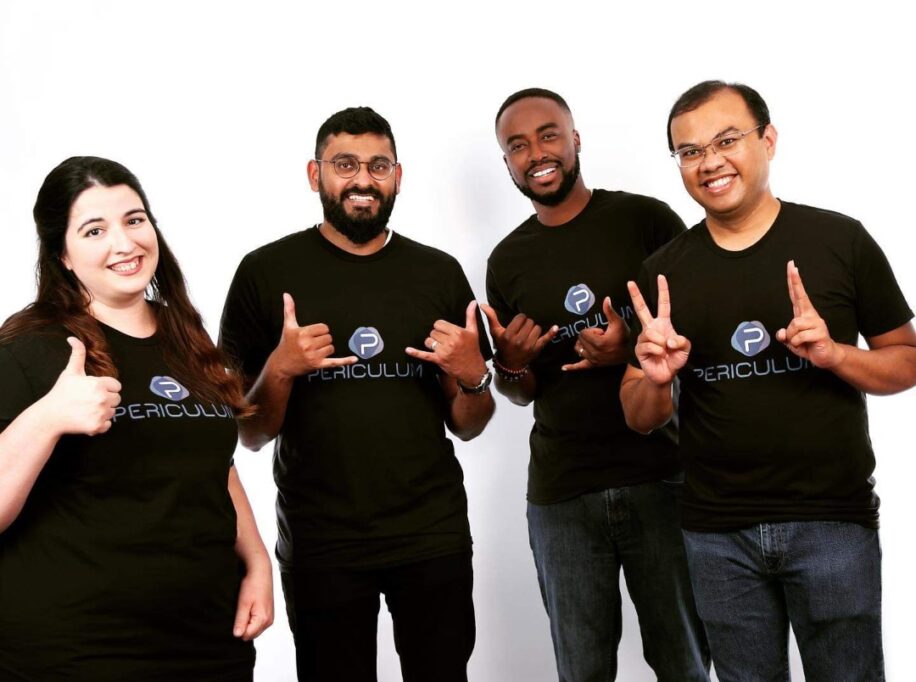 Show of hands if you've ever tried to get a loan from the bank and gave up after seeing the stringent conditions and the many steps.
I can't pinpoint the exact time I started hearing about loan apps like Renmoney, Carbon, FairMoney, but apps like this rose to give the average citizen quick access to loans.
But here's the thing, that doesn't solve the underlying problem: creditworthiness data.
When giving out loans, banks — and any other financial institution really — need information about the loan applicant. One of the most important is whether the applicant can repay the loan, also known as creditworthiness.
After working at several Canadian banks and starting a few businesses, Michael Temitope Collins found some information that informed his decision to start Periculum.
"I started out working in the bank and discovered that we have many underserved customers, so I decided to do some research.
"I realised that even in Canada, there's a pretty significant number of people that are underserved by the financial system. When you scale that out to emerging markets like Africa, Latin America, and South-east Asia, that number of underserved individuals is a lot higher."
Armed with this information, Periculum was born.
Curious about what they do? Check out Chimgozirim Nwokoma's chat with Collins: Using its credit analytics solution, Periculum wants to improve financial inclusion for Nigerians
In case you missed it
What I'm listening to/reading/watching
Opportunities
Here's to a blissful week!!!