After Amirah graduated from the Obafemi Awolowo University, she found it difficult to get a job despite her second class upper grade in economics. Six months into her search, she was getting frustrated. While hanging out with friends, one suggested that she start a tailoring business. As a student, she had made most of her dresses and even made some for her friends.
They were confident she could build a business out of her skill. But there was a problem. She needed to get a sewing machine but had burnt through her savings during her job search. She could ask her friends for a loan, but like her, they were also broke.
While this is a fictional story, it paints a picture of numerous people in emerging markets like Nigeria. For Amirah, she could take out a loan, but only a few financial institutions would offer her one.
Access to credit is crucial for the growth of an economy. It gives access to consumers who would otherwise have been unable to afford certain products. However, no one gives out loans for fun. Financial institutions need to get these loans back with interest after a certain period and without a good enough guarantee of that, they will desist from granting these loans.
That has been the case in Nigeria, where commercial banks have shied away from granting loans to most people but instead focused on a few high net worth individuals. In the past few years, fintech startups like Carbon and FairMoney have sprung up looking to solve this problem using proprietary technology.
While some focus on lending, others embed it as a part of their service offerings. Still, one similarity is their use of technology to determine the creditworthiness of customers before granting loans.
Improving access to credit for underserved markets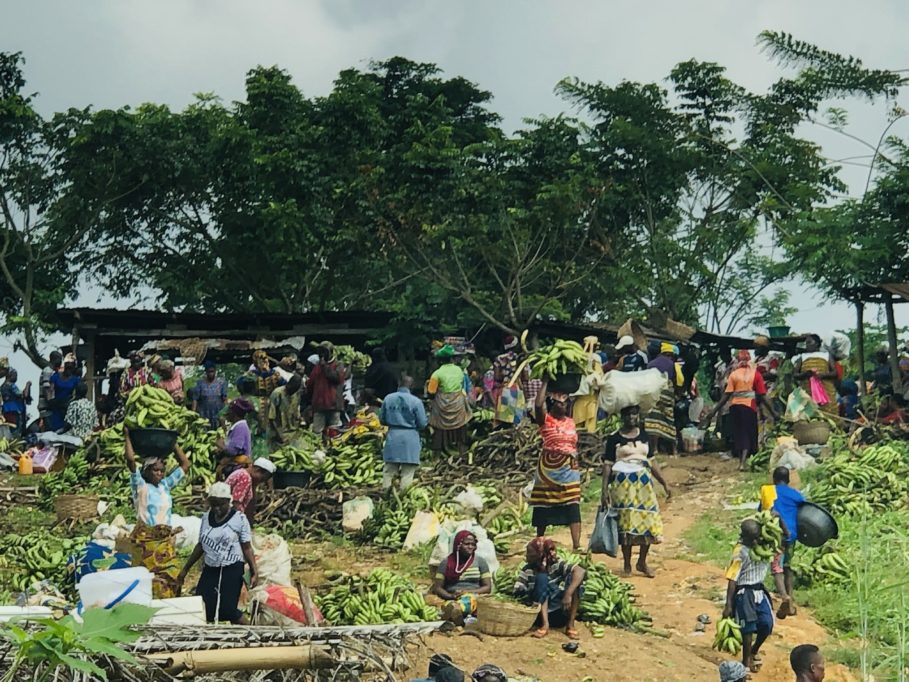 Not all organisations have this capability, and this is where Periculum believes it has found its sweet spot. Like many Nigerians have done in the past few years, Michael Temitope Collins moved to Canada for his university education, where he studied business administration and management at Thompson Rivers University.
After graduation, he worked at a couple of Canadian banks and started a few businesses himself. While working at these banks, he researched and discovered many underserved customers, even in Canada.
"I started out working in the bank and discovered that we have many underserved customers, so I decided to do some research.
"I realised that even in Canada, there's a pretty significant number of people that are underserved by the financial system. When you scale that out to emerging markets like Africa, Latin America, and South-east Asia, that number of underserved individuals is a lot higher."
His research also showed that one reason for the problem was the inability of financial institutions to assess individuals and their creditworthiness accurately. With this knowledge, he built a solution -- Periculum -- using existing financial and non-financial datasets.
The startup, launched in 2019, has seen some traction, getting into Techstars Toronto in 2021 and raising a pre-seed round of $620,000 from investors such as Loyal VC, First Fund, and White Hibiscus Capital, which Collins says exceeded their initial goal of $500k. Although the startup has clients across three continents -- Africa, South America, and North America -- it plans to focus on Nigeria in the interim.
"The plan now is to build out a separate entity in Nigeria and focus strictly on the Nigerian market. The Nigerian market is unique; it's not a market where you can operate remotely."
In pursuing this plan, the startup has hired Damilola Aluede as managing director to head its Nigerian division.
Access to credit facilities provides businesses and individuals with numerous benefits. Businesses can scale and unlock demand using credit like M-KOPA and Daystar Power do. On the part of the customers, they can access products and services that were previously out of reach.
However, getting credit is difficult for both individuals and businesses in Nigeria. According to Business Day, seven in ten bank customers in Nigeria lack access to credit. In the same vein, only 4% of micro, small, and medium enterprises in the country have access to credit. Therefore, providing a way for banks and lending institutions to assess creditworthiness will increase access.
The startup has also signed up a few customers in Nigeria, including Lendaba, Sycamore, Golden Ox Partners, Vola Africa, Venero, and Fundii. It also has a working arrangement with API fintech, Mono.
Challenges with data collection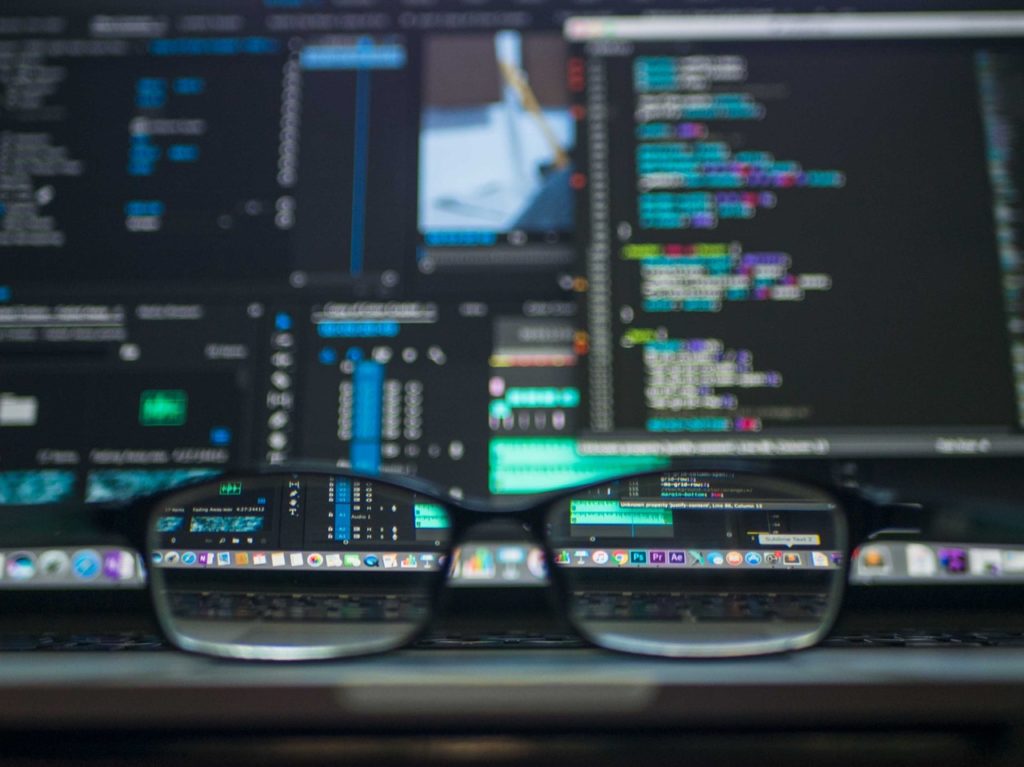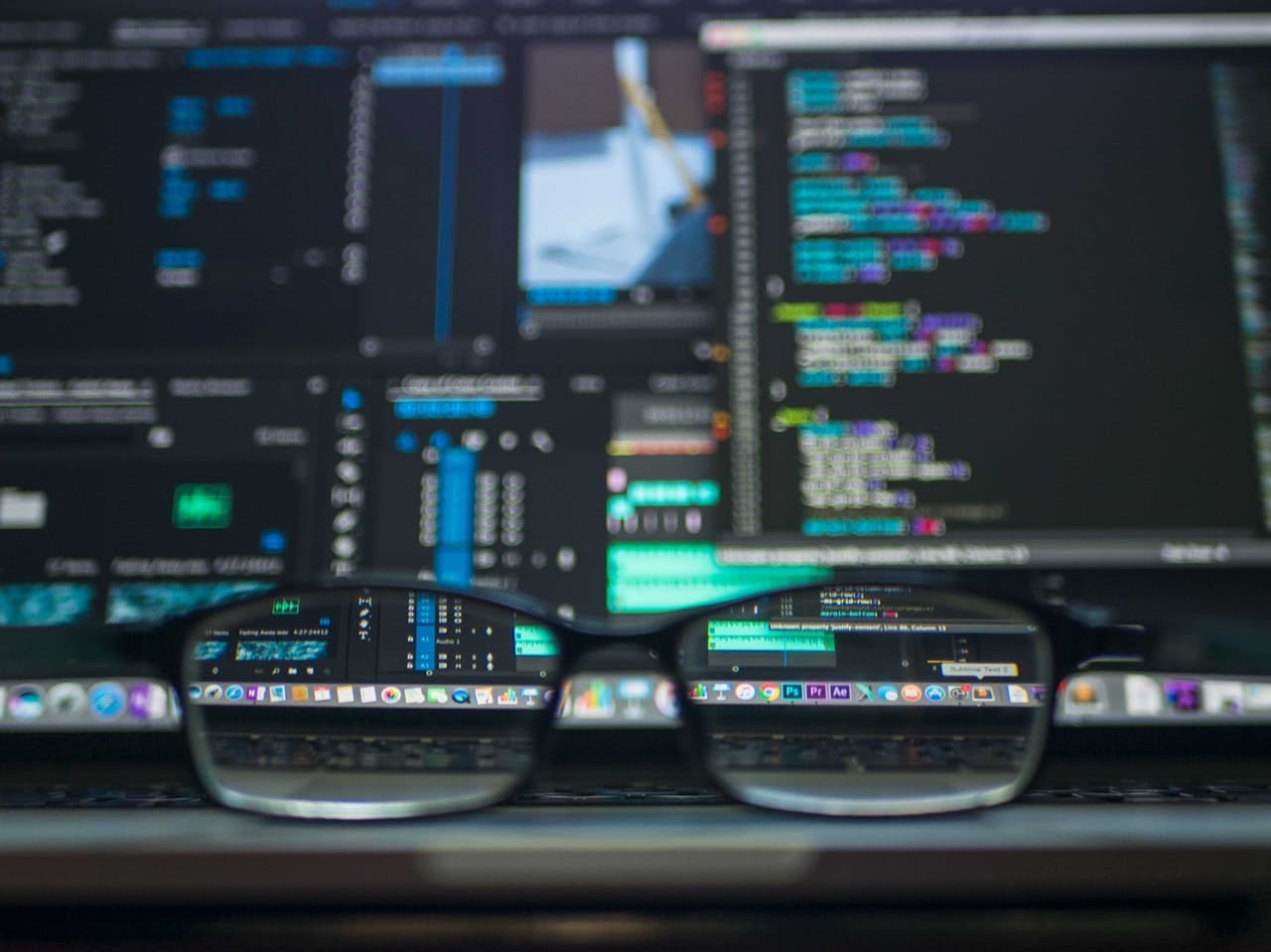 Using technology to predict the creditworthiness of a customer is great in theory. However, doing this requires data that is notoriously hard to collect in Nigeria. Unsurprisingly, Collins points out that this is their biggest challenge.
"The ability to get good data sources is a big challenge in Nigeria. A lot of our data partners have specific customers, so their customers are just a small group of customers compared to the whole. So the challenge now is for us to try and find different ways to get data or the ability to assess the creditworthiness of the large majority that are not involved in the economy."
To solve this problem, Collins discloses that Periculum will be making use of existing data such as the NIN and BVN for customers who are already involved in the economy. For those who are not, the plan is to draw on data from mobile transactions.
Business model and key differentiator
Periculum can make money in two major ways -- a credit analytics and data analytics service to businesses. Consequently, the startup can charge its customers for API calls or a subscription fee.
Periculum is not the only African startup trying to solve this problem. In addition to the lending startups mentioned above, there is also Toju and CARMA. However, Collins believes that their data analytics solution gives them the edge over their competitors.
"A lot of our competitors do one thing, maybe a couple of things, but we do multiple things. We don't just provide a credit scoring system; we do a lot of data analytics as well. In fact, our core business proposition is data analysis."
As the government and private sector work to improve the economy, increasing access to credit facilities for individuals and businesses will be key. However, challenges such as a lack of uniformity in data collection remain, and startups that can work around them could be successful while unlocking pathways to wealth for more Nigerians.