Hi there,
Today, I'm discussing:
Simplifying blockchain
Frain Technologies' $473k raise
Funding stories out of Africa
Simplifying blockchain with Crevatal
I'll be honest, the first time I opened a crypto trading app, I had no idea what to do. In fact, I only knew what to do after about three months.
One of the reasons why blockchain platforms have not caught on is because of the complexities that come with using them. Cryptocurrency, the most popular application of blockchain, is only used by a fraction of the world's population. 
Clement Hugbo and Oluchi Enebeli are world-class blockchain experts that want to make blockchain easy.
With a wealth of experience that cuts across top blockchain companies like Binance, Bundle, and Crypto.com, the duo launched Crevatal. This design agency focuses on designing easy to use blockchain platforms.
However, with a dearth of blockchain talents across Africa, they've devised a clever plan that will help them get talents to fulfil their mission of building Africa's foremost blockchain design agency.
Want to know more? Read my chat with them here: Blockchain is hard, but Crevatal wants to make it easy
Frain's $473k funding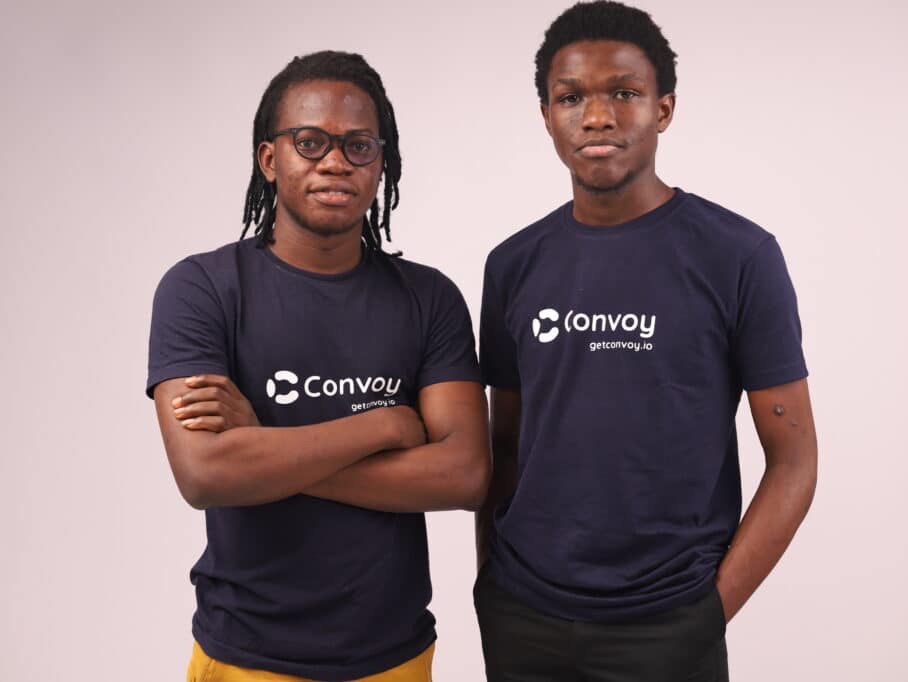 Nigerian developer-tooling startup, Frain Technologies, has closed a $473k pre-seed. The round was led by Rally Cap Ventures, with participation from Musha Ventures and Future Africa. 
There was also an interesting list of angel investors, including Odunayo Eweniyi, Piggyvest Co-founder, and Timi Ajiboye, Helicarrier Co-founder.
Frain Technologies builds webhooks and will use the funding to develop its flagship webhook product, Convoy.
What's a webhook? A webhook is a user-defined Hypertext Transfer Protocol (HTTP) callback. This means it is software that does something automatically after a predefined condition.
For example, when you shop online and click buy, a webhook is programmed to notify the seller you've made a purchase and sent payment. Basically, it helps you get value for whatever you do online. For a deeper explanation, check here.
The startup was founded in February 2021 by Subomi Oluwalana and Emmanuel Aina. While building APIs for companies, the duo decided to create webhooks, realising their importance. 
Their flagship product, Convoy, is currently being used by Buycoins, Termii and GetWallets. The funding will be crucial to the development of Convoy and will also be channelled into creating more developer tools.
Other funding stories out of Africa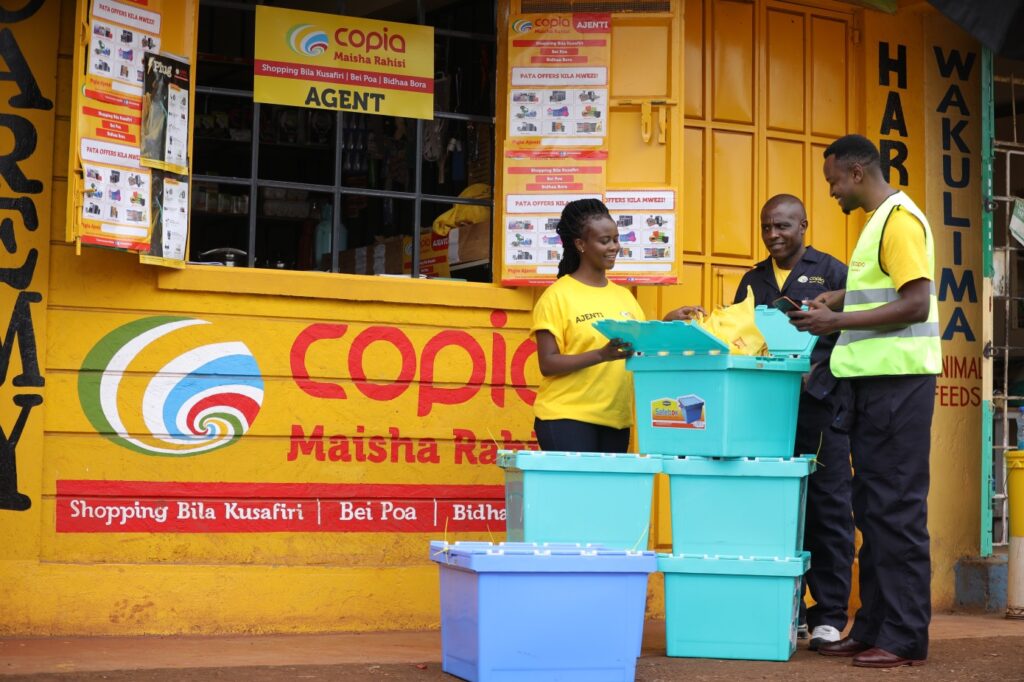 Carry1st's $20m Series A: South African social games publisher, Carry1st has raised $20 million in a Series A led by Andreessen Horowitz (a16z), with participation from Avenir and Google. This round extends the $6 million Series A round raised by Carry1st last in May 2021. There's more here: 
PAPS' $4.5m pre-Series A: Francophone Africa was not left out of today's funding spree as Senegalese logistics startup, PAPS raised $4.5million in a pre-Series A led by Orange and 4DX Ventures. Founded in 2016 by Bamba Lo, it provides end-to-end logistics for businesses and plans to expand across Francophone Africa. Read more here: 
Copia Global's $50m Series C: In a Series C round led by Good Investments, Kenyan B2C eCommerce startup, Copia Global has raised $50 million. The funding will go into growing across East Africa. Go deeper here: 
Zanifu scores $1m seed: Kenyan fintech startup, Zanifu, has raised $1 million in seed funding from investors, including Saviu Ventures, Launch Africa Ventures, and Sayani Ventures. It provides short-term financing of up $2,000 to micro, small, and medium enterprises (MSMEs) in Kenya and plans to extend financing to more MSMEs. Read here
What I'm reading
Lego sued over leather jacket worn by toy Antoni in Queer Eye set. Read
The Quest to Identify a Westerner Called 'The Most Famous Face in China.' Read
Why is the world's largest crypto exchange sponsoring the Africa Cup of Nations? Read
Opportunities
Techpoint Build 2021 is this week!!! Register here. Meanwhile, keep your eyes peeled for new information on VIP tickets.
Applications are now open for the Circular Economy Accelerator incubator. You can apply here
Cowrywise is recruiting! Check out these roles
Reliance HMO is looking for a Content Creator. You can apply here
Genesys Health is currently hiring for the roles of Sales Associate, Software Engineer, and Junior Software. Apply here.
If you're a fresh graduate and have a flair for tech, join the Guaranty Trust Holding Company Tech Academy. Join here.
Stay bubbly ✌🏻