The complexities that come with using blockchain or crypto platforms is one of the many reasons most people tend to stay away from it. The intricate-looking platforms usually dissuade many who have sought my help in starting their crypto journey.
While data by Chainalysis shows that crypto adoption rate is increasing rapidly, findings by Triple A, a company that helps businesses accept crypto payments, cryptocurrency users globally are barely a fraction of the world's population.
In 2021, Triple A estimated that the global crypto ownership rate is at an average of 3.9%, with 300 million — 4.285% of the global population — crypto owners globally.
Oluchi Enebeli and Clement Hugbo, Co-founders of Crevatal, are combining years of experience in the blockchain space to simplify blockchain and foster mainstream adoption.
Why is blockchain complicated?
Blockchain is said to be one of the technologies that will usher in the fourth industrial revolution. However, it is still a concept most people can't wrap their heads around. The technology, in itself, is a means of storage that provides accessibility to saved information but still provides high-level security through decentralisation.
It stores information in multiple places simultaneously, and these different locations become a network. By keeping the information in separate areas, alterations become problematic because they must be done simultaneously across all points.
Although the tech in its simplest form is simply a clever way to store information, it has, in recent years, evolved to reveal other capabilities, especially in the area of finance (cryptocurrency) and, more popularly, Web3.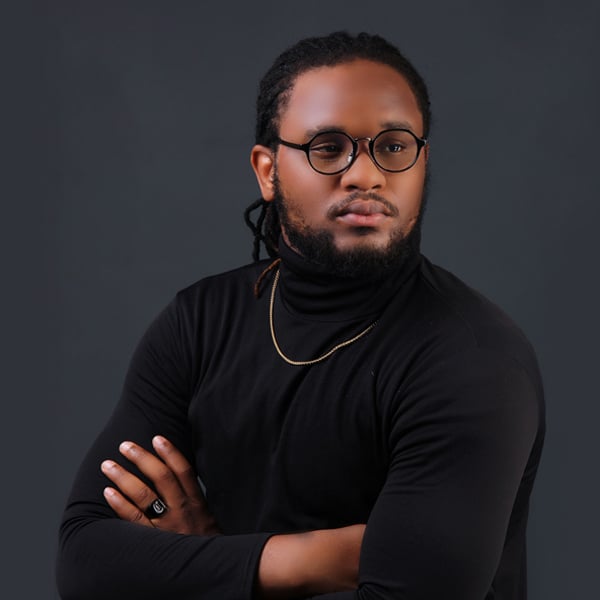 Hugbo believes the reason why this revolutionary tech is still complex for many to use is that the builders are not paying attention to a critical component — design.
"For every new technology that makes its way into the tech ecosystem, one of the first people that the ecosystem looks up to for growth are the developers and the programmers.
"Designers are sometimes less valued when it comes to creating products."
He adds that while their importance is relatively well understood in the tech ecosystem, design needs more attention when it comes to new tech like blockchain.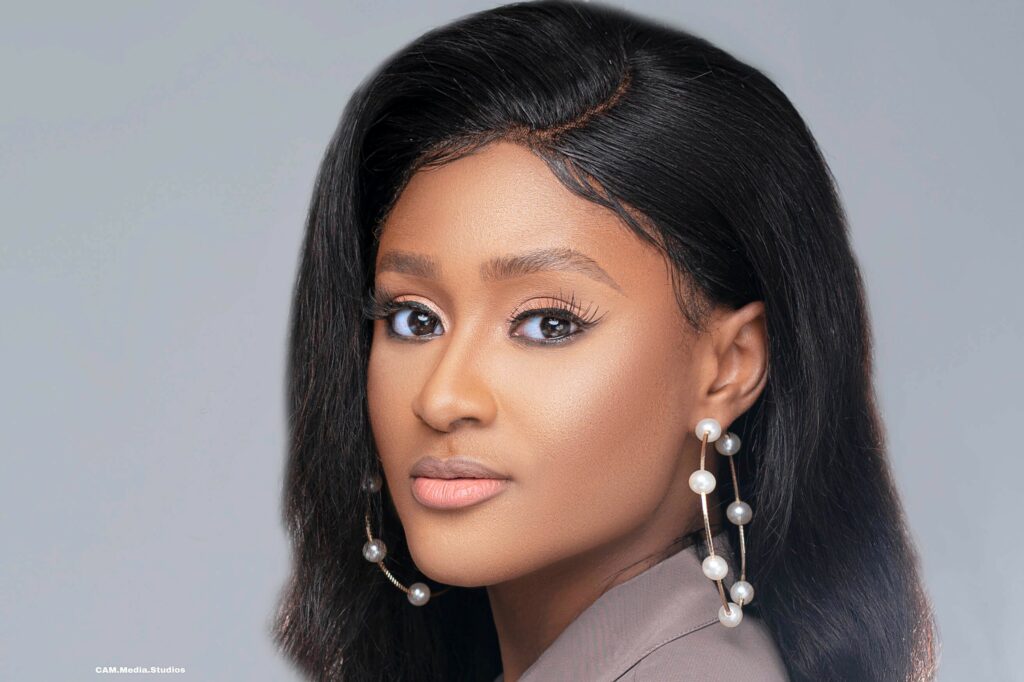 Enebeli's opinion on why blockchain is hard to use leans towards Hugbo's. As a blockchain engineer, she admits that the tech is quite complex. "It's a whole new ballgame," she said.
And being different from what everyone is used to makes it even harder.
Being a blockchain developer, she also understands the excitement of building new products and not paying attention to the ease of using the products.
"Because it's a maturing technology, developers are the major people in the space."
How Crevatal plans to make blockchain simpler
Crevatal is a company that focuses on user experience (UX) design for blockchain and more specifically, Web3 products. Although the company started out doing other things, including backend engineering, integrating smart contracts, and tokenisation, it has decided to focus on design which it believes is a crucial ingredient to blockchain adoption.
Creativity is vital to tech, and Crevatal believes strongly in it. In fact, the name Crevatal is a combination of the words, creativity and vital.
Founded in late 2019, the goal for Crevatal is to become the most revered blockchain design company in Africa. It started pursuing this goal fully in 2020 when Enebeli, who has been a blockchain engineer since 2016, came on board.
She has worked for global blockchain companies like Binance, Crypto.com, and Bundle. Hugbo also has years of experience in the blockchain space, and the duo is combining their skills and expertise to bring simplicity to blockchain, one product at a time.
Using Web2 talents to build Web3 products
Generally, tech talent is scarce in Africa, but finding blockchain talent is even more challenging.
This, however, isn't a problem for Crevatal as it doesn't actively recruit ready-made blockchain talents. They are using a route I consider rather cumbersome: taking in Web2 talents and grooming them into blockchain and Web3 masters.
Side note: Web2 talents are tech talents that build Internet-based products for the current Internet iteration. Web3 talents, on the other hand, make decentralised blockchain-based products.
Besides the co-founders, most team members are new to blockchain or Web3. The idea is to induct them into the fold by learning on the job.
"One of the best ways to learn is actually through service, and this way, you begin to learn passively. We train and teach new members that come on board, and we create knowledge-sharing sessions where we share knowledge about blockchain technology.
In that process, they begin to pick things up. Understanding the intricacies of blockchain and how they connect with each other," Hufgbo said.
Interestingly, the absence of Web3 and blockchain talents isn't the only reason Crevatal has chosen to train its own talents. According to Enebeli, it's essential to have a fresh pair of eyes when designing blockchain platforms.
"If you have been in the Web3 space for too long, you begin to lose touch with Web2 platforms and traditional finance platforms. You become so used to it that you don't see it the way a newbie would see it.
"For example, people who have been on decentralised finance (DeFi) platforms don't see any issues with it as they've gotten used to it over time. That is one of the reasons why we want to also have Web2 designers on the team; we want to see things through their eyes."
Marrying crypto with food using Noshify
While Crevatal is committed to helping companies and Web3 communities build platforms with simple UX design, it's also building platforms of its own, one of which is Noshify.
Noshify is a platform with the most unlikely combination: cryptocurrency and food. It is a marketplace that connects independent food vendors to customers who have the option of paying in cryptocurrency.
Crevatal believes that using cryptocurrencies for real-world uses beyond trading gets people more accustomed to them.
For Enebeli and Hugbo, the drive to create simple platforms comes from the passion they have for blockchain. They believe that it is a technology that could revolutionise Africa and provide true financial freedom.
While several factors stand against the use of blockchain beyond simplicity, it is, however, an excellent place to start.