Good day,
Today I'm discussing:
Orda's $1.1 million pre-seed
Affordable Internet for Africans
Finclusion Group's pre-Series A
Orda's $1.1 million pre-seed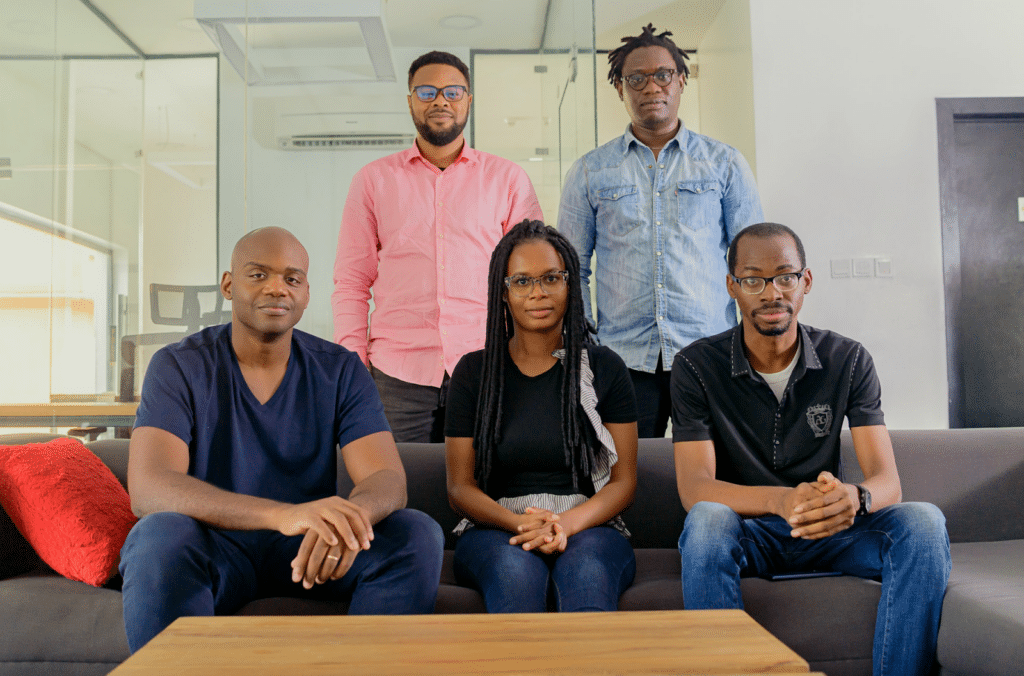 Cloud-based restaurant management platform, Orda, has announced its $1.1 million pre-seed led by Lofty Inc. Microtraction, Norrsken Foundation, MAGIC Fund, Ire Aderinokun, and other angel investors also participated in the round.
What does Orda do? It is an electronic point of sale (ePOS) and restaurant management system that helps food business owners manage all their operations from one place.
This means restaurants and food business owners can see everything going on with the platform. From orders placed on WhatsApp, Jumia Foods, SMS and even inside the restaurant.
With all these order data, Orda can give business owners insightful information critical to business growth. The data also includes inventory — like how much salt, ogbono, or chicken is left.
Launched in April 2021, the startup was founded by Guy Futi (CEO), Adinlewa "Fikayo" Akinwale (CTO), Mark Edomwande, Kunle Ogungbamila, and Namir El-Khouri. They had the idea when they tried building the tech for their own restaurants.
Orda plans to expand to other African countries and become the leading platform for cloud-based restaurant management in the country.
Read more: After building for 18 months, cloud-based restaurant management platform, Orda, raises $1.1m pre-seed
Poa Internet raises $28 million to provide low-cost Internet to Africans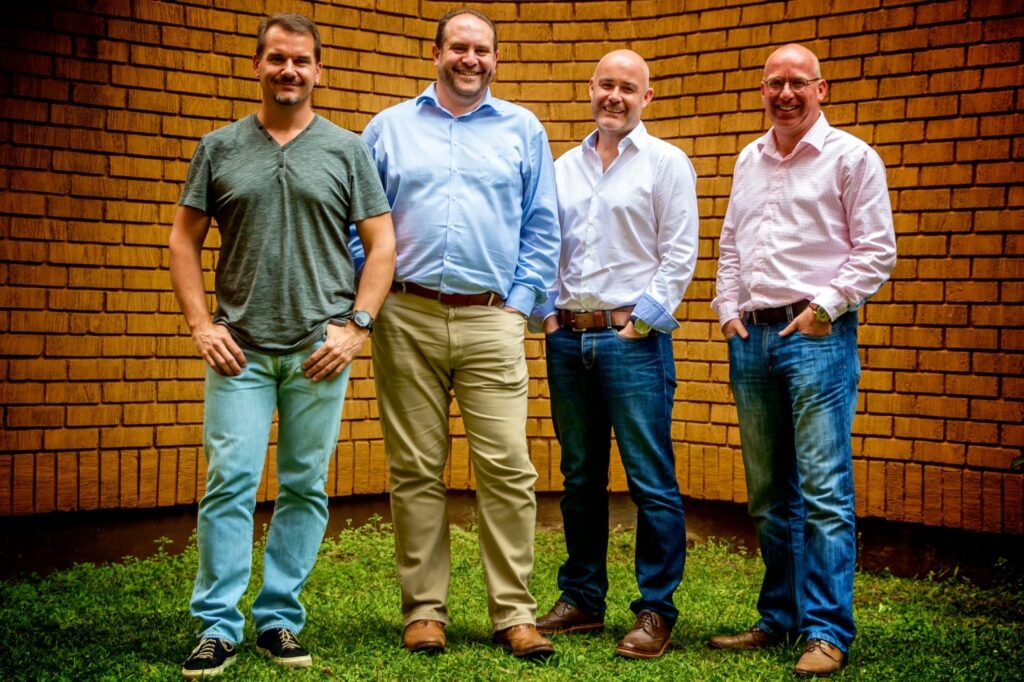 You know how people say that the Internet creates a level playing ground for everyone regardless of social status. Well, not really. Too many Africans still can't afford an Internet connection due to the high cost of data services on the continent. As a result, millions of people are shut out from the Internet and its benefits.
So you can see why startups like Poa Internet, who have just raised $28 million for its Series C, need to be protected at all costs.
Poa Internet provides low-cost Internet services to individuals and businesses in Kenya, starting with low and middle-income neighbourhoods. Currently operating out of Nairobi, the startup charges users KSh 3500 ($30) to install home Internet systems with a KSh 1500 ($13) monthly fee.
Unlike their competitors, who put a cap on data volume, the startup offers unlimited data connectivity to its customers. In addition, the company has set up WIFI hotspots across the country where users pay as little as $0.18 to download 1GB of data.
Although Poa Internet charges about half of what their competitors do, their prices are not low enough for the average African. With a GDP of $2,169, most Kenyans will find it difficult to afford a plan from Poa. However, their ability to offer similar services to competitors at half the price may suggest there is still room for more affordable Internet.
With more capital at its disposal, the startup plans to expand its reach across Africa, starting with Kenya.
"We are focused on Kenya at the moment, but the problem we're solving is continent-wide. And for us, it's not just about getting people some connectivity. Our aim is to get a lot of people online and to give them a meaningful internet experience like the ability to stream videos, without worrying about how much data they're consuming," Andy Halsall, CEO and Co-founder, said in an interview with TechCrunch.
Go deeper: Kenyan low-cost ISP Poa Internet secures $28 million in round led by AfDB-backed Africa50, plans to link region with cheap, limit-free connectivity
Finclusion Group raises $20 million pre-Series A
Fintech startup, Finclusion Group has raised $20 million in its pre-Series A combination of debt and equity financing. Iyin Aboyeji, Amandine Lobelle, Christian Faes, Charlie Delingpole, James Mahtani, and Sudeep Ramnani were investors in the round.
Founded in 2018, Finclusion Group has adopted a credit-led approach, including products like Smart Advance, Happy Pay, Trust Gro, NiftyCredit, and NiftyPay. With Smart Advance, for example, the startup works with employers to provide credit facilities for employees.
With the fresh injection of capital, the startup intends to grow its operations in Namibia, South Africa, Eswatini, Kenya, and Tanzania while expanding into Mozambique and Uganda. Finclusion is also adopting a neobank strategy to retain its existing customers.
According to CEO, Timothy Nuy, the plan has always been to be a neobank. Having used credit as an entry point, it is now diversifying its services. Already, the company has an insurance product and plans to introduce buy now, pay later and savings offerings in the future.
Read more: Finclusion raises $20M to build out credit-led neobank offering across Africa
What I'm reading
Opportunities
Have a great day

Chimgozirim Nwokoma
Accidental writer, covering Africa's startup landscape and its heroes.
---
Are you in tech and you are looking at getting a foreign remote job or you want to move abroad? Fill this form and you will get the BEST resources to help you get that high paying remote job as well as japa easily! WAGMI!