Hi there,
Today I'm discussing:
Africa's $4.9bn funding in 2021
Crypto price predictions for 2022
mPharma's $35m Series D
African startups raised $4.9bn in 2021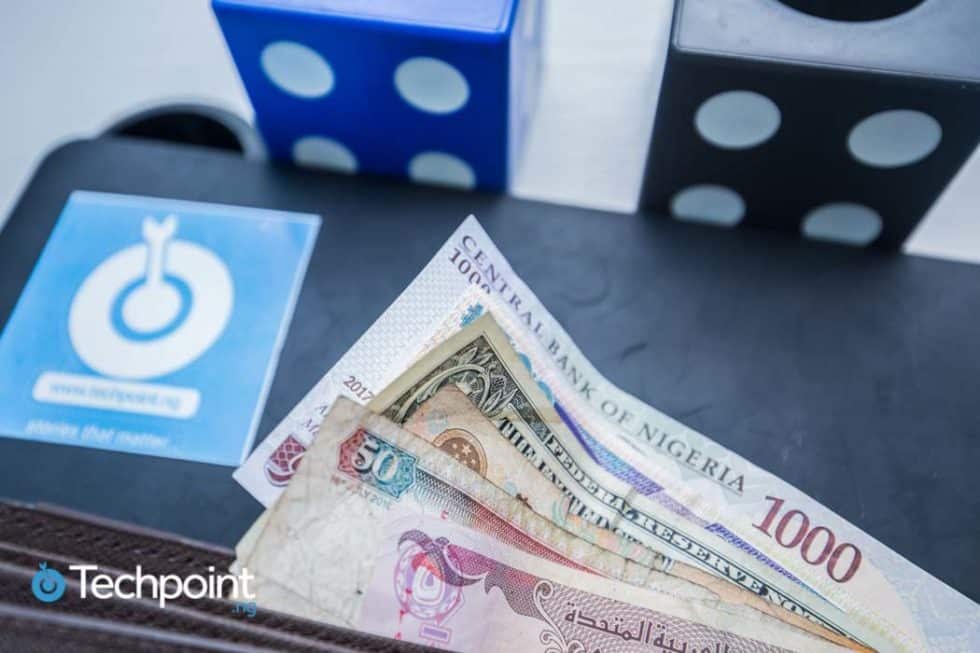 Towards the end of 2021, Twitter went agog with tweets of people claiming to have 2x, 23x, and even 47x their incomes during the year. Personally, every prayer point this year will have 23x in it; I must not be left out. 
As people announced an incredulous increase in income levels, the African startup ecosystem also saw a significant rise in funding.
The ecosystem wasn't left out of the 2x trend. Briter Bridges' African Investment Report 2021 has revealed that African startups raised $4.9 billion in 2021. That's more than the $1.3billion raised in 2020. 
Fintech still rules: As usual, fintech startups received the lion share, going as high as 62% — $3 billion. Healthtech came in second with 8%, followed by other top sectors, including logistics, edtech, cleantech, and agritech. Interestingly, fintech accounted for 31% of funding in 2020, while cleantech was second with 22%.
Nigeria held the top position as the country with the most deals and funding, coming from second place in 2020. South Africa was second while Kenya and Egypt were third and fourth, respectively. 
Which sector will overtake fintech? My money is still on fintech leading the pack in 2022.
However, some other sectors have been gaining significant investor attention. Briter Bridges' report showed that after payments, transfers, and banking, medical delivery, and B2B eCommerce are some of the most funded products.
Our reporter, Chimgozirim, will be doing a detailed article on the report. Kindly look out for it before the week runs out.
Crypto price predictions for 2022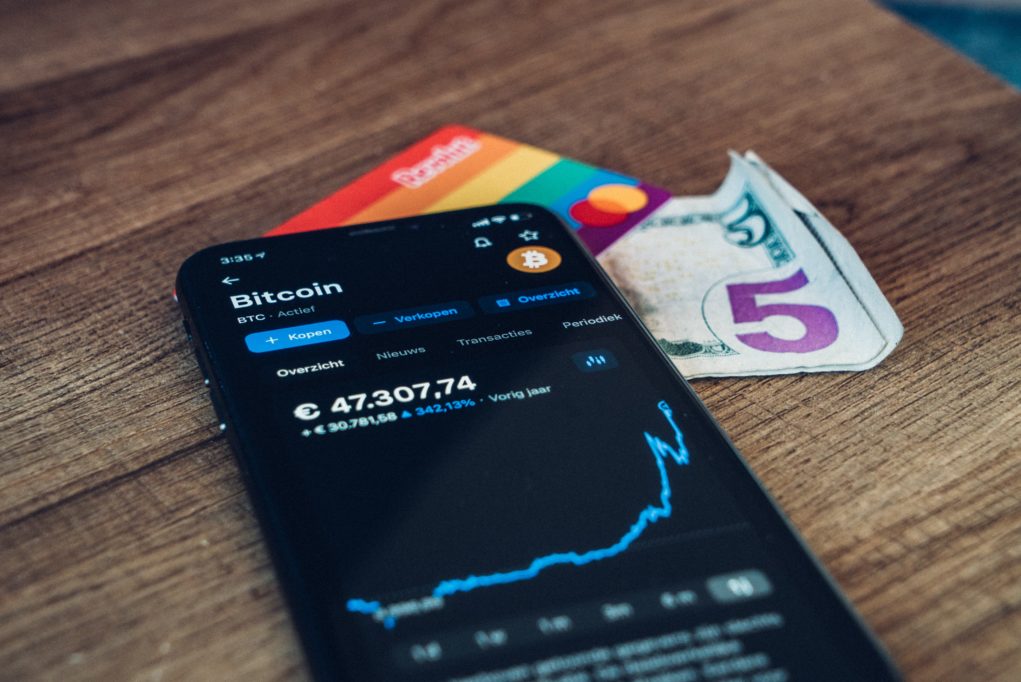 The crypto market in 2021 started on a very bullish note. The first and biggest cryptocurrency by market capitalisation, Bitcoin, began the year with an all-time high (ATH) of $28,994.
In April 2021, surpassing ATH after ATH, it reached $63,285, a 118% increase between January and April. However, a downtrend began in May; Bitcoin fell by almost 51%, trading at less than $35,000.
Before the end of the year, Bitcoin proved why it was number one with an epic bounce back, recording another ATH of over $66,000 in October. However, it could not sustain the price as it dropped to a low of $47,000 at the year's close.
Besides Bitcoin, 2021 had interesting tokens such as SHIBA INU that grew by 49,000,000%. Investing $100 in the token in 2020 would have culminated into a whopping $53 million during its 2021 ATH. 
What does the future hold for the crypto market in 2022? 2021 has taught us that innovation has a huge role to play when it comes to crypto prices. The Solana blockchain came up with faster transactions at low costs, offering innovative capabilities like NFTs and decentralised finance just like Ethereum.
Its native coin, Sol, grew by more than 16,000% in 2021. We also saw gaming and metaverse tokens such as Decentraland and Sandbox record impressive gains. 
Analytics Insights has highlighted predictions that include Bitcoin reaching $100,000 and SHIBA INU recording another 300% gain. 
However, I'll be examining these predictions and how they correlate with innovations in the blockchain space. Make sure you watch out for editions of Crypto Explorer this month.
mPharma secures $35m Series D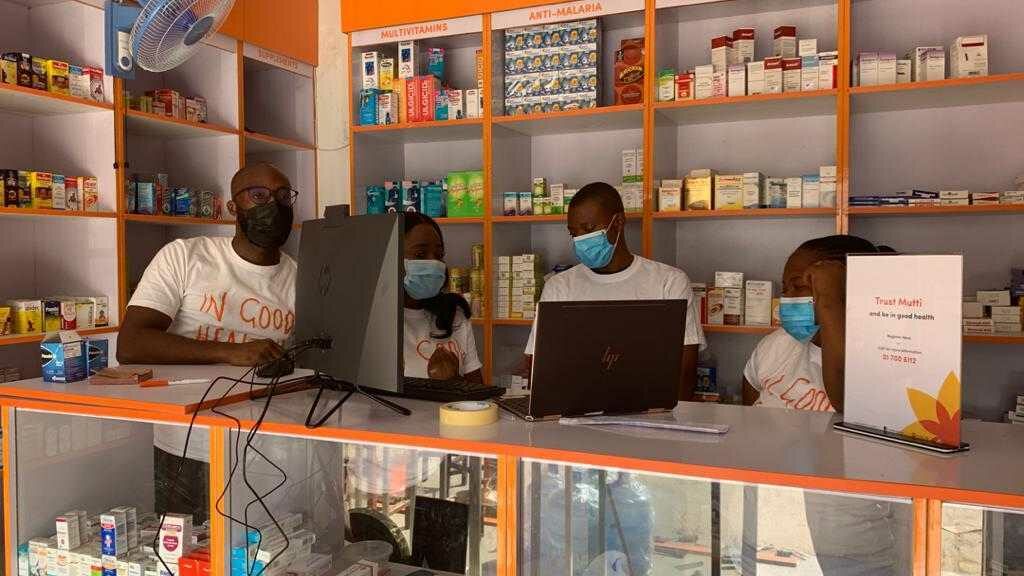 Ghanaian healthtech startup, mPharma, has closed a $35 million Series D to become the primary healthcare provider for millions of Africans.
Per TechCrunch, the funding comprises $30 million equity funding and $5 million debt financing by Citibank. The $30 million equity financing saw investments from JAM Fund, Unbound and Lux Capital.
Founded in 2013 by Gregory Rockson, Daniel Shoukimas, and James Finucane, mPharma started as a prescription drug inventory. Now, it has mutti pharmacies that serve as mini hospitals, providing services including medical consultation, diagnostic, and telehealth services which it added in October 2021. 
According to Joseph Opoku, Global Operations Manager, mPharma, the company is building the largest telemedicine network in Africa through its mutti pharmacies. 
mPharma plans to use the funding to build out its data infrastructure and invest in skilled talents like doctors and nurses, and other professionals relevant to its cause.
What I'm reading/watching
On the National Red Line. Read
The Causes of the Sierra Leone Civil War. Read
The Best Metaverse Investment RIGHT NOW. Watch
Opportunities
Are you a 2021 Batch C Corps member with your PPA in a rural or semi-urban community in any of the 36 states of the country or Abuja? If this is you, the Intelligence by Techpoint team needs you for a paid project. Kindly fill this form or forward it to someone who meets our requirements.
It's less than three weeks away! Register for Techpoint Build 2021 here.