Hi there,
Today, I'm discussing:
How Adedeji Olowe initiated open banking in Nigeria
Nominees for Techpoint Awards 2021
Other exciting news out of Africa
Adedeji Olowe and the concept of open banking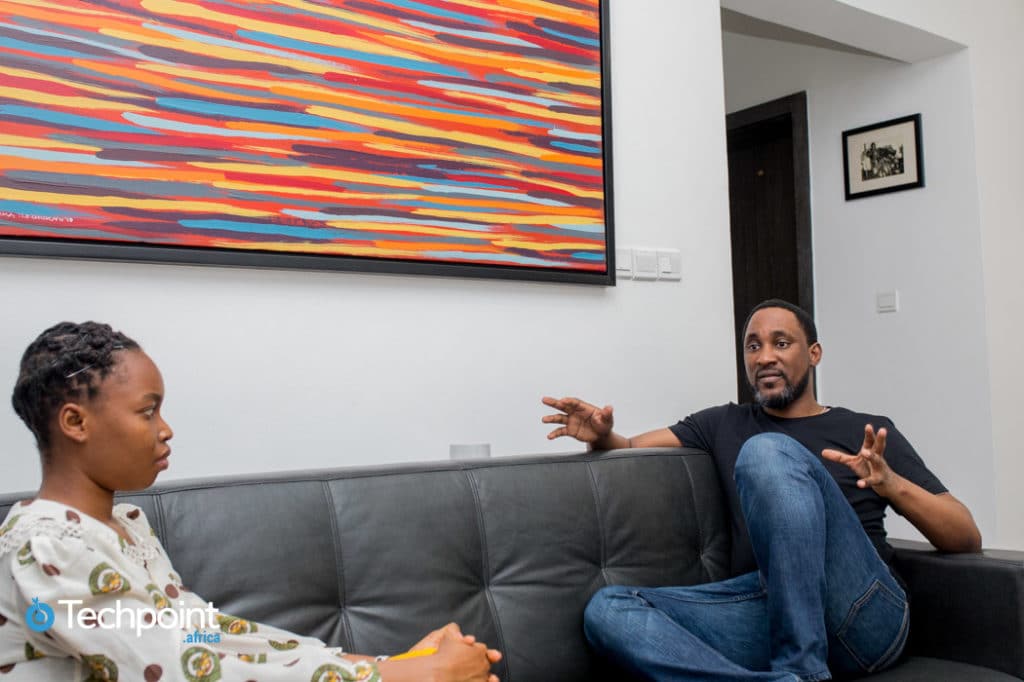 If you follow the Nigerian tech scene, chances are you know who Adedeji Olowe is. For me, his name comes to mind whenever I hear or say the words fintech or finance.
For real? Oh yeah, Olowe has a wealth of experience in finance. He was an early advisor to Wallets Africa, used to be on the TeamApt board, and has spent over a decade in traditional finance.
Interestingly, Olowe did not study anything finance-related. His first and Master's degrees were in engineering.
But despite having an academic background devoid of finance, Olowe thrived in the space. From building an intranet platform at Standard Trust Bank to his data analytics system at Access Bank, he quickly became a force.
However, the open banking system is arguably one of his most significant achievements. The system helps fintechs integrate with banks seamlessly, reducing a process that should have taken months to a day.
But what exactly is open banking, and how did one man get the Central Bank of Nigeria and every commercial bank in the country to "like the idea."
Well, Olowe took the first step and was surprised by the outcome.
Oluwanifemi Kolawole had a chat with the finance expert, and he dished about his career, life, and the open banking system.
Read: Adedeji Olowe is building a global reputation as Africa's open banking leader
And the nominees are…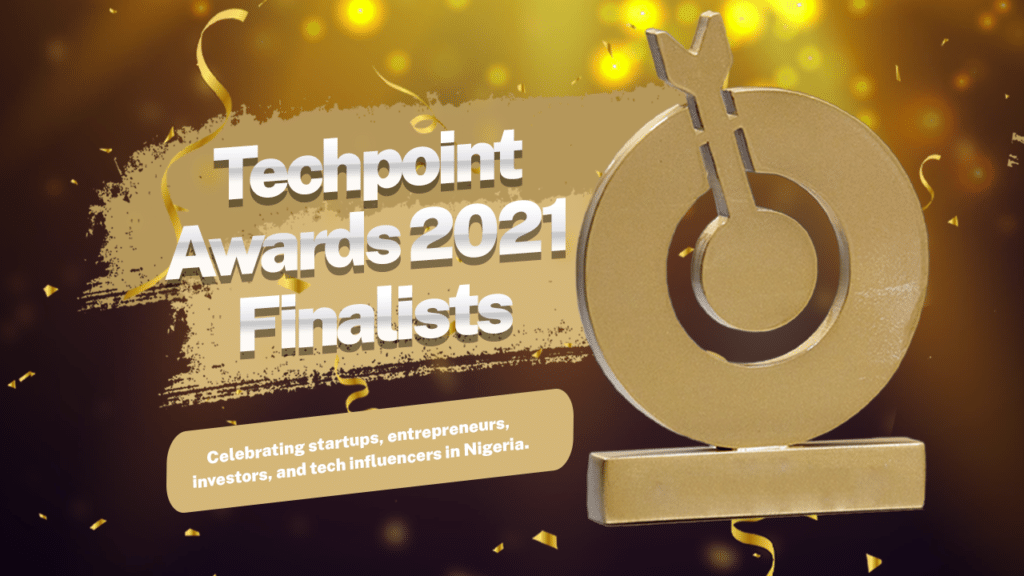 By now, I'm sure you've heard about the biggest tech event in West Africa — Techpoint Build 2021.
Well, we've got news for you.
Nominees for Techpoint Awards (Nigerian edition) are out! This is one of the events lined up for Techpoint Build 2021, and it's also my personal favourite.
Many startups did some pretty amazing things this year, and it's only fitting that they receive recognition.
The awards' categories range from the most outstanding financial inclusion startup, most outstanding crypto exchange to the newbie of the year.
Sadly, some of my favourites didn't make the cut, but some exciting startups were on the list.
To check if your favourite Nigerian startup made the list, click here: Techpoint Awards 2021: And the nominees are…
Some exciting news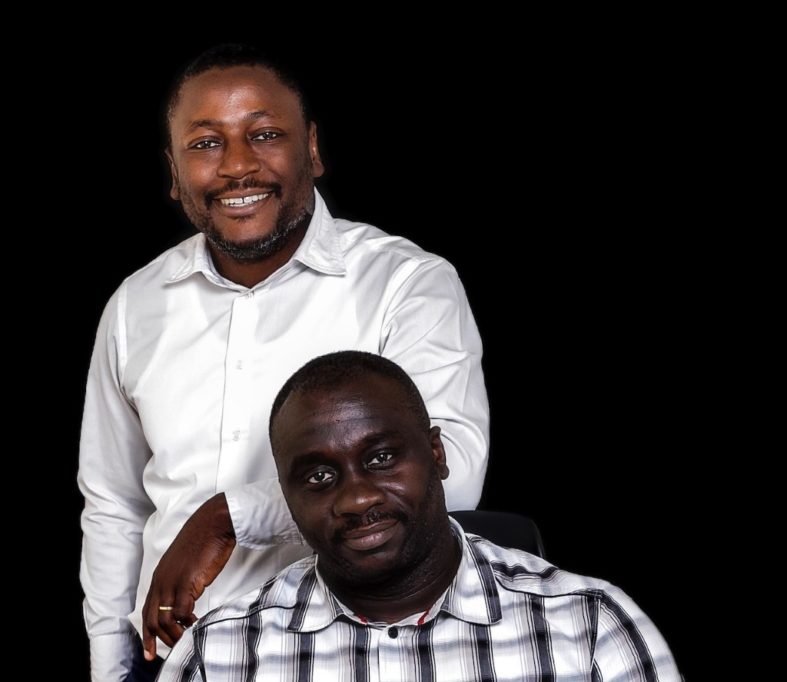 CinetPay's $2.4 million seed: The startup scene in Francophone Africa is undoubtedly growing and attracting significant investments. This year the region had its first unicorn — Wave. Like most regions in Africa, fintech seems to be leading the charge.
After PaySika's $350,000 funding a few months ago, another Francophone fintech, CinetPay, has closed a $2.4 million seed round led by 4DX Ventures and African unicorn, Flutterwave. 
The startup is present in nine African countries, including Côte d'Ivoire, Senegal, and Cameroon, and helps merchants in Francophone Africa receive and make payments digitally.
Bento's expansion: Pan-African digital payroll and HR Management (HRM) platform, Bento has announced its expansion into Ghana, Kenya, and Rwanda. 
Bento started in Nigeria in 2019, automating salary payments, tax, pensions, and also offering credit facilities to employees. It currently serves over 900 Nigerian businesses.
Minly acquires Oulo: Egyptian media and entertainment startup, Minly has acquired Oulo, a shoutout platform based in Dubai. Minly connects celebrities with fans and has grown its userbase to 130,000 in the space of one year. 
Oulo also does something similar, helping users gift their loved ones a shoutout by a celebrity. This acquisition is coming six months after Minly raised closed a $3.6 million seed round. Go deeper here.
Did you see this?
What I'm reading
Lesotho ex-PM Thomas Thabane charged with murdering wife. Read
Where Is Pan-Africanism Today? Read
Beyond 'The Wretched of the Earth' Read
Opportunities
Tech mentoring session by Utiva. Register here
There's an opening for a Business Development Manager at Stich Nigeria. Apply here.