Good day,
Today, we'll be discussing:
What to expect at Techpoint Build 2021
All you need to know about meme coins
Shuttlers' seed funding
DrugStoc's Series A
What to expect at Techpoint Build 2021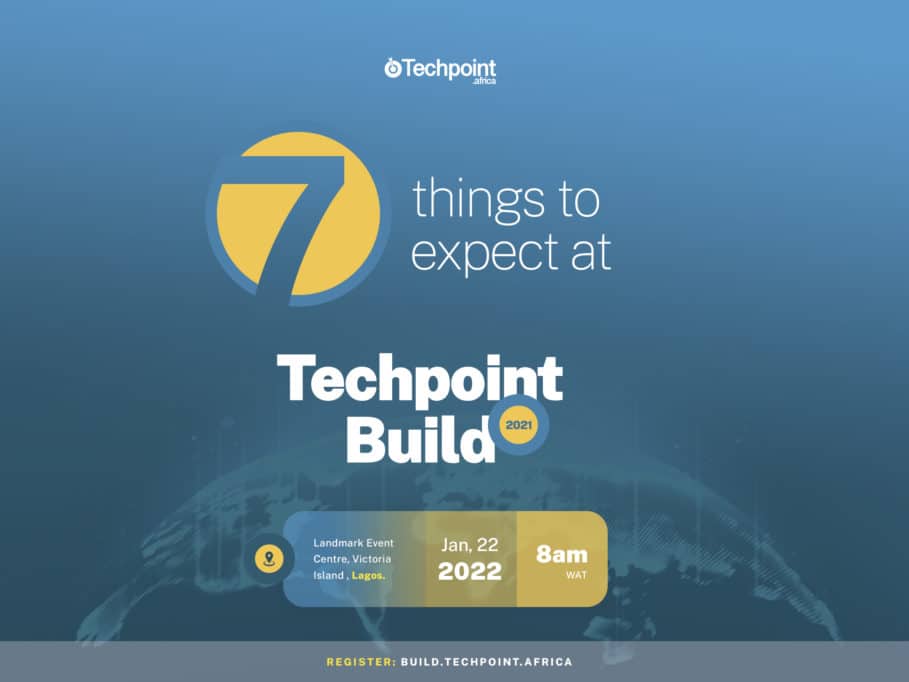 Techpoint Africa's biggest event is back and better. Themed "The next frontier," it would feature conversations around developments in the tech ecosystem with an eye on mapping out plans for the future.
In addition to these conversations, there would be an award ceremony, product demos, exhibitions, opportunities to network, and musical performances.
The event's highlight would be Pitchstorm, a startup competition that would see one startup go home with $10,000 in funding.
Trust me; this is not an event you want to miss. What's more? It's free to attend, so go ahead and REGISTER now. Don't forget to spread the word among your friends and family.
All you need to know about meme coins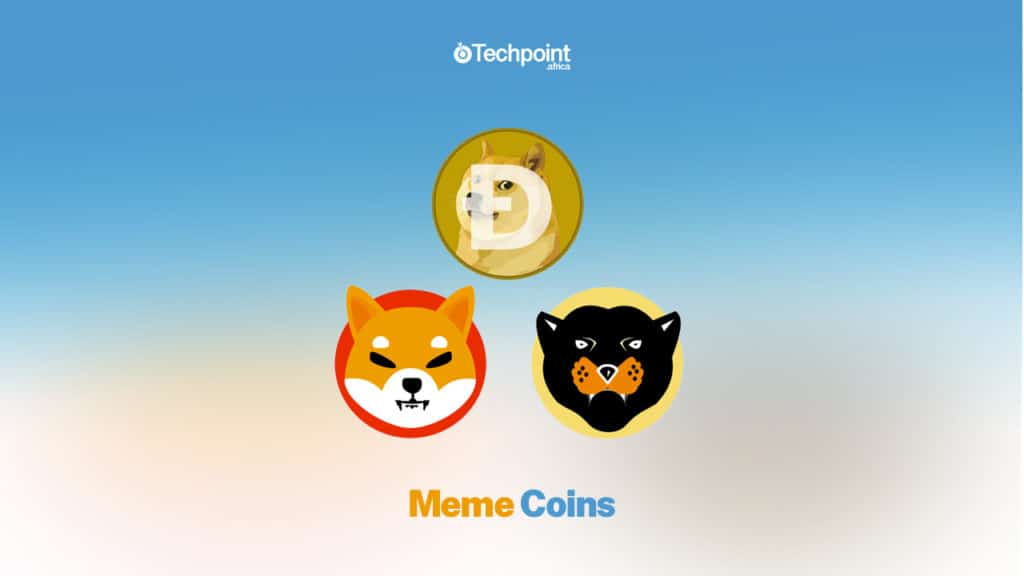 With cryptocurrency minting new millionaires, there has been a rise in meme coins. Meme coins are crypto tokens inspired by social media trends, jokes, or movies. Currently, there are over 250 meme coins, including SHIBA INU and Dogecoin.
The latest in line is Wakanda Inu, named after the fictional African city, Wakanda, in the movie Black Panther. Aside from original gangster (OG) meme coins, most meme coins have no use case backing them, which makes trading in them a risky venture.
For the latest instalment of Crypto Explorer, our Reporter, Bolu Abiodun, goes into detail about meme coins. Read more: Wakanda Inu: What meme tokens are and why you should care
Shuttler's seed funding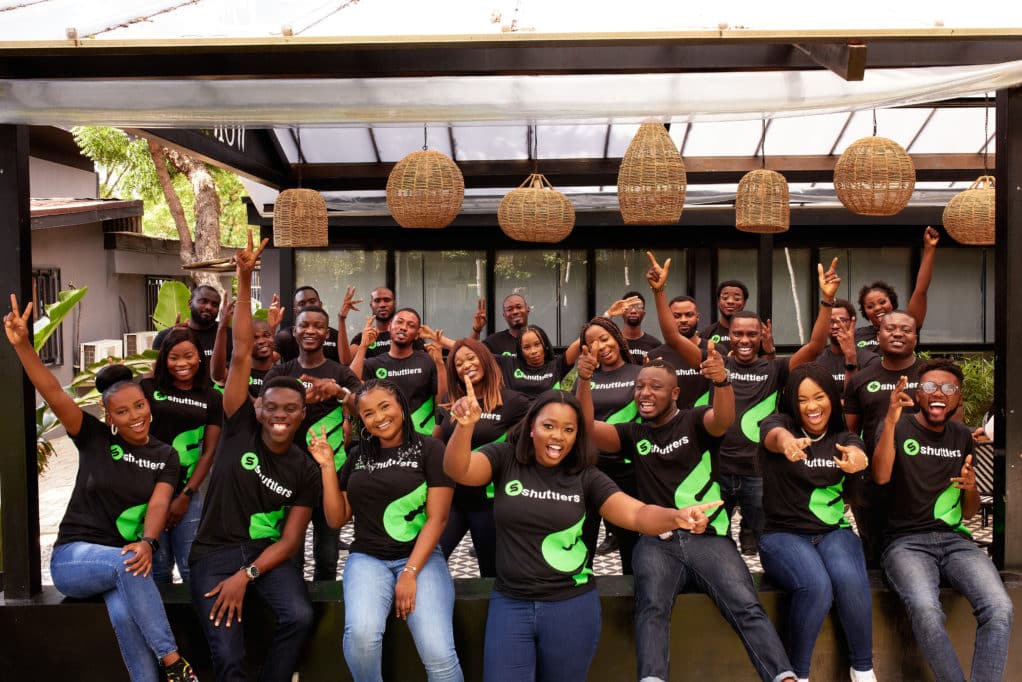 Nigerian mobility startup, Shuttlers has raised $1.6 million in seed funding. VestedWorld led the round with participation from Interswitch, Rising Tide Africa, Launch Africa, EchoVC, Consonance Investment, CcHub Syndicate, CMC 21 & Alsa, ShEquity, Five35, Sakore and Nikky Taurus.
Nigeria's most populous city, Lagos, is notorious for its chaotic traffic situation, leaving visitors perplexed. After moving to the city from Ibadan, Damilola Olokesusi, Shuttlers' founder, was initially shielded from it as her workplace provided a staff bus. That changed after she left the job.
A trip abroad in 2014 caused her to experience efficient transportation options and lit a fire in her. In 2017, she founded Shuttlers with some friends, all of whom are no longer with the company. Since its inception, the company has been bootstrapped except for some funding from family and friends.
However, with other players in the space, like Treepz (previously known as Plentywaka), raising money and expanding, the startup has raised money to scale across Africa.
With this round of funding, the company plans to accelerate its expansion into other African cities. Already there are plans to launch in Abuja, with other cities set to follow. In addition, it would be ramping up its hiring process with an eye to improve its technology offerings.
Much of Africa's transportation sector is fragmented. However, a few startups are springing up to digitise the process.
In recent times, startups like Shuttlers, Treepz, and SWVL have seen sufficient interest from investors, signalling an acceptance that the sector is ripe for disruption.
DrugStoc's Series A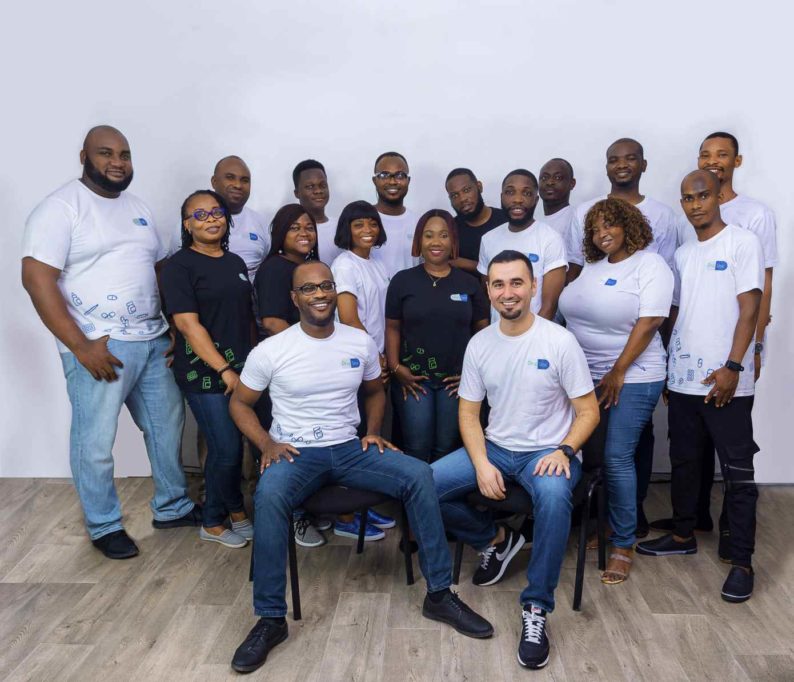 Nigerian healthcare startup, DrugStoc, has closed a Series A funding of $4.4 million. The round was led by Africa HealthCare Master Fund (AAIC) with other investors, including VestedWorld, the German Development Bank (DEG), and several high-net-worth individuals.
Chibuzo Opara and Adham Yehia founded DrugStoc in 2015 to link drug companies with hospitals and pharmacies in Nigeria. Since its inception, the startup has reportedly worked with over 3,000 healthcare facilities to serve about 14 million people.
Following the completion of its Series A, the startup is set to embark on an ambitious expansion plan that would see it expand its operations to 16 states apart from Lagos, where it currently operates, after which it plans to expand into other African countries.
"In Nigeria, we intend to expand beyond the 14 million we currently serve to cover just around 100 million people. And this would be achieved by expanding to about 16 states. Once we are done with the heavy lifting from that expansion, we will be training our sights on other countries," Opara said.
Over the next few years, the company plans to invest heavily in last-mile delivery while building partnerships with financial institutions.
Nigeria's housing deficit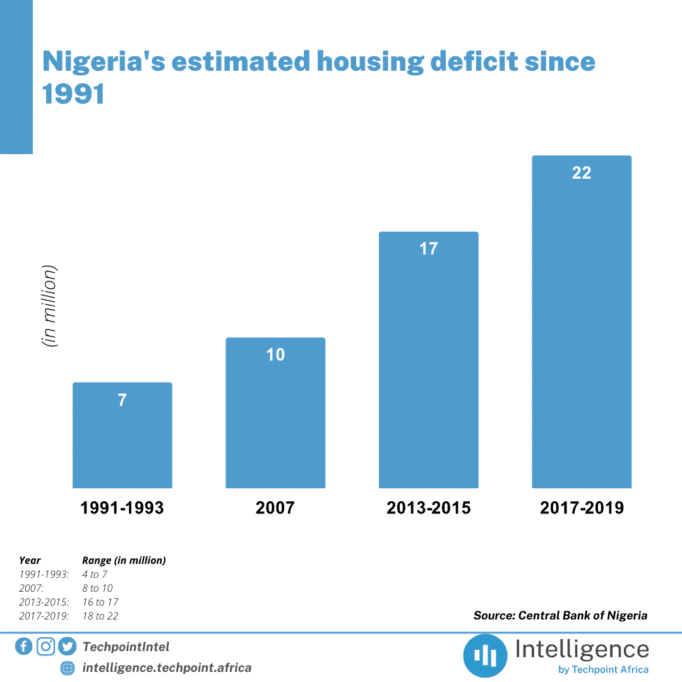 According to the United Nations, Nigeria has a housing deficit of about 22 million homes. Available data shows that this deficit grew the most between 2007 and 2015.
Following the Federal Government's unveiling of the country's housing portal, we take a look at how the housing deficit has fared since 1991.
What I'm reading
A deep dive into the activities of PoS agents in Nigeria. Read
Wakanda Inu: What meme tokens are and why you should care. Read
Opportunities
Have a great day.