Good day,
Today I'm discussing:
Risevest's unfrozen accounts
Vendease's seed round
Digital address verification
Risevest accounts unfrozen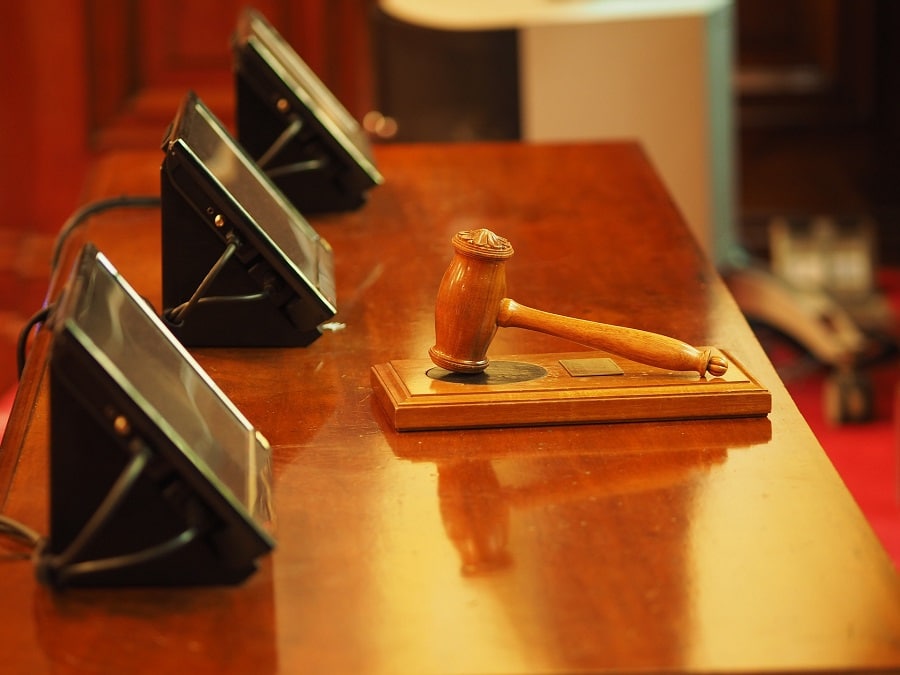 A Federal High Court sitting in Abuja has unfrozen the accounts of fintech startup, Risevest, giving them "unfettered access" to their accounts.
Justice Taiwo O. Taiwo ruled that the Central Bank of Nigeria (CBN) could not rely on a circular to freeze the accounts of a company trading in cryptocurrency via its bank accounts, adding that the CBN failed to prove that it was illegal to deal in cryptocurrency in Nigeria.
Recall that on Tuesday, August 17, 2021, the CBN was granted an order by a Federal High Court sitting in Abuja to freeze the accounts of Bamboo, Rise, Trove, and Chaka. The order was based on an allegation that these companies were operating without licenses as asset management companies.
The High Court's judgement offers some hope for startups operating in Nigeria, increasing the possibility that the courts could overturn arbitrary moves by regulatory bodies.
Vendease raises $3.2 million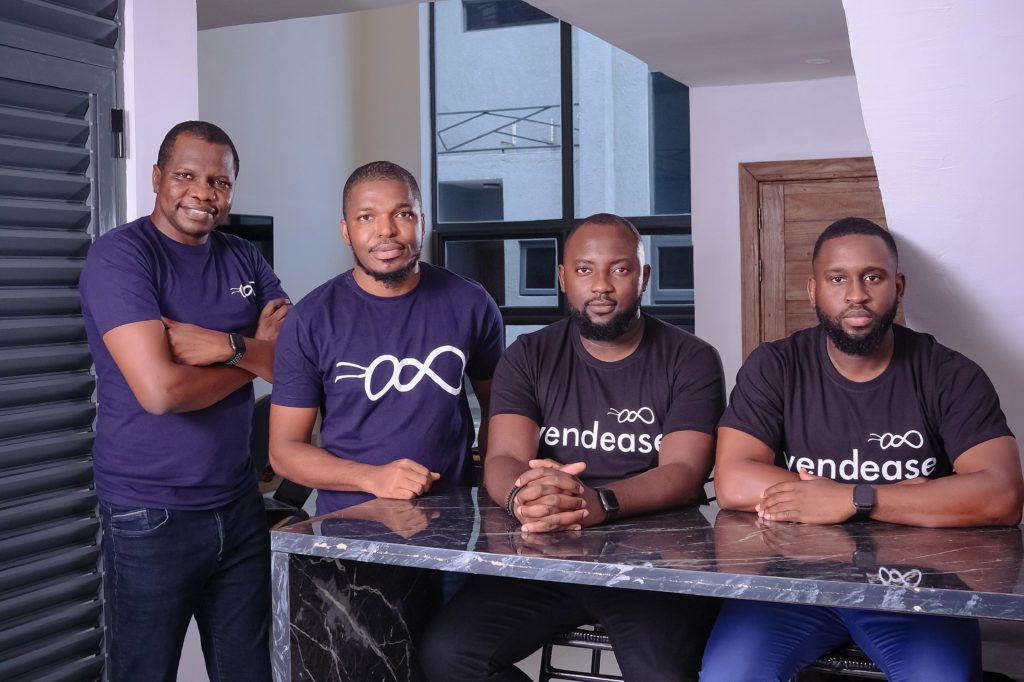 Vendease, a startup that helps food businesses get supplies directly from farms and manufacturers, has raised $3.2 million in a seed round.
Global Founders Capital led the round with Hustle Fund, Hack VC, Soma Capital, Y Combinator, Liquid 2 Ventures, MAGIC Fund, Tayo Oviosu, Paga CEO, and John Obaro, Remita CEO joining the round.
Vendease plans to use the raise to expand into new locations before the end of Q1 2022. Currently, it operates in three Nigerian cities — Lagos, Ibadan, and Abuja. In addition to its expansion plans, the funds will help the startup build its technology and financial services offerings.
Founded in 2019 by Tunde Kara, Olumide Fayankin, Gatumi Aliyu, and Wale Oyepeju, Vendease initially connected food businesses with suppliers.
However, it soon discovered other challenges, including quality control issues and slow delivery times. As a result, the startup began building a comprehensive solution covering payments, logistics, storage, and inventory management.
In the last nine months, the startup says it has helped restaurants save approximately 5,000 man-hours while providing $3 million in financing for over 1,000 businesses.
In a statement, Don Stalter, Managing Partner of Global Founders Capital, said, "As a backer of one of Africa's very first unicorns, Jumia, we've seen a great deal of talent in the market — and Tunde & the Vendease team are best in class both in EMEA and globally. Their laser focus and rapid growth are unprecedented, and there's a massive opportunity ahead."
Interswitch partners with OkHi to digitally verify customers' addresses
Following a partnership between Interswitch and OkHi, customers of the former can now get a digital address that enables them to access faster loans and quick delivery services.
OkHi is a smart addressing startup that makes it easy for companies to verify the identities of their customers through their smartphones.
In December 2020, after reportedly verifying over 300,000 addresses in Kenya, where the startup was founded, it pivoted into providing verification services for financial services businesses in Nigeria.
Per TechCabal, the size of the market and the complexity of the Nigerian financial services industry was critical to the startup's decision. Incidentally, in 2020, it also raised $1.5 million in a round led by Interswitch, Founders Factory Africa, and Betatron venture capitalists.
Commenting on the partnership, Tim Drayson, CEO and Founder of OkHi, said, "At OkHi, we have developed the first solution in the world that can collect an extremely accurate address through a smartphone and verify it through a smartphone. To have Interswitch launching us to millions of people via Quickteller gives us an incredible platform to tackle financial inclusion in Nigeria."
Verifying the addresses provided by customers is a crucial activity in a business' onboarding process. However, most companies use utility bills and send human agents to confirm the addresses. This costs a lot of money and time. If a customer relocates, the address provided becomes obsolete.
With OkHi's solution, however, customer verification can now be done quickly using a smartphone. Through this partnership with Interswitch, OkHi is perfectly poised to serve other financial institutions in Nigeria, most of whom are served by Interswitch.
What I'm reading
How to retrain your frazzled brain and find your focus again. Read
The past, present, and future of body image in America. Read
Opportunities
Have a great day.