Hi there,
Today, I'm discussing:
Tizeti testing 1Gbps Internet tech
MultiChoice's ₦900b appeal deposit
MaxAB's acquisition of WaystoCap and additional $15 million funding
Tizeti is testing 1Gbps Internet tech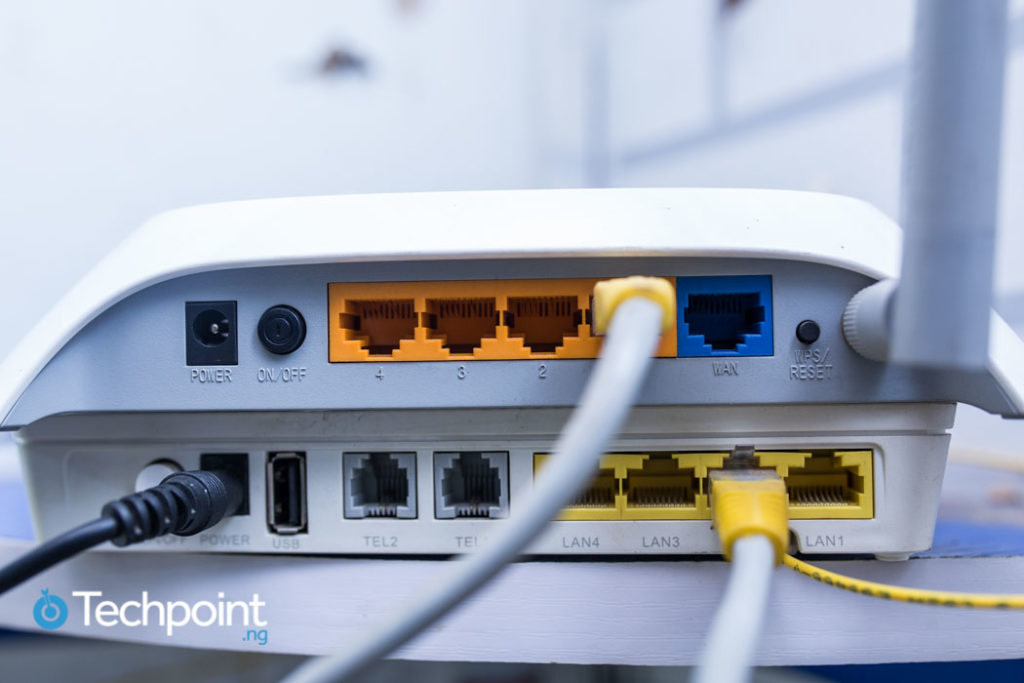 Tizeti, a Nigerian company that provides high-speed broadband Internet to homes and businesses, is working on technology that could be as fast or even faster than 5G.
Context: The average Internet speed in Nigeria is around 4,129 KBps or 4.0 Mbps, and that's if you're lucky. I'm ecstatic when I can get at least 500 KBps.
However, Tizeti is testing a Wireless Fidelity (Wi-Fi) technology that could deliver Internet speeds of up to 1 Gbps, that's 1,048,576 KBps. This means you can download a 1Gb file in one second.
Is it 5G or perhaps 6G? No, it's WiGig, a next-generation Internet infrastructure that's super fast.
Our Senior Writer, Emmanuel Paul, will give us the full details of Tizeti's new Internet tech later today. Be on the lookout.
Tax Appeal Tribunal orders MultiChoice Nigeria to pay ₦900 billion to FIRS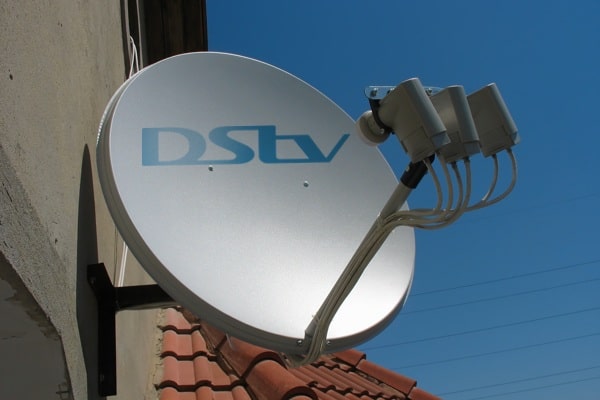 MultiChoice Nigeria, a subsidiary of South Africa-based MultiChoice group and owners of entertainment services, DStv and GOtv, has been ordered by a Tax Appeal Tribunal (TAT) sitting in Lagos to pay ₦900 billion ($2,186,854) to the Federal Inland Revenue Service (FIRS).
Per The Punch, FIRS Director, Communications and Liaison Department, Abdullahi Ahmad made this known on Wednesday, August 25, 2021. 
Why? The ₦900 billion is 50% of the ₦1.8 trillion ($4.4 billion) MultiChoice allegedly owes the FIRS. According to Ahmad, any person or company that wants to contest tax assessment will have to pay all or a certain percentage of the tax being assessed before they can appeal to a TAT.
He says this is in line with the FIRS Act of 2007. The TAT has adjourned the appeal to Thursday, September 23, 2021, on the condition that MultiChoice obeys its order.
Recall that in July 2021, the FIRS directed some commercial banks to freeze and recover ₦1.8 trillion ($4.4 billion) from MultiChoice Nigeria and MultiChoice Africa's accounts.
FIRS claimed the company was not being transparent and lacked data integrity.
This is a good time to visit, Nigeria's tax authority queries MultiChoice over possible ₦1.8 trillion tax fraud.
MaxAB acquires WaystoCap, adds $15m to Series A funding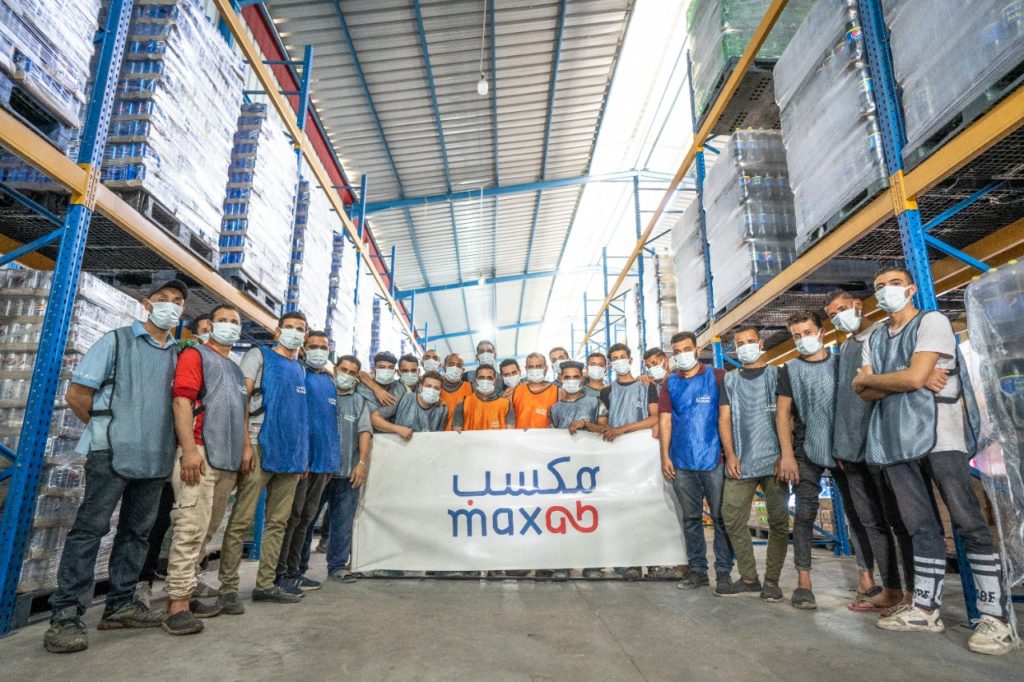 Remember MaxAB's $40 million dollar Series A in July? Well, it has added $15 million from the same investors, bringing total investment in the startup to $60 million.
That's not all: On Wednesday, August 8, 2021, the Egyptian business-to-business (B2B) eCommerce startup, also announced the acquisition of WaystoCap, Morocco-based B2B eCommerce and distribution platform that connects retailers with suppliers across Africa.
Fun fact: WaystoCap is the first Moroccan startup to join Y Combinator. It was founded in 2017 and has a network of 8,000 retailers.
The bigger picture: This acquisition will help MaxAB take control of eCommerce in Northern Africa.
And even West Africa: WaystoCap's presence in West African cities, might also be MaxAB's cue to infiltrate other African markets.
According to MaxAB CEO, Belal El-Megharbel, the acquisition will take the food and grocery industry in North Africa to another level.
For more details, read here: Egyptian eCommerce platform, MaxAB, gets $15m Series A extension, acquires Morocco-based WaystoCap
In case you missed it on Techpoint Africa
SME Clinic 2021 in the rearview mirror. Read
What I'm watching
6 Signs You're Burnt Out, Not Lazy. Watch
The Tesla Bot: Explained! Watch
Heated: Femi Falana Grills President Olusegun Obasanjo - "I Will Not Be Insulted !!" Watch
Opportunities
PayPecker is looking for a product designer. Apply here
Mono needs a Senior DevOps Engineer. Apply here
Have a bubbly day!