Hello,
Victoria here.
Today I'm discussing:
More on NFTs
MIT's 3D-printed prosthetic limbs in Sierra Leone
2Africa Cable and Internet connectivity
More on NFTs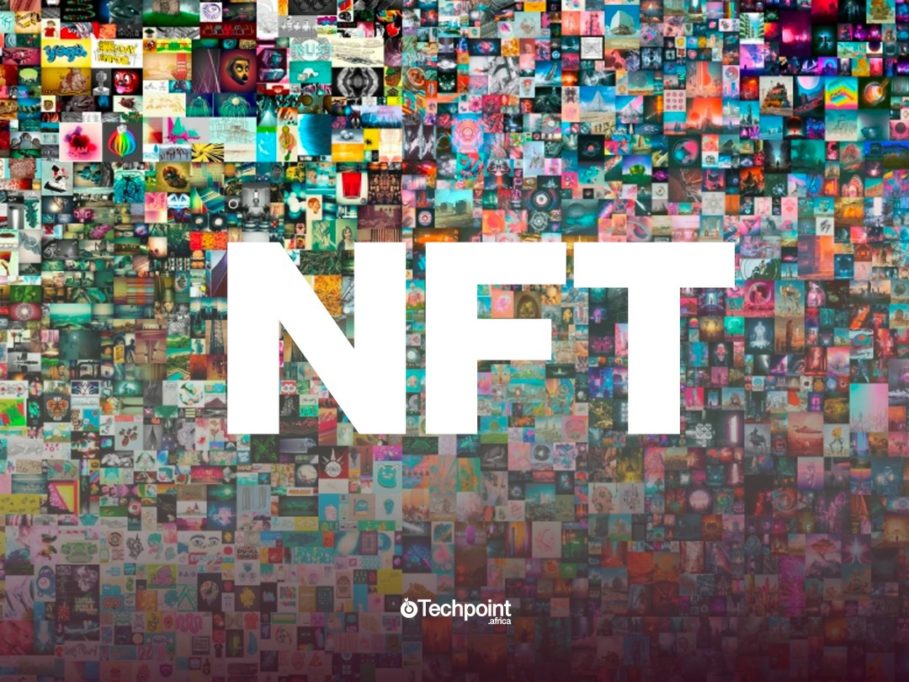 Non-fungible tokens (NFTs) are digital assets that represent physical objects such as art, music, in-game items, and videos. They are purchased and sold online — usually using cryptocurrency — and are typically encoded with the same software as many cryptos.
Although they have been around since 2014, NFTs are gaining popularity as a popular way to buy and sell digital artwork.
I know you're curious about NFTs, and our Reporter, Joy, has got you covered. She addressed three critical NFT questions that you might have.
Check them out here: 3 crucial questions about NFTs answered
You may also want to take a look at this: From designing album covers for Adekunle Gold and Blaqbonez, Anthony Azekwoh took a chance on NFTs and made a killing
MIT to test 3D-printing for prosthetic limbs in Sierra Leone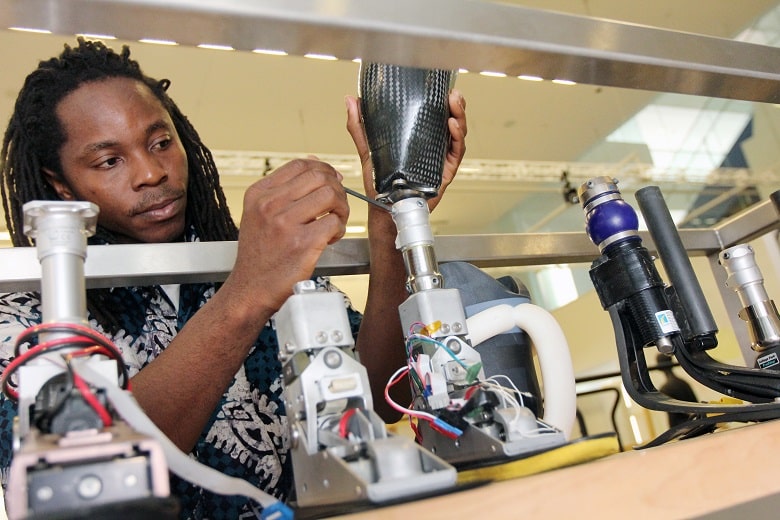 Researchers at the Massachusetts Institute of Technology's (MIT) new bionics centre — K. Lisa Yang Center for Bionics — plan to test a mobile imaging and delivery system of prosthetic limb services for disabled Sierra Leoneans.
Why Sierra Leone? The population of people with amputated limbs in Sierra Leone grows each year, with less than 10% currently benefiting from functional prostheses, according to MIT.
How will this be done? According to a statement by MIT, researchers will field-test a system that uses a mobile clinic to 3D-print and deliver customised prosthetics to disabled people.
The project, which aims to provide patients in medically underserved communities with access to prostheses, is one of four priorities for the research centre, established with $24 million in funding from philanthropist, Lisa Yang.
2Africa Cable to connect 3 billion people to a faster Internet
On Tuesday, September 28th, 2021, Facebook announced that its 2Africa Cable, one of the world's largest subsea projects, would connect three continents — Africa, Europe, and Asia — with the addition of nine landings labelled the "2Africa Pearls," allowing more people to connect to faster Internet.
According to Facebook, when they are completed, the extension will make 2Africa the world's longest subsea cable system. It will break the current record of 39,000 kilometres set by the SEA-ME-WE 3 line, which connects 33 countries in South East Asia, the Middle East, and Western Europe.
The 2Africa Pearls branch now includes new terrestrial connections via Egypt, Bahrain, India, Iraq, Kuwait, Oman, Pakistan, Qatar, Saudi Arabia, and the United Arab Emirates (UAE).
Per the social media giant, with the addition of the Pearls extension, the system aims to connect an additional 1.8 billion people, bringing the total to 3 billion people spread across 33 countries, accounting for 36% of the world's population.
In May 2020, Facebook announced plans to build a $1 billion undersea Internet cable for faster Internet access in Africa.
And in August 2021, 2Africa extended the cable's connectivity to Seychelles, Angola, the Comoro Islands, and a new landing in South-East Nigeria.
For context on Subsea Internet Cables in Africa, please, read: Subsea Internet cables and the race to connect Africa to the Internet
What I'm reading and watching
Google Maps is making it easier to see wildfires and tree coverage. Read.
Taking It One Day at a Time. Watch.
Stop Chasing Purpose and Focus on Wellness. Watch.
Opportunities
Decagon is looking for a brand designer. Find details here.
Spark Hackathon by Buycoins. Register here.
Have an amazing weekend ahead.
Victoria Fakiya for Techpoint Africa.