Good day,
Today I'm discussing:
Zamfara telco shutdown extension
Infibranches' $2 million pre-seed
dopay's Series A round
Come hang out with the Techpoint Africa team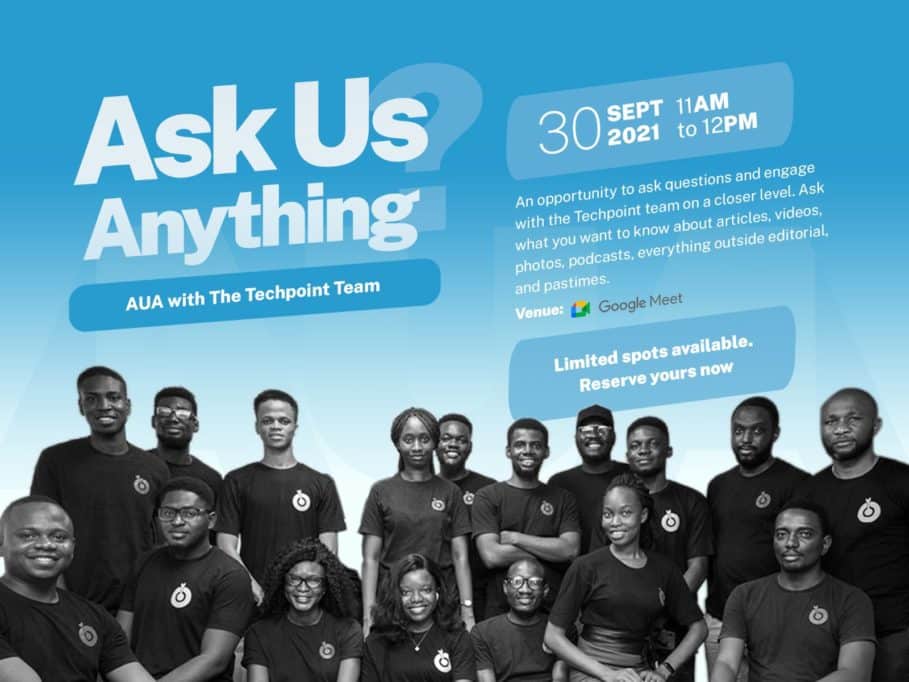 On September 30 2021, the Techpoint Africa team will be hosting a webinar where you can ask questions on our editorial process, what we do for fun, and even suggest discussion topics.
We have limited spaces available, so you can save a seat by filling this form.
No respite for Zamfara residents
Dashing any hopes that the ongoing ban on telecommunications networks in Zamfara State would be lifted, Governor Bello Matawalle has said that the ban will remain until security agencies win the fight against insecurity.
Last week we reported that the Real Estate Development Association of Nigeria had called for an extension of the telcos blackout, claiming that the move will yield results in the fight against insecurity in the state. Considering the governor's statement, it appears their wish has been granted
According to Premium Times, while speaking to BBC Hausa radio, Matawalle said, "We'll continue to discuss with security agencies, and until we are convinced by them, the ban will continue. The result of our interactions with the security agencies will determine when the ban will be lifted."
Neighbouring states, Katsina and Sokoto, have taken a leaf from the Zamfara playbook and shut down telecommunications networks in 13 and 14 local government areas where bandits are considered active, respectively
Just yesterday, we reported that Daily Trust claimed that telcos have reportedly lost over ₦6 billion due to the ban. Going by this development, the losses are only going to get bigger.
Infibranches raises $2 million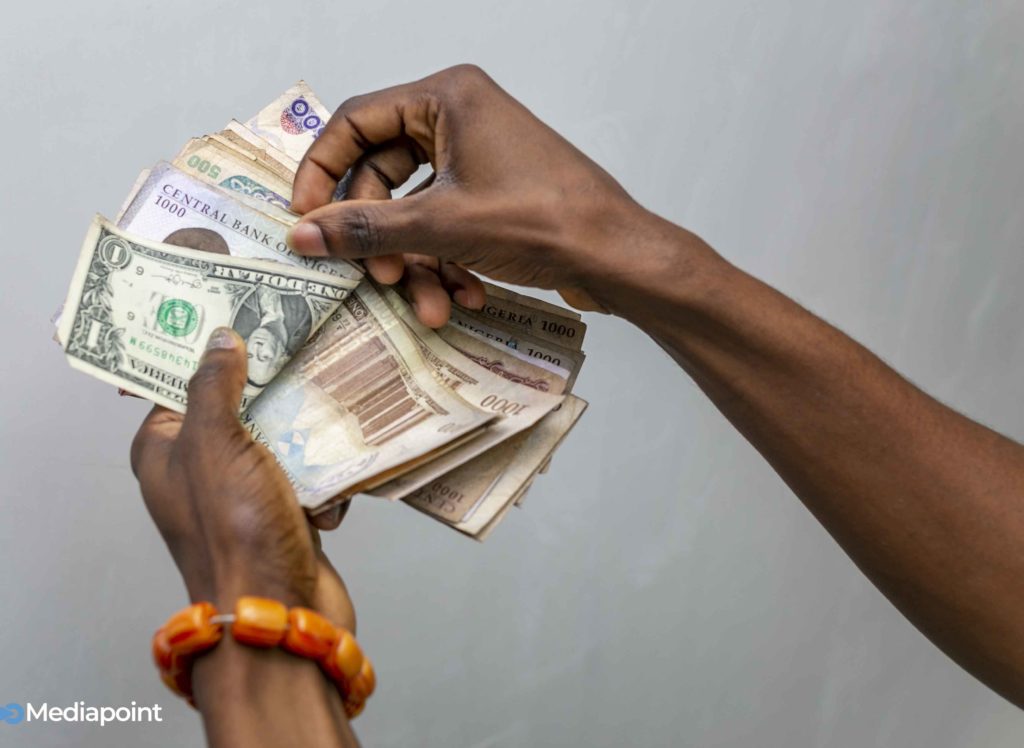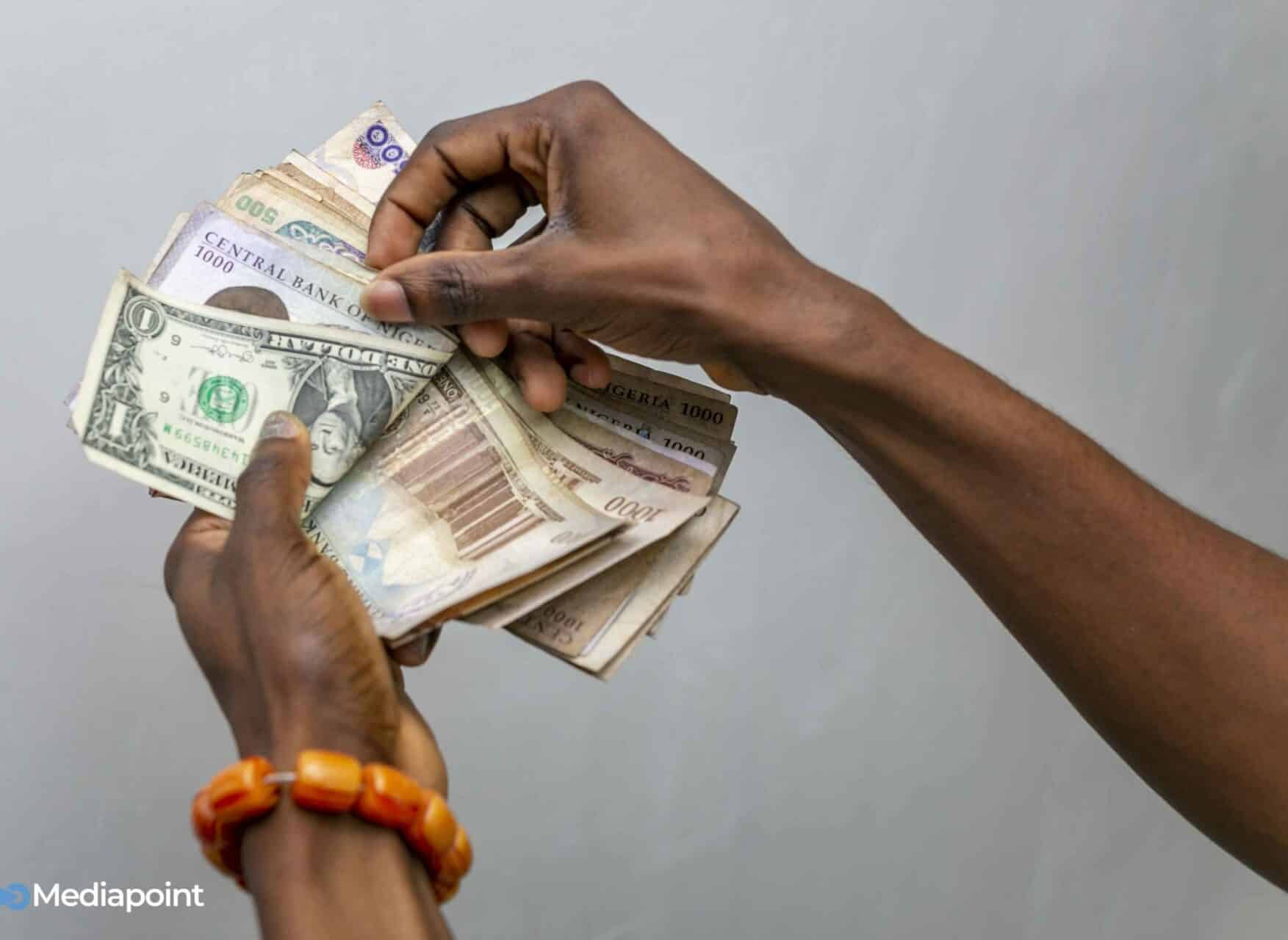 A Nigerian company, Infibranches Technologies Limited, has announced that it has raised a $2 million pre-seed round from All On, an investment firm that aims to increase access to commercial energy products and services in under-served and unserved Nigerian communities.
The startup serves its customers through two major products, Omnibranches — a product that aids last-mile services through an agent network — and Green Energy Plug, a payment offering that provides APIs to be integrated on platforms enabling energy providers to collect payments.
Per TechCabal, Infibranches' CEO, Olusola Owoyemi, disclosed that the funds would be used to speed up customer acquisition, improve existing products, and introduce new products and services to address energy distribution issues.
Dr Wiebe Boer, CEO of All On, expressed his pleasure at investing in Infibranches. "This transaction is particularly exciting because it is an innovative business model that solves the payment and collection problems faced by solar home system distributors and mini-grid developers across Nigeria."
dopay secures Series A funding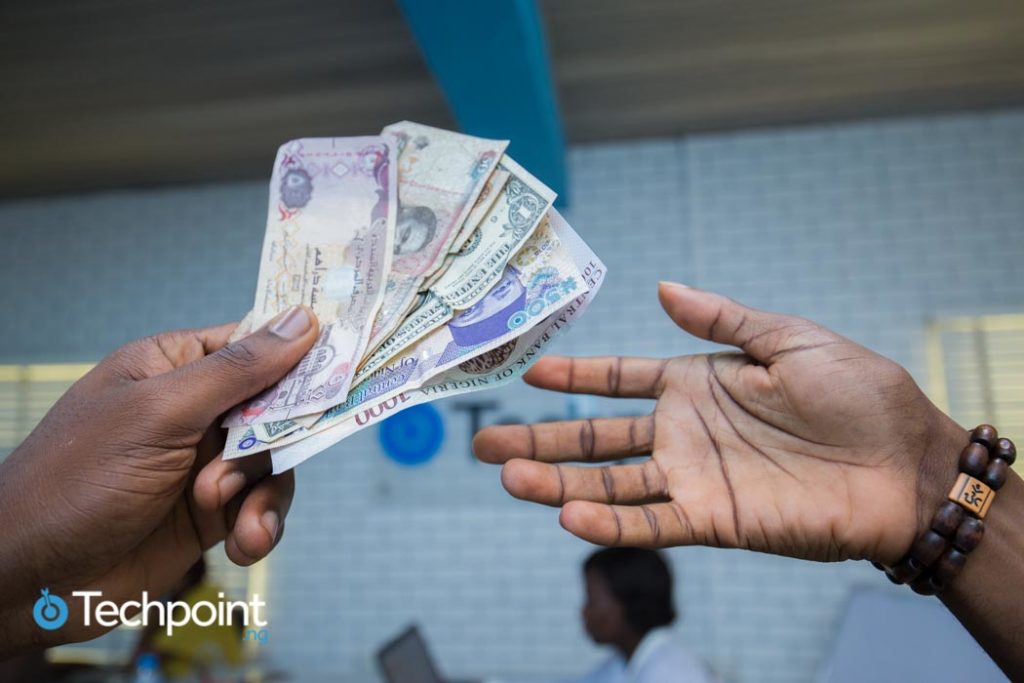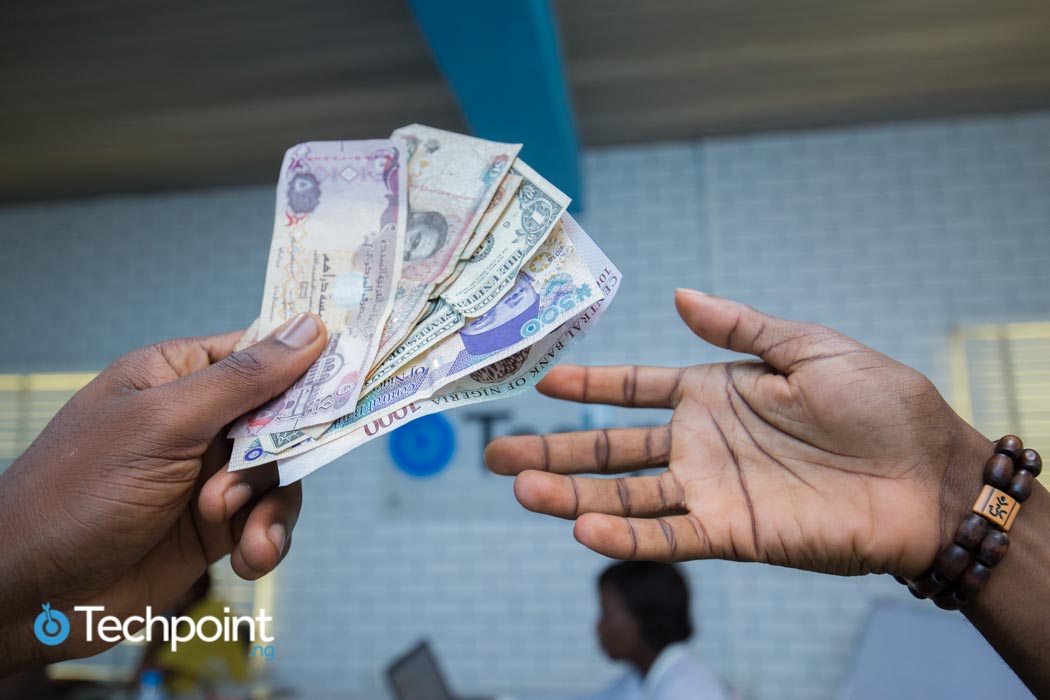 dopay, an Egypt-focused fintech startup serving unbanked workers, has closed an $18 million Series A round. The investment was led by Force Over Mass Capital, FMO, Nielsen Norman Group, Mbuyu Capital, and Alder Tree Investments.
The startup digitises cash payments, enabling employers to pay workers whenever they need to. As a result of a partnership with Mastercard, each account is provided with a prepaid debit card that can be used for ATM withdrawals.
With this injection of cash, dopay can now expand its operations in Egypt while increasing its suites of services.
Frans van Eersel, founder and CEO of dopay, said, "The value of our Series A funding confirms the investment community's confidence in the dopay offer. Our commercial validity through our B2B2C model is clear, and our technology capability is proven and strong."
Wouter Volckaert, the Chief Investment Officer at Force Over Mass Capital, pointed out the massive opportunity before dopay. "Egypt has around 2.4 million individual businesses and 104 million people, some 67% of whom do not have a bank account, while 94% have no access to credit.
"The dopay business model engages with business owners in the first instance, meaning they don't have to attract individual customers."
Home to about 100 million people, Egypt is the most populous country in North Africa. However, of this 100 million, about 44 million are unbanked, presenting a huge opportunity for fintech startups like dopay and Capiter that raised a $33 million Series A round last week.
What I'm reading/watching
Six things you need to become a certified tech bro in India. Read
The world's biggest VCs are now vying for stakes in Nigeria's tech sector. Read
Anthony Pompliano on the Future of Money, and how BITCOIN Will Change The World As We Know It. Watch
Opportunities
To support AI-enabled startups in Africa, Data Science Nigeria (DSN) AI Startup lab is organising an AI Startup summit. Theme: Building Nigeria's Artificial Intelligence Unicorns: How to build scalable startups leveraging AI and Exponential technologies. Date: Tuesday, September 21, 2021. Time: 5 p.m. (WAT). Venue: Zoom. To register for the Webinar, click here.
Future Africa is hiring a content specialist. Apply here
Big Cabal Media is hiring a Senior Sales Manager. Apply here