Central bank digital currencies (CBDCs) are central banks' response to the growing use of cryptocurrencies. Most central banks that haven't launched their CBDC are either currently researching or planning to do so.
A 2019 study by the Bank for International Settlements (BIS) of 66 of the world's central banks -- chosen because they represent 90% of the world's economic output -- revealed that 80% of the central banks are planning their CBDC.
Of these central banks, those in emerging market economies (EMEs) are more likely to launch CBDCs.
Some African countries — Egypt, Eswatini, Morocco, Nigeria, South Africa, Zambia, and Tunisia — fall into the EME category. Others include India, Srilanka and Indonesia.
According to the study, the EMEs are more motivated to create digital currencies, with domestic payments efficiency, payments safety, and financial inclusion topping the list.
Nigeria, for example, cites financial inclusion as one of its main reasons, but it's proposed eNaira will work with digital wallets that require smartphones. Considering that 25 million of over 105 million adults use smartphones, it calls the objective into question.
While reducing the use of cryptocurrencies wasn't cited, experts believe it is the major reason.
Investopedia explains that the crypto peer-to-peer (p2p) technology could eliminate the need for a central bank. Cryptocurrencies, such as Bitcoin, are designed not to require a central authority while maintaining high-level security.
Though the idea of Bitcoin replacing the current financial system could mean more control of finance for people, the role of central banks cannot be underestimated.
Without going into the pros and cons of an economy run by a decentralised system and one run by a central bank, it is crucial to note that central banks aim to reduce the traction crypto is getting, and launching digital currencies is one way to do that.
Recently, the Governor of South African Reserve Bank, Lesetja Kganyago, reiterated that cryptocurrencies are not currencies.
Nigeria's apex bank has also made its position on cryptocurrencies clear by restricting banks from processing crypto-related transactions on February 4, 2021.
To reduce the traction cryptocurrencies are getting, central banks are researching, developing and launching their digital currencies, but will they work?
Predictions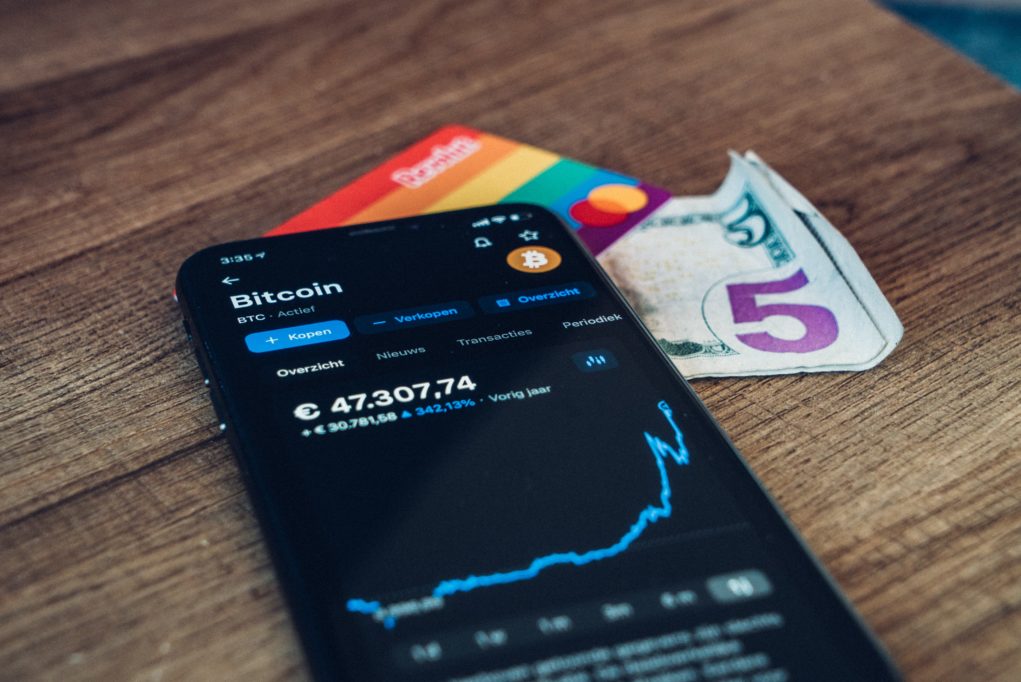 According to an article by The Guardian, "If a CBDC were to be issued, it would immediately displace cryptocurrencies."
The argument was based on the fact that CBDCs can do everything cryptocurrencies can do, even better. The article also says that CBDCs would not even rely on Blockchain as they would be more scalable.
However, current developments in CBDC and crypto projects already disprove these claims.
Per Atlantic Council's Central Bank Digital Currency Tracker, only five countries have fully launched digital currencies — The Bahamas, Saint Lucia, Grenada, Antigua and Barbuda, and Saint Kitts and Nevis — and it was on a Blockchain infrastructure.
Also, there are now Blockchain networks like Conflux capable of up to 3,480 transactions per second instead of Bitcoin's seven.
According to Market Insider, "The establishment of digital currencies by central banks would encourage wider demand for crypto assets."
It cites a study by the Economist Intelligence Unit which reveals that 59% of 200 institutional investors and corporate treasury management officials believe that launching CBDCs will increase interest in crypto.
Henri Arslanian, a crypto leader at auditing and financial services firm, PwC, says, "if people get used to CBDCs, they'll be more comfortable using other digital currencies that aren't government-issued."
What do experts think?
Francis Obasi, CEO of Nigerian decentralised crypto wallet, Lead Wallet, believes central banks launching CBDCs in response to the traction Bitcoin and other cryptos are getting does not threaten further crypto adoption as they're decentralised.
To him, CBDCs have no practical advantage over crypto, which makes it logical for further crypto adoption.
"It will always be subject to inflation and monetary policies instituted by the government," he says.
Essentially, people will not pass on an opportunity to enrich themselves because of the launch of a CBDC.
"Satoshi created Bitcoin for the purpose of taking wealth back from the government to the people."
In his opinion, governments should try to harness the opportunities cryptocurrencies are creating rather than eliminate them.
While Obasi believes cryptocurrencies aren't subject to inflation, they are susceptible to extreme volatility, which could lead to a massive loss of value quickly.
According to Chimezie Chuta, Founder/ Coordinator, Blockchain Nigeria User Group (BNUG), CBDCs are a weak response by central banks to the growth of crypto.
People still have to choose between a currency that ensures privacy -- crypto -- and one that not only holds very private information but can also control how they use it.
While CBDCs may not threaten the existence of crypto, he maintains other means will be deployed to counter cryptocurrencies.
"It's going to be a very interesting future because no one can predict what it will look like, but they'll fight it, and they'll fight dirty."