Good day,
Today I'm discussing:
Chekkit's $500k pre-seed
Better investment decisions?
Moove's $23m Series A
Chekkit raises $500k pre-seed to combat fake consumer drugs and goods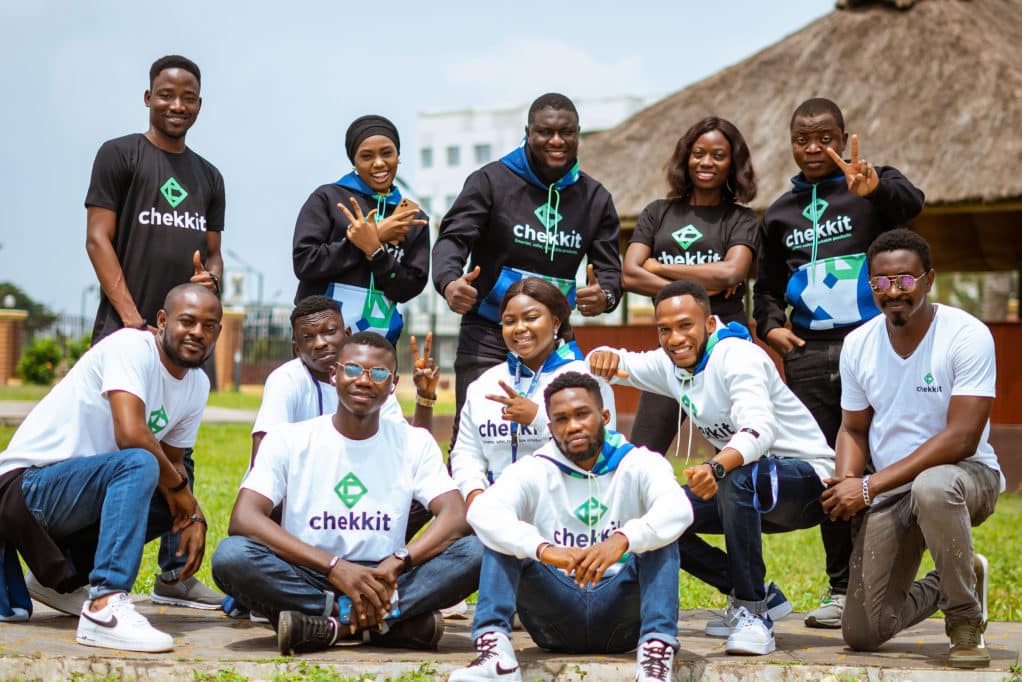 Chekkit, a Nigeria-based anti-counterfeiting startup, has announced a $500k pre-seed. It was launched in 2018 as the founders hoped to combat the sale of fake drugs and consumer goods. Some investors in the round include Launch Africa and Japan Strategic Capital.
Co-founded by Dare Odumade (CEO) and Oluwatosin Adelowo (CMO), the startup is a subsidiary of Chekkit Technologies. It helps consumers determine the authenticity of a product using their mobile phones.
There is a problem. The sale of fake drugs and consumer goods thrives in Africa, primarily because of lax regulatory oversight in the pharmaceutical and food industry.
Between November 2008 and February 2009, a tragedy hit Nigeria as 84 children died after being given a supposed teething drug containing harmful chemical substances.
Although measures — like the NAFDAC Product Registration Verify — have been put in place to reduce these occurrences, fake consumer goods still saturate the market. This is due to cheap products and low awareness of verification processes for most people in low-income areas.
Remember this? Nigerian deep tech startup, RxAll is looking to squash the $30 billion global fake drug industry
Before this funding, Chekkit relied on grants. But with this pre-seed, the startup is looking to expand its team and build technological infrastructure.
You can read more about Chekkit's pre-seed here.
Tapping global investment currents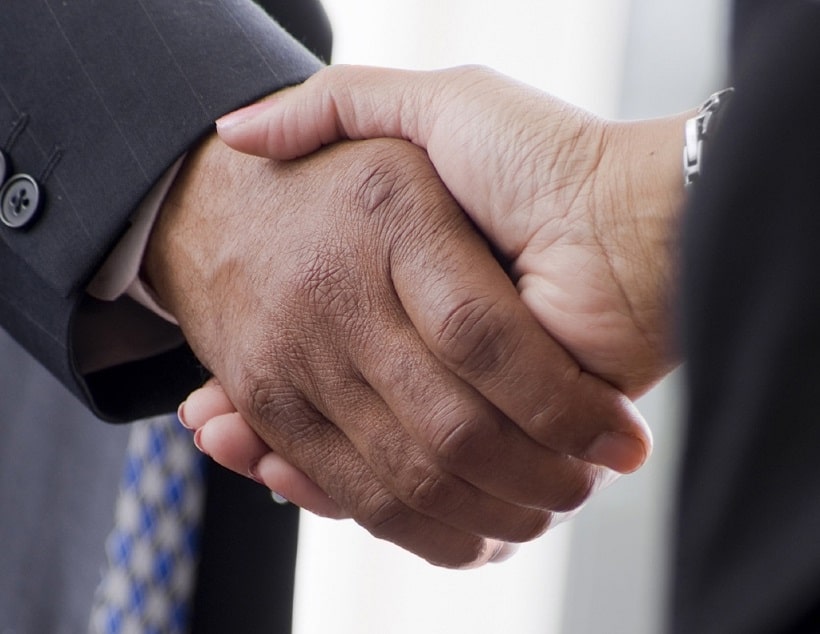 What does a partnership between a Nigeria-based investment-tech startup and a global investment social network platform spell for investors? I smell access to more international stocks, and consequently, better investment decisions.
In case you're wondering, Chaka, a Nigerian investment startup, which enables local investors to access foreign stocks, has announced its partnership with TradingView.
What does this mean? With this partnership, Chaka is now a local, licenced broker with the TradingView investment platform.
This means users with a brokerage account on Chaka can now track and access global investment opportunities, track and place a trade directly on world trading charts, communicate with world trade markets, and access analytical investment tools.
Recall that Chaka is also the first digital investment platform to secure Nigeria's new digital sub-broker licence. It looks like it's raining first-mover advantage this year, as this partnership also makes them the first African stockbroker for TradingView.
A visit to TradingView's platform revealed that they offer cryptocurrency trading. Does this mean that, by extension, Chaka users can also buy and/or trade cryptocurrency? Highly unlikely, taking into account current CBN regulations and SEC's non-committal stance.
Well, with this partnership, Chaka's users may now be able to make better investment decisions and access a wide range of real-time, global trading options.
Moove announces $23m Series A to scale across Africa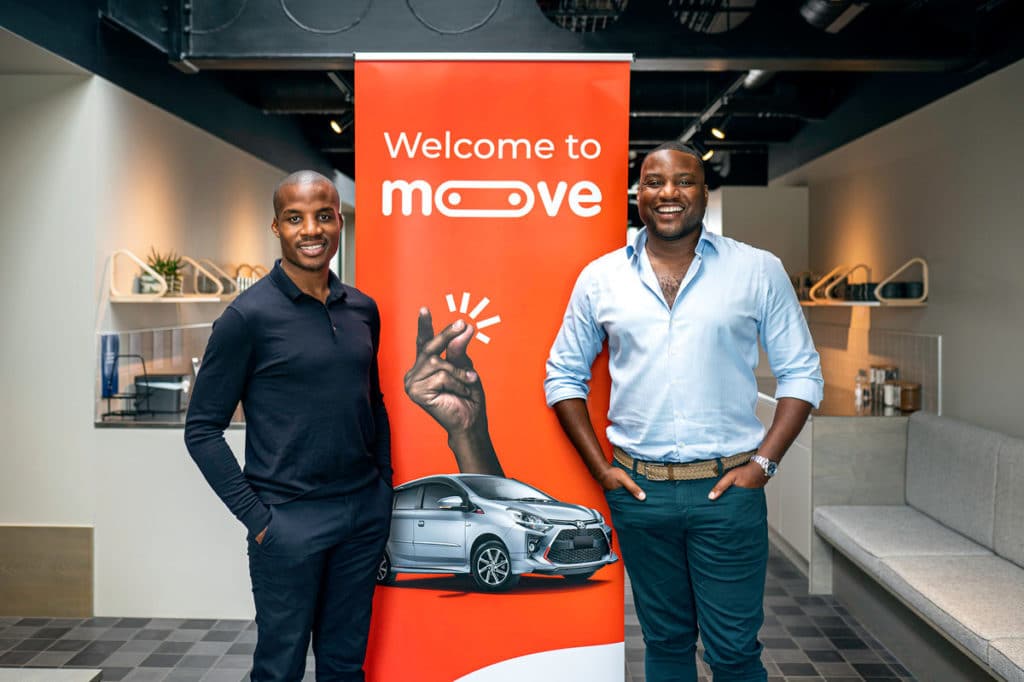 Another rain of funds? Africa-focused mobility financing startup, Moove, has announced closing a $23m Series A. This funding was led by Speedinvest and Left Lane Capital and saw participation from Esmo Asset Management — previous lenders — and Kepple Africa Ventures, among others.
First time raising? It's a Series A, so, definitely not their first time. The platform initially raised a $5.2m seed round in 2020 and $40m in debt financing, bringing its total funding to $68.2m.
Okay, why so much funds? Well, Moove is a revenue-based vehicle financing company that helps drivers on ride-hailing platforms purchase new cars, and pay in instalments. It is currently Uber's exclusive vehicle supply partner in sub-Saharan Africa.
With this raise, Moove is looking to scale across Africa, create access to electric vehicles for drivers, hire more female drivers, and create wallets for drivers who do not have bank accounts.
More information about Moove's Series A in this article: Nigeria-based mobility fintech, Moove raises $23 million Series A
In case you missed it
What else I'm reading/watching
How to Think: The Skill You've Never Been Taught. Read
The Strength of Being Misunderstood. Read
How Do Genes Influence Our Behaviour? Watch
Have an amazing day!