Today I'm discussing:
Khula's $1.3 million raise
Wapipay raises $2.2 million
Oluyomi Ojo steps down as Printivo CEO
Khula raises $1.3 million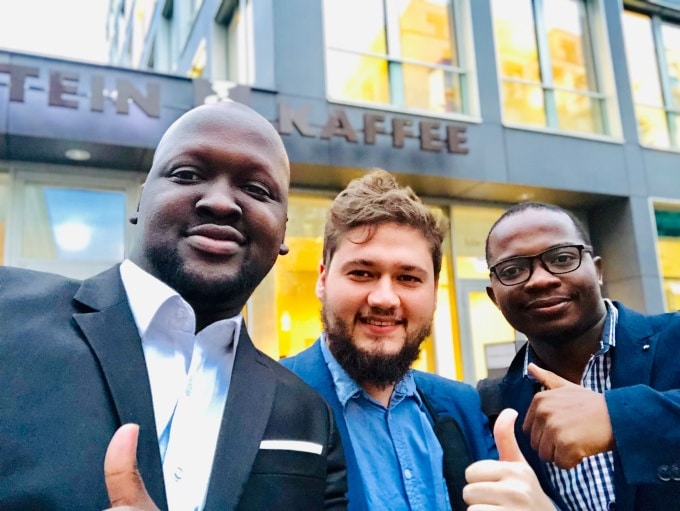 South African agri-tech startup, Khula, has closed a $1.3m seed round. The round was led by AECI, one of Africa's biggest agrochemical companies. South African investor E Squared Investments also participated in the round.
Finance is not all Khula stands to gain from AECI. The startup will also be able to use AECI's vast distribution network to ensure its products reach more people.
Fintech startups receive most of the funds coming to Africa, but buoyed by the state of the continent's agro-industry, agri-tech startups are not too far behind.
Intriguingly, the sector grew 44% year on year between 2016 and 2019 and in 2020 received $59.9m from investors, up from $48.5m according to Disrupt Africa's African Tech Startups Funding Report 2020 (PDF).
Founded in 2018 by Karidas Tshintsholo, Matthew Piper, and Jackson Dyora, Khula provides farmers with software and a marketplace to grow their business.
Khula does this using three primary products: the inputs app where farmers can access agricultural inputs from suppliers, a fresh produce marketplace where they can sell directly to wholesalers, and the Funder Dashboard that enables them to access finance.
Since opening its doors to the public, the startup has reportedly onboarded more than 3,000 farmers and over 100 suppliers.
Wapipay raises $2.2 million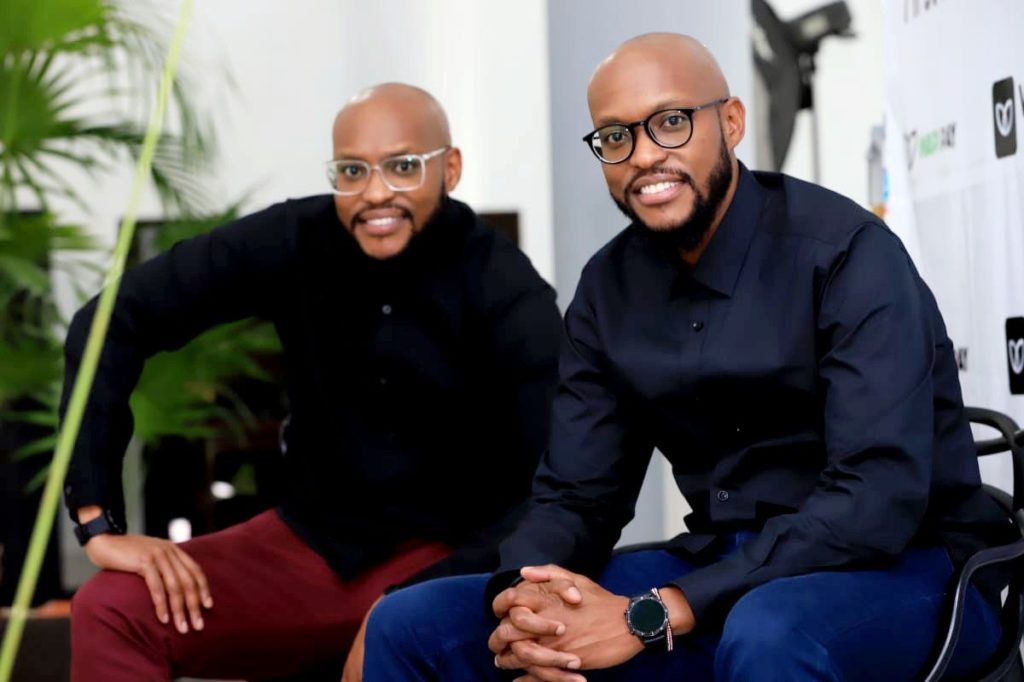 Kenyan fintech startup, Wapipay has raised $2.2m in pre-seed funding to help African businesses make payments in Asia.
The investors include EchoVC, MSA Capital, Kepple Africa Ventures, Future Hub, Transsion Holding, and Gobi Ventures.
Wapipay was founded in 2019 by Eddie and Paul Ndichu to provide Africans with a seamless way to send and receive money from Asia.
The cost of sending money to sub-Saharan Africa is the highest of any region globally.
According to a 2018 World Bank report, sending $200 to and from a country in the region costs up to 9.4% of the amount. Between countries in the region, these charges could rise to about 20% of the amount to be sent.
Revealing the purpose of the funds they received, E. Ndichu said, "These funds will help Wapipay diversify our product range and drive growth so that we can evolve remittances into real-time global cross-border payments, starting with Africa and Asia. All while minimising the cost of transactions; it needs to be as easy as sending M-PESA."
Oluyomi Ojo steps down as Printivo CEO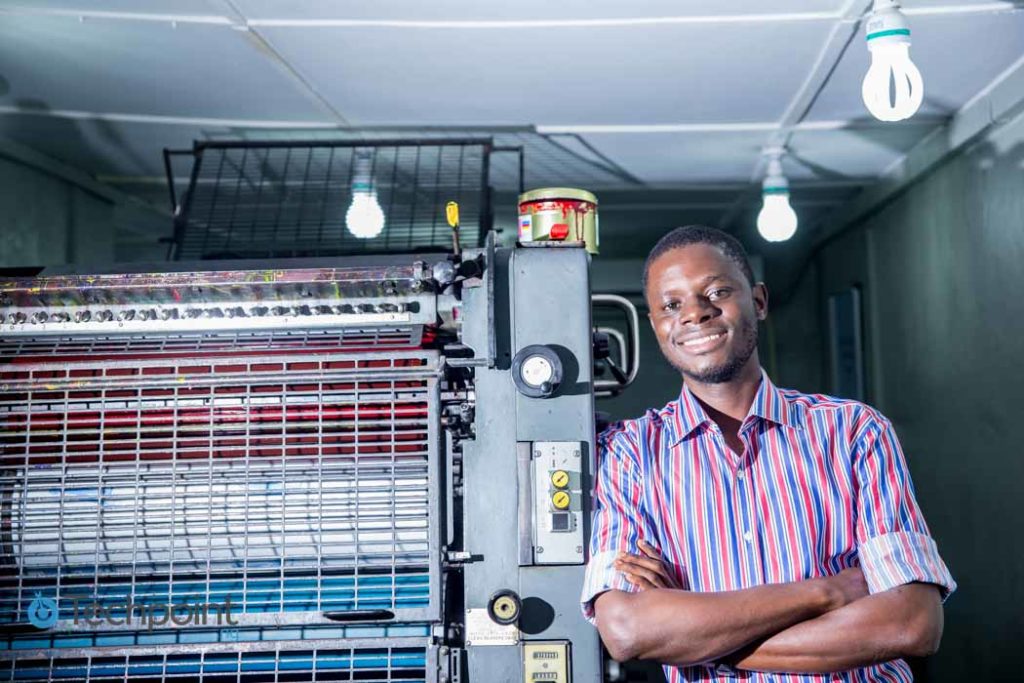 Co-founder of print-on-demand startup, Printivo, Oluyomi Ojo, has announced in a Medium post that he has left his position as CEO.
He will remain on the board of Printivo as a director, while co-founders Temitope Ekundayo and Ibukun Oloyede will lead the company.
Ojo founded the startup with Ekundayo and Oloyede in 2014 after seeing how difficult it was for small and medium enterprises — that often had small orders — to print items.
Under his leadership, the startup raised money from investors, including 500 Startups, Etisalat, EchoVC Partners, and YouWin — an initiative of the Federal Government of Nigeria — while working with top brands like Samsung, Google, Uber, Microsoft, and the BBC.
This article has more details about the story.
In case you missed it on Techpoint Africa
Nigeria's eNaira: Experts reveal how CBN's digital currency will operate and its implications. Read.
Nigerian SME lending platform, Payhippo, enters Y Combinator's summer 2021 batch. Read.
What I'm reading
What I heard in the White House Basement. Read.
Tokyo Olympics: Chinese nationalists turn on their athletes. Read.
Have a blissful day!