Good day,
Today, I'm discussing:
Yoco's $83m Series C raise
GoodsMart's $3.6m raise
Julaya's pre-series A
Piggyvest acquires Savi.ng
Yoco's $83m Series C raise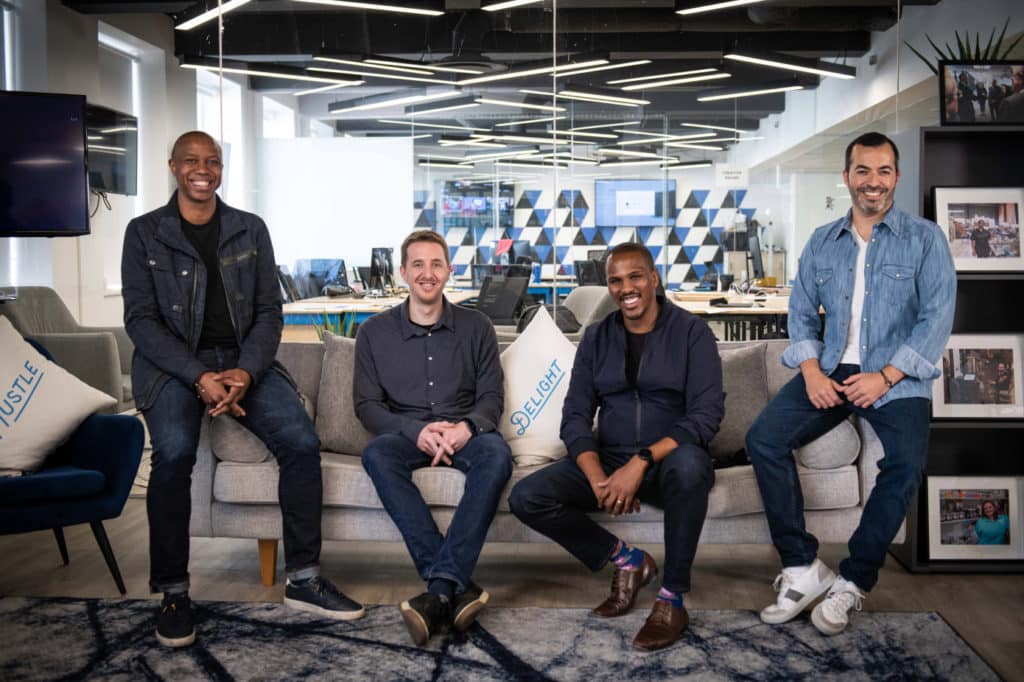 Yet another fintech raise. South African payments startup, Yoco, has announced its $83m Series C raise. Investors in the round include Breyer Capital, HOF Capital, 4DX Ventures, Partech, Orange Ventures, Velocity Capital Fintech Ventures, Quona Capital, and first time investors, Dragoneer Investment Group.
Founded in 2013 by Bradley Wattrus, Carl Wazen, Katlego Maphai, and Lungisa Matshoba, the startup digitises payment for South African businesses, most of whom still receive cash payments. It currently has about 150,000 businesses using its services to collect payments.
Before this round, the startup had raised a $3m Series A and a $16m Series B in 2017 and 2018, respectively.
Yoco began by providing offline payment options before gradually rolling out an online payment offering accelerated by the coronavirus pandemic last year.
Yoco's Series C round is one of the largest by an African fintech startup and puts it behind only Flutterwave and Chipper Cash — for now. The company plans to use the funds to expand to new markets, hire more employees, and expand their online and offline offerings.
Need more information? Read this article.
GoodsMart raises $3.6m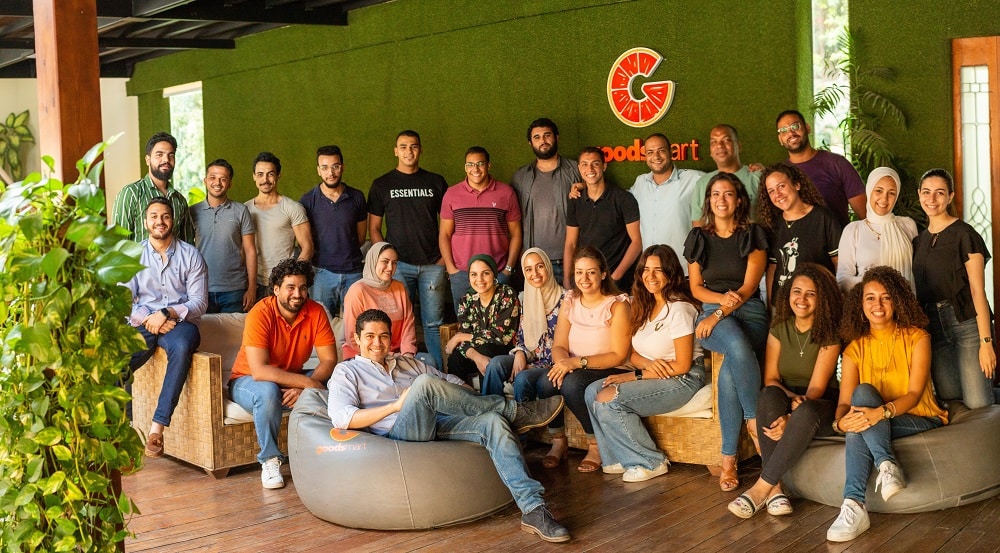 Another Egyptian startup in the news. Egyptian grocery delivery startup, GoodsMart, has raised $3.6m in a round led by Sawari Ventures.
Doing things differently. While it is a grocery delivery startup, the company's operations differ slightly from most businesses in its space. After users sign up on the platform, a delivery box is installed at their doorstep and orders are delivered between midnight and 6 a.m. the next day. This way, users have no contact with those who make the delivery.
Egyptian startups have seen increased funding activities this year having already surpassed the $190m raised by startups in the country in 2020.
For GoodsMart, this fresh funding signifies that investors see the potential of grocery delivery startups in Africa, with most of the activities in the sector so far focused on European and American startups.
Read more: Egyptian grocery delivery startup, GoodsMart raises $3.6 million for country-wide expansion.
Julaya's pre-series A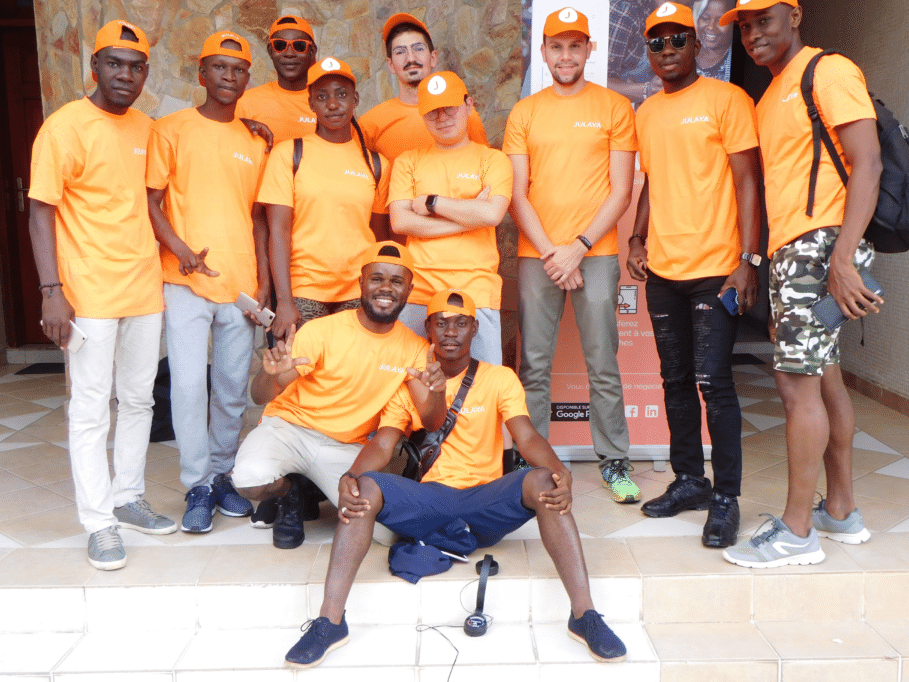 What happened? Julaya, a fintech startup based in Ivory Coast and France, has announced a $2m pre-series A to expand its operations in West Africa. This is in addition to $250k and $550k raised from angel investors in 2018 and 2019.
Who was involved? The startup received funding from Orange Ventures, MFS Africa Frontiers, Saviu Ventures, Launch Africa Ventures, 50 Partners Capital, and angel investors from Africa and Europe.
Julaya was founded in 2018 by Mathias Léopoldie and Charles Talbot, who had previously worked at French fintech startup, LemonWay.
The startup provides African businesses and public institutions with an online platform to disburse payments to mobile money and mobile banking wallets. They also plan to expand to other West African countries over the next year.
Piggyvest acquires Savi.ng
Fintech startup, Piggyvest, has announced the acquisition of Savi.ng via a Medium post for an undisclosed amount.
What does this mean? Under the terms of the deal, all existing users of Savi.ng would be migrated to the Piggyvest platform. Before the acquisition, Savi.ng allowed users to save using features like automated savings, fixed deposits, PAYE, and joint savings.
Per TechCabal, Josh Chibueze, co-founder of Piggyvest is quoted as saying, "Fintech is two things. Fin and tech. We believe we are good at tech and customer acquisition so we need as many financial players as possible to consolidate what we are trying to do."
This is Piggyvest's first acquisition since it opened its doors for business and shows the maturity of the local tech ecosystem that founders can sell their startups to bigger players in the same ecosystem.
At Techpoint Africa's SME Clinic, 5 businesses will get ₦100,000 each. To be a part of this, register here. Also, invite your friends to participate.
What else I'm reading
Low pay, High Blood Pressure… Life as an employee of IT Company 'Tek Experts.' Read.
HIS NAME WAS EMMETT TILL. Read.
How raising a $2+M Seed Round really, actually went. Read.