Good day,
Victoria here.
Today, I'm discussing
Increase in fintech app installations
Apple Health features for the elderly
Plentywaka partners with GUO
Increase in fintech app installations in Nigeria, South Africa, and Kenya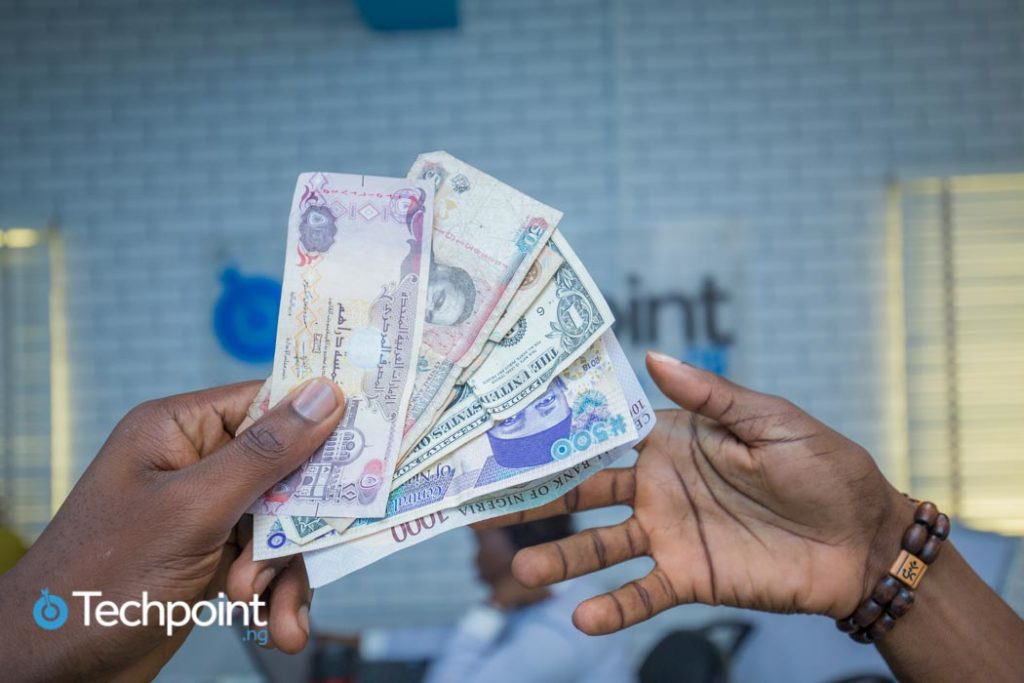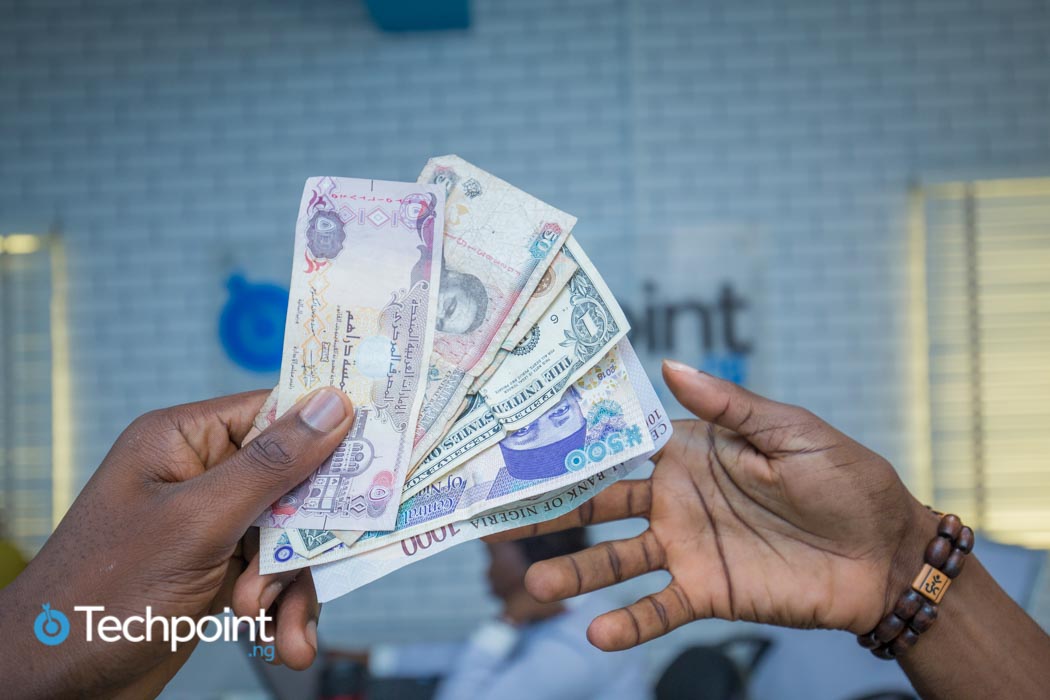 The global fintech industry recorded impressive growth in 2020. This is according to the State of Finance App Marketing 2021 report by US-based mobile marketing analytics company, AppsFlyer. The report reveals that beyond funding, fintech app installations grew by160% in the last quarter of 2020.
In Nigeria alone, loan app installations grew by 43.3%; financial services grew by 34.6%, and investment apps by 20.3%.
Similarly, Kenya saw 100% growth, and South Africa 52% growth, in fintech app installations.
Why this growth? The economic effects of COVID-19 led to the rise in fintech app installations.
Besides, in Nigeria, about 56% of the population is unbanked. Also, the unfavourable regulatory conditions could have prompted some of them to make use of loan apps while they explored other financial services.
Interestingly, the fintech space recorded a significant boom in marketing investment. Over 150 Nigerian fintech startups reportedly generate annual revenues of over $5 million.
To read more on the state of fintech apps, click here.
Apple introduces new iPhone features for the elderly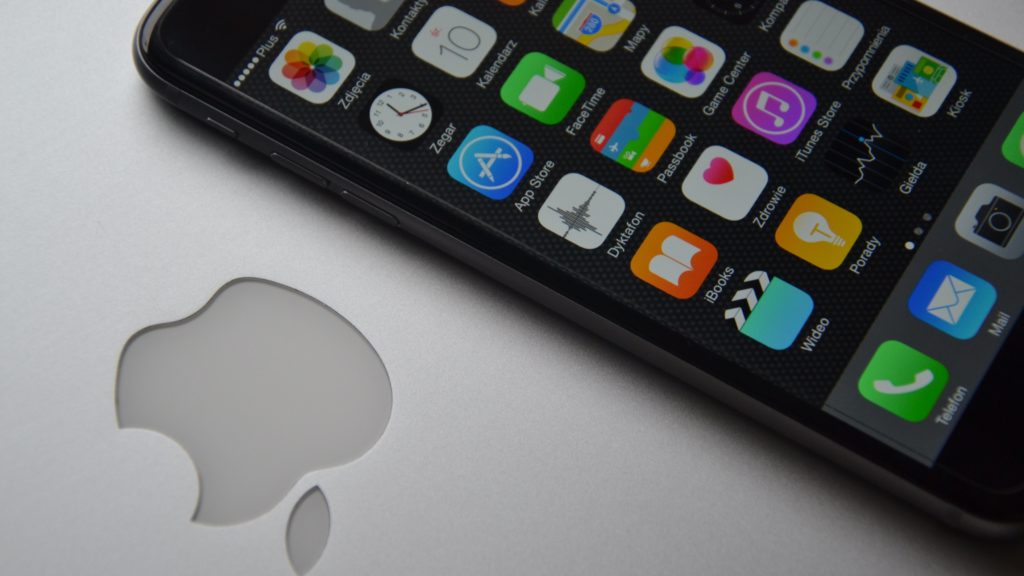 Apple, at its World wide developer conference (WWDC) event, announced new features for iOS 15 on the iPhone. The event which started on Monday, June 7 will end today, Friday, June 11.
Thoughtfully, among the new features, Apple introduced two health-focused ones — Walking Steadiness and ability to share health data with family members — for the elderly.
Why these features? Older people are prone to falling, and it is the major cause of accidents, injury, and death for older people.
How does it work? The feature intends to track people as they move through their daily lives.
Not to be confused with fall detection on the Apple Watch, which prompts users to call emergency services, Apple says Walking Steadiness is different, as it focuses on prediction rather than response.
That is, it is able to predict your risk of falling, using metrics like walking speed, step length, and the time both feet are in contact with the ground.
While this may seem exciting, I doubt its ability to help everyone, as walking patterns differ. Moreover, it is only effective if users carry their phones around at all times; some don't.
Still, it's good to know Apple does not just target only the young, but the elderly too.
Walking Steadiness will be available for everyone who has an iPhone 6s and above.
Plentywaka partners GUO to expand inter-state
Plentywaka, a Nigerian bus-hailing tech company, has announced its partnership with interstate bus company, GUO Transport, to expand its reach.
This will lead to the opening of new routes on Plentywaka's inter-state offshoot, Travelwaka. About 200 routes are expected to be launched. Plentywaka will onboard 600 new buses from GUO, bringing total buses on the platform to 850.
This partnership is mutually beneficial because GUO doesn't have to build and maintain proprietary tech for commuters to find them online. Plentywaka, on the other hand, doesn't need to buy buses to expand inter-state.
The end goal of PlentyWaka is to give its users an easy way to compare their choices from a range of travel companies. So perhaps we can expect it to onboard more inter-state bus companies in the near future.
Sounds familiar? You might remember Oya.com.ng, the bus ticketing website that was acquired by Wakanow in 2015, barely 2 years into operation. They employed a similar inventory-less model.
Sidebar: It might interest you to know that GIGM, another major bus company, has a tech-enabled platform that allows investors to place their buses on its inter-state network.
What I'm watching this weekend
Improving early child development with words. Watch.
How China lost patience with its loudest billionaire. Watch.
Have an amazing weekend ahead.
Victoria Fakiya for Techpoint Africa.