Good day,
Today I'm discussing
Nigeria's information minister's invitation for questioning over Twitter ban
Nigerian Uber and Bolt drivers' partnership with local ride-hailing companies
Bolt's electric tuk-tuks and e-bikes in Kenya
Nigeria's information minister invited for questioning over Twitter ban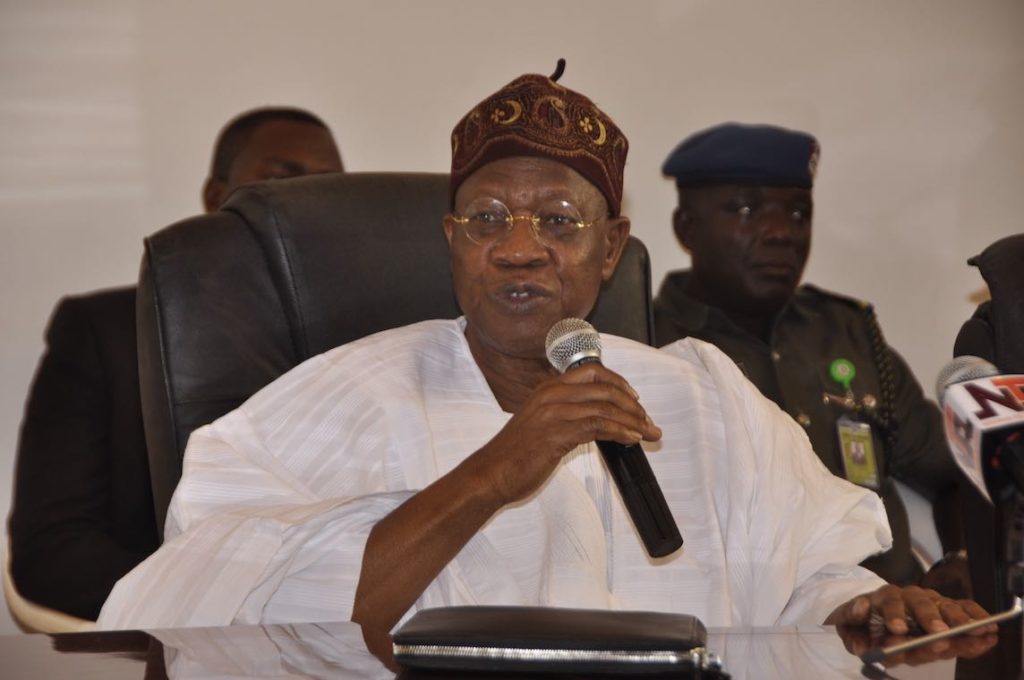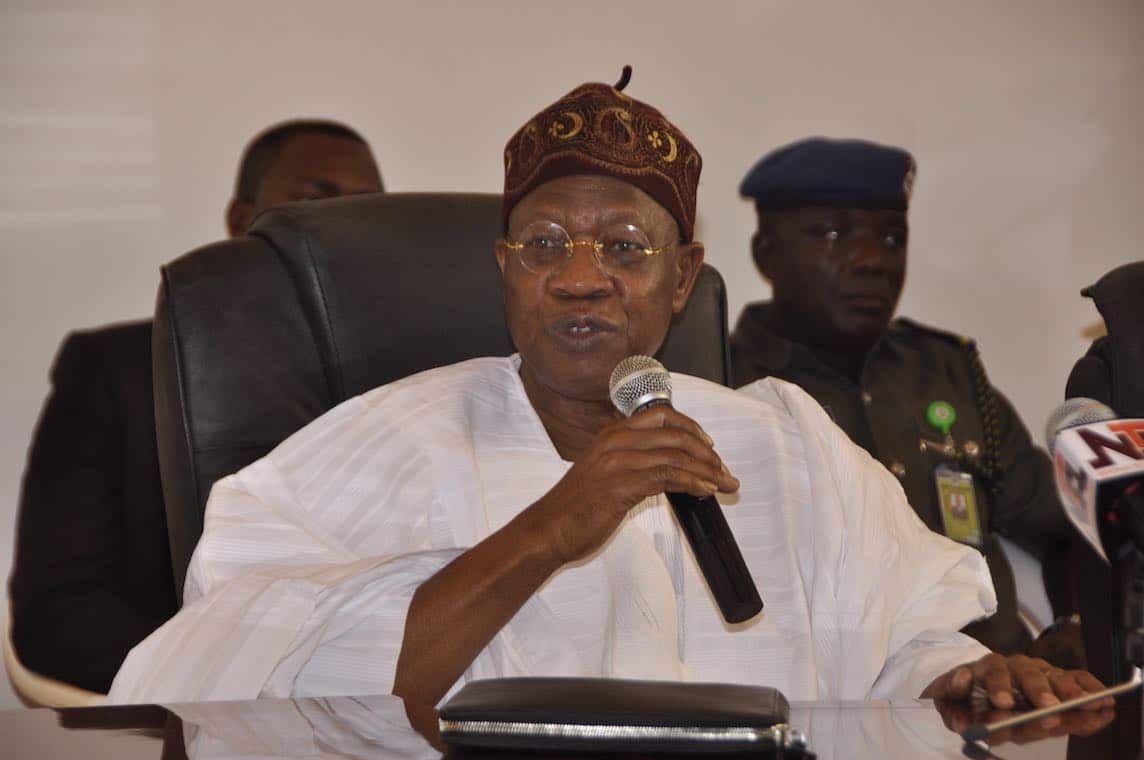 In yet another twist to Nigeria's Twitter saga in Nigeria, the House of Representatives has invited the Minister for Information and Culture, Alhaji Lai Mohammed, to brief the house over the ban on the social network.
This is coming after widespread criticism by citizens over lawmakers' silence since the ban was announced. We even had some lawyers discuss the legality of the ban.
Following the resumption of plenary duties, the House set up a Committee on Communication, Justice, Information and Culture, and National Security and Intelligence.
What has been said? The speaker of the House, Femi Gbajabiamila, ordered the Committee to investigate the legality of the Federal Government's ban and report to the house within 10 days.
He noted that the legislative body recognised the value of social media as a tool for communication and commerce in the country but insisted that it must be balanced with the need to protect national interests.
External pressure? Various bodies, including High Commissions and Embassies of foreign nations spoke out against the Twitter ban. However, this is the first response by the country's lawmakers.
Uber and Bolt drivers set to partner with local companies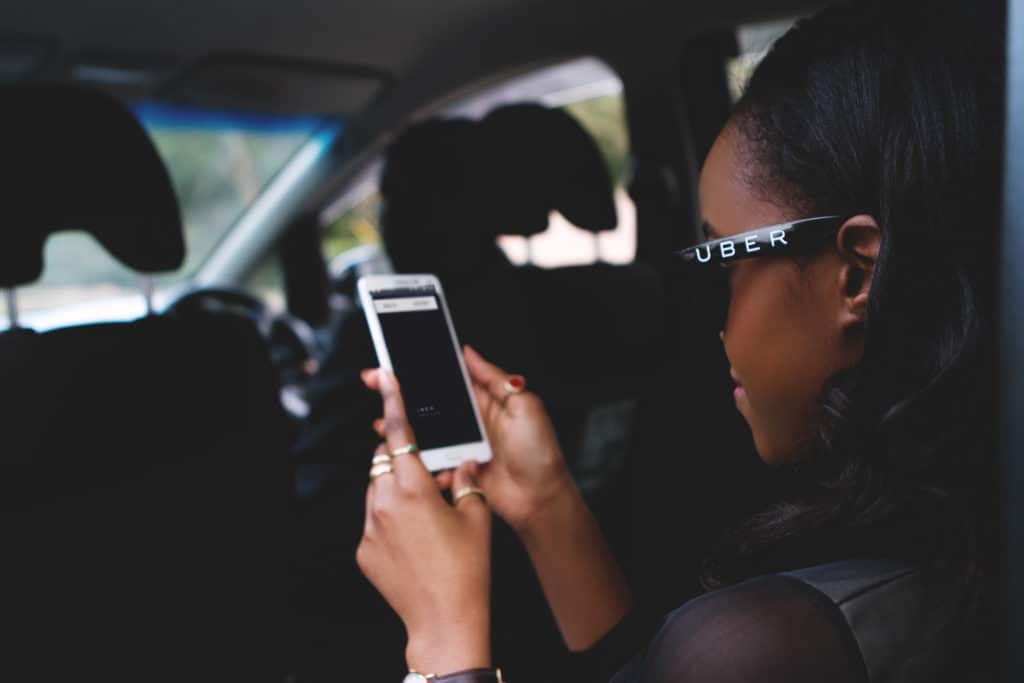 Fighting back? The National President, Professional E-Hailing Drivers and Private Owners Association (PEDPA), Mr Idris Shonuga, has announced plans by members of the body to ditch Uber and Bolt in favor of local companies, Active Rides and My Cab App.
The drivers hope that this new arrangement would improve their welfare and customer service while giving the Association a greater say in decisions affecting its members.
Recall that in April 2021, riders on Uber and Bolt drivers embarked on a week long warning strike. They called on the ride-hailing companies to review prices in line with increased living expenses in the country.
Uber responded with a 13% price hike for its UberX offering. However, it appears that the drivers remain dissatisfied.
Maybe not enough: While it seems drivers are getting improved conditions with this new arrangement, it is not yet clear how the Association's plan to partner with the local ride-hailing companies would play out. Its success would most likely hinge on users' adoption of the two partners which are relatively unknown.
Go deeper with this article: Uber, Bolt drivers move to dump ride hailing companies, partner with indigenous firms
Bolt unveils electric tuk-tuks in Kenya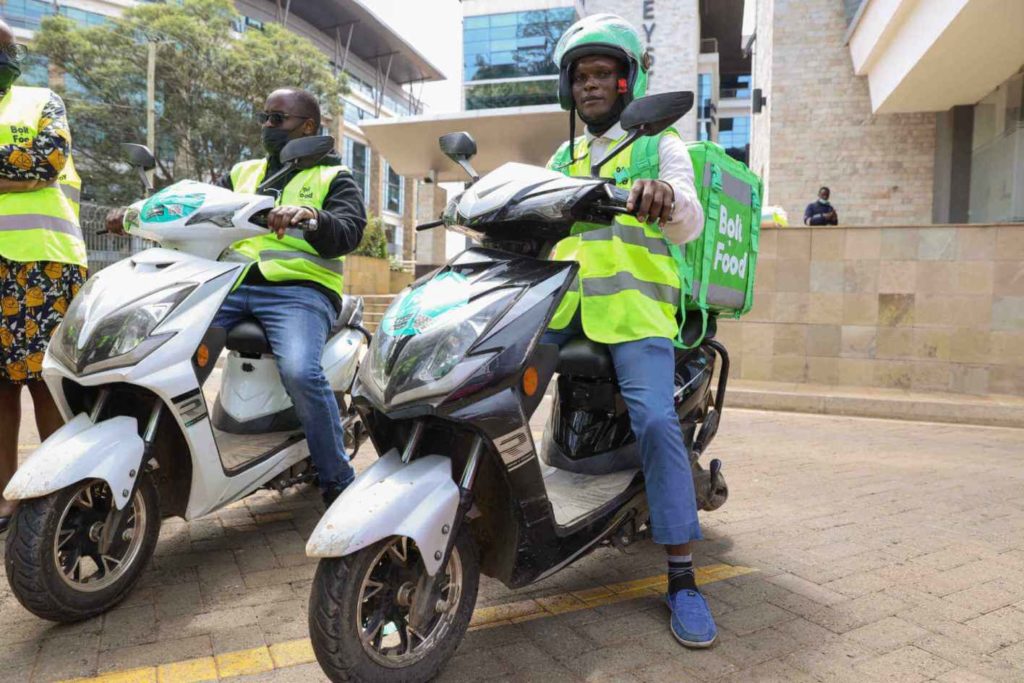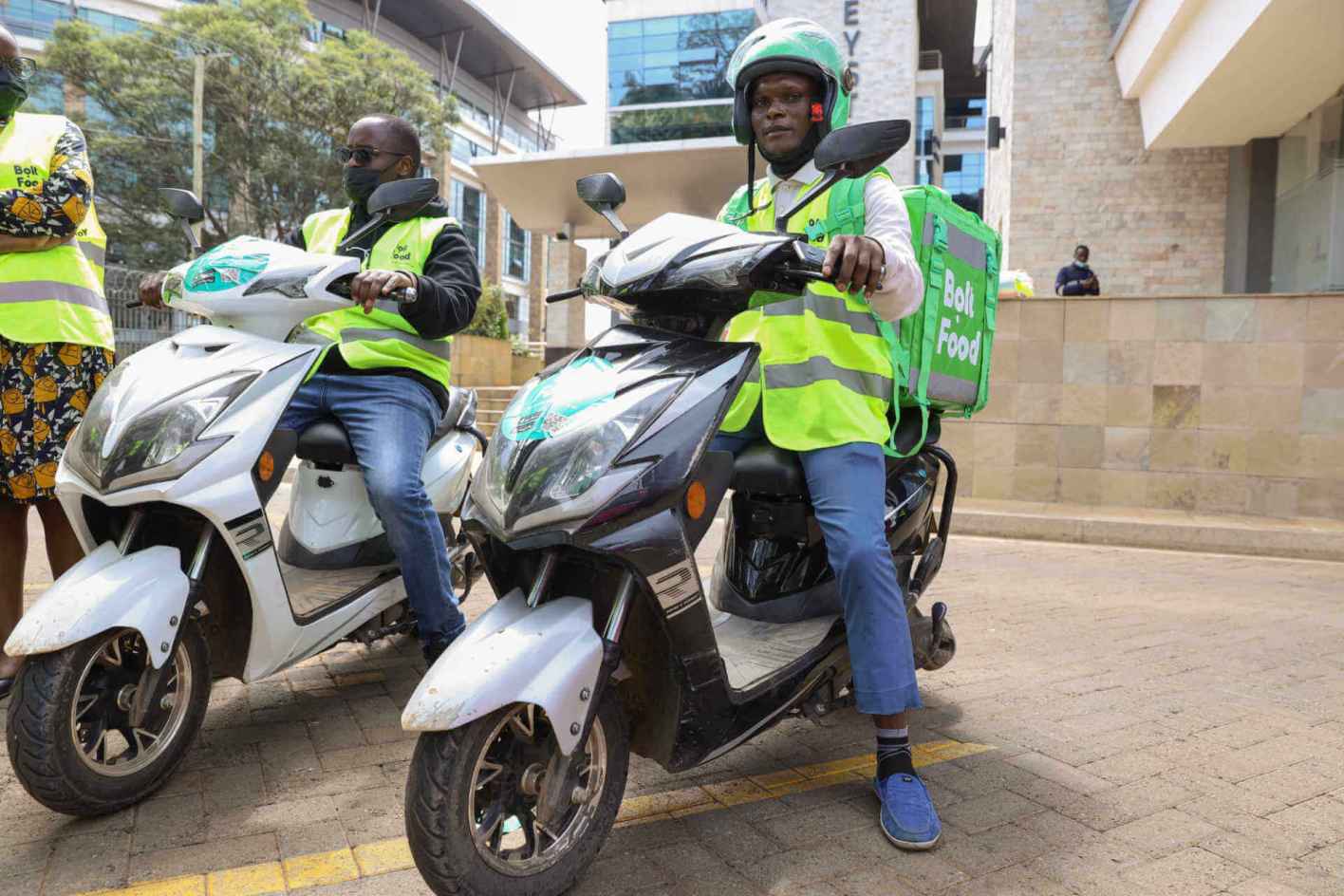 Bolt has unveiled electric tuk-tuks -- tricycles -- and e-bicycles in Kenya. The move is geared towards eliminating the challenges associated with fluctuating fuel prices.
With this, Kenya becomes the first African country where Bolt has launched its electric bike service as it continues a trend of eco-friendly initiatives in the country.
In March 2021, the mobility startup introduced Bolt Green using electric and hybrid cars to reduce emissions during trips.
For now, only Bolt Food couriers would use these bicycles and tuk-tuks as they look to expand into other towns.
These initiatives are part of Green Plan -- Bolt's global environmental strategy -- which aims to reduce the company's environmental footprint by providing commuters with eco-friendly options.
Our reporter, Joy Matthew, delved deeper into this story here.
SME Clinic by Techpoint
One of the lessons we learnt from the COVID-19 pandemic was how technology could make a difference for small and medium enterprises. SME Clinic 2021 is for every small business owner looking to leverage technology for growth. To learn more about the largest gathering of entrepreneurs in Nigeria, and to register for the event, click smeclinic.techpoint.africa.
What else I'm reading
How India fell in, then out of love with Twitter. Read.
U.S. recovers $2.3 million in bitcoin paid in the Colonial Pipeline ransom. Read.
Have an awesome day!