Twitter has revealed plans to roll out Birdwatch as part of its efforts to combat misinformation on the platform.
The social media platform informed users in a tweet that they might see Tweets with Birdwatch notes across all devices.
The new feature, which is only available to a few pilot participants, requires users to add notes that provide more information to misleading tweets. A pilot version of the product was launched in January, with the social media giant calling it a community-based approach to misinformation.
In a blog post explaining the new feature, Twitter's VP of Product, Keith Coleman, stated that the move was to "broaden the range of voices" tackling misinformation.
How does Birdwatch work?
The Birdwatch feature comes with two notes: currently rated helpful and currently not rated helpful. Consequently, users can rate tweets displayed as the former to elevate the most helpful ones.
However, if all notes on the tweet are currently rated not helpful, there won't be a card on the tweet, and users can still access the feature on that tweet by clicking on the icon.
The big picture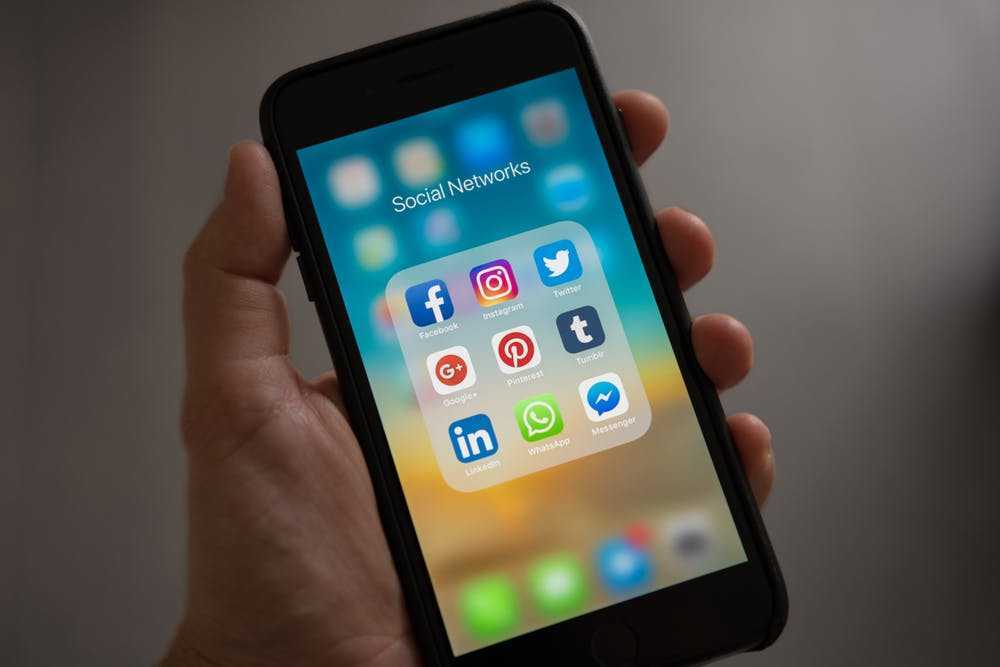 Just last month, Facebook announced a new feature that would prompt users to read articles they intend to share. Twitter also released a similar feature last year that reminded users to read articles they were about to retweet.
Facebook has also used the services of its Oversight Board to combat misleading information on the platform, with the board upholding Donald Trump's ban last month. Twitter's decision to launch Birdwatch is a different approach from Facebook's as it lets users decide.
It seems social media platforms are finally getting serious about combating misinformation but having released several features in the past with varying degrees of success; the jury is still out on these efforts.
What should be the role of social media platforms?
In January, following tweets by former US President, Donald Trump, supporters of the president stormed the Capitol in an attempt to overturn the results of the election. Twitter subsequently suspended the President's account over claims that it incited violence.
This week, Twitter deleted a tweet by Nigerian President, Muhammadu Buhari, in which he referred to the Nigerian Civil War.
Just like in Donald Trump's case, the move has faced criticism from different quarters. Critics see such interventions as a gag on free speech, although most social media platforms pride themselves as proponents of free expression.
As Top10VPN reports, sub-Saharan Africa lost $2.16 billion from the Internet or social media shutdowns in 2019. This could have severe economic repercussions.
On the other hand, victims of online abuse have consistently called on social media platforms to be proactive in combating issues, such as racism, which are frequently perpetrated on these platforms. In April, the English Premier League (EPL) organised a social media blackout to protest online abuse directed at players.
As social media platforms become more powerful, the question about whose responsibility it is to check abuse remains. Should governments be tasked with this responsibility, or should the platforms reserve that right?