Happy World Milk Day!
Joy here,
Today, I'm discussing
Chipper Cash's series C funding

Lori appoints Uche Ogboi as new CEO

The rollout of YouTube's terms of service in countries outside the US
World Milk Day is an international day established by the Food and Agriculture Organization of the United Nations to recognise the importance of milk as a global food. 
Interestingly, it has significant economic value that rivals economic powerhouses like crude oil. 
Our reporter, Bolu, already has me salivating as his story will be taking a deep dive into the tasty economic value milk could bring to Nigeria with the right technology applications.
Chipper Cash raises $100 million series C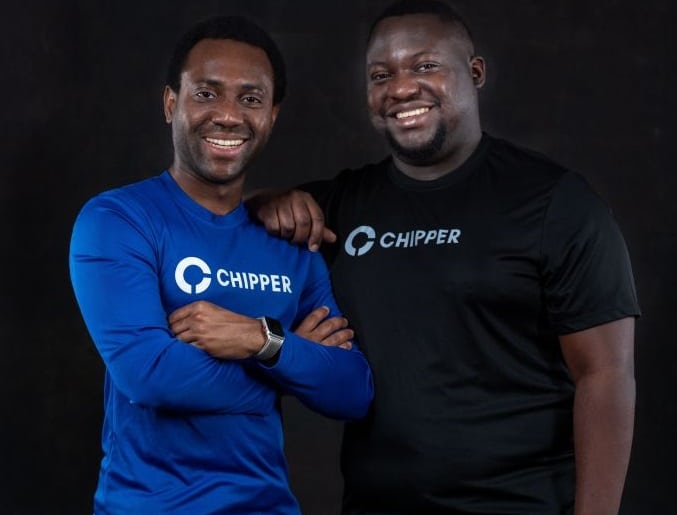 Africa-based fintech startup, Chipper Cash, has just completed a $100 million funding round. This round was led by US-based VC firm, SVB Capital. With this latest investment, the startup has raised $152 million in two years.
Launched in 2018, Chipper Cash currently offers mobile-based, free-of-charge, peer-to-peer, cross-border payment services in seven African countries, including South Africa, Nigeria, Ghana and Uganda. There are rumours that they recently expanded to the UK.
Although it wasn't exactly stated, the startup is currently at unicorn status and claims to be the most valuable startup in Africa.
Co-founder and CEO Ham Serunjogi, believes that the focus should be on team growth and launching interesting new product features, rather than valuation. And the new funding will be put to this end.
The platform's recent product features include cryptocurrency trading, and it also revealed that the sale of US stock will launch soon.
Want to know more? Read this article.
Kenya's Lori Systems, appoints Uche Ogboi as CEO
Kenyan based logistics software startup, Lori Systems, has appointed Uche Ogboi as its new CEO. 
As reported in a Medium post by Joshua Sandler, Lori Systems Founder, Ogboi will be in charge of the company's operations, while he assumes the position of executive chairman of the board.
He believes that she is the best person for this new position as the startup looks to become a logistics giant in coming years.
Upon realising Ogboi's years of experience in scaling fast-growing companies in emerging markets, Sandler knew he needed her on his team, and set about convincing her.
Following her exit from EchoVC as a principal investment officer, Ogboi was appointed COO upon joining Lori Systems fully in 2019. 
In the year she joined the team, Sandler says that the startup experienced ten times growth as she oversaw the company's expansion into Nigeria and Ghana. Today, they are present in nearly 20 countries.
This is likely due to her years of experience in the banking and venture capital space. The company has since seen leaps in growth and is currently looking to expand into new African markets.
Surprisingly, Sandler claims that 50% of Lori Systems leadership is female and this new move is part of plans to drive diversity and foster inclusiveness, a subject we have explored at different points on Techpoint Africa.
Read this article to get the full gist.
YouTube's updated terms of service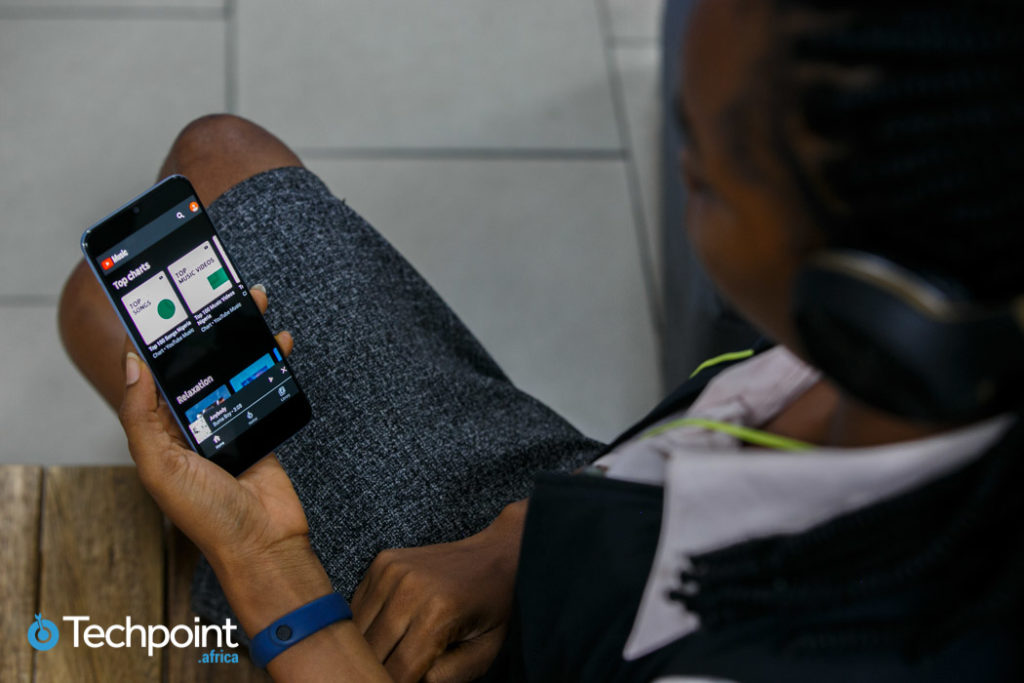 In November 2020, video-sharing platform, YouTube, released an update to its terms of service.
The new terms took effect immediately for creators resident in the US, while the rollout to other countries will commence in June 2021.
Going by the update, creators who are not members of the YouTube Partner Program (YPP) might now have ads appear on their videos. However, these creators would not receive a revenue cut.
One wonders what this spells for budding YouTubers in Africa, as already there is the issue of low engagement on videos owing to low access to data for most viewers in that region.
In this article, we look at how creators will have to cope with these new terms.
In case you missed it on Techpoint Africa
How Nigerian credit fintech startup, BFREE, is helping Africans repay their loans.
What else we're reading/watching
Video e-learning platform for MENA, Almentor, closes $6.5M Series B led by Partech.

Read

4 rules to help increase your productivity.

Watch

Siri and Alexa still don't support African languages.

Read
Have a Milky Day!
Joy Matthew for Techpoint Africa.