Good day,
Yinka Awosanya here.
How was your Sallah break?
Today I'm discussing:
Tesla's suspension of Bitcoin payments
Twitter's product team
Tesla's suspension of Bitcoin payments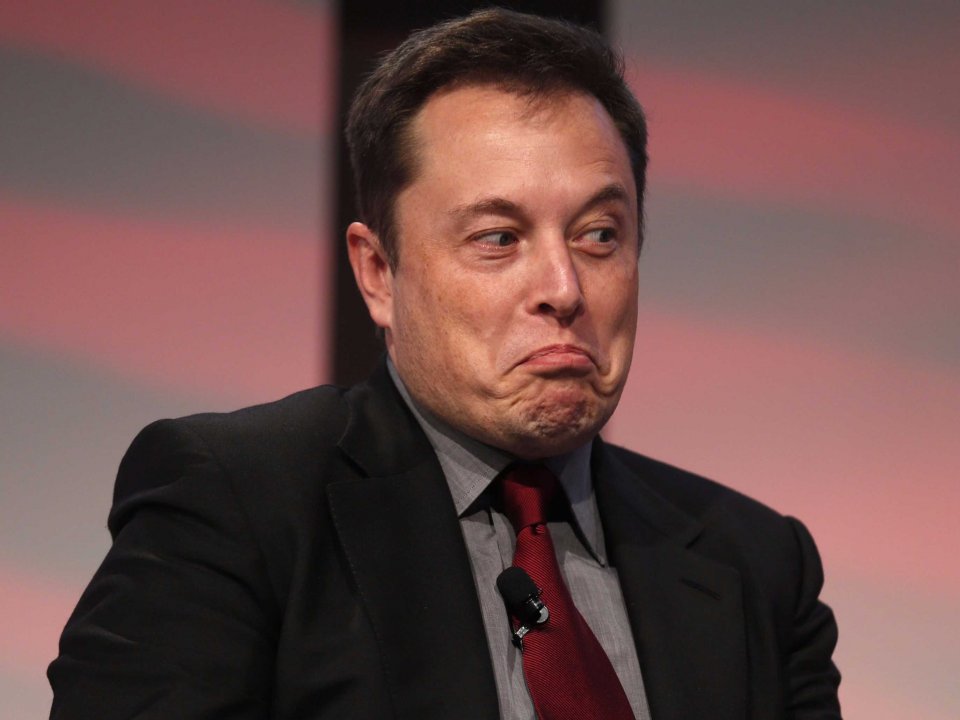 The price of Bitcoin dropped by as much as 15% in the later hours of Wednesday, May 12, 2021, after Tesla CEO, Elon Musk, revealed in a tweet that his car company is suspending Bitcoin as a means of payment. The suspension was attributed to the use of fossil fuels for Bitcoin mining and transactions.
The why now question: In January 2021, Musk lent his support to Bitcoin, which included changing his Twitter bio to "#bitcoin". This led to a significant increase in the price of the cryptocurrency, and a month later, Tesla bought $1.5 billion worth of Bitcoin. In March, Musk tweeted that Tesla would start accepting Bitcoin payments. All these moves in the last couple of months only to suspend the cryptocurrency as a payment option.
It's only a suspension that would be in effect until Bitcoin mining transitions to more sustainable energy. So there's likely a future for Bitcoin and Tesla.
The Elon Musk effect: In the past, Musk's tweets have proven to have ramifications on financial markets. Earlier in January, he tweeted "Gamestonk!!" with a link to a WallStreetBets stock trading discussion group on Reddit, which contributed to the change in Gamestop's story afterwards.
In 2018, Musk tweeted that enough funding had been secured to take Tesla private at $420 per share. The tweet prompted an investigation by the US Securities and Exchange Commission that cost Tesla a $20 million in settlement and another $20 million from Musk and his chairmanship. There are also instances where Musk has tweeted about cryptocurrencies in the last couple of months, leading to an increase in prices.
Twitter's product team has woken up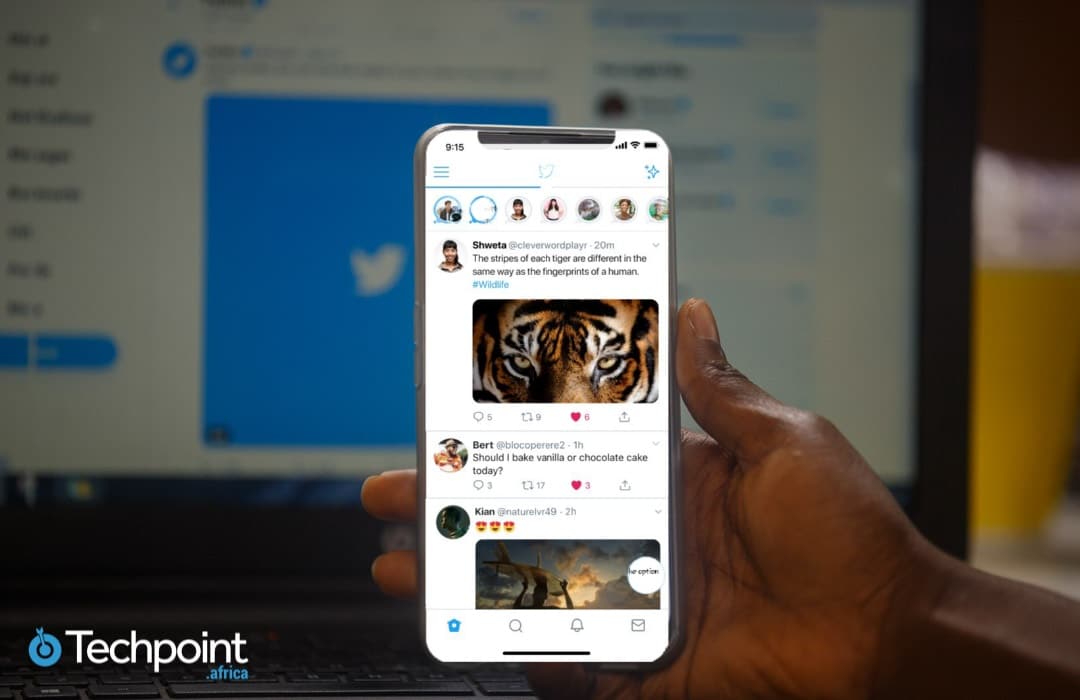 Joining the likes of Facebook and Instagram, Twitter has added audio recording as a feature. The feature, which is available to both Android and iOS users, allows users to send voice notes via DMs. The voice note feature is coming after a couple of features have been introduced on the microblogging platform within the last few months.
No crop: With a tweet on May 5, Twitter announced that users will now be able to view vertical images completely in their feeds without having to click on the photo. Now you don't always have to click a vertical photo to view it fully. Twitter, in response to a tweet, said, "Images with 2:1 and 3:4 aspect ratios will show in full."
Tip Jar: A day after introducing "no crop," Twitter started testing Tip Jar as a way to send and receive money without leaving Twitter. In the blog post introducing Tip Jar, Senior Product Manager at Twitter, Esther Crawford wrote: "You drive the conversation on Twitter and we want to make it easier for you to support each other beyond Follows, Retweets, and Likes."
Currently, payment services that can be added include Bandcamp, Cash App, Patreon, PayPal, and Venmo.
Spaces for Android users was also introduced in the last couple of months. Twitter also rolled out improved prompts earlier this month as a feature that encourages people to pause and reconsider a potentially harmful or offensive reply before they hit send. The platform started testing prompts in 2020. 
Other products that are coming include voice tweet for Android and the web this year. Twitter might finally give us the Undo Tweet feature, according to this story.
Some items from Techpoint Africa this week
What I'm doing this weekend:
Have a great day!
Yinka Awosanya for Techpoint Africa.