Good day,
Oluwanifemi and Emmanuel here.
Today we are discussing:
Twitter's Africa office
Nigerian fintech, Appzone's $10m Series A raise
Airtel to sell a 30% stake in its Kenya business
Twitter chooses Ghana
Twitter has made the big decision to have a physical office in Africa having acknowledged that the region is replete with talents. It has chosen Ghana as the location.
Shocking or expected? Maybe both. It was clear from the team's African tour in 2019 that it had its eyes on Nigeria for good reason. One of Africa's top four tech locations, the others being Egypt, South Africa, and Kenya, Nigeria has a thriving tech ecosystem.
By the way, Jack Dorsey, Twitter CEO, couldn't spend six months in Africa as he promised during the tour because of the pandemic.
A consolation? Let's just say Twitter's plan for Nigeria never changed. Its entry into Ghana opened up 12 new roles to be filled in communication, engineering, product, and operations. We found out that many of the roles are aimed at serving the Nigerian market.
Twitter's reasons for choosing Ghana? Free speech, online freedom, and the Open Internet. Read more here.
And the unspoken reasons? Read this and this, and (probably) have a good laugh while at it.
Appzone raises $10m Series A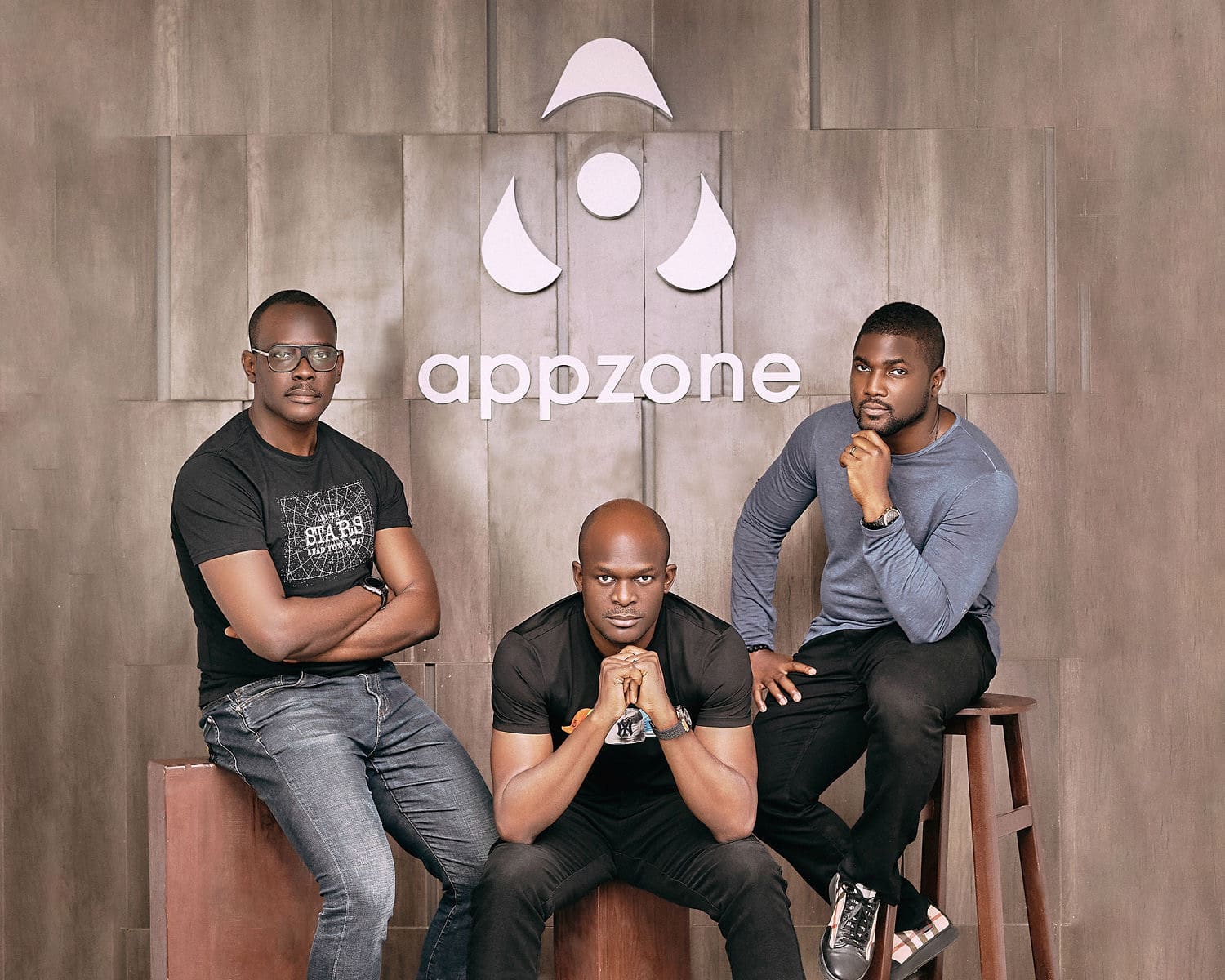 The news: Pan-African fintech company, Appzone Group, has closed a $10 million Series A investment round led by CardinalStone with participation from V8 Capital, Lateral Investment Partners, Constant Capital, and Itanna Capital Ventures. The company says it has raised $15 million in equity funding since its launch.
The thirteen-year-old Nigerian company will use this raise to ramp up activities in Africa as it is currently available in seven countries, including DR Congo, Ghana, Gambia, Guinea, Tanzania, and Senegal, serving 18 commercial banks and 450 microfinance banks. The company has obviously been in stealth mode. I mean, why am I just hearing of Appzone?
Appzone started as an innovative solution to build payment and banking solutions for the traditional banking sector through its propriety technology. And it has systematically increased its number of offerings over the years, with its end-user banking applications soon to be introduced.
Go deeper: Nigerian fintech Appzone raises $10M for expansion and proprietary technology
Can we call Appzone a startup? This insightful article will teach you a few things and help you conclude. It's a long one, but I guess you wouldn't mind reading (winks).
Airtel might sell a 30% stake to Kenyans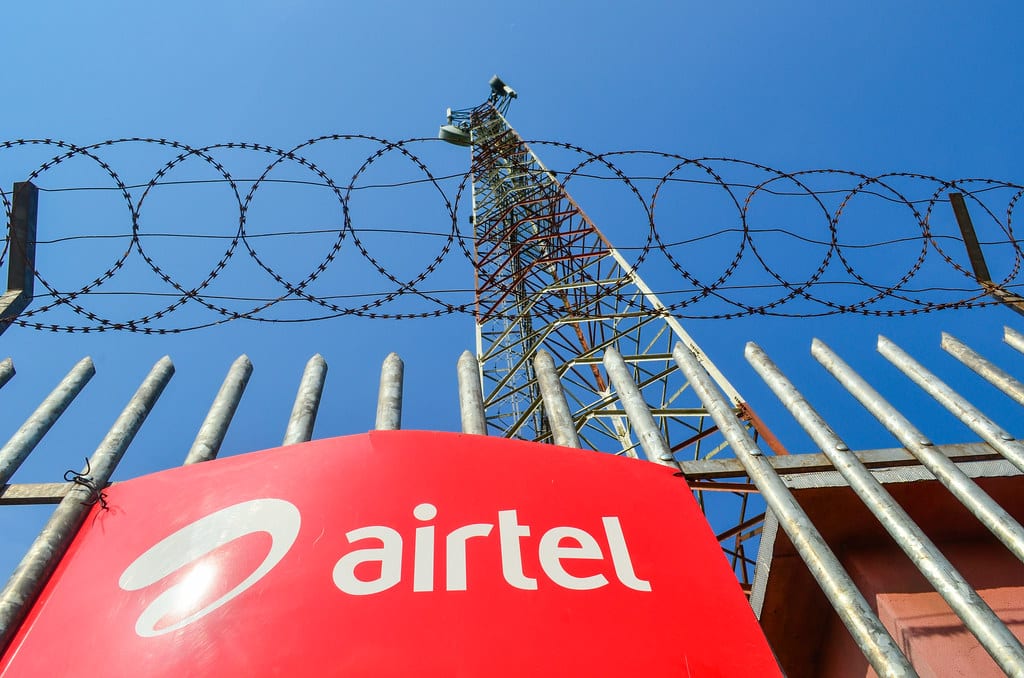 Airtel Kenya, the Kenya division of Airtel Africa, might soon have to sell a 30% stake to meet new requirements.
According to a Business Daily report, telecom firms have up to March 23, 2024, to give up a 30% stake in their firms. A close look reveals that Airtel is the only telco that would have to do this.
Some Background: In August 2020, the Kenya government released a policy document stating that foreign ICT companies would have to give up a 30% stake to "boost local participation in tech companies." A similar policy, but with a smaller 20% stake, had been in effect for telecom companies.
The Kenyan government currently owns 35% of Safaricom, Kenya's largest telco by a baffling margin, and a 40% stake in Telkom Kenya. However, it eased that policy to attract the likes of Airtel and other foreign companies.
Consequently, Airtel would be the only telco affected by this change as Bharti Airtel still owns full stakes in the Kenyan division.
This seems familiar: For one reason or another, telcos in countries like Nigeria and Uganda are sometimes required to list on the local exchange à la MTN.
Does it affect the average citizen? Governments and wealthy investors are the usual suspects for investment in instances like this. However, it's not clear what impact policies like this would have on regular users. Some experts in this piece seem to believe it might discourage other companies.
What else are we watching?
Have a great day!
Oluwanifemi Kolawole & Emmanuel Paul for Techpoint Africa.