Good day,
Ifeanyi here
Today we are discussing:
Square begins banking services
What one year looks like at SafeBoda
SoundCloud introduces Fan-Powered Royalties
Square begins banking services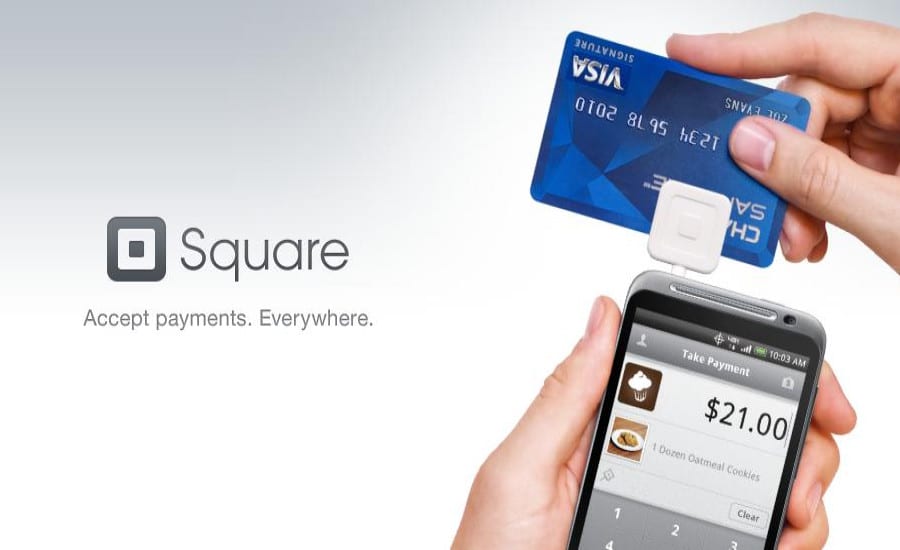 ICYMI: Square Inc. the financial payment founded by Twitter CEO Jack Dorsey announced on Monday its industrial bank, Square Financial Services, had begun operations.
The approval for operation was granted after completing the required charter process with the Federal Deposit Insurance Corporation (FDIC) and the Utah Department of Financial Institutions.
Why it matters: It matters that Square Inc. is proving how traditional banks are no longer necessary. Prior to the approval, the company has been helping so many small businesses expand their payment methods and embracing fintech ahead of other disruptors, and since traditional banks rarely cater for small business owners the timing couldn't be right for such evolution. Square's new, wholly owned bank will offer FDIC-insured deposit accounts and loans to small businesses that have historically used the company for payment processing.
Beyond the small business environment, another strategic importance of this move for Square Inc. is that they now do not have to seek out a separate institution as a strategic partner nor add specific business banking services to their portfolio. This allows for curtailing or eliminating of unnecessary middlemen effects in the profit/revenue chain for some financial services.
Other information you should know
The company had been working on launching a bank for more than four years.
Square Inc. shares jumped 7% the following day in a manner that signals that the market is yearning for the importance of serving small businesses.
Who knows if we might be witnessing a new type of bank globally as Square Inc has shown.
What one year looks like at SafeBoda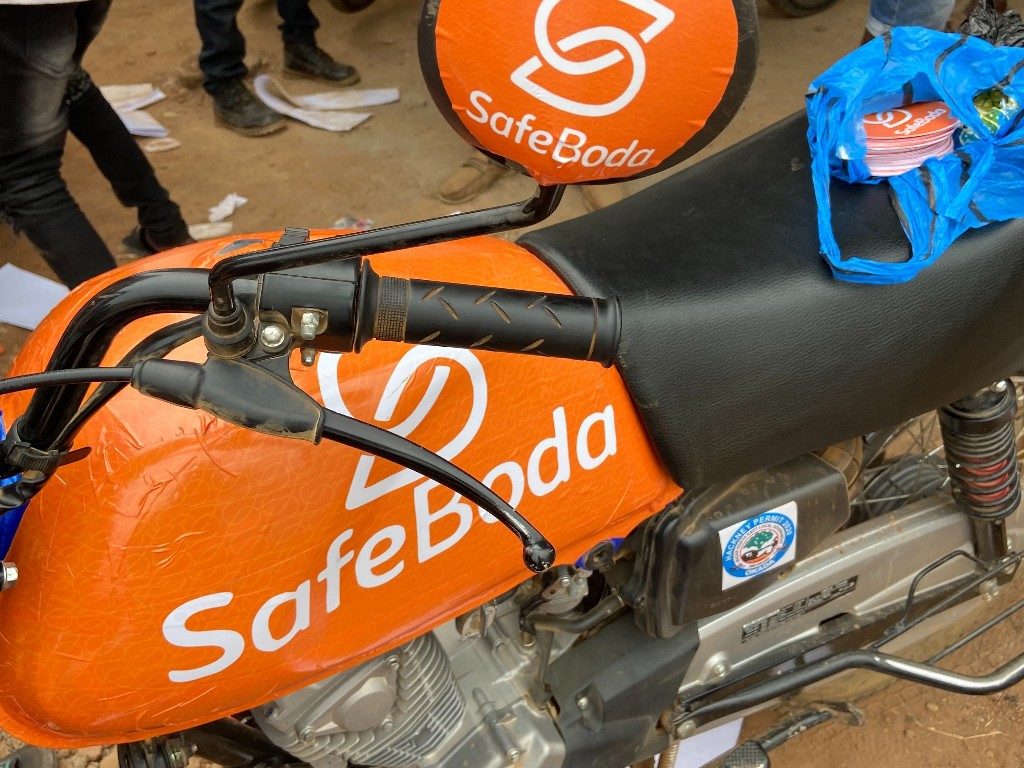 It's a one-year ride operation anniversary for SafeBoda in Nigeria and the company has released some interesting milestones. Let's take a look.
Recruited 2,500 drivers
Completed 750,000+ trips 
40,000+ customers 
50+ employees 
Going by these milestones: While these milestones are commendable, they cast to mind a forgettable past trying to launch out the ride-hailing service in Nigeria. 
SafeBoda secured an undisclosed Series B round co-led by Indonesia's ride-hailing company GOJEK and Allianz X in part to fund its Nigerian launch. But those plans took a hit, with long silence from management and a subsequent delayed launch.
It would appear as if SafeBoda was losing ground to major rivals like Gokada, MAX.ng and ORide, who announced huge funding rounds to fuel their expansion within the period. Soon came regulatory ban on motorcycle operators, reducing the prospect of ride-hailing altogether. 
You should read: Lagos to enforce ban on Gokada, MAX, ORide, others from highways, starting February 2020
When SafeBoda decided to operate in the city of Ibadan, far removed from the "wealth'' of the Nigerian commercial city, Lagos, of course there were eyebrows.
Other considerations: Considering players like MAX tinkered with the idea of an outside Lagos operation amidst the regulatory ban, perhaps these cities represented some hidden treasure trove. And with SafeBoda's milestone, decision-making at the top level isn't bad after all.
SoundCloud introduces Fan-Powered Royalties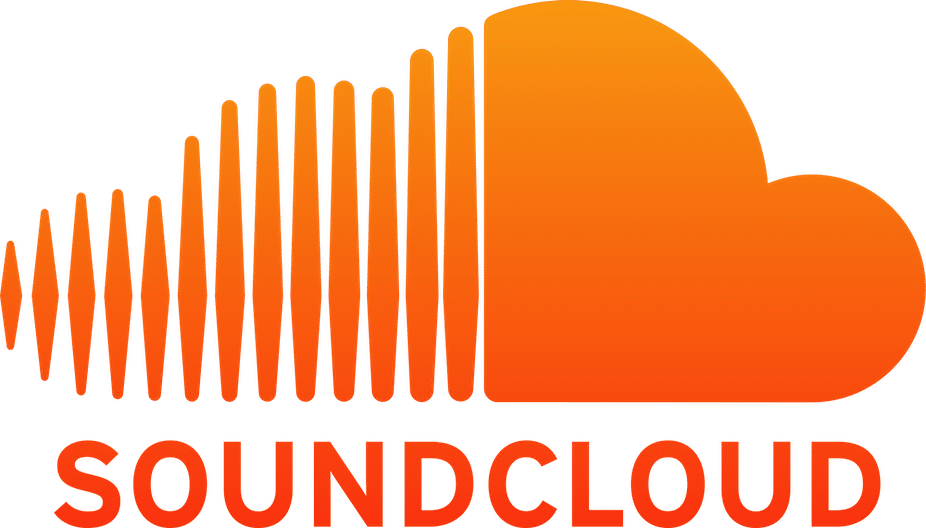 The news: In an industry-first move, SoundCloud, the next-generation music entertainment company, this week announced the introduction of fan-powered royalties. 
Why it matters: SoundCloud sees fan-powered royalties as a more equitable and transparent way for emerging and independent artists to earn money on SoundCloud. In other words, Fan-powered royalties are a new model of payouts that is driven directly by an artist's fan base.
SoundCloud holds one of the most differentiated products in streaming music thanks to its repository of user-created songs uploaded by amateurs and semi-professional musicians.
At the same time, the streaming company has had troubles monetising it.
Like SoundCloud, most streaming services pay royalties to artists/labels through a pooling system rather than fan-based which consider artists that they listen to. On that note, Fan-powered royalties represent a significant move in SoundCloud's strategic move to elevate, grow and create new opportunities directly with independent artists.
Broadly speaking, this continues to be a play in SoundCloud's long journey towards sustainability. You should read: SoundCloud sinks as leaks say layoffs buy little time
Other history you should consider
On February 10th, 2021, SoundCloud added Troy Carter to its Board of Directors
On February 4th 2021, SoundCloud introduced SoundCloud Player One, SoundCloud's First-Ever Livestream Gaming Tournament.
On January 19th, 2021, SoundCloud Signed Agreement with AdsWizz For Exclusive Ad Sales Representation in 14 European Markets
On December 1st, SoundCloud Named Michael Weissman to Succeed Kerry Trainor as Chief Executive Officer in 2021
On another note, SoundCloud's Fan-powered approach to royalty distribution brings to mind Nigerian pop artiste, Mr. Eazi's, plans to share his royalty with his fans, for partaking in his streaming success. Read more about it here.
What else I'm following
The Bullish Case for Bitcoin. Link
Keep in mind: Register for the Digital Currency Summit with this link.
Have a great day!
Ifeanyi Ndiomewese for Techpoint Africa.