4pm, Saturday 13th February 2021, aviation professionals and travel enthusiasts witnessed the first of its kind uniform unveiling in Nigeria's aviation history.
In what passes as a tech event by all standards, Green Africa had everyone glued to their seats as it unveiled the gCrew uniform.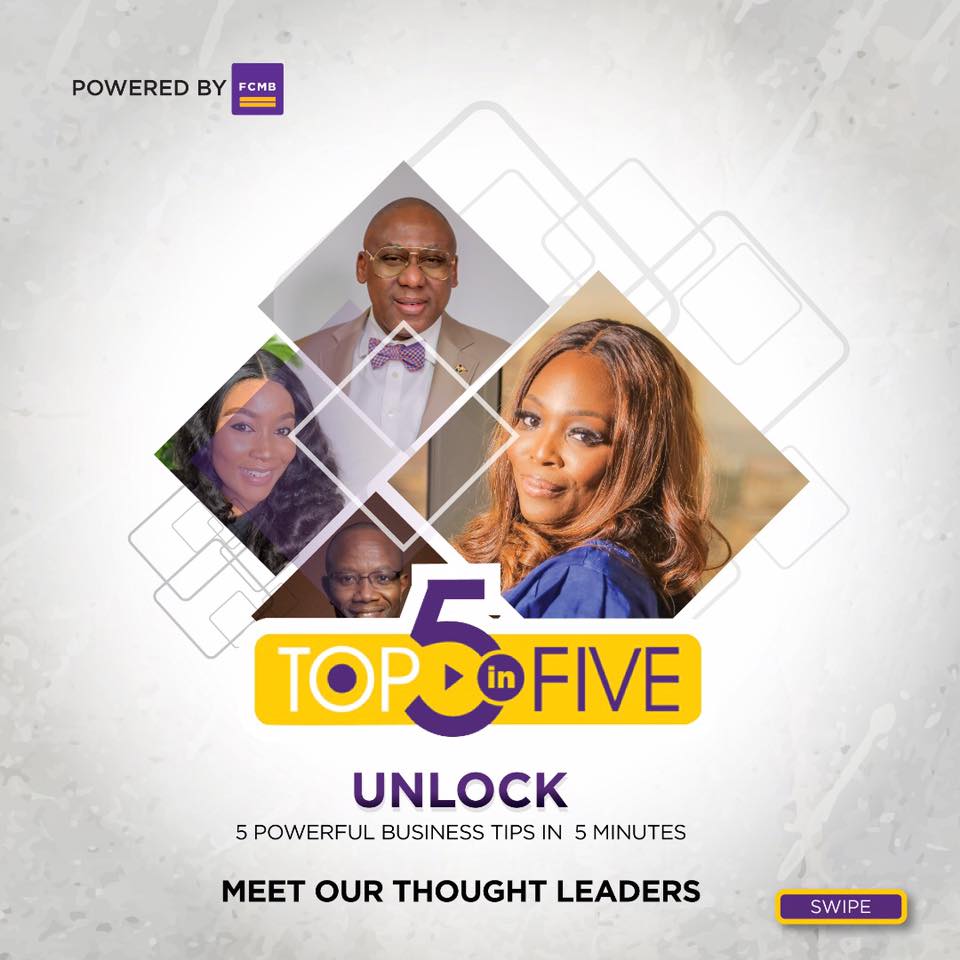 According to the Founder and CEO – Babawande Afolabi, 'The Green Africa journey is based on a simple but enduring mission which is to use the power of air travel to create a better future'. This future is one that makes safe and affordable travel accessible to a larger group of people, creates an enabling work environment for the gTeam, and builds Green Africa into a brand that will showcase what's best about the African region.
The gCrew uniform is a unique blend of African style, versatility and comfort, in the words of Green Africa's Director of Cabin Services - Jasmine Dhillon, 'Our gCrew uniform is a judicious blend of African style with Green Africa elements and a contemporary global feel. Made from natural fabrics which makes our uniform not only environmentally friendly but also keep our crew comfortable as natural fabrics are more 'breathable'.
Green Africa is a brand that has continuously positioned itself as progressive, proud and bold which was displayed at the event coupled with the fact that everyone who walked the runway is a staff of Green Africa, popularly referred to as gTalents. It was indeed a beautiful display.
To get exclusive updates about the airline and its activities, join the gFlyer Community to receive your unique gFlyer number.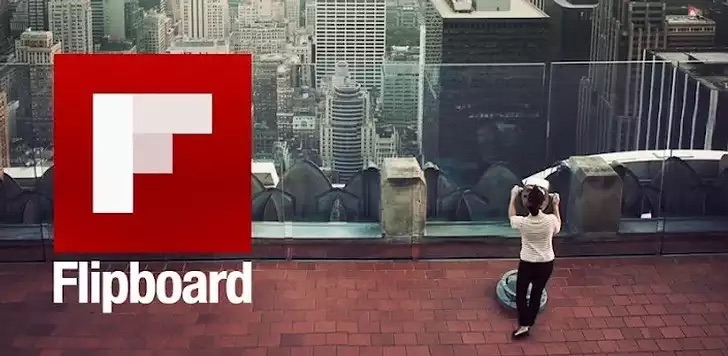 Many have speculated that this is the beginning of the change needed in the aviation sector and from all that was displayed at #TheRunway, this might just be it.
Join the gFlyer Community here, follow Green Africa on all social media platforms for more details.