Good day,
Oluwanifemi and Emmanuel here
Today we are discussing:
Twitter partners Google Cloud for data
Jobberman appoints new CEO
Kenya's POS payments decline
Twitter partners Google Cloud for data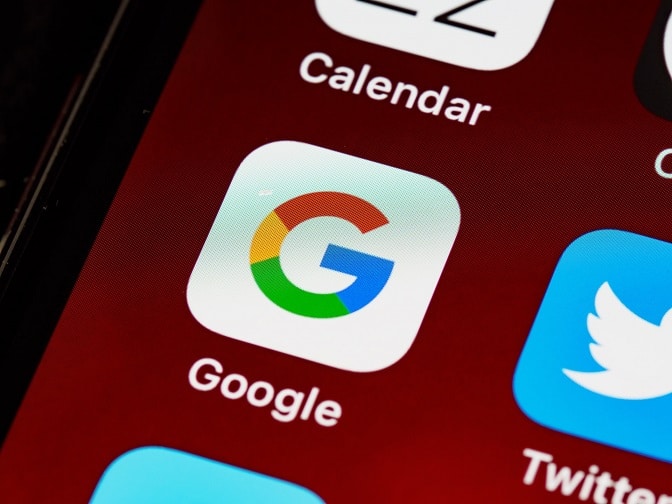 Last week Friday, Twitter signed a strategic multiyear partnership with Google Cloud. Twitter will move its offline analytics, data processing and machine learning workloads to Google's Data Cloud. And this is supposed to take Twitter's cloud data analysis to another level.
In other words, you know this thing that Twitter does with your tweets, retweets, and likes, to determine what makes it to your timeline depending on your engagement and preference?
Yes, that decision will now be made via Google Cloud alongside BigQuery, Dataflow, Cloud Bigtable and machine learning tools. Only now, it will be faster and more informed compared to when it was done on Twitter's data platform developed by its engineers and data scientists.
Looking back: There's been some synergy between these two giants in the past, some of which may have expired.
When Twitter was young and still looking for revenue and traffic, it struck a deal with Google for tweets to be shown under Google search. That was 2009. Six years later, in 2015, it entered another partnership for a reason it did not disclose. But it was rumoured that Twitter needed it to diversify its advertising products and find more ways to monetise syndicated content.
The most recent one was in 2018 to move Hadoop clusters to the Google Cloud platform as a part of Twitter's Partly Cloudy strategy.
Surprised or not? Anyway, for something that has happened for over four days with few reactions online, it's quite surprising.
One would have anticipated the typical data privacy scare that follows a partnership between extremely ad-driven tech giants. On a closer look, this looks totally harmless. Well, it is, until you remember that sometimes, when you interact with a post on Instagram, you may begin to see related ads on Facebook.
This comparison is not out of place, is it?
If you'd agree, Google and Facebook have a lot in common regarding antitrust issues. It's just that Facebook is most times the scapegoat. I believe the recent backlash Facebook got because of WhatsApp updated privacy policy is still fresh in your memory.
So, your Twitter engagements may cause Google to send some ads after you when next you visit your favourite site.
Just putting it out there: it is a win-win for Google and Twitter. But it still doesn't change the fact that you're the product.
Jobberman appoints new CEO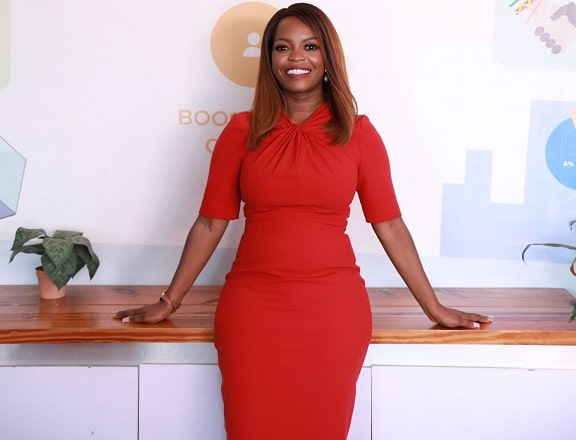 The story: Popular Nigerian job recruitment and skill development platform, Jobberman has appointed a new CEO, Rolake Rosiji. She takes up the job from Hilda Kragha who occupied the role between June 2019 and September 2020.
Before now, Rosiji was the Country Manager for Nigeria at cleantech and fintech company, M-KOPA.
Jobberman is part of the ROAM Group's (Ringier One Africa Media), leading classifieds and online marketplace company across Sub-Saharan Africa.
Founded in 2009 by three young Nigerians who built it to scale, Jobberman was acquired by ROAM in 2015.
Meanwhile, in 2020, Jobberman acquired NG Careers to drive its tech-space recruitment plan further. And that's exactly what Rosiji is coming to build upon -- using tech to solve unemployment challenge in Nigeria.
At the time of Jobberman acquisition, all three co-founders -- Olalekan Olude, Ayodeji Adewunmi, and Opeyemi Awoyemi -- retained their positions and became shareholders in the company. However, before the end of 2019, the trio had moved on from the startup.
All about talents: While Olalekan Olude went on to co-found CicoServe Payments Limited, a fintech startup; Ayodeji Adewunmi joined Gokada in 2019 for a short time; while Awoyemi Opeyemi joined global recruitment platform, Indeed and founded other startups. Just recently, he co-founded TalentQL with Techpoint CEO, Adewale Yusuf, and Sultan Akintunde of DevCareers.
Worth a listen: TalentQL: Building a pipeline of quality African talent for the world.
Unpopular opinion: There's an endless flow of talent in Nigeria, but there's an increasing unemployment rate. With increased efforts from companies like Jobberman and more startups springing up, this deficit could be reduced in a few
By the way, it feels like Jobberman's new appointment looks like a way to raise women's interest in tech. Don't you think?
Kenya's card payments decline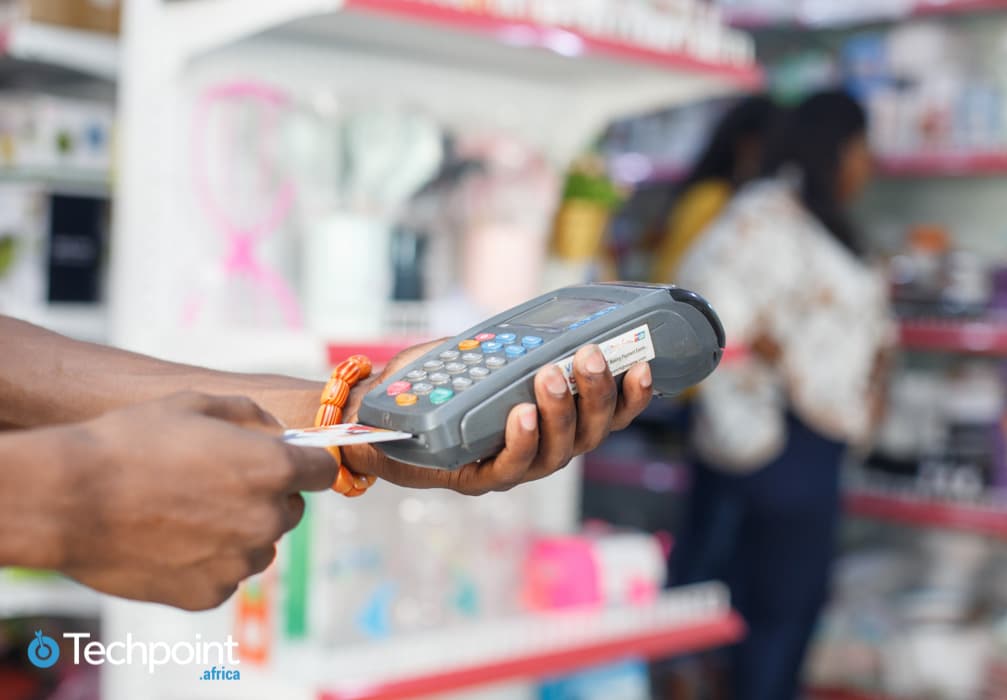 The Central Bank of Kenya (CBK) has revealed that POS transactions value fell for the first time in six years. According to a Business Daily report, the value of point-of-sale (POS) payments dropped by 3.8% from $1.5 billion in 2019 to $1.4 billion in 2020.
These figures are a considerable reverse from the 33.3% and 22% growth recorded in 2019 and 2018. While the value of transactions decreased, the number of card payment transactions actually increased by 1.49 million or 4.5% to 34.71 million in 2020.
Why this matters: The data on e-transactions portray the periodic spend culture of Africans, and in this case, Kenya. Unlike Nigeria, which has a predominantly cash-based economy, Kenya's payments are relatively less cash reliant.
Why the decline? The decline in card payments could be linked to the impact of COVID-19. Recall that the Kenyan government waived charges on mobile money transactions below KSH1,000 ($9.11). Though this affected revenues for Safaricom's M-PESA, it served to increase mobile money transactions even further.
P2P mobile money transactions increased by 87% in 2020.
Transactions below KES 1, 000 (Approx. $9) increased by 114%
2.8 million people were added into the mobile money ecosystem
As of October 2020, Kenya had 65.3 million registered mobile money accounts, more than its population of 53 million.
Don't forget: Mobile money transactions dominate Kenya's payment space has been. M-PESA reigns over the mobile money sector, and the government wants the mobile money service split from telecom giants, Safaricom.
Digressing a bit
Meanwhile, in the context of all that is going on in West Africa's largest economy, Nigeria, this payments expert recounts how the Kenyan government dealt a huge blow to thriving crypto exchanges in Kenya.
In a fashion eerily similar to the Nigerian government's action, the CBK disavowed the use of cryptocurrencies, and exchanges witnessed severe pushback from established financial institutions and other players like Safaricom.
We'll delve into the details behind crypto regulations in some of the world's major economies. Watch out for this story on Techpoint Africa.
What else we are following
Keep in mind: Register for the Digital Currency Summit with this link.
Have a great day!
Oluwanifemi Kolawole & Emmanuel Paul for Techpoint Africa.
Featured Image credits: Brett Jordan on Unsplash