Today we are discussing:
Twitter acquires newsletter startup, Revue
WhatsApp clone, GBWhatsApp Twitter trend
South Africa set to regulate cryptocurrency
Clubhouse is coming to Android
Outrage against GBWhatsApp, WhatsApp copycat users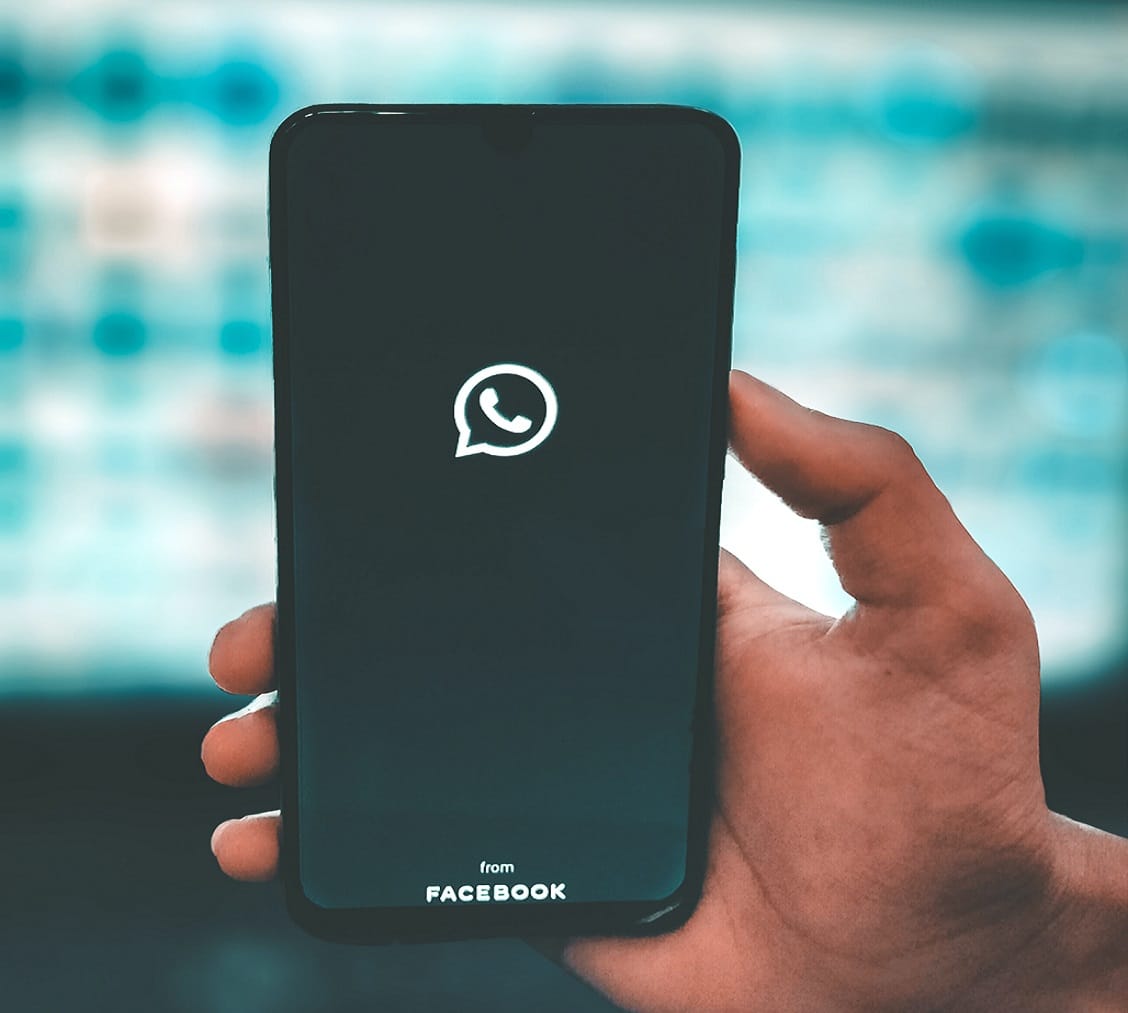 Yesterday, GBWhatsApp trended on TwitterNG. Before talking about the 'why?', let's do something for the uninitiated. I learnt about GBWhatsApp three years ago; the number of 'attractive' features on the app enticed me.
'Status' was new to WhatsApp, and downloading them from other users is not allowed. But GBWhatsApp permits that -- the bait. And that's only one of the many ways GBWhatsApp contravenes everything Facebook's WhatsApp prohibits.
GBWhatsApp is arguably the most popular of several WhatsApp's clone apps available on the Internet -- there is FMWhatsApp, WhatsApp Indigo, YOWhatsApp, among others. These apps give users the allowance to break certain WhatsApp restrictions. One of these is the anti-delete feature -- when a user deletes a chat or media, it remains for GBWhatsApp users.
Back to the 'why?' While I can't ascertain why it trended, I found a related tweet with many engagements on Sunday evening, January 25. The user expressed concern about how using GBWhatsApp is inappropriate, and its users might be endangering other users' privacy.
Of course, in their defence, people prefer it because of the exclusive features they enjoy, like the recent addition -- a feature that allows you to change your voice.
WhatsApp's nemesis: Having illegal duplicates of the most popular messaging app on the globe is unavoidable. Facebook has at different times warned users to desist from using unauthorised versions of WhatsApp or run the risk of having their accounts banned.
In 2019, WhatsApp sent a clear message by temporarily banning these users with the warning not to violate their terms of service. But it appears this clamping down hasn't yielded the much-expected result.
In fact, at a time in 2020, a report shows that three different WhatsApp clones made the list of top ten mobile apps used in Kenya, Nigeria, and South Africa.
If you care to know: Using these clone apps is risky. If anything, that they can't be found in official app stores for Android and iOS should send an alarm. If you can't even ascertain your data safety on apps that say 'your data is safe with us', what happens when you have to download apps from dubious sites? Do the math.
Apart from susceptibility to hacking, your contacts are also exposed to unauthorised access, keeping in mind that you give these clone apps consent to your contact list.
To think some people would prefer to stick to an unsafe alternative at a time when people complain about WhatsApp's updated privacy policy is quite ironic. Maybe, data privacy only mean something to a few after all. Who knows, there might be a WhatsApp clone syndrome people do not want to recover from.
Something brewing: Look out for a Techpoint Africa's article on mobile apps that are the major culprits of mass data mining.
Now, this is disturbing: I think this Verge headline: "Facebook users' phone numbers are for sale through a Telegram bot. It's $20 per number unless you're buying in bulk" is quite disturbing and funny at the same time. Don't you think so too?
Resurfacing for a second time since 2019, a hacker who claims to have access to 533 million Facebook users' contact information has created a Telegram bot to sell it. At a fee, you just have to put in a request in the form of a Facebook ID, and the bot will fetch the user's phone number. This tweet has the full gist.
Hopefully, we don't see bots selling the contact details of Nigerian and Kenyan University students which, as we learnt, are still circulating in different hacker groups.
Twitter enters the newsletter business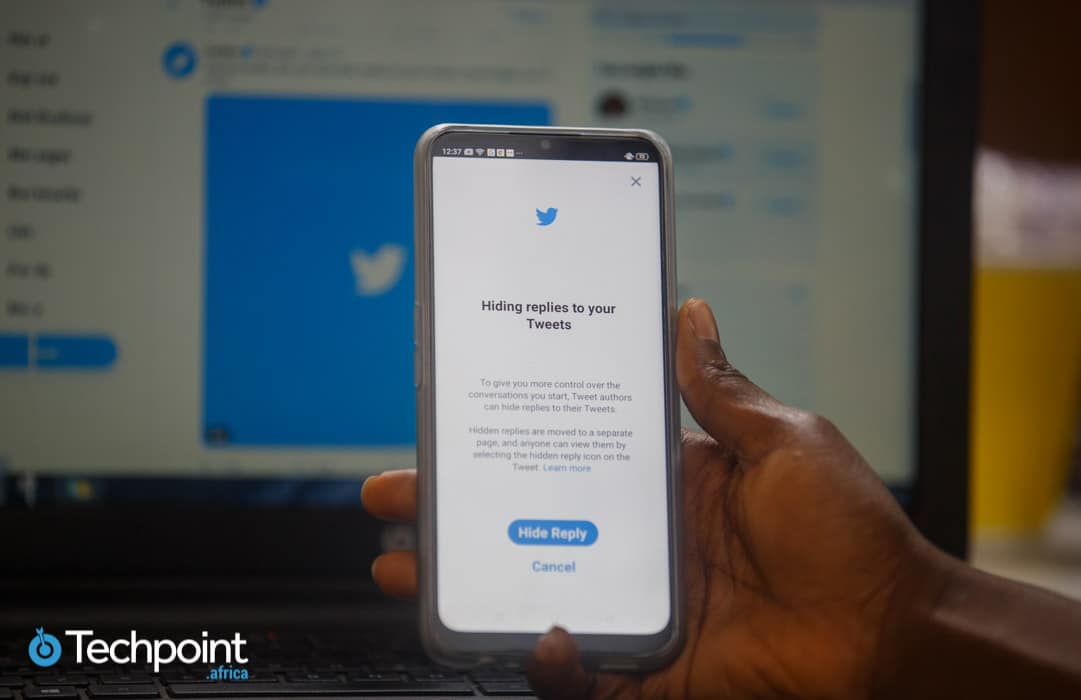 Twitter's latest acquisition is the newsletter company, Revue, a Dutch startup, at an undisclosed value. Twitter will now take up users like writers, journalists, publishers that use the service to reach and grow their audience while making money from subscriptions.
The tech giant wants to run Revue as a standalone service for now, but it seems the service may later be integrated into Twitter from the company's official comment.
Fun fact: Revue is Twitter's 64th acquisition.
The bigger picture: With Twitter at the helm of operations at Revue, it would now compete with popular email newsletter platform that helps writers make money from subscription, Substack.
Meanwhile, it appears Twitter is looking to be a part of everything media. On the list of its acquisitions are companies into advertising, blogging, video conferencing, podcasting, and now, newsletter.
Social media competition with media companies is here to stay. Another good time to bring this up: The unending tussle between news media and social media
Let's have that Clubhouse conversation on Android
How does that sound? A Clubhouse Android app is coming! I hope that statement did well to hide my excitement? If we'd agree, the sense of exclusivity that comes with Clubhouse can make one green with envy.
How this matters: The private live-voice chat app launched in March 2019 but got famous on social media platforms earlier this year. That was when non-iOS users started getting a glimpse of the chatter going on in those invite-only rooms. Interestingly, it is not only fun and bants, which is familiar with social media; Clubhouse rooms have become platforms for serious conversations in tech, politics, and media.
We love to see: We cannot deny that the young business has been doing well for the past few months. It's not even a year old, and it is already valued at $1billion. It has also raised $100million in Series B funding round which it will use to push the Android app agenda and introduce other new products.
Out of three billion smartphone users, Android has a 72.9% market share (2.1 billion users) compared to the IOS' 26% (780 million users). If anything, Clubhouse has a huge market eagerly awaiting its arrival in Africa where Android is the preferred option for 85% of smartphone users.
Almost as expected, Twitter is also testing a similar feature, Spaces. Also, don't forget that 6 years ago, a Nigerian invented such a platform, Orbi, a social network around the concept of bite-sized voice notes. You might find some insight from Tomi Walker's story.
I sense that there's another addictive app in the making, and getting it on Android will probably drive more adoption, and probably abuse.
South Africa's crypto crackdown
South Africa's finance industry looks set to crack down on cryptocurrency companies and prosecute fraudsters in the sector. The country's Financial Sector Conduct Authority (FSCA) plans to regulate trading done with cryptocurrencies like Bitcoin, Ethereum, XRP, and Litecoin.
But why? The South African government is making this move after the collapse of Mirror Trading International Ltd; a scheme that claimed to offer trading services in forex and later in cryptocurrency. The company switched from 'copy trading' to a supposed magical trading bot that increased member's bitcoin by 0.5% to 1.5% per day.
The company's growth explosion also coincided with introducing a multi-level marketing referral scheme, a fancy word for Ponzi scheme. In late 2020, the company collapsed as investors battled to withdraw their funds.
If only someone had warned them or showed them other cases where these kinds of "trading" ended in tears.
By August 2020, bodies like the Texas State Securities Board, Canada's Autorité des Marchés Financiers, and South Africa's Financial Sector Conduct Authority (FSCA) warned people to withdraw their money and steer clear from the platform.
Since that collapse, the company CEO reportedly bolted to Brazil, and each passing day has brought different layers to a sad story. Another Ponzi scheme, or Multi-Level Marketing platform if you like, Finalmente Global also shut down in South Africa, blaming MTI's collapse for its own demise.
A shocking history: Nigerians may have reportedly lost $50 million to a Russian Ponzi scheme MMM in 2016, but South Africa's numbers are quite stunning.
2007 - $106 million to Fidentia.
2009 - $820 million to Barry Tannenbaum's AIDS drug scam
2018 - $133 million to VBS bank
2020 - ~$740 million to MTI's latest scandal
The need for regulation: Africa's crypto sector is growing in leaps and bounds, and South Africa is behind only Nigeria in crypto trading numbers. To help monitor incidences like this, the regulator then wants to exercise more control in a sector that is famous for its decentralised.
For now, the government seems more interested in putting people in jail. Brandon Topham, Head of enforcement for the FSCA said this to Bloomberg.
"At the point something becomes a Ponzi scheme, we have lost our jurisdiction. We need the police and the prosecuting authority to work fast and put people in jail."
Crypto is a different beast: While crypto regulations should be welcome, history makes a case for a focus on investor protection and education than on criminal prosecution. Almost none of the criminal investigations on South Africa's past Ponzi schemes have been fruitful, yet they keep popping up in different sectors.
Decentralised finance will surely be a harder nut to crack, and it might not prevent future sugarcoated Ponzi scams from rearing up.
Interesting read: Ponzi scams come in forms that, sometimes, don't look like one. I even fell for one in 2020, but when I read about Barry Tannenbaum's scheme in 2009, I stopped feeling sorry for myself.
You could probably take some lessons from South Africa's biggest Ponzi scam that brought elite businessmen, including a former head of the Johannesburg Stock Exchange, to their knees.
Dive deeper into this conversation with like minds at the Digital Currency Summit 2021. Can't wait to see you there.
What else we are following
Have a great day!
Oluwanifemi Kolawole & Emmanuel Paul for Techpoint Africa.