Most businesses that have failed in 2020, so far, can blame their failure on the pandemic. And those that will fail will likely do the same. Though a counterargument can be made citing the decline in some economies, the current economic realities are not promising.
The International Monetary Fund (IMF) declared in March that the global economy had entered a recession. And as of June, the World Bank Group echoed the severity of the recession as a result of lockdown measures. Apparently, the shock is reflected in most countries in different proportions.
For instance, a KPMG report (PDF) on business risks in Nigeria for 2020/2021, while considering the stress placed on the economy by the pandemic, predicted that it might,
"... induce another year of scarcity in terms of the flow of both direct and portfolio investments, given the collapse of global investor confidence and the consequent risk-averse disposition of portfolio managers on account of COVID-19's effects."
Needless to say, practically all participants in the economy are affected including startups and other small businesses.
Despite recent encouraging statistics on funding for African startups -- a 74% YoY growth was achieved in 2019 according to Partech -- the fact that financing tops the lists of challenges faced by innovators in Africa can't be ignored.
And if securing funding was hard, it has become even harder. Also,  predictions aren't painting a better picture.
Although the economic impact is expected to be long-lasting, predictions are that advanced economies will rebound early, while economies that depend on commodity export and external financing may not.
Startup funding reports in Q1 and Q2 2020 seem encouraging. While this may appear counterintuitive, some factors were responsible.
Drawing from the discussion of a few founders on the funding outlook so far in 2020 at Techpoint Build 2020, it is clear that startups are impacted differently depending on the perceived relevance of the sectors in which they operate.
For healthtech, fintech, and agritech startups, for instance, it can be deduced that investors' reluctance reduced during the pandemic as a result of the viability of their solutions. But it is also important to discuss the contribution of other elements.
Investor relationships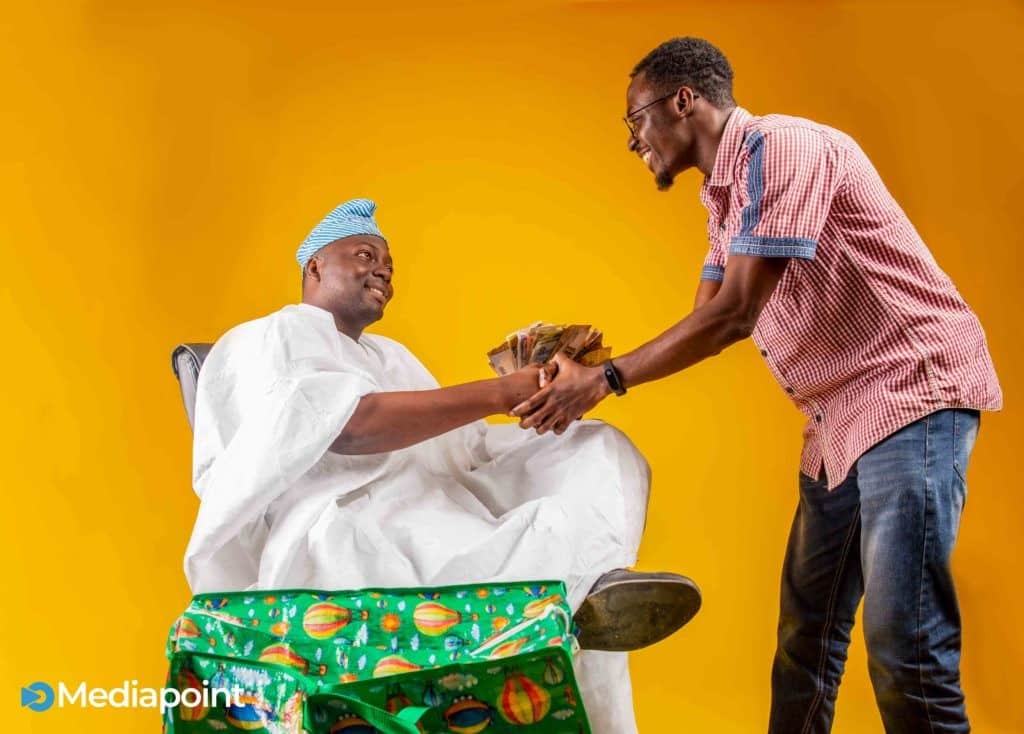 All businesses -- small and large -- have something in common: they didn't see a pandemic coming. While proactive teams quickly devised coping mechanisms, some others didn't.
That was why these businesses were unable to properly communicate the complexity of their survival plans to new investors. And unless there was a funding round already in the works, investors probably lost interest out of fear. But that might have been avoided if existing relationships were in place.
https://techpoint.africa/2020/04/29/investments-during-pandemic/
Echoing this, Elizabeth Mastors, the Chief of Staff at Apollo Agriculture said, "Getting investors who really participated earlier on in the vision and social contract made with the customers usually bears fruit in the moment of crisis."
Unfortunately, this does not seem to apply to first-time fund-raisers. And this period may have been more challenging for up-and-coming founders.
Andrew Watkins-Ball, CEO of JUMO -- South African fintech startup -- mentioned how building relationships with investors begin from the early stage of a product.
For him, acquainting investors with the idea from the outset helps them decide if they believe in the business. If they do, this belief only grows as the startup progresses in funding levels.
"Truth is, there's more scrutiny today than there was pre-pandemic. The trick is there's a lot of volatility in the world but lots of investors have the cash to put to work, they will still be looking for great companies and people," Watkins added.
In effect, having a dependable investor base is key, but there's more to be done to attain product attraction that comes in handy during a crisis.
Startup branding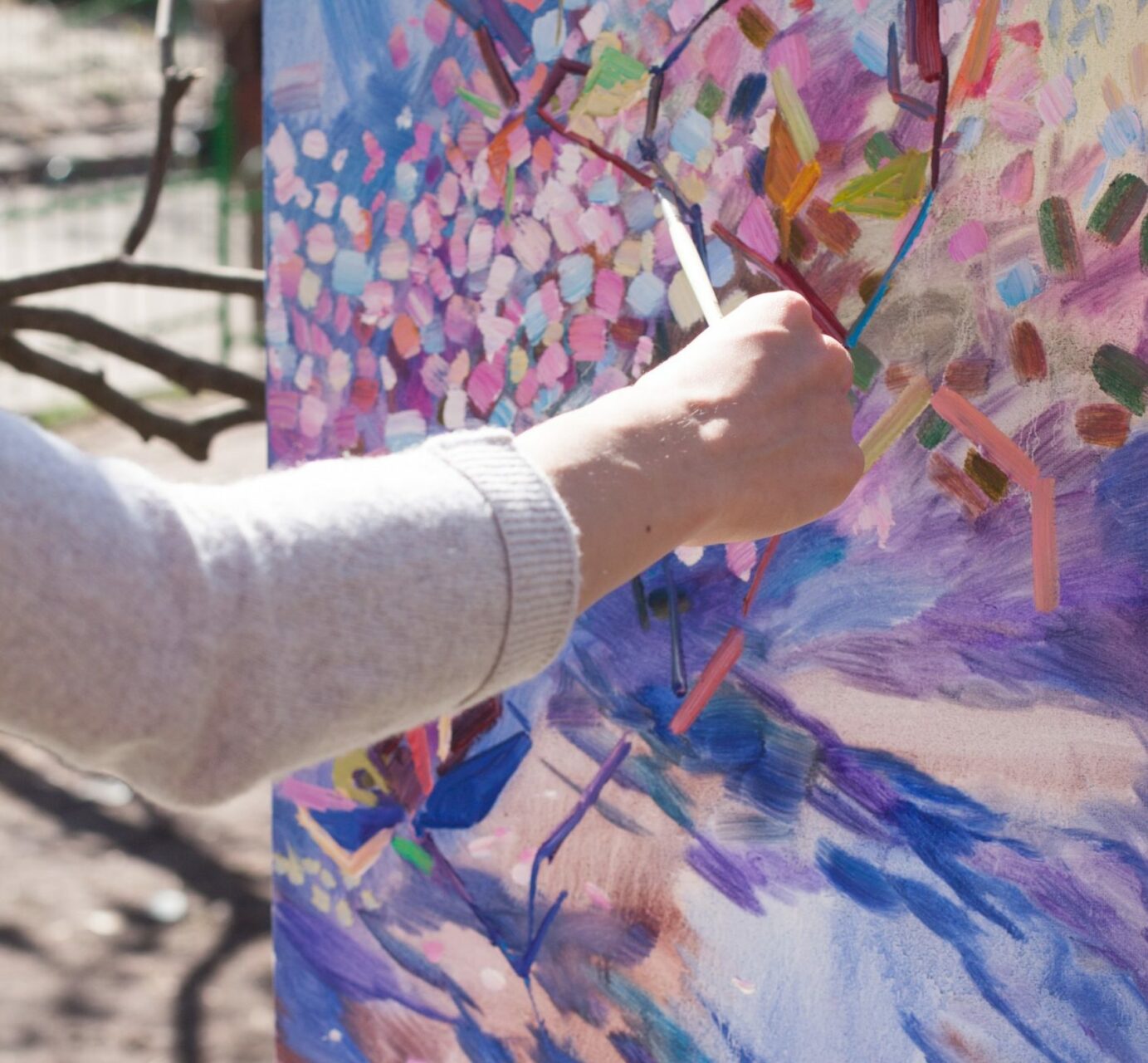 Apparently, getting investment interest is a continuous process for the larger part of a business' starting years. And this is greatly influenced by investors' ideas of what a founder is trying to build.
"The role that perception of your organisation plays in fundraising is critical because more often than not, investors are following other signals and this sets the tone for how they engage with you," Adegoke Olubusi, Co-founder and CEO, Helium Health, pointed out while reiterating the importance of product branding.
For starters, it should be noted that the first funding round is usually the most challenging to complete. Once investors can establish that the startup judiciously used previous funding, it is easier to get subsequent funding.
While this may not necessarily mean the same set of investors will provide subsequent funding, it will be helpful when approaching new financiers during a crisis characterised by investor reluctance.
Apart from a track record, having a good market image also helps investors decide. According to Olubusi, the kind of people you partner with and the announcements you make determine the kind of signals sent by the business.
Right now, there is great uncertainty in the investment space. And though it may persist for some time, there are investors willing to provide funding. Until there's the needed big break, founders have to keep learning from their rejections.