From thinking up an idea to making it a business, the entrepreneurial journey is one which is both interesting and challenging. Interesting because there are no set-in-stone guidelines that ensure success, hence, the freedom to explore and take risks while also avoiding mistakes. And therein also lie the challenges, especially with external factors at play.
For entrepreneurs looking for support outside bootstrapping -- family, friends, and fools funding which may be insufficient until profit is being made -- the question on their minds would either be, "Do I have what it takes to get an investor interested in me for funding?" or, "Does my idea set me aside from other startups?"
To an extent, these worries are quite valid because entrepreneurs want to do all they can to get money. But it is estimated that less than 1% of those who submit business plans to business angels, venture capitalists, or similar sources of funding will be successful in raising the money they seek.
The factors at play

Funders decide whether or not to invest in your business for various reasons which usually revolve around the quality of the idea as well as the entrepreneur.
While the argument about which is more valuable is ongoing, it still depends on what different investors -- usually angel investors and venture capitalists -- look out for.
From a different standpoint, it seems this decision is sometimes influenced by prevailing circumstances -- economical, environmental, technological, political, legal, and social -- especially if they appear unfavourable.
A good case in point is the current pandemic that has seen the world's economy nosedive. A Bank of America Corporation survey revealed that investor pessimism has peaked during this period in the US. According to the survey, the severity is extreme such that it is the highest that has been experienced since the 9/11 terrorist attack.
This means that, more than ever, investment decisions would be made based on critical analysis because investors would be hesitant to put their money into ventures. But at the same time, there are predatory investors who take advantage of entrepreneurs who may have come off as too desperate, as noted in this article.
---
Suggested Read: Protecting your startup from shark investors
---
Notwithstanding, these factors in place do not affect the role that quality individuals or innovative ideas/individuals play in attracting investments.
During a webinar organised by Techcabal, Eghosa Omoigui, Founder and Managing Partner of EchoVC, explained strategies that help investors make decisions. According to him, investors look out for 'with-or-without entrepreneurs'. These are considered high-quality entrepreneurs, with the prospect of succeeding even without investors.
To some extent, this may be considered a limitation for up and coming founders -- however, with exceptions -- who are yet to get a proof of worth enough for investors to notice.
Without disregarding the likelihood of this, a track record may not necessarily be the ultimate decider.
A silver lining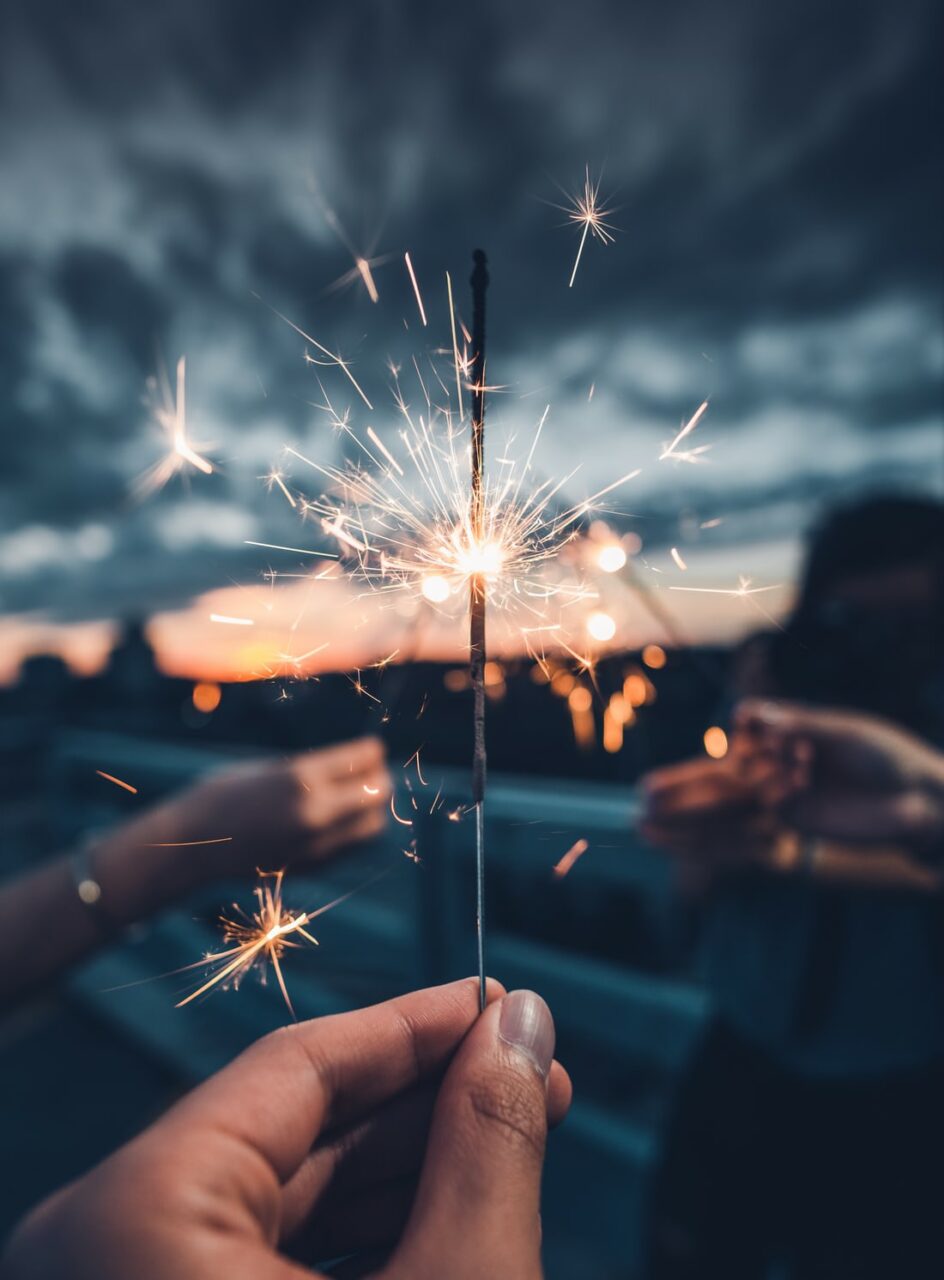 There's no telling if an upheaval like the COVID-19 pandemic has created opportunities for innovation. A likely implication is a possibility for more investments to be focused on seed-stage businesses within some sectors. And there's an explanation for that, taking a cue from previous recessions.
---
Suggested Read: 6 amazing African innovations against COVID-19: A cure from physics?
---
In a recent survey of seed and early-stage investors by 500 Startups, an early-stage venture fund, positive investor interest is noticed to have risen in sectors that benefit from COVID-19, including healthcare (47%) and remote work solutions (42%).
In addition, a surge was noticed in venture capital funding for telemedicine companies from $220 million in Q1 2019 to $788 million in Q1 2020.
---
Suggested Read: How the COVID-19 pandemic amplifies the need for telemedicine adoption in Nigeria
---
This shows that a business can also have an edge as a result of the innovation type.
While this has established that beyond the founder's quality, ideas also play an important role in attracting funding, it is also possible that investors are more interested in the industry than either factor.
The contention, therefore, lies in how much these investors are willing to stake on businesses, because, according to Omoigui, investors will not stop funding.
This proves that investors are looking to fund ideas all the time.
However, since the metrics could be influenced, the onus is on entrepreneurs to strategically place themselves at a vantage point for investment.