Nigeria's Federal Inland Revenue Service (FIRS) has finalised plans to digitally verify the accuracy of taxes paid by Nigerian telecom operators, without having to rely on the operator's records.
It plans to execute this with the integration of an Application Programming Interface (API) that will verify the accuracy and completeness of value-added tax (VAT) and other payable taxes in every transaction.
On Tuesday, June 9, 2020, the Nigerian Communications Commission (NCC) signed a Memorandum of Understanding (MoU) with the FIRS to ease the execution of this process.
PRESS STATEMENT 

*NCC, FIRS sign MoU for ascertaining VAT elements of telcos' transactions*

Link: https://t.co/3BgV2dVRc4 pic.twitter.com/svYxa2Bg0V

— ncc.gov.ng (@NgComCommission) June 9, 2020
With the MoU signed, the FIRS can freely integrate its API with telecom operators' systems, track every transaction, and independently verify the accuracy of taxes they pay without having to rely on their record books.
Executive Vice Chairman of NCC, Prof Umar Danbatta, said the new initiative will not lead to multiple taxations for network service providers or increase the cost and quality of their operation and service delivery.
Executive Chairman and Chief Executive Officer, FIRS, Muhammad Nami, says the API was developed in-house and joins Danbatta to assure consumers and stakeholders that this will not lead to an increase in the cost of calls, data, and texts, or reduce the quality of service.
Recall that Nigeria's Finance Act which was enforced in February 2020, increased VAT (for VATable products and services) from 5% to 7.5%. This also applied to voice, SMS and data tariffs on all mobile networks in the country.
At the time, telecom operators said that the new rate will increase the cost of data and calls. They explained that 7.5% VAT would be charged on each call, text, or browsing session.
While much has not been said regarding VAT, this new move might once more put the spotlight on telcos and enforce transparency in all their transactions.
Is there a bigger picture?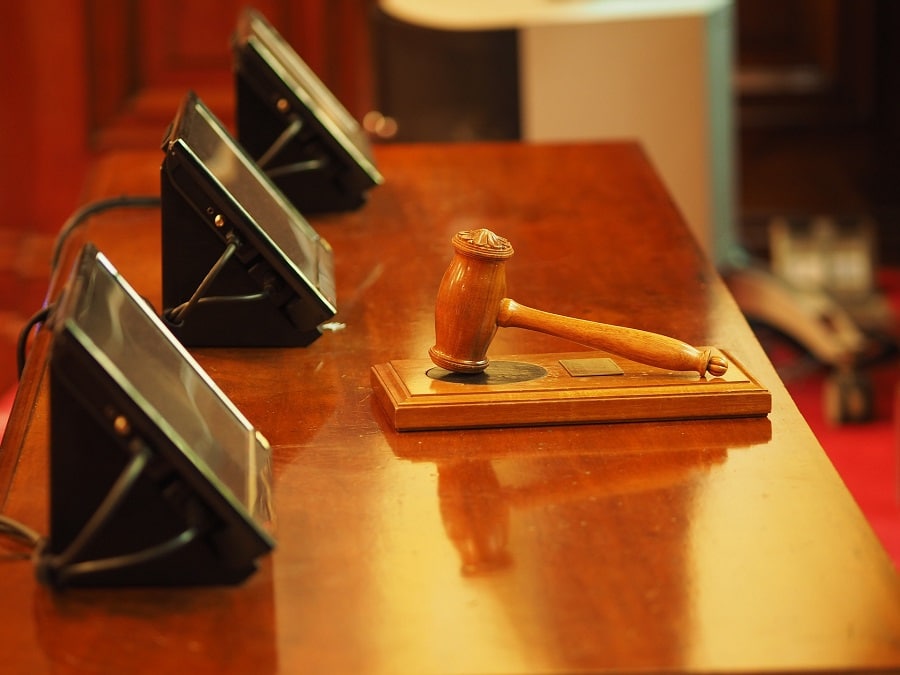 Nami explained that the new move became necessary due to physical businesses shifting to electronic-based activities. While the tax agency's API is for only telcos, his statement rings true for most businesses today.
Nigeria currently has a tax-to-gross domestic product (GDP) ratio of 6% and it increased VAT as part of its plans to achieve a tax-to-GDP ratio of 15% by 2023.
Before now, the FIRS has taken several steps towards the automation of taxes. So far, the taxman has automated the registration of new taxpayers, payments of tax and stamp duties, and receiving and verification of receipts.
In August 2019, during the tenure of former CEO, Babatunde Fowler, the FIRS stated that it planned to enforce VAT on all online transactions starting from 2020.
In an exclusive interview then, Fowler revealed that the agency was not developing any software, but banks would be appointed as tax collection agents. The appointment of a new chairman in December seemingly suspended this plan.
Also inside the Finance Act is the somewhat unclear provision to tax tech companies like Google, Netflix, and Facebook that have a significant economic presence in Nigeria.
Considering that several Nigerian SMEs and Startups do not pay tax, such laws or regulations are steps to widen the country's tax base and ensure that more people and companies, both online and offline, comply with the nation's tax policies.
Though several other economic bottlenecks still persist, as physical businesses forsake the use of papers by going digital, the FIRS appears to be taking a new approach to the puzzling issue of taxation, and the telco API might be a sign of things to come for other businesses.