What did you look out for when you wanted to get your current device? This question is specifically for those who don't care about phone specs.
If someone trying hard to sell the idea of a phone to you begins with, "It has a 16GB RAM, 128GB internal memory, and a 6'' screen," and goes on to reel off other specs, "400ppi, 48MP, 5000mAh..." you would probably interrupt and ask how good the camera quality is.
Speaking in not too technical terms, a device camera's megapixels (MP) contribute to the quality of images it churns out and, to a large extent, is usually considered during manufacturers' upgrade processes.
Recently, Chinese smartphone manufacturer, Infinix, partnered with a video enhancement software company for the sole purpose of equipping the next generation of smartphones with industry-leading video stabilisation technology.
The plan is for this feature to place users at par with those who use professional equipment to shoot videos.
Apart from Infinix, this is also the case with many other manufacturers, each trying to outdo the other with photography or camera features, which are unarguably, users fancy.
Some brands have gone from raising megapixels to increasing the number of lenses to as much as four.
Apple, Samsung, Nokia, and Huawei, among others, are in this category.
There simply has to be a better upgrade. And it appears this is exactly what consumers want. Or is it?
The human factor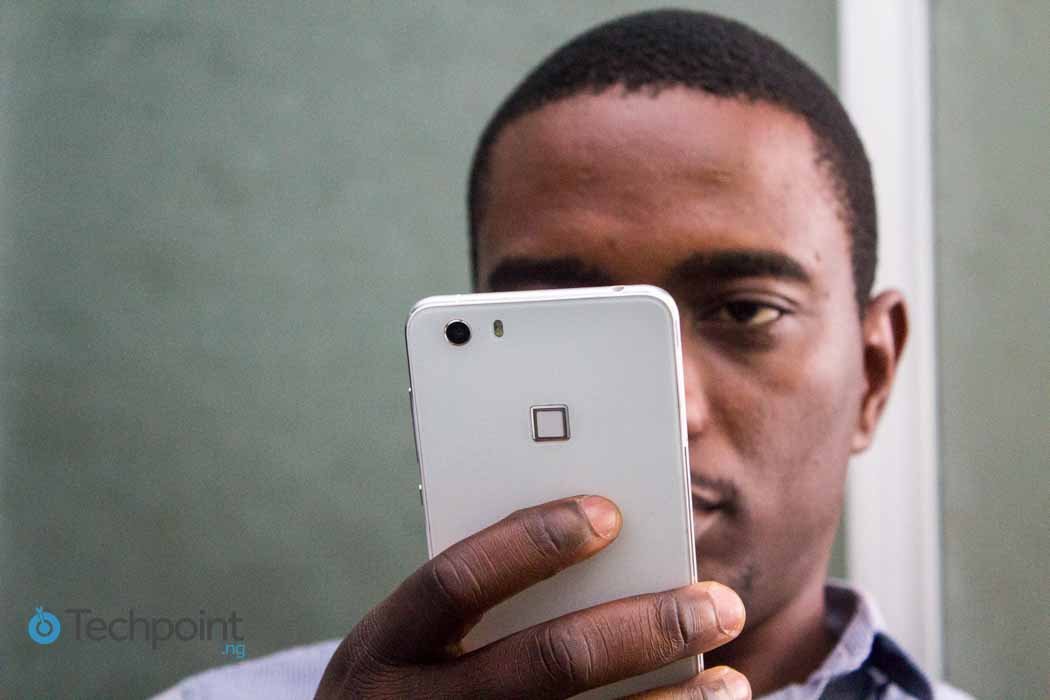 Generally, our leaning towards digital devices is a way for our bodies to outsource some activities to an external object, as inferred by this study. And this is common among young adults.
[auto-iframe link=https://techpoint.africa/2019/10/23/2-weeks-smartphone-detox/embed tag=first]
An elementary understanding of a computer is that it is a device that collects, processes, and saves data. Interestingly, this is just part of what a smartphone, one form of the personal computer (PC), does.
One task the human mind has to perform indefinitely is collecting and storing information like scenes, images, and experiences.
Truly, humans have done well to transfer these memory tasks to mobile devices, which are loyal reminders; this explains the improved effort to make more devices and softwares that support productivity.
It is no news that so far, text has proven to be fleeting, hence, people lean more towards images/visuals.
Relatable proof of this is the type of social networks getting attention now. From Facebook's Instagram to Snapchat to new entrants like TikTok and its lookalike, Vskit.
Users of these platforms seek to present their best photos and videos. And it appears that with continuously improving camera quality, phone manufacturers are doing what they can to help them succeed.
If not this, then what?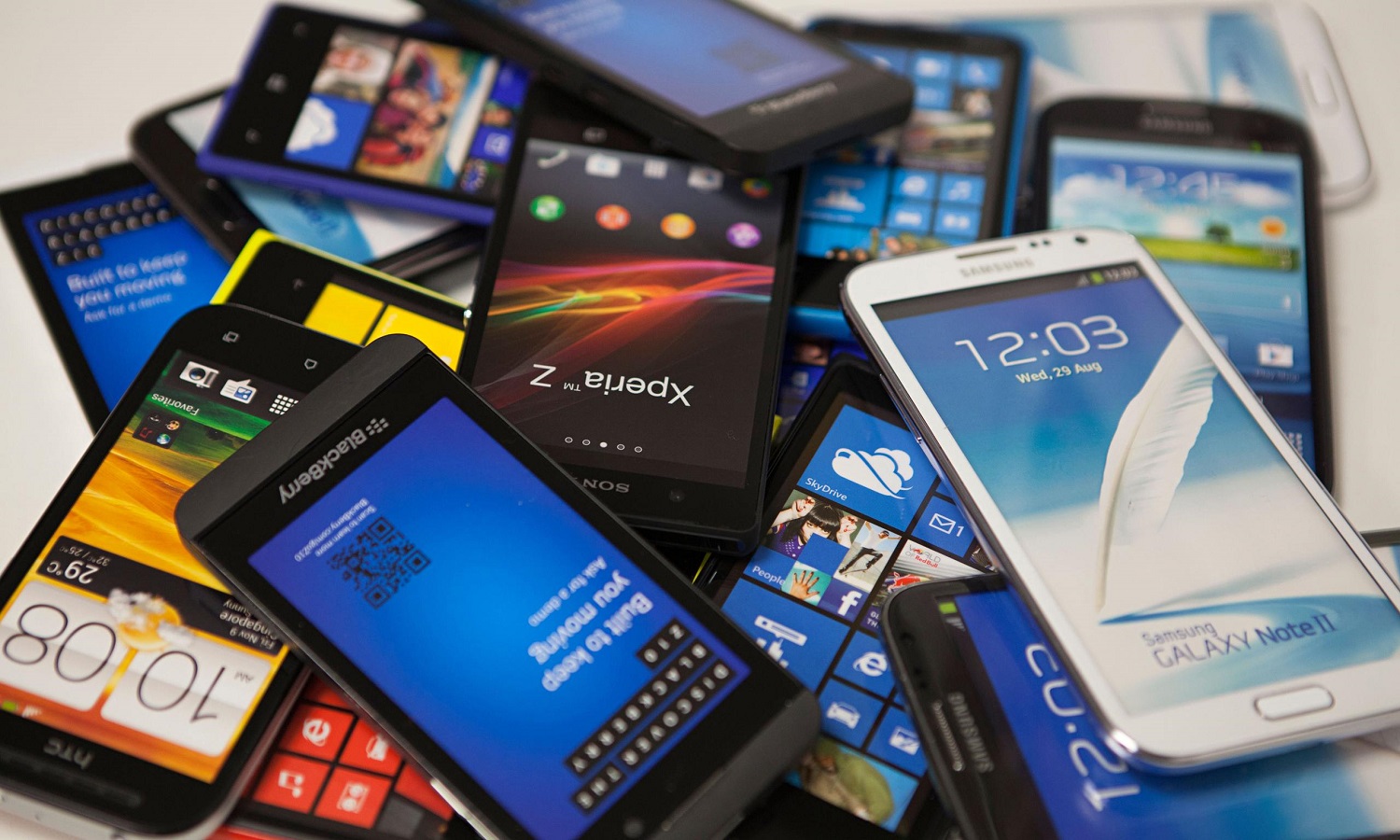 The dynamism of the digital world makes it clear that improvements will continue. In fact, it was predicted that smartphone camera experience will improve in 2020.
While some smartphone cameras have moved on to match the quality of digital cameras, which apparently is a good thing, there remain aspects that require attention.
Soon, manufacturers' obsession with cameras may not matter much as it was discovered that people upgrade their phones less frequently than they once did. Of course, there are still few enthusiasts always looking out for newer versions, ready to dispose of what they have for the latest release.
Also, when it comes to camera use, default settings do it for most users. This means that some of the special effects that come with these devices are rarely used after the user tried them out following the purchase.
There's no doubt that other improvements like AI features are in the works. This, and other innovations, should also receive similar attention. Manufacturers should find out if consumer behaviours are changing and work towards producing what matches their findings.
While they do that, let's enjoy the shots. Focus, Click!