In Nigeria, today marks the start of the relaxation of the lockdown put in place by the federal government five weeks ago. This means that some Lagos, Ogun, and Abuja residents are permitted to get back to business and work.
As exciting as this might sound, there's a likelihood some employees feel indifferent about resuming, possibly due to worries concerning workplace safety -- which may have been taken care of by employers already. Sadly, this only bothers those privileged to still have their jobs.
Globally, the issue of layoffs is no longer news because of the economic recession the world has been plunged into due to the outbreak of COVID-19. However, some of these layoffs can't be sufficiently linked to the pandemic.
---
Suggested Read: With Nigeria's lockdown extended, startup employees face an uncertain future
---
Unfortunately, more exits may be inevitable given that the pandemic seems months away from being contained.
In the past few weeks, the unemployment rate in Nigeria that once stood at 6.11% in 2019 has probably exceeded the 33.5% predicted for 2020. However, this situation is not peculiar to only Nigeria, it is also recorded in larger economies like the US -- where it hasn't looked this bad since 1930 -- and the UK.
But it appears there are other necessary factors to be considered before a company decides who goes or stays, asides the risk of running aground.
When to reconsider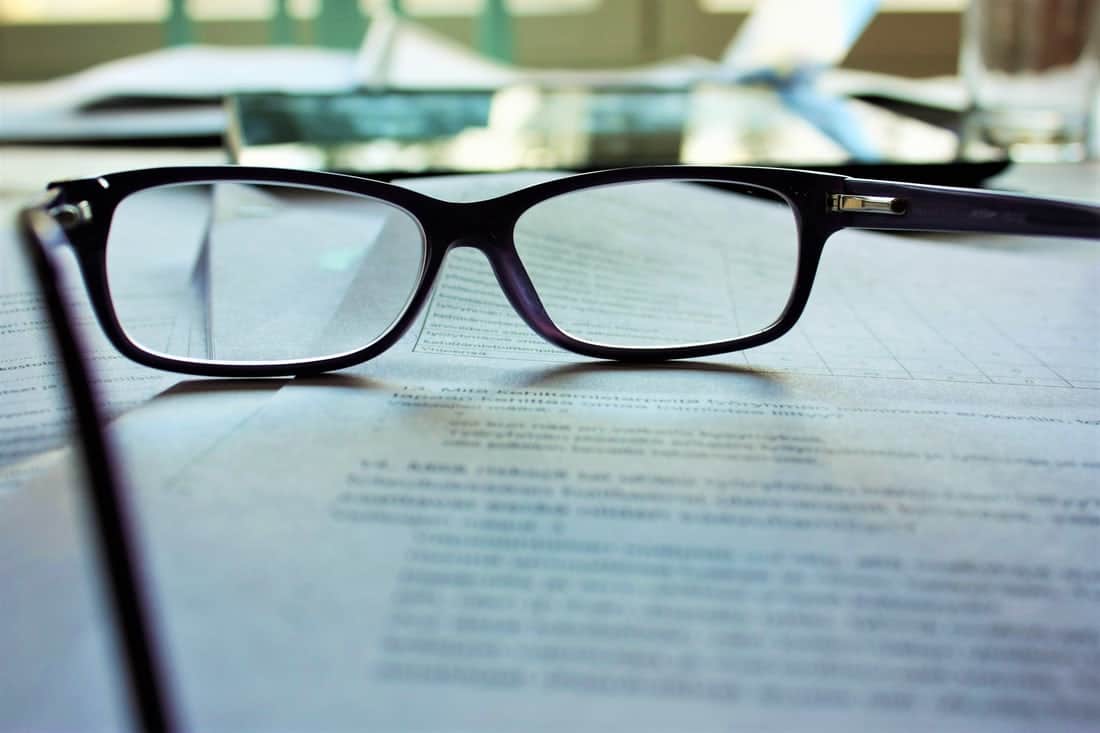 Opeyemi Fademi, a business development manager and recruitment analyst, says there are two things an employer should consider before initiating a layoff, the first being the thought of replacing staff.
For him, if laying off seems unavoidable, the company would have to consider the difficulty of replacing them later. This is usually a challenge with jobs requiring staff with specific skills and knowledge of the business.
Ironically, before now, it was difficult to get individuals with specialisation from the labour market. If companies were not competitive enough to get the most qualified individuals, they had to expend resources to upskill the existing or new ones, which was not a bad idea.
Netflix CEO, Reed Hastings, in an interview with PwC opined how necessary it is to focus on existing employees.
"If somebody gives employees the capability to reinvent themselves, gives them some training, they will do it. That's what we found. We hired some new people but we reskilled our old people and built this whole cadre to re-architect our internal technology."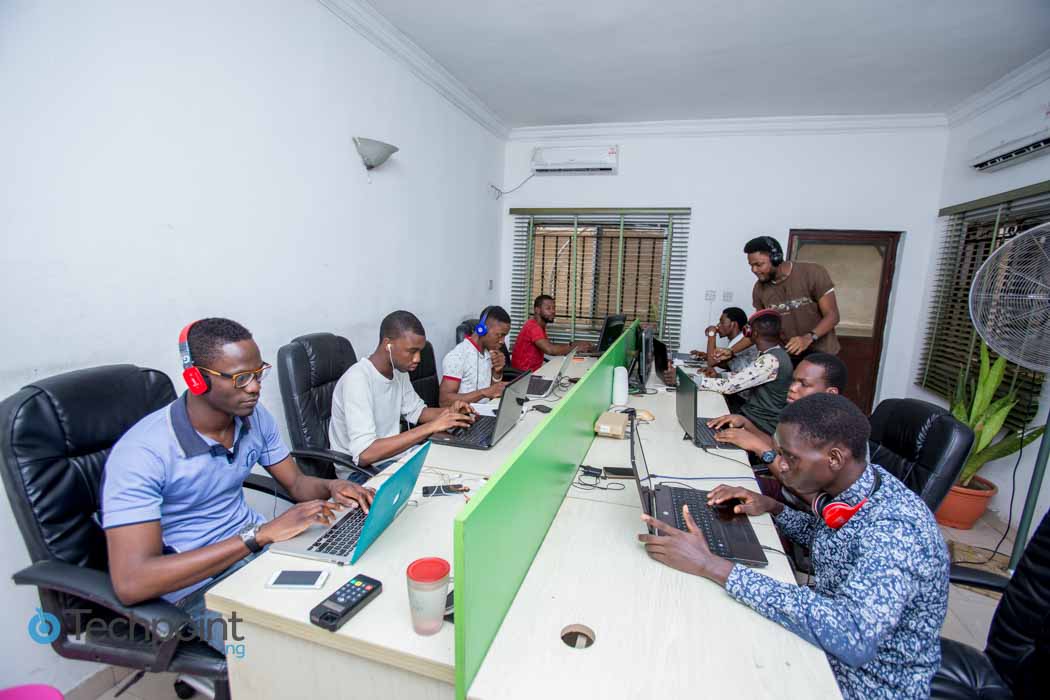 A possible reason for this could be the current changes in Internet culture and adoption of more digital tools -- an evolution that will put the responsibility to develop on the existing workforce.
---
Suggested Read: 6 ways COVID-19 will change global internet culture for good
---
However, not every employee would buy into this. And this leads to the second concern.
With years of experience as a management consultant, Fademi is able to point out that it is quite difficult for business owners to guess the duration of a recession or how soon they will have to let employees go.
However, if optimism comes into play, it might be a short downtick followed by a strong recovery. On the other hand, if the duration is lengthy and the situation gets worse, only then will initiating layoffs be justified.
On this note, there may still be some members of the team that would have to stay.
According to Eghosa Omoigui, Founder and Managing Partner of EchoVC, businesses should be careful not to cut too deep into their marketing team while laying off during this period. To an extent, this may turn out to be a very difficult task for businesses which are severely impacted.
According to him, some counter-intuitive decisions like these have to be made sometimes. He makes a case for how startups should ensure they are not being forgotten by consumers.
---
Suggested Read: How to keep your business afloat in uncertain times
---
If after thinning out the workforce and businesses start running again, Fademi suggests that the management can influence the productivity of the rest of the team by helping them maximise their strengths.
"In the meantime, they could train, provide the right tools and equipment, improve workplace conditions, and continue to practice positive reinforcement."
While all these may not apply to businesses that have already carried out layoffs, it may be expedient for those planning to do so to consider what the possible financial and social implications would be after the pandemic ends.