In February 2020, Paga launched its developer (dev) community. Zubair Abubakar, community lead, discloses to Techpoint that this was necessary after years of focusing on building an agent network.
According to him, it is the company's way of providing devs with an opportunity to tap into its existing user base.
"We have built a platform that connects consumers with merchants. Putting developers in that mix makes the impact bigger."
This phenomenon is not new. Over the years, tech giants, as well as indigenous startups, have been creating platforms – communities – for developers to thrive. Google, Facebook, and Flutterwave are worthy mentions.
These communities organise seminars, hackathons, codelabs, and the likes, all to give these enthusiasts a sense of belonging.
In a way, the benefits extend to both the developers and the companies, including the general society – Africa.
Presently, Nigeria plays host to a number of dev communities. This stems from the digital revolution going on in the continent giving rise to a host of tech enthusiasts, and this is usually evident in the number of people present during tech conferences. For instance, Techoint Build and Techpoint Inspired both had an average of 3,500 attendees in 2019.
The need for a community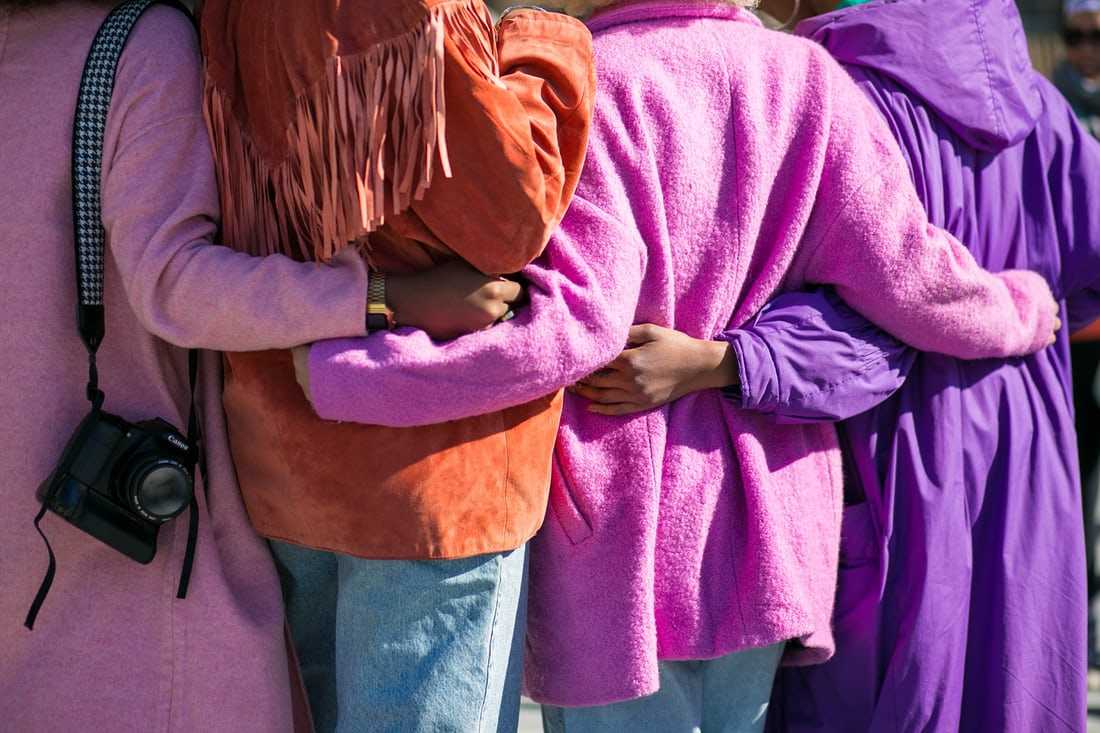 The validity of a somewhat innate characteristic of humans to associate explains why they find ways to belong to a particular group. In fact, the psychological need to belong is deeply inherent in humans.
Ideally, corporate/professional relationships are nursery beds on which creatives thrive. To an extent, it encourages organic growth.
Confirming this, Israel, an undergraduate and member of a dev community, explains how his membership has made him a better software developer even without having a mentor.
"Though they don't train you, you are exposed to concepts that would help you understand things better," Israel adds.
Peculiar Ediomo-Abasi, Facebook Developer Circle Lagos co-lead, establishes that bringing together devs with different levels of proficiency encourages growth.
"The learning-based events held in and for the community help to improve the quality of the community; making it a talent pool," she continues.
For Israel, volunteering at such events encourages him to build the skill set that has improved his resumé.
---
Suggested read: 5 ways Nigerian developers can prepare for and secure foreign gigs
---
Interestingly, despite these benefits, joining a dev community is relatively free.
Becoming a member of the Facebook Developer Circle, for instance, involves simply joining its social media groups. And this is practically similar for most platforms, some with the caveat that prospective members must have an interest in the company's products.
"No tedious registration process is required. Just join either the Whatsapp, Twitter, or Telegram group, and you're part of us," says Deji, co-organiser, Flutter Lagos Community.
Considering this, the logical question then is what's in it for the company?
Most companies are motivated by a desire to impact the lives of devs at no cost.
"There is an incentive in terms of job opportunities. I got my current job through a referral from another member of the community and the story applies to many others," Deji explains.
Apparently, these companies have as much to gain from communities as the developers as they sometimes absorb the communities' best talents. And there's more.
"Developers that have different products can plug in and receive value for the impact they are creating. We also provide libraries, an additional layout, that will enable developers to integrate APIs as quickly as possible," Abubakar submits.
Now, imagine a case where hundreds of devs are on a platform with products they are working on, an underlying instinct would be to use the APIs on the community's portal to build their products. The chances for this are also bound to increase if there are other incentives involved. Consequently, this improves the company's coverage and reputation.
---
Suggested read: Nigerian developers vs clients: The typical horror stories, possible solutions
---
As it were, such a close value chain that exists between developers and community organisers is clearly a win-win. It, therefore, remains to be seen if more startups will also hop on the train. Perhaps, with this, there would be increased attention on the Nigerian tech space. And if this could translate to a boost in investment, the nation's vast talent pool is directly impacted.
---
I am Oluwanifemi Kolawole, and I'm interested in your well-being. I believe the coronavirus (or COVID-19) will not remain an enigma for too long. But while we await a cure, discard the myths and maintain good personal hygiene. Also, stay away from crowds as much as you can, and arm yourself with the right information.
Stay safe 😇