Since 2017, Techpoint Africa has hosted tech enthusiasts, innovators, disruptors, developers of tech companies across Africa and the world at Techpoint Inspired Conference in Lagos, Nigeria.
There have been superb proactive conversations around the future of technology in Africa and how technology can disrupt processes on the continent and usher in the 4th industrial revolution.
For the third year in a row, Techpoint Africa will be hosting Techpoint Inspired; West Africa's largest tech conference.
Even though this year's edition promises to be power packed and an insightful life-changing experience, it is not business as usual.
Technology is changing Africa, and the whole world really fast, maybe faster than we can keep up with.
With these changes, a lot of things are rendered obsolete including work, jobs and careers. And most people are unsure of, or not aware of how to navigate these changes.
On the 1st of June 2019,  experts and enthusiasts from Africa and around the world will gather at Techpoint Inspired to discuss how to be properly positioned to take advantage of these technological changes.
Keynotes and workshops will be centred around the Future of Work, Artificial Intelligence (AI), Cryptocurrency, blockchain and more new technologies. And most importantly,what they all mean for you.
Workshops
Even though every part promises to be insightful, the workshops at Techpoint Inspired 2019 are some of the most important parts of this year's conference. And they are also what is different about this year's edition.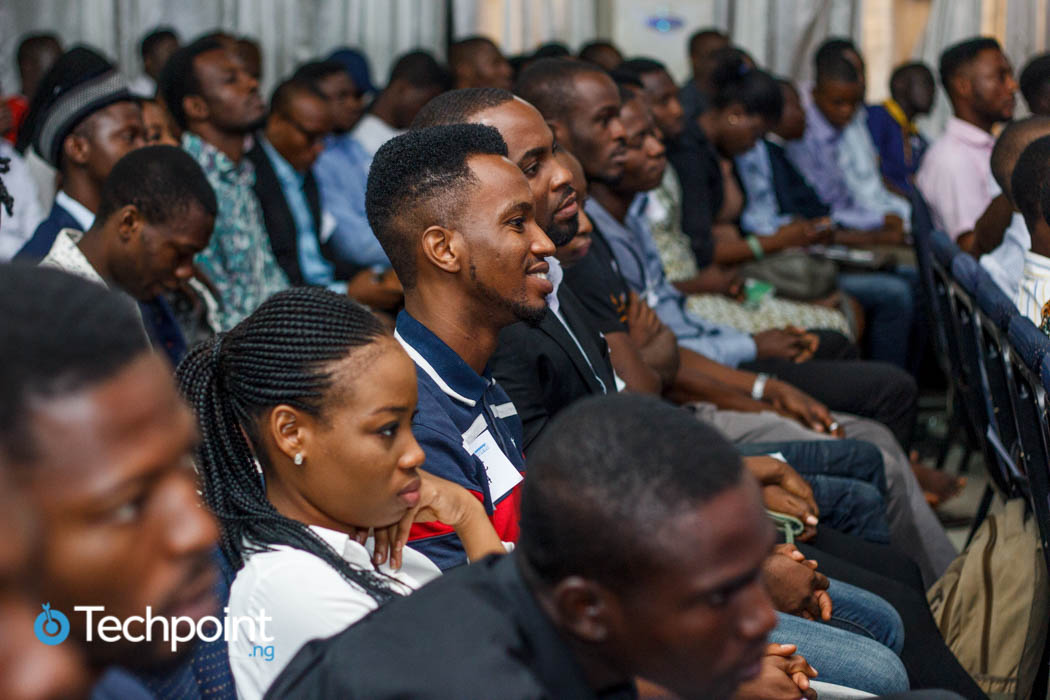 This year, after the keynotes, attendees will be divided into 3 preselected workshops on either;
The Future of Work,
AI, Robotics, and Machine Learning, or
The Future of Work.
In these workshops, there will be presentations, panels, debates, fireside chats, and question and answer sessions that will involve experts from around the world.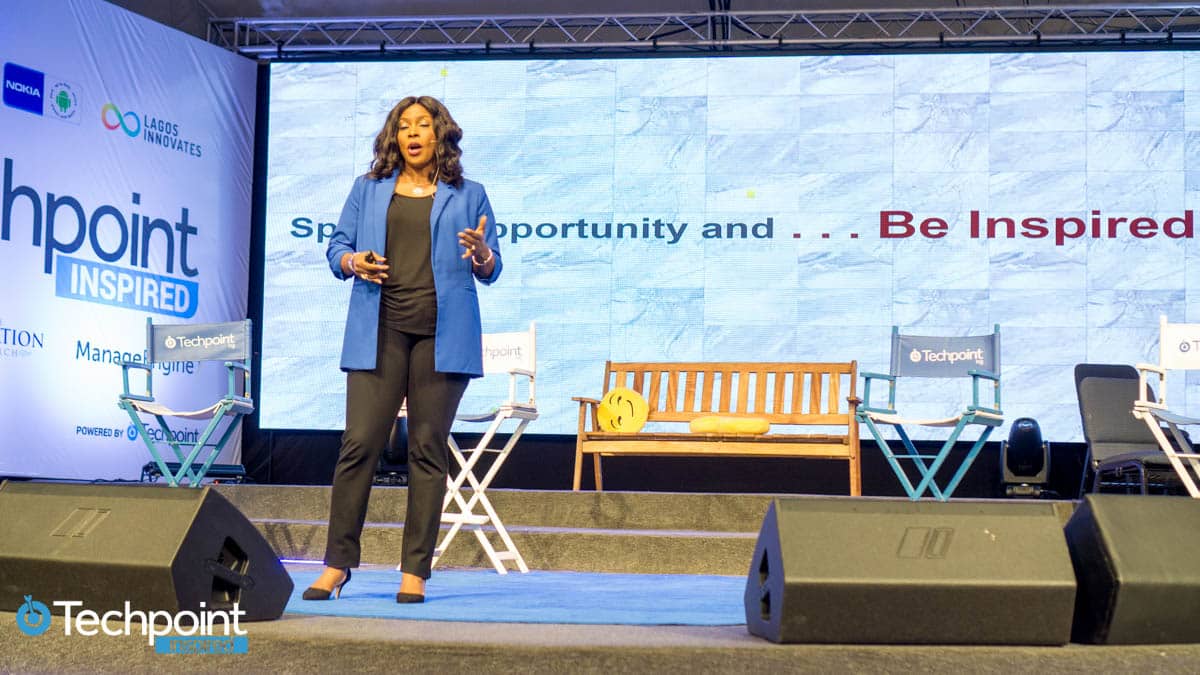 These combined sessions will feature explorations, expositions and deep dive discussions on the focus topics of each workshop.
Confirmed speakers for Techpoint Inspired 2019 include;
Funke Opeke, CEO, MainOne.
Wale Akanbi, Co-founder / CTO, Aella Credit.
Lola Kassim, General Manager, West Africa, Uber.
Prof. Marziar Nekovee, Professor, Engineering & Design, Sussex University UK.
Bosun Tijani, Co-founder / CEO, Co Creation Hub.
Ngozi Aderibigbe, Sector Head, Technology, Media & Entertainment, Jackson, Etti & Edu.
Seni Sulyman, Vice President, Global Operations, Andela.
Adebayo Alonge, CoFounder/CEO RxAll Inc. USA
Robert John Thas, Google Machine Learning Expert.
Dr. Wiebe Boer, CEO, All On
Checkout out speaker page on the Inspired website to see their bios, and other speakers as they officially get onboarded.
Apart from these sessions, there will also be demos from groundbreaking companies and startups showcasing innovation and the application of new technologies.
You do not want to miss all these.
EVENT DETAILS
DATE; June 1st 2019
TIME; 9 AM Prompt
VENUE; Pistis Conference Centre, 1 Resurrection Drive, Lekki-Epe. Expr. way, Lagos Nigeria
For more information and how to register, log on to www.techpoint.africa/inspired.
For sponsorship and other enquiries, email [email protected] or call +2348064616256.