It's no longer news that bike-hailing startups in Lagos are going through a tough period. As part of the plans to transform Lagos into a megacity, the state government-enforced okada ban has since halted the businesses of bike-hailing startups in Lagos.
With no assurance that the ban would be lifted any time soon, the future of the bike-hailing business in Lagos is no doubt bleak and as a result, players in that space are pivoting their business.
For many of the ride-hailing startups, delivery and logistics seem to be the next logical route. And even though established players like OPay and Gokada are yet to formally follow suit, it won't come as a surprise to see both players do so. It is, however, a done deal for other players.
For instance, 1st Ride, a less than six-month-old bike-hailing startup founded by Chinedu C.O, recently concluded a partnership with GIGL and its bikes have been absorbed and given the GIGL brand.
---
Suggested Read: GIG Logistics to partner ORide, others, on deliveries: What this means for the logistics sector in Lagos
---
Given the risk of saturation, could it be that 1st Ride wants to bet on getting in early? Techpoint had a discussion with Chinedu, the CEO of 1st Ride, who clarified what the pivot means.
What does the GIGL partnership mean for 1st Ride?
After the ban on bike-hailing, we went into survival instinct mode and began to think of ways to keep our business operational.
Quite frankly, the decision to pivot to logistics and delivery was an easy one because it gives us a brand new horizon and opportunity to move on from ride-hailing. This is not us trying to beat the ban, however, we were convinced that it is a strategy that can help us position properly.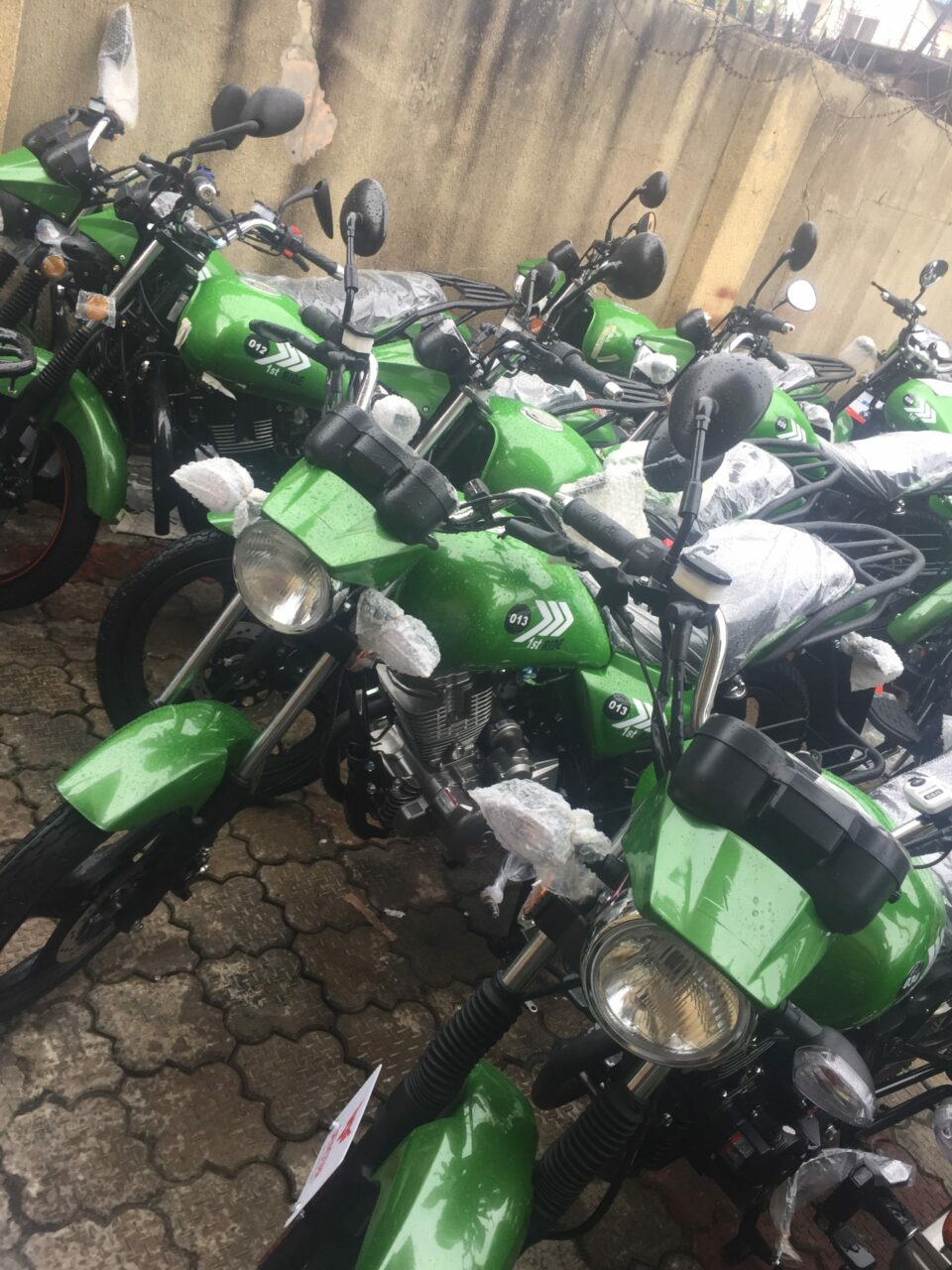 Mind you, GIGL's operation complements ours, and that's what has led over 150 bike operations to be onboarded onto their network.
Is this an exclusive partnership?
I'd say we have the right of first refusal. What that means is that we would still be given due consideration even when other partners in the future wishes to work with GIGL when it comes to last-mile delivery.
Is it safe to refer to the onboarding with GIGL as a buyout?
No, it's not a buyout, it's a partnership. 1st Ride still retains its identity as an entity that is independent of GIG. We are just handling that part of GIGGO's logistics chain that has to do with last-mile delivery in Lagos, FCT, and Port Harcourt. To this effect, we have acquired 150 new bikes to our existing fleets.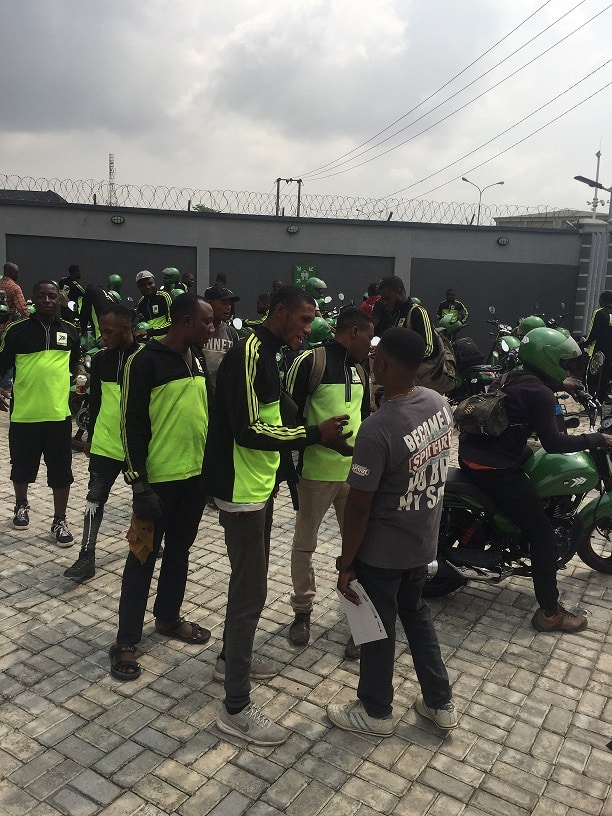 We decided on these three states because GIGL has a GIGGO project that will be beneficial not just to them but 1st Ride as well. The GIGGO already launched in Lagos; it will launch in Abuja in April and then in Port Harcourt sometime in June.
So this is a revenue share?
Yes, it is. The contract we agreed with GIGL stipulates a revenue split.
How were you able to secure the relationship with GIGL?
We met at the startup school organised by you guys (Techpoint). I remember Chidi Ajaere, the chairman of GIG, came with his younger brother as one of the instructors for the school and I felt we needed to connect one way or another.
Based on the fact that we are from the same industry there was a connection already. After the ban, I reached out to him and he connected 1st Ride with their partnership personnel and that was where the agreement to integrate with GIGGO was concluded.
Would 1st Ride have followed this same route if the GIG onboarding didn't happen?
Of course, because after the ban the only logical thing was to pivot to logistics and delivery. As a matter of fact, we were discussing with some other companies to see how we could partner but the GIGL opportunity was perfect for us.
What is the future for 1st Ride?
To be honest, our goal is to create a niche in the last-mile delivery space. We understand that it's a big market that has not been properly harnessed using technology and that is what we are trying to exploit.
We already have a partnership with San Francisco-based software company, Click Labs and leveraging their technology to impact our operation. We are trying to model what DoorDash does.
DoorDash is a big player in the food delivery space globally and what they are doing is also some of the things we are looking to bring into our operations while scaling out.