The real sector has long been regarded as an important part of any economy, a sector that is predominantly driven by micro, small and medium scale (MSMEs) businesses.
Also, considering the growing impact of technology-enabled businesses (startups) in Nigeria,  it makes sense for the government to provide them with support, especially those at the early or mid-stage and for budding innovators.
Encouraging signs were seen last year when the Central Bank of Nigeria (CBN) introduced loans for graduates who are software developers to assist them in the development of their products.
In a sweeping change to Nigeria's taxing regime, in January 2020,  President Muhammadu Buhari signed the Finance Act into law a move that will exempt early-stage startups, with revenues of ₦25 million annual revenue from pay taxes.
---
Suggested Read: President Muhammadu Buhari signs Finance Act into law: What it means for the tech ecosystem
---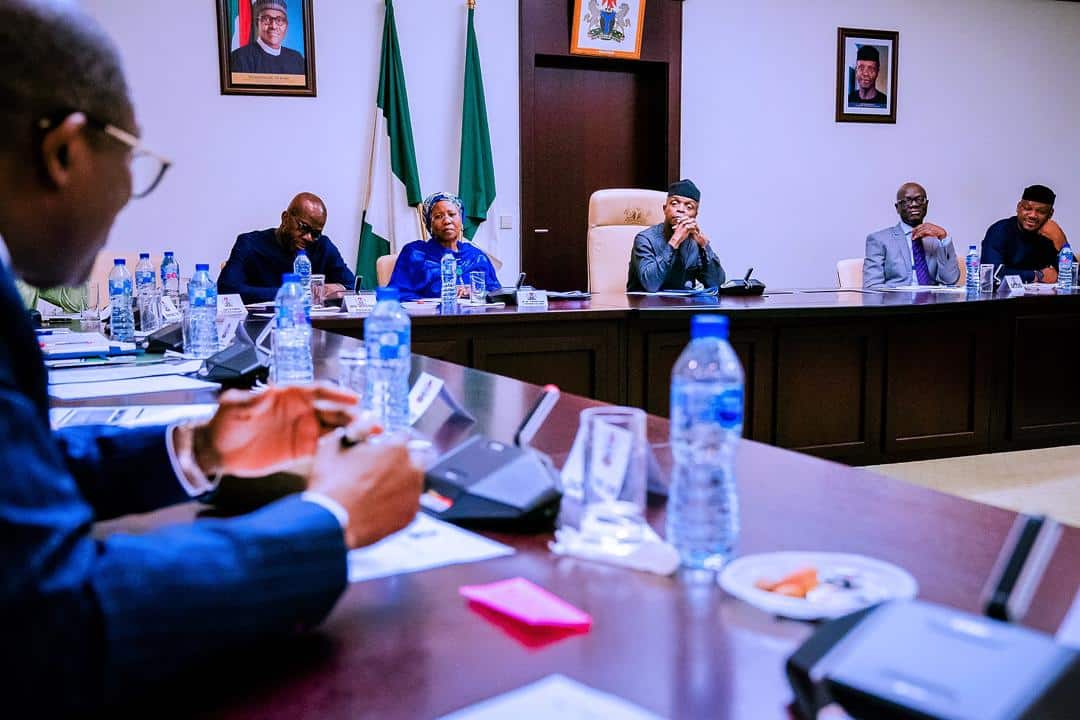 During a meeting with the Presidential Enabling Business Environment Council (PEBEC), the office of the Vice President announced a $20 million (₦7.32 billion) technology fund for young innovators, approved by the Bank of Industry (BoI).
Also, the vice president announced that the Central Bank of Nigeria (CBN), is offering a $248 million (₦90 billion) soft loan facility for small scale agricultural enterprises.
The Vice President insists that though MSMEs are small in units, collectively, they account for 50% of the country's GDP. Thus, support in terms of finance, speedy product registration and certification would be important.
While this seems to be a laudable initiative, Nigeria's history with the disbursement of public funds has been less than stellar.
Stil likely to be fresh in our memories is the Aso Villa Demo Day (AVDD) saga, a startup/SME initiative under the Office of the Vice President of Nigeria, that was meant to empower startups with innovative solutions to local challenges.
However, the eventual aftermath was a confusing and questionable mess that is still shrouded in secrecy to this day.
It's our hope that this commendable initiative will not go the way of projects that did not see the light of day, or had its funds diverted.
---
Also Read: 2 years after, secrecy and resentment still shroud Aso Villa Demo Day