"After consultations with the stakeholders, the state security council, in compliance with the extant transport sector reform laws 2018 has decided to commence enforcement of the law which bans motorcycles and tricycles." -- Gbenga Omotoso, Lagos State Commissioner for Information and Strategy.
With an official estimated population of about 21 million people, it should take a lot of consideration for government to ban such an important means of transportation for a vast majority of Lagosians.
The legality question
Instead, the move has already gotten off to a faulty start because it seeks to outlaw actions which are allowed within the laws it claims to enforce.
The state government spokesperson, when pressed on the matter, stated that bikes run by online ride hailing companies like ORide and Gokada will also be affected by the ban. However, the Lagos State Transport Sector Reform Laws 2018 (PDF) clearly allows vehicles above 200cc engine capacity, to operate within state highways.
"Subject to the provisions of Sector 46 of this law, motorcycles above 200 cubic centimetre (cc) engine capacity are exempted from the restriction on the use of motorcycles on the State highways."
This fact alone brings the new direction of the state government into serious question especially considering the long recorded discussions between the state government and these online ride hailing companies who house huge amounts of foreign investment.
The possibility of a goverment outlawing a process, which is legal under existing law, by mere proclamation brings no comfort to any sane investor. Still, the government does have a point.
According to the state government:
"From 2016 to 2019, there were over 10,000 accidents recorded at the General Hospitals alone. This number excludes unreported cases and those recorded by other hospitals. The total number of deaths from reported cases is over 600 as at date"
"The rate of crimes aided by Motorcycles (Okada) and Tricycles (Keke) keeps rising. Motorcycles (Okada) and Tricycles (Keke) are also used as getaway means by criminals."
Crime and safety considerations stand at the centre of this new policy direction. The state government has the duty to protect the lives of people within its territory and motorcyles are not as safe as they should be on Lagos roads.
The tricycle question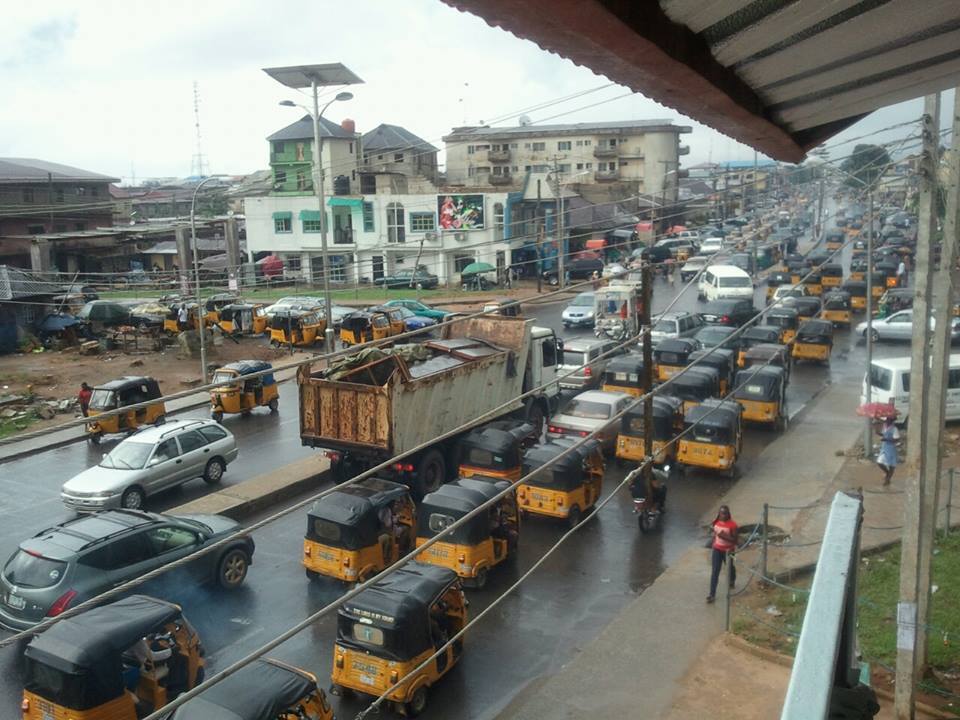 Yet, it is hard to see how tricycles were dragged into this controversial move. They are safer compared to cars and motorbikes because of their speed limitations and distance restrictions within Lagos.
Apart from the fact that they can be a nuisance to car users in traffic, the attraction of tricycles to the Lagos commuter is their place as sturdy and cheaper alternatives to bikes for short distance journeys.
I am yet to hear of a Lagos crime story that ends with a tricycle get away. I admit though that the Lagos State Transport Reform Laws 2018 also restricts tricycles from operating on highways so that the recent ban is in line with the provisions of that law.
It would be good to see crime and accident data for tricycles provided by the government to support its position.
The real value of a ban
Despite the concern for safety and security, a ban on all motorcycles and tricycles on certain parts of Lagos has to be considered as an extreme move considering the value these vehicles bring daily to Lagosians.
I have witnessed a few accidents and incidents of crime involving motorbikes and at no point did it occur to me that banning these motorbikes was an appropriate measure to take.
What about the loss of livelihood for the majority of riders who are neither criminals nor reckless? What else helps wade through traffic to meetup for a meeting especially in areas with terrible road networks.
Indeed, earlier laws have attempted to find the balance between securing the value these vehicles unlock and the dangers they create. The 200cc engine requirement, insurance requirements, compulsory helmet use, nighttime curfews, passenger limits, and rider registration requirements are some of the measures prescribed in the 2018 Lagos State Transport Reform Laws and the earlier 2012 Lagos State Road Traffic Law (PDF).
This recent ban is, in many ways, an attempt to implement certain provisions of these laws especially as it regards restriction of motorbikes to certain areas. In other ways, it is an admission of the government's failure to implement these laws.
The online ride hailing platforms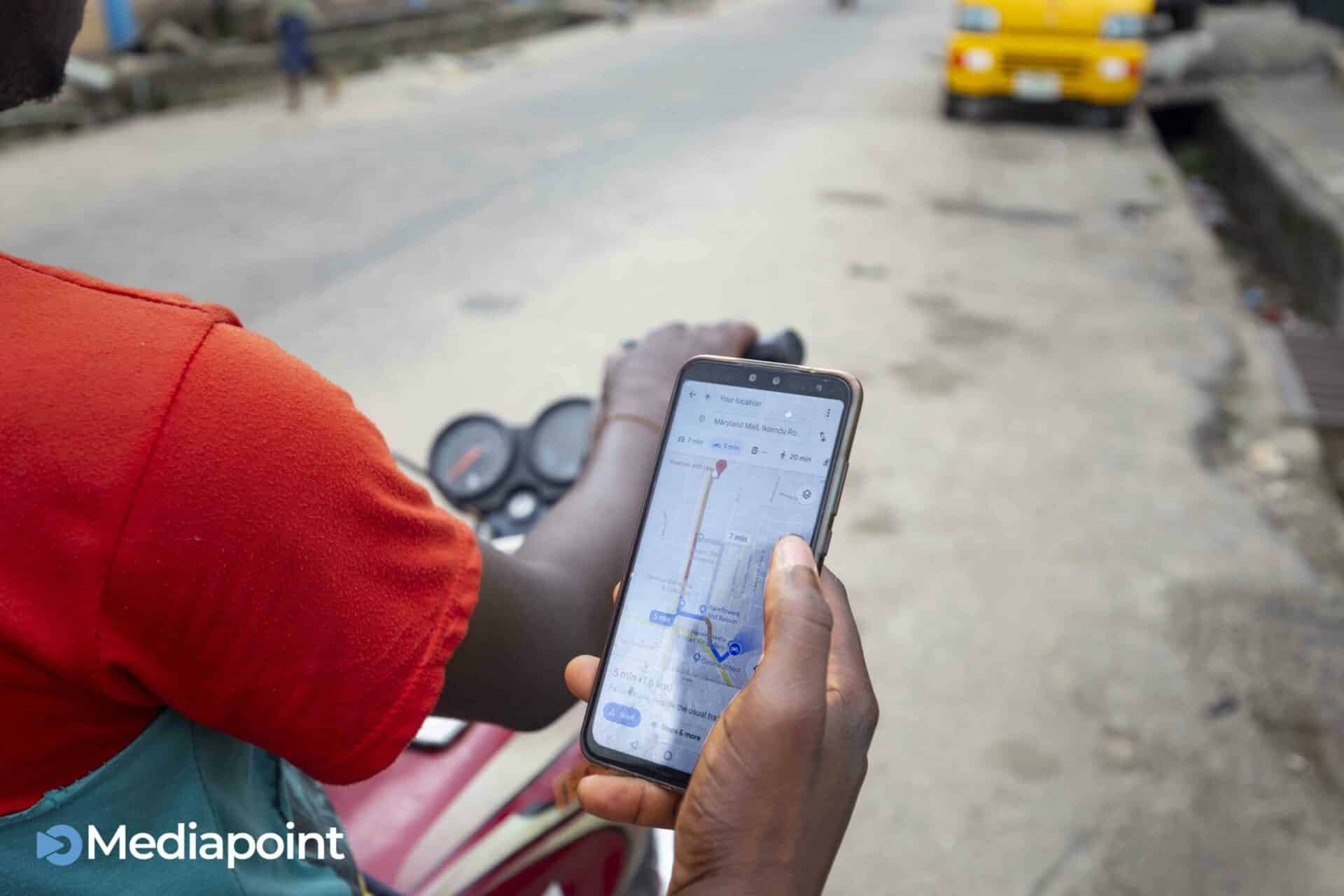 The extension of the ban to online ride hailing platforms is clearly a misstep legally, as they appear to operate within the scope of existing laws and have been in constant engagement with the state government and its agencies. It is also a misstep in terms of the stated strategy of ensuring safe and secure transport.
Online ride hailing companies have a stake in ensuring compliance to state safety and security measures. They can be trusted to ensure that they onboard riders properly and ensure safe practices because of the impact to their brand, and bottomlines where they face the possibility of a fine.
It is clear that they provide the government with that partnership needed to ensure a safer transport system. They provide riders with helmets, monitor drivers, ensure proper registration, set up rating mechanisms for passengers, and ensure required registrations with state agencies. Why then would the government seek to include them within the scope of this directive?
The alternative
The government has suggested that buses will be rolled out into the areas affected revealing a slight misunderstanding of the gap bikes and tricyles fill in the Lagos transport value chain.
You cannot book a bus guy everyday to pick your kids from home to school and drop them back at home everyday. A bus needs big parks and long waiting times. A bus would not help when you need to get out of your car in traffic because you need to catch a meeting.
Buses are in no way an alternative to bikes and tricycles in Lagos, regardless of the government's big pockets. The willingness of consumers to pay higher prices for the services of these commercial motorcycles, despite the availability of other forms of transport and the obvious risks they pose is evidence of the need they fulfil.
A possible compromise?
The problems of safety and security are clear. It makes sense to restrict movement of vehicles to certain areas to ensure for better monitoring and control. What is not clear though is whether a ban as expansive as is being proposed is the best solution in the face of all other considerations.
Government has the duty to protect and ensure safety, but it should not destroy legitimate means of livelihood for millions of people while doing so. The vehicles do pose security and safety challenges, but this is not a war situation. The difficult job of policy making lies in the ability to juggle all conflicting interests to meet policy objectives.
Surely, a compromise can be reached between the government, its agencies, bike riders, local governments and ride hailing platforms that provides optimal benefits for everyone involved.
I hope that is the ultimate aim of this ban.