This year, we launched our How I Work series to shed light into the work lives of the smart Africans making waves across various industries.
They shared with us priceless insights on how they plan their days, the books they swear by, the gadgets and tools they rely on to get things done, and even how they unwind to avoid burnout.
As 2019 winds down, we decided to take a look back at some of our favourite editions and why we loved them.
However, if you're new to this series or you probably missed some, you can dive straight into our archives to catch up on all the past editions.
In no particular order, here are a few of our favourites:
Seni Sulyman is the VP of Global Operations at Andela and our first How I Work feature. He shared some of his favourite productivity hacks like how he wears the same outfit to work every day and how he uses Google Calendar to meticulously plan his day. Read.
Fresh out of university with a first-class degree in Computer Engineering, Odunayo Eweniyi ventured straight into the startup world. Six years later, she now leads one of Nigeria's leading fintech startups, PiggyVest, and has won several awards and recognitions.
She walked us through her daily routine from when she wakes up to how she plans her day using productivity apps like Notion. Read.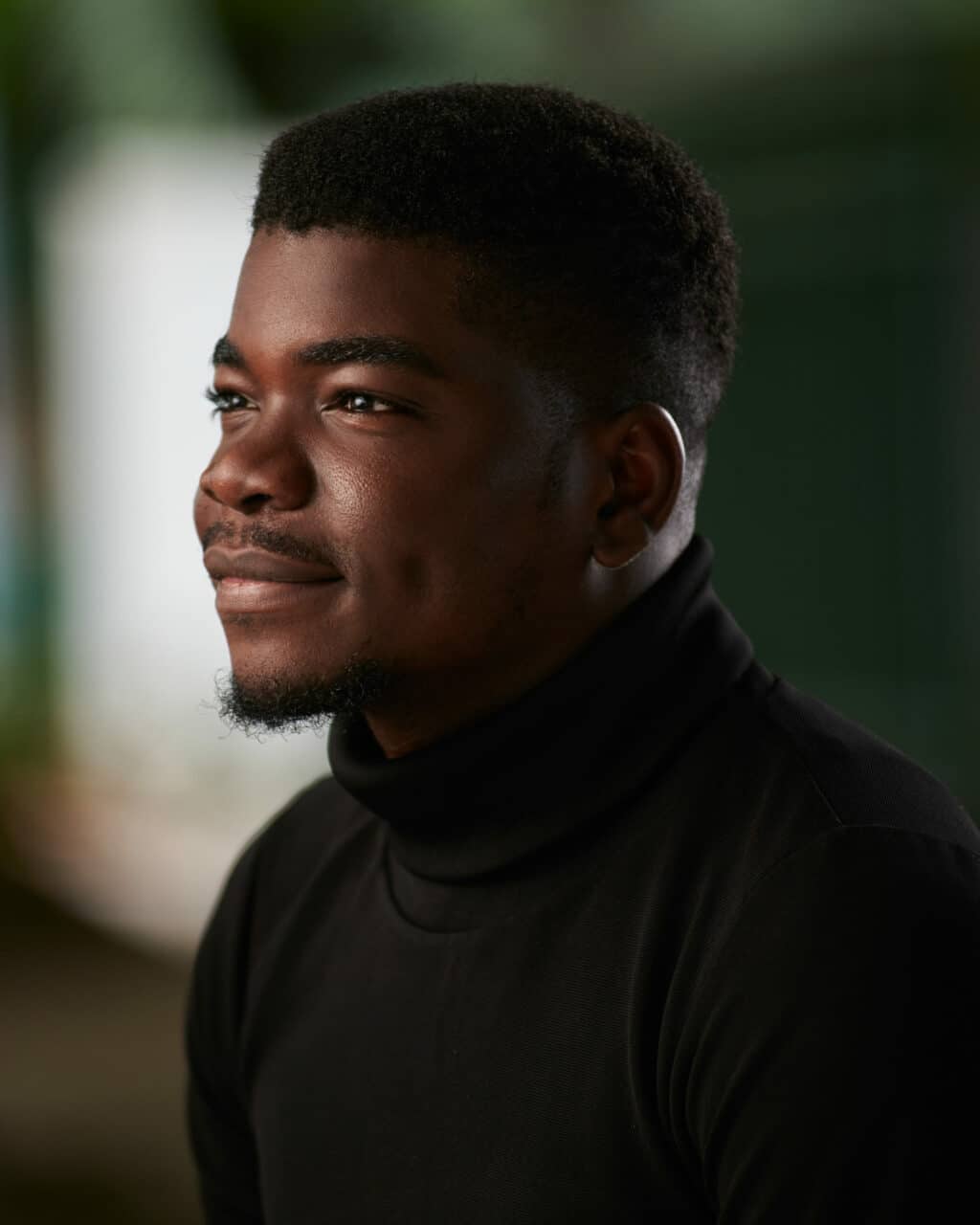 When he's not talking to his 53.7K YouTube subscribers about the latest smartphone, Fisayo Fosudo is probably teaching them how to spot fake gadgets or how to protect their privacy online. Fisayo shared with us his career journey, his simple — yet efficient — hack for getting things done, and his fascinating pastime. Read.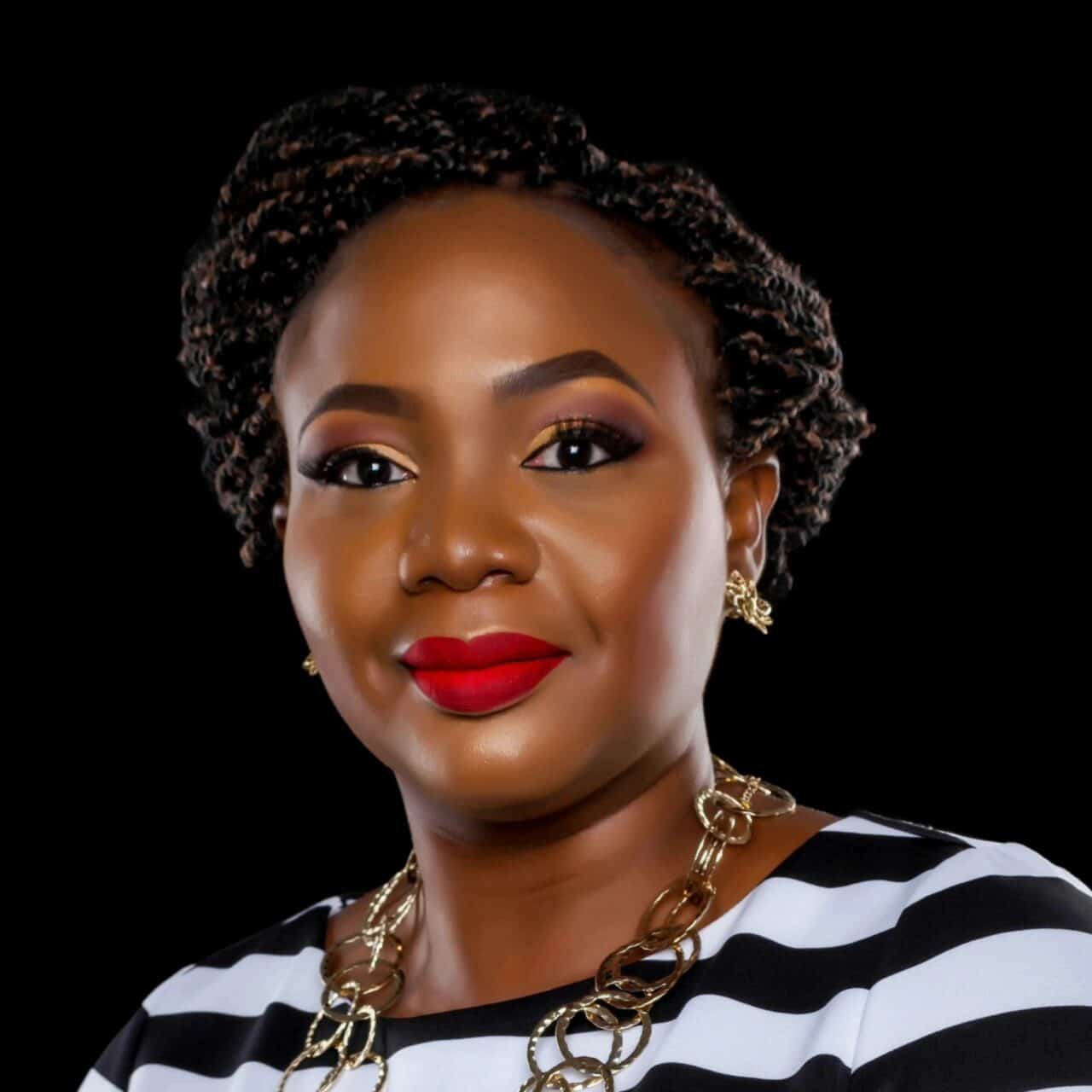 Subomi Plumptre is a creative strategist, investor, and a self-described social media denizen. She's currently the Executive Director at Alder Consulting where she oversees corporate and brand strategy.
She shared her intriguing career story of how she went from wanting to be a music writer and singer to becoming a research analyst -- and how her creative gifts still play a crucial role in her work. Read.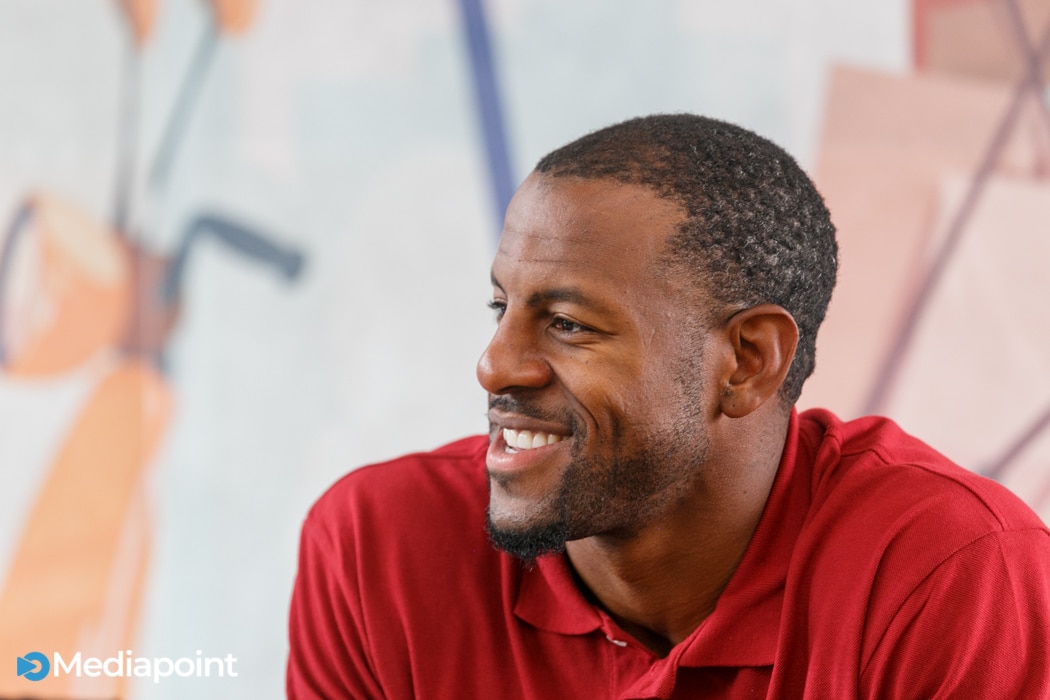 You may know Andre Iguodala as a big-league basketball player for the Memphis Grizzlies of the National Basketball Association (NBA). But beyond basketball, Andre has also made a name for himself as a top technology investor with investment in at least 25 different startups including Facebook, Twitter, Tesla, and African e-commerce company Jumia.
Andre spoke with us about how his career so far, how he manages his time between being a pro athlete and an investor, and how he stays productive. Read.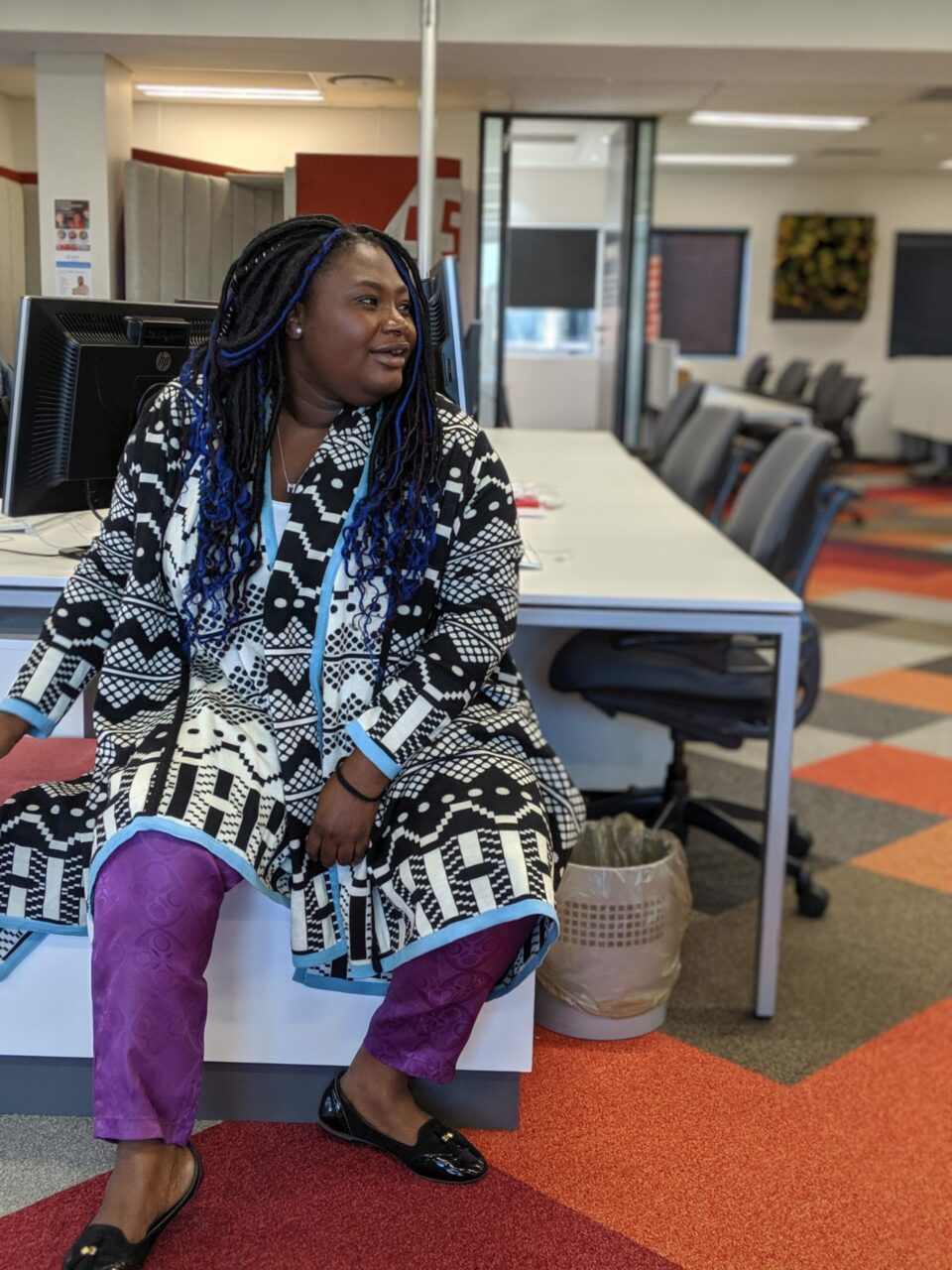 Mich Atagana is a storyteller at heart. After over three years as the Founding Editor of Memeburn, a South African-based tech news website, she moved to Google in 2014. She has since continued to tell stories as the Head of Communications and Public Affairs for Google South Africa. Read.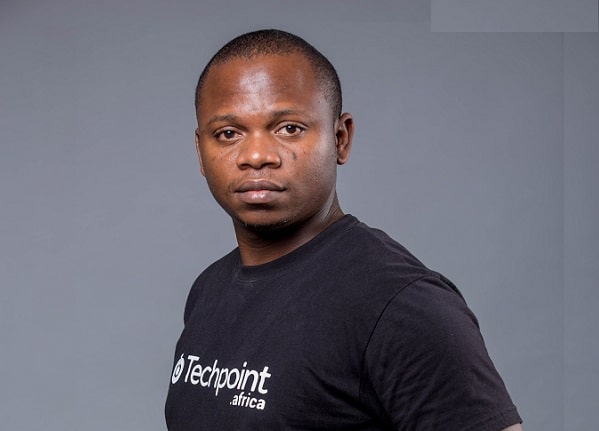 Techpoint Africa founder and CEO, Adewale Yusuf, took us through his journey from starting out as a software developer to venturing into blogging and photography before launching Techpoint. Read.
We'll love to hear from you. Tell us in the comments below what you liked (or didn't) about this year's episodes and who you'll love to see featured next year. You can also email your feedback to [email protected].