Transsion Holdings, the company behind the TECNO, Infinix and Itel brands, has finally entered the African mobile payments market with PalmPay, which launches officially today. Sources confirm to Techpoint that PalmPay is backed by $30 million $40 million in funding for its launch and activities in Africa.
As far as we know, PalmPay is a product of Transsnet Group, the joint venture between NetEase Group (NASDAQ: NTES) and Transsion Holdings Group.
Transsnet already boasts an array of popular Africa-focused apps, including short video-sharing platform, Vskit and music streaming service, Boomplay. Having a hand on mobile payments will give it further edge tapping into the ever-increasing and competitive Internet market which Africa presents.
PalmPay plans to offer financial services to meet daily needs of many users across Africa; like top up funds electronically, make transfers, and pay for airtime and other bills. Although launching today, PalmPay's history shows that the play was to advance financial inclusion across Africa, through access to real-time digital payment services.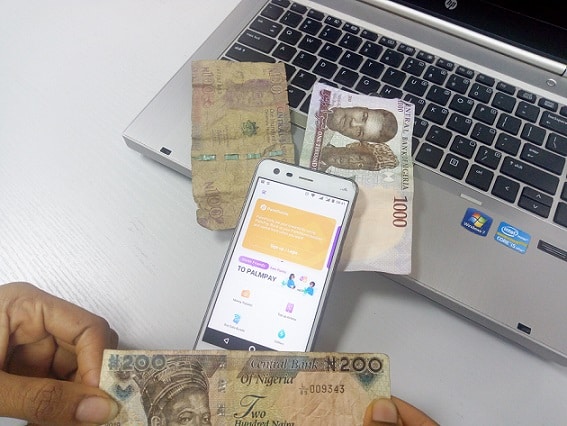 The product has been in testing in Ghana since May and last month, some customers in Nigeria, who had the opportunity to test it, benefitted from zero-cost on transfer fees and other cash back incentives.
Techpoint also gathers that the fintech company has obtained a PSP Mobile Money licence from CBN to enable offline access points to Nigerians who do not have bank accounts.
An unofficial statement to Techpoint confirms that PalmPay will also offer services like grocery shopping, logistics, and ride-hailing services, and would work with as many vendors and partners as possible.
If anything, the approach adopted by Transsnet's PalmPay is a reminder of how Opera founded fintech startup, OPay eased its way into the market. To its advantage, PalmPay should be able to leverage Trannsion's dominant network of TECNO, Infinix and Itel devices for distribution.
Is a competition brewing? Fingers crossed.
Ifeanyi Ndiomewese
Ifeanyi is a desk reporter-turned administrator. Outside of work, I love to read and travel.
---
Are you in tech and you are looking at getting a foreign remote job or you want to move abroad? Fill this form and you will get the BEST resources to help you get that high paying remote job as well as japa easily! WAGMI!