According to the United Nations, Internet access is a human right and ubiquitous broadband has been linked to growth in gross domestic product (GDP).
And this is evident in its increasing contribution to the GDP of many developed and developing nations around the world. In Nigeria, the information and communications technology (ICT) sector is said to contribute to 13.8% of the country's GDP, according to the Nigerian Communications Commission (NCC).
Despite this feat, and the supposed consistent increase in the number of Internet users to 120 million in 2019, the Nigerian Internet market is still largely immature.
---
Suggested Read: Nigeria's addressable market on the Internet is probably smaller than you think
---
This can be attributed to the fact that many Nigerians still do not have access to the Internet for various reasons ranging from affordability to a lack of adequate broadband infrastructure, and language barriers, among others.
According to the 2019 Affordability Report by the Alliance for Affordable Internet (A4AI), public Internet access can play a huge role in addressing these challenges and making the Internet available to more people who would otherwise not have access.
"Public access plays a crucial and complementary role for the broadband market: it helps onboard new users for the first time, creates additional points of connectivity, and can stimulate demand for existing services," the report reads.
The viability of prioritising Public Internet Access (PIA)
Public access options, including public WiFi points and physical facilities such as libraries, post offices, and community centres, provide users more choices for connectivity and open up the Internet to people who have no other means. They also offer additional opportunities for skill-building and onboarding new users.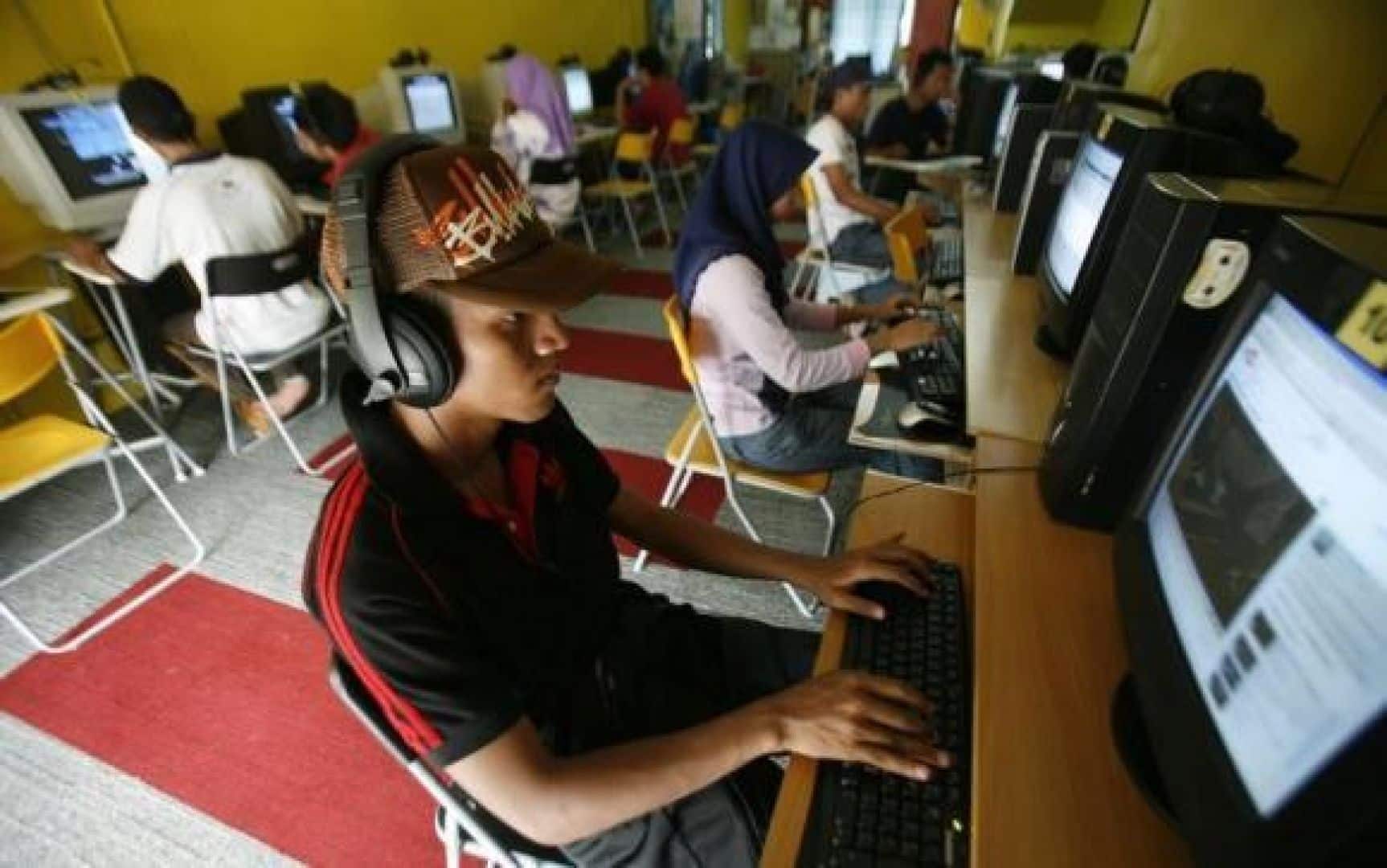 The viability of public Internet services as a means to increase Internet penetration and economic development in developing countries has been proven in a few South East Asian countries over the past decade.
For example, the Malaysian government began establishing public Internet access centres now known as Pusat Internet Centres in 2007. The government has established about 860 of these centres as of 2018 in all regions of the country.
In addition to providing free wireless broadband services, the centres also serve as innovation hubs and learning centres for locals.
The centres typically have about 20 computers for training classes and 10 for general Internet surfing, according to the 2019 Affordability Report.
"Users who got their start at Pusat Internet Centres have gone on to become online entrepreneurs, with successful e-commerce shops selling food and crafts, as well as community leaders and technology innovators working in the areas of app development, drones, 3D printer prototypes, and robotics."
This model of public Internet centres also proved successful in Thailand, The Philippines, Indonesia, and Vietnam.
Public Internet Access as a means to deepening Internet penetration in Nigeria
Lagos has been at the forefront of free public Internet access in Nigeria, with the state government and private companies establishing both free and subsidised public WiFi initiatives across the city.
In the past two years, the Lagos state government has launched a free public WiFi in various parks across the city with the promise of extending it to more parks, public schools, and bus terminals.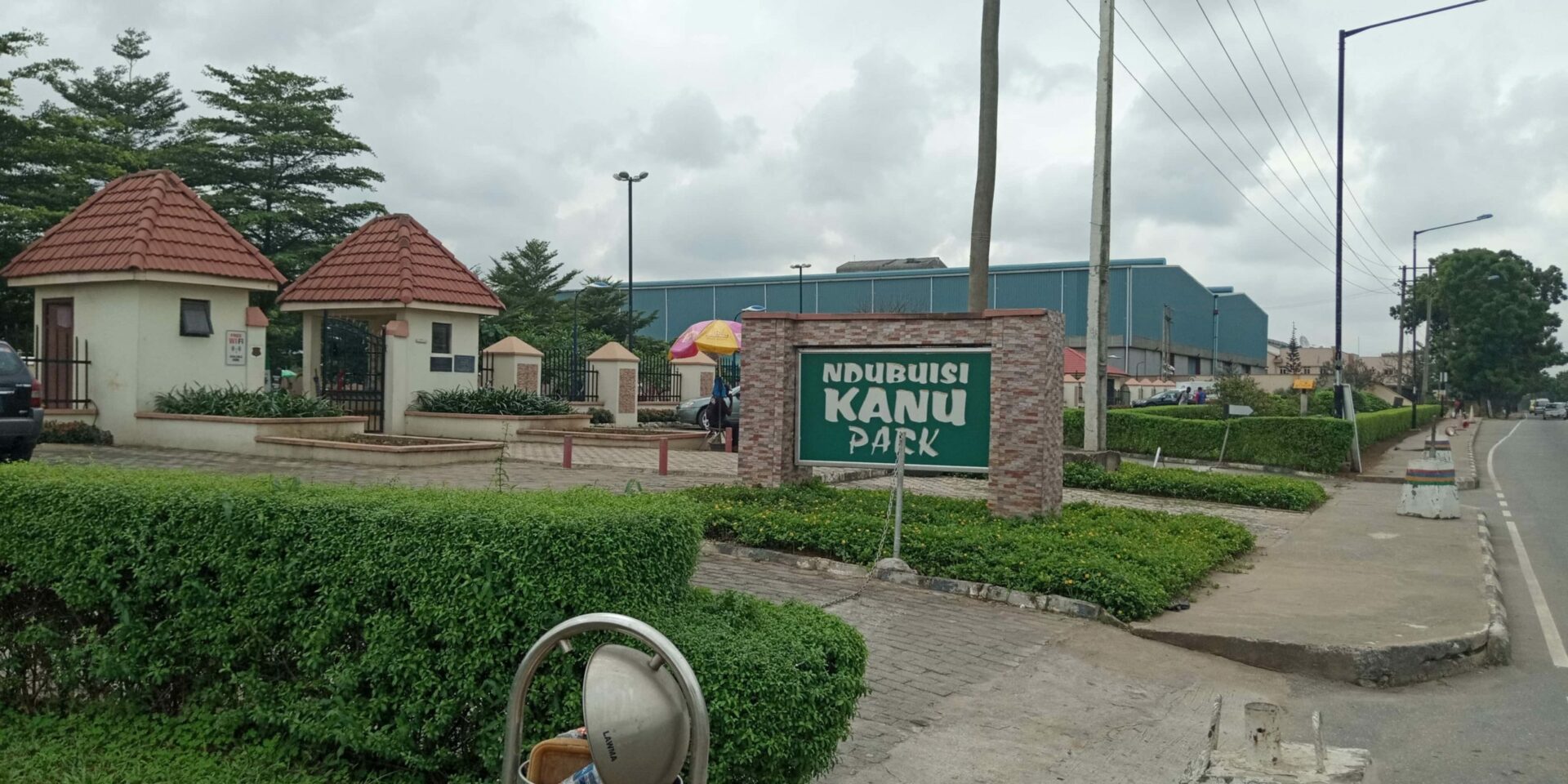 Similarly, private local and international companies like Flobyt, Swift Network (Red Cheetah), Facebook, and Google have also launched their free and subsidised (in the case of Facebook Express WiFi) public Internet services in Lagos and a few other states across Nigeria.
The increasing number of these free public WiFi initiatives across the country has prompted the National Information Technology Development Agency (NITDA) to come up with a regulatory framework (pdf) for providers of public Internet access services.
While there's no report analysing the impact of free and subsidised WiFi services in Lagos especially, anecdotal evidence reveals that they have encouraged more people to take advantage of the Internet when they usually would otherwise have little or no access.
Just because @AirtelNigeria data wouldn't cooperate in Unilag. I am forced to log unto @Google free station WiFi. Thank you 🙏🏽 google for supporting Nigerian students quest to have access to quality data.

— Oluwa Enitan Sophie (@Enniesophie) March 27, 2019
Don't ever forget to connect to the free WiFi at Lagos airport. It's your right 🤣🤣 Update your apps

— Tumini Abbey (@TutuAbbey) May 19, 2019
In schools, students use the available free public access for assignments, reading materials, and school projects.
In malls and marketplaces, business owners take advantage of free WiFi to optimise their business operations, access their accounts online, and receive payments. People visit parks with free WiFi to surf the Internet. And businesses provide free Internet access to attract new customers.
"As new or occasional users become more familiar and comfortable with the digital world, they tend to want to visit it more often. Many who may first connect through public access will ultimately shift some of their use toward traditional commercial services for the convenience of personal, non-public access. Hence, public access can help grow the overall commercial market."
With free Internet access only available to people in the urban areas, people who live in rural and low-income communities are still disadvantaged as a result of low broadband penetration.
---
Suggested Read: Government activities and their adverse effects on market conditions for broadband in Nigeria
---
For public Internet access to truly impact Internet penetration in Nigeria, the government has to create an enabling environment for broadband. In addition, state governments should partner with the private sector to establish public access options including ICT centres where people can be encouraged to use the Internet.
These will, in turn, result in a vibrant digital economy, as seen in South East Asia.