Earlier in 2019, the Nigerian Communications Commission (NCC) declared that Nigeria had attained 30% broadband penetration, as stipulated in the Nigerian National Broadband Plan 2013-2018.
But industry stakeholders like Gbenga Sesan don't agree with NCC's claim, explicitly stating that the Commission is sending a wrong signal about the status of the country's telecommunications industry by basing its figure on mobile broadband instead of terrestrial infrastructure-enabled broadband.
Gbenga is the executive director of Paradigm Initiative Nigeria, he was also a member of the team that drafted the plan.
According to him, "What we planned to measure was terrestrial infrastructure-enabled broadband, with a minimum of 1.5Mbps."
---
Suggested Read: "NCC is sending a wrong signal about the Nigerian telecom industry" — Gbenga Sesan, industry expert
---
The last item on the broadband plan's timeline was the "spread of 3G/LTE to at least 80% of the population" by 2018. It has been almost a year since the Nigerian National Broadband Plan expired without an update or replacement.
The Alliance for Affordable Internet (A4AI), in its 2017 Affordability Report, pointed out that regularly updated broadband plans are essential. Updating plans doesn't imply that their content becomes irrelevant on their expiration.
For A4AI, a regular update or re-release of national broadband plans is important because of the rate at which the telecommunications industry is evolving. It is noteworthy that Nigeria isn't the only country that has failed to update or re-release a plan after its expiration.
In its recent 2019 report, A4AI claims that countries with newly adopted national broadband plans recorded an increase in their Affordability Drivers Index (ADI) score. Senegal's jump 17 places in this year's rankings is attributable to the country's new broadband plan.
Cameroon and Mali also recorded an improved ADI in 2019 for the same reason. Of the three countries, Mali has the highest year-on-year increase in ADI score of 19.18% -- from 42.17 in 2018 to 50.26 in 2019.
ADI measures the extent to which Internet infrastructure has been deployed with policy framework in place to boost future infrastructure expansion. It also measures current broadband adoption rates as well as policy framework in place to enable equitable access.
The power of policy makers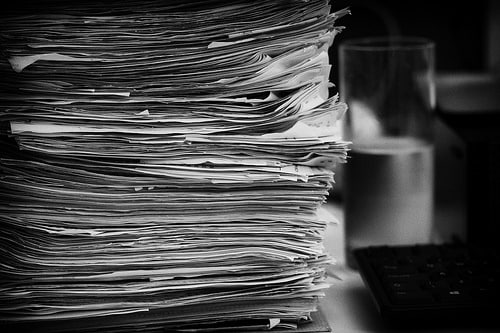 Though infrastructure investments are considered the responsibility of telecom operators, the Critical National Infrastructure Bill -- seeking to protect telecoms infrastructure across Nigeria and was before the last national assembly that expired in May 2019 -- was never passed into law.
Over the years, these companies have repeatedly called the attention of the government to the challenges faced in the industry, one of which the bill would have addressed.
The report affirms that policy changes and infrastructure investments have led to an improvement in a number of countries, buttressing the point that policymakers have significant power to shape market conditions while promoting broadband development as well as adoption.
A4AI's stand on policy points to the fact that an appropriate regulatory move is necessary for broadband development. Interestingly, former Nigerian President, Goodluck Jonathan, pointed out in his remark in the broadband plan that every 10% increase in broadband penetration amounts to a 1.3% increase in the country's gross domestic product.
Competition, core to successful broadband markets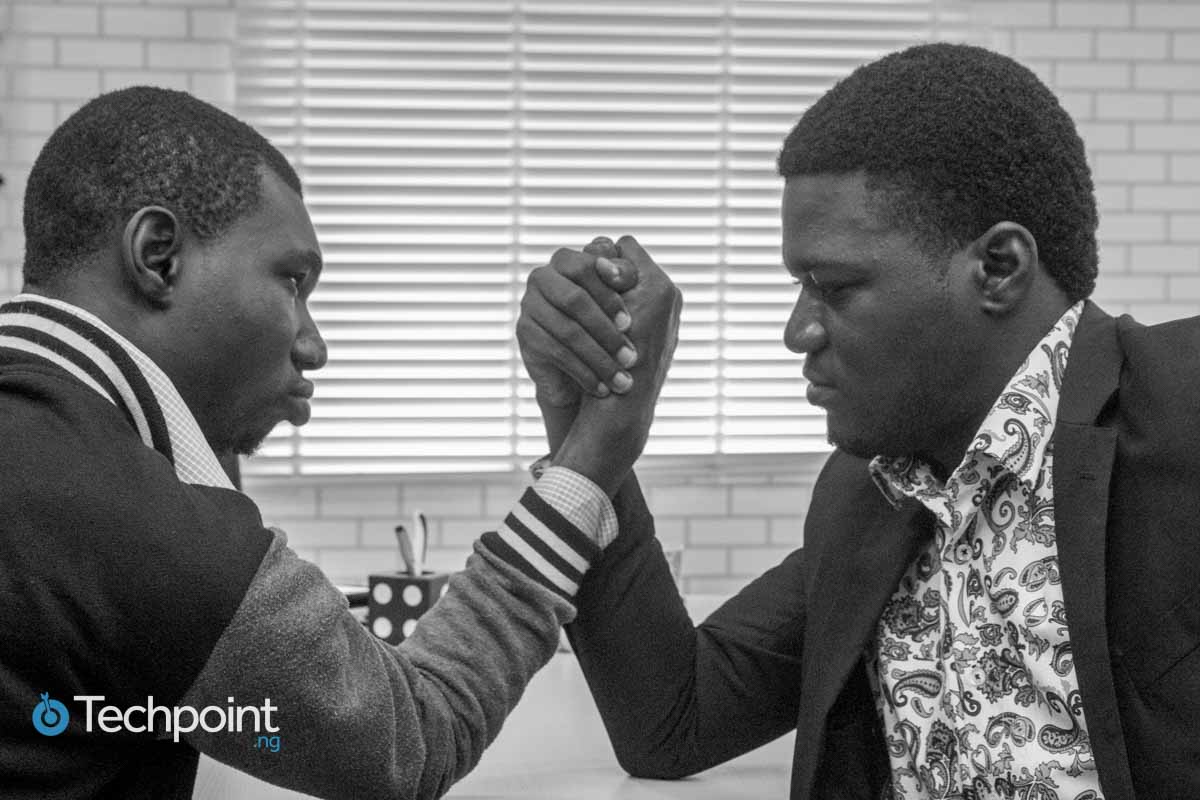 According to the report, healthy competition leads to more affordable Internet access as consumers have more choices at lower prices.
As it is, competition isn't the only factor. A4AI, in its Mobile Broadband Pricing, ranked Nigeria as the country with the fifth cheapest price for 1GB in Africa, after Sudan, Egypt, Rwanda, and Mozambique.
Apart from Rwanda and Mozambique, with three GSM operators each, the other three countries have four each.
---
Suggested Read: Surprise! Nigeria supposedly has the most affordable Internet in Africa
---
In spite of the level of competition in the Nigerian telecoms industry, the level at which telcos compete is dependent on how deep their pockets are.
With the exception of major cities in the country, most places only have access to one or two GSM operators, while some don't even have access to broadband infrastructure.
It would only make business sense for telcos to expand to markets that are sure to guarantee a decent level of returns.
Infrastructure sharing would have come to the rescue but according to Olugbenga Akano, there's no infrastructure sharing among infrastructure companies and telecom operators.
Olugbenga is the former connectivity product manager at MainOne.
---
Suggested Read: Bureaucracy remains a major hurdle for broadband penetration in Nigeria
---
In a 2018 interview, Olugbenga revealed that the successful laying of the MainOne cable in Yaba is ascribable to the cooperation of the Lagos State government during the tenure of the current Minister of Works and Housing, Babatunde Fashola.
In the same vein, Ibikunle Amosun -- former governor of Ogun State -- gave MainOne the green light to bring 250km of fibre-optic Internet infrastructure to the state.
Irrespective of this gesture, there are questions of continuity. The succeeding government in Lagos didn't give the same level of cooperation to the company to lay cables in other parts of the state.
As at last year, Olugbenga said the company had been waiting for over four years for the go ahead from the state government to roll out service to other parts of Lagos.
Worthy of note is that the Ogun State government gave MainOne free right-of-way (ROW), according to Ayoola Olaniyi, a former special assistant to Ibikunle Amosun.
Some state governments in Nigeria request up to ₦25,000 per metre from telcos to lay fibre, as against the recommended charge of ₦145 per metre.
Over the years Telcos have attributed the high cost of data to this charge, among many others, claiming it affects the price the end-users end up paying.
For A4AI, the government needs to work on policies that not only promote market competition but also incentivise operators to compete for customers based on price, coverage, and quality of service.
Harmonisation of ROW charges
A4AI affirms that policies and regulations that lower industry costs should be a priority for all, especially low-and-middle-income countries.
Apparently, there's a line item for the harmonisation of ROW charges and implementation strategies in Nigeria's proposed 2020 budget, which is a follow-up on its appearance in the 2019 budget.
Maybe telcos can look forward to better days with respect to having a uniform ROW charge across the country. Evidently, a reduced ROW charge will translate to a competitive market.
Making changes in the market
The International Telecommunication Union (ITU), in a 2017 regulatory outlook, pointed out the relationship between markets and their policy environments. A4AI buttressed ITU's stand, on the grounds that policy can influence how individual actors in the telecom industry behave through the incentives it creates.
The report considered some ways to make regulation work for competition, one of which is the inclusion of stakeholders in its regulatory process while also establishing rules that support a fair and open market environment.
A4AI pointed out that empowering consumers in competitive markets translates to less intervention on the part of the regulators to address market failures.