Lagos-based technology-enabled digital logistics platform, Kobo360 has just received a $30 million investment.
$20 million from US-based investment firm Goldman Sachs and $10 million from debt financing made up the $30 million investment. This recent funding may be the biggest single round investment by a Nigerian company in 2019.
The new funding will allow Kobo360 to upgrade its platform and expand to 10 other countries in the African continent.
They currently operate in Nigeria, Togo, Ghana, and Kenya.
Known for their driver-focused operations, the logistics startup launched a suite of services catering to its personnel such as KoboCare. This is a solution for registered drivers  on the Kobo360 platform to access services from discounted fuelling options to HMO packages.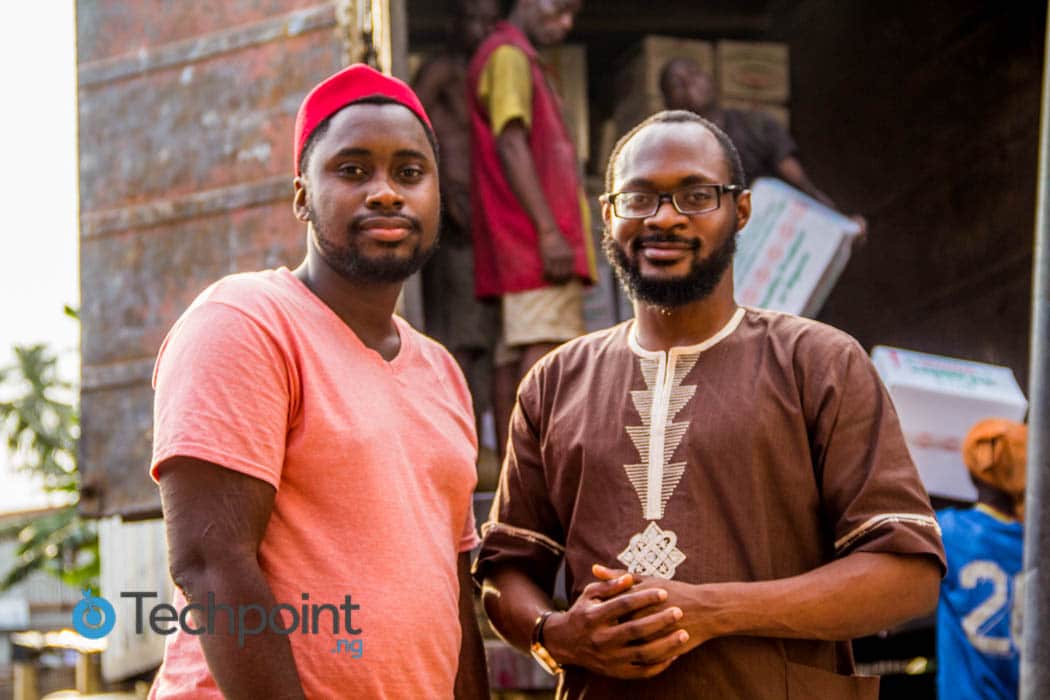 With $4bn revenue in 2017 alone, the Nigerian transportation industry is growing every year at a compound growth rate of 6.8%, MarketLine reports.
Kobo360 stated that it will use part of its $30 million funding to build out its blockchain-enabled Global Logistics Operating System (GLOS) to help the company transition to more supply chain services.
In June 2018 Kobo360 reportedly raised $1.2 million, followed by an additional sum of $120,000 from Y-Combinator in July 2018. Then in December 2018, Kobo360 received $6 million.
However, this $30m seed round is the African logistic company's biggest investment to date, which brings their total funding received to about $37.32 million till date.