It's a regular weekday at the Mwatate Health Centre, somewhere on the outskirts of Nairobi, Kenya. Margaret Karanja is in her office talking about why her healthcare facility started working with Ilara Health Ltd. -- a Nairobi-based health tech startup -- when someone calls her attention.
Apparently, she needs to attend to one of her patients who is due for delivery. She brings out a small handheld scanning device that is connected to a small display. After a few minutes with the patient, she concludes the patient has complications and needs to be referred to a bigger health facility.
"I cannot afford it," Margaret explicitly states in response to how she was able to obtain the scanning device.
This is not peculiar to Margaret who is a nurse and the founder of the Mwatate Health Centre.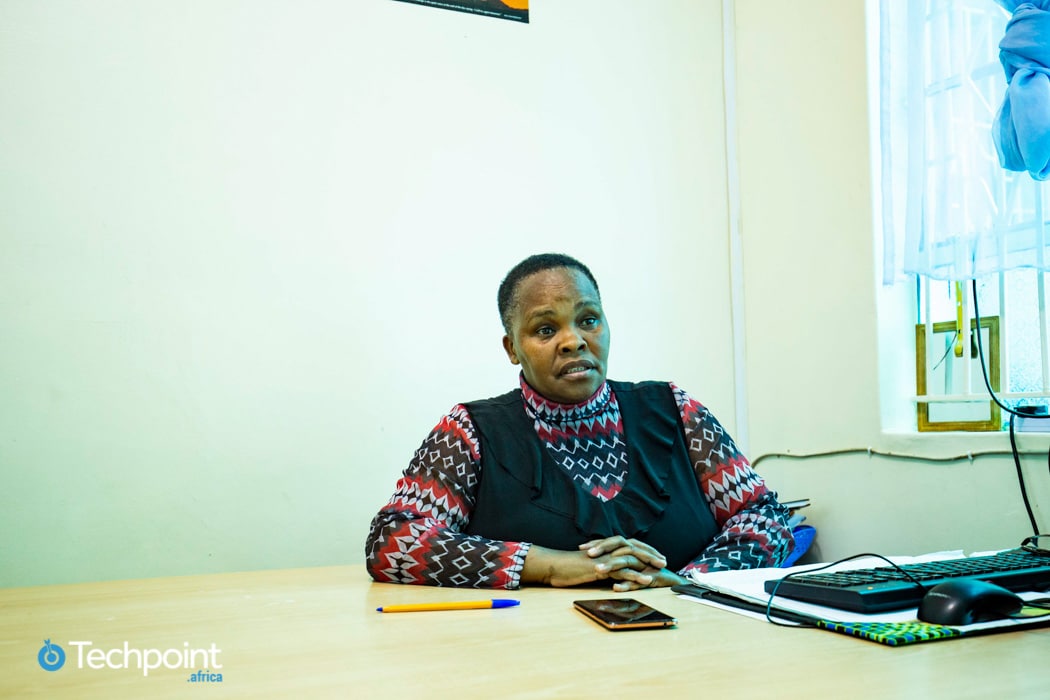 According to a report (PDF) by the International Finance Corporation (IFC), high capital expenditure for medical equipment is one of the reasons most health facilities across Sub-Saharan Africa, especially in rural areas, are unable to offer specialised care.
Following market research on healthcare in Kenya, Emilian Popa and his team came to a similar conclusion. This led to the founding of Ilara Health.
It was discovered that clinics like Mwatete Health Centre that are scattered around Kenya couldn't afford critical medical equipment like a haemogram machine which costs about $7,000 (725,935 KES).
There are companies making miniature models -- like the one Margaret used -- of such medical devices but they're still beyond the reach of these clinics. This is where Ilara Health comes in.
According to Emilian, one of the things the startup is doing is to identify such manufacturing companies. The startup then gets these devices and integrates them into its proprietary technology platform.
The integrated devices are then leased as a bundle to peri-urban and rural clinics, serving as a source of revenue for them. For the leasing model, the clinics can choose to go for the subscription or pay-per-test option.
On the other hand, they can also choose to own the devices with payment spread across 24 months. All these models make up multiple sources of revenue for Ilara Health while also providing the clinics with revenue-making assets.
The startup is in partnership with third-party debt funds that offer financing service for clinics that choose to own the devices.
"Doctors love working with us because we help them improve the quality of care and very importantly, we help them grow their revenue. With just a $500 (51,830 KES) deposit, doctors can more than double their daily revenue with our diagnostics bundle as against spending $5,000 (518,300 KES) on a traditional lab device or $25,000+ (2,591,500 KES) for a standard ultrasound device."
Beyond making medical equipment available, healthcare practitioners in these clinics are also trained on how to use these devices, which come with insurance cover, at no additional cost.
"Our vision is to make diagnostics more affordable to over 500 million Africans while, at the same time, identifying the latest technology around the world and bringing them to the continent," Emilian says.
In March 2019, Ilara Health started a pilot phase with a couple of clinics which have since recorded growth in their revenue. This growth was brought about by offering test services that were previously being referred to bigger hospitals.
The path to a paperless healthcare delivery
Ilara Health is also working on a cloud-based system that will help the clinics manage their health records as well as finances. Emilian believes this system will be of great importance for these healthcare facilities to do less of paperwork while building a credit rating.
Beyond helping clinics in the country digitise their records, the startup is also working on the possibility of allowing them exchange medical records, with the approval of patients, via SMS.
One of Ilara Health's sales agents, Elly Chemjor, revealed that when new clinics using Ilara Health devices need to access a patient's medical history, they have to make a request to the originating healthcare facility.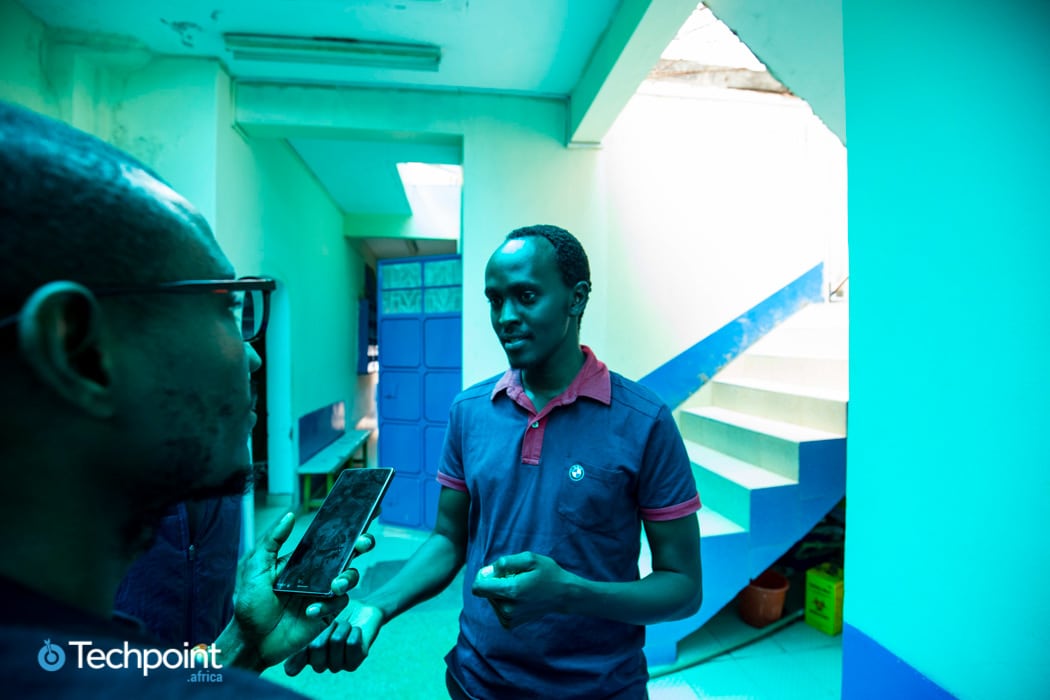 After this is done, the patient gets an SMS notification about the request and can either accept or deny it. This, according to Elly, ensures privacy as unauthorised persons cannot access the data.
Also on SMS, Elly claims that the startup is also working on including links to medical test results sent to the patients via SMS which they can review later.
"The long-term plan is to make healthcare delivery portable across the continent," Emilian affirms.
In the long run, the Ilara Health system will be able to send follow-up messages to patients about taking their drugs and coming back for follow-up tests among others.
Besides serving health facilities in Kenya, Ilara Health is looking at serving other African countries as well. The startup recently announced raising $735k seed funding to take care of its operations as it grows its client base in the East African country.
Despite starting with diagnostic products, the startup is looking forward to plug-in other services like medication, access to medical specialists and training, among others.
"This will allow us to continue to help the doctors to grow their revenue by filtering the best innovations and bringing them to the doctors."
Eventually, the startup will become a franchise model -- an asset management service -- deploying, operating, maintaining, and upgrading clinics in a cost-effective manner.