Nairobi-based Ilara Health, that's working to make healthcare diagnostics services more accessible, affordable and accurate in Africa, has raised $735,000 in a seed round with participation from local and foreign venture capital firms.
The investment round has participation from Nairobi-based Shaka VC, Chandaria Capital, the venture capital arm of Chandaria Industries, Villgro Kenya as well as some angel investors.
The angel investors that participated in the round include Esther Dyson, Nijhad Jamal, Aadil Mamujee, Selma Ribica and Shakir Merali.
Emilian Popa, Ilara co-founder and CEO who shared the funding news with Techpoint reveals that the fund will help the startup to take care of its operations, especially as it grows medical clinic customers in Kenya.
"The major purpose of the funding is to build our data technology system and finance business operations," Emilian says.
Towards making medical diagnosis available and affordable to healthcare facilities in Kenya, irrespective of their sizes and location, Ilara Health is providing new tech-powered diagnostic and medical equipment.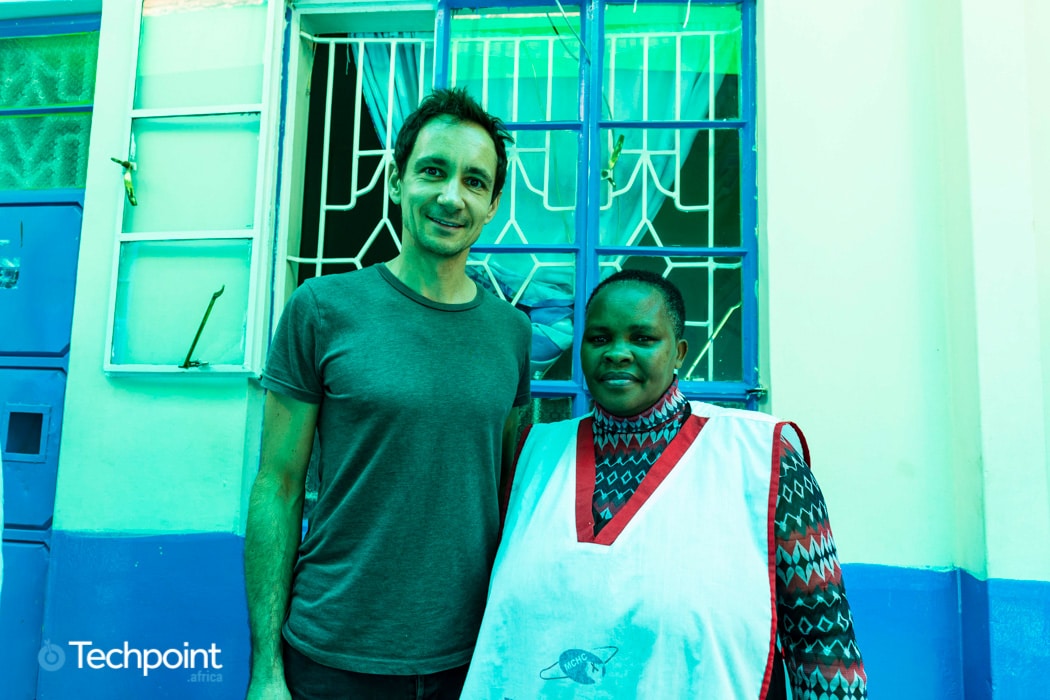 Ilara Health sources tech-powered diagnostic equipment at affordable prices and make the same available to healthcare facilities who then pay for them over a period of time. Beyond making the devices available, Ilara bundles the devices and integrates them via a proprietary technology platform.
The startup had earlier gotten a $25k grant from the impact investment arm of the Columbia Business School -- Tamer Fund for Social Ventures.
Ilara was founded on the premise that most healthcare facilities -- especially the ones outside the cities -- don't have limited ability to perform medical diagnostics in their facilities. The startup is solving this by providing access to affordable lifesaving medical diagnostics to these facilities.
Although Ilara launched its pilot phase in March this year, the Ilara team has been studying the local market for more than a year in trying to understand the dynamic challenges with healthcare delivery in the country.
Commenting on the founding, Esther Dyson -- one of the angel investors that participated in the round -- said the choice of investing in Ilara was as a result of the need for the service that the startup is providing.
"The need is great, and the benefits of simple, cost-effective diagnostic tools will extend well beyond the patients and doctors, affecting first Kenya and ultimately the continent at large," Esther affirms.