OPay, Opera-backed payments platform, in the past few months, has been a hot topic in the Nigerian technology space especially since the launch of ORide, its motorcycle-on-demand service in July.
The company has since embarked on an aggressive journey to attract more people to its platform by seemingly attempting to take over the public transportation industry in Nigeria with the launch of OTrike in Aba and Kano as well as OBus in Lagos.
Surely, the OPay team has been very busy. Interestingly, many of the current key members of the team in Nigeria were hired from top local tech companies; more than 60% of them around the time of the ORide official launch in June, 2019.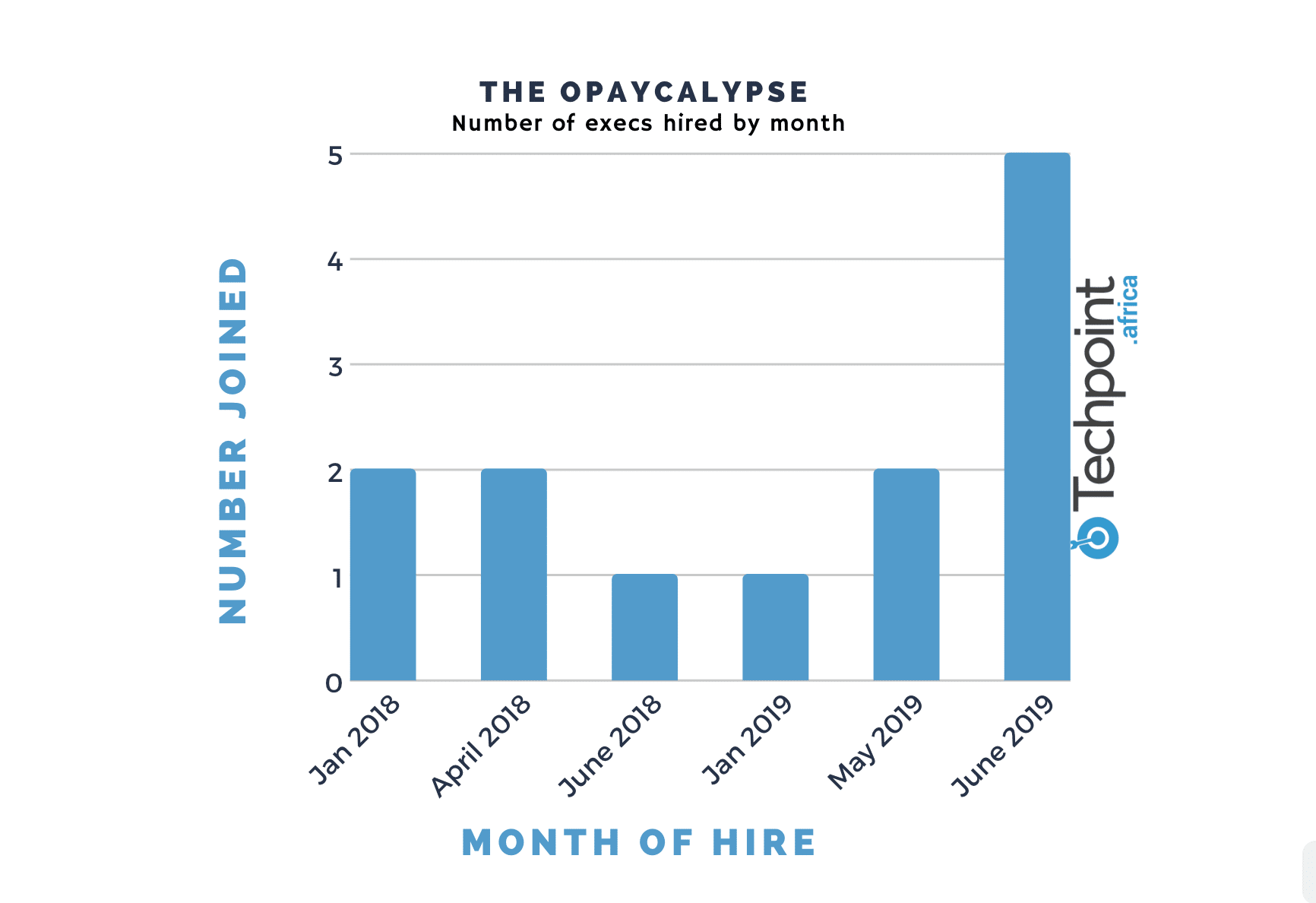 With the help of LinkedIn, we found 13 people who joined OPay Nigeria after leaving their roles in top tech companies. Here they are.
Awolowo Moses
For about two years, between 2017 and April 2019, Moses Awolowo was the co-founder and Chief Operations Officer at Gokada. After leaving Gokada, he began working at OPay in May 2019 as the Director of ORide Business.
Moses has held a couple of leading roles in the past. He was the cofounder of BrosApp, owners of logistics platform, Delivery Bros. He was also Head of Logistics, at US-based GoodsExpress and Senior Partner at Brainspace Venture Group.
Iniabasi Akpan
Iniabasi is currently the Country Manager at OPay in Nigeria. Before he joined OPay in April 2018, he had held several leading positions in the financial services and ICT industries.
He was formerly an Executive Director at Telnet Nigeria and  Managing Director at Softworks Limited -- a subsidiary of Telnet Group. He held the role for almost 18 years.
While at Telnet, led and managed the incubation and operations of mobile money platform PayCom Nigeria Limited which was later acquired by Opera.
---
Suggested Read: Opera to acquire controlling stake in Nigerian mobile money platform, PayCom
---
Moriam Durosinmi-Etti

Between June 2017 and June 2019, Moriam was the Developer Community Manager at Flutterwave. Before Flutterwave, she worked in Andela in different roles for over two years. She was an Outreach & Partnership Associate before leaving for Flutterwave in June 2017.
These days, Moriam Durosinmi-Etti is the Senior Manager, Government Relations and Partnerships at OPay.
Osagie Alonge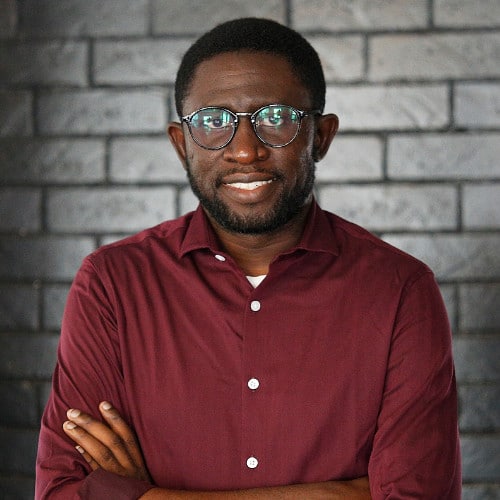 Osagie is a well known Nigerian journalist with over 10 years experience in journalism and media publishing. He was formerly the Head of Editorial and Editor-in-Chief at Pulse Africa.
After leaving Ringier Africa Digital Publishing (RADP) -- the parent company of Pulse Africa -- in June 2019, he joined OPay as the Director of Growth.
Olalere Ridwan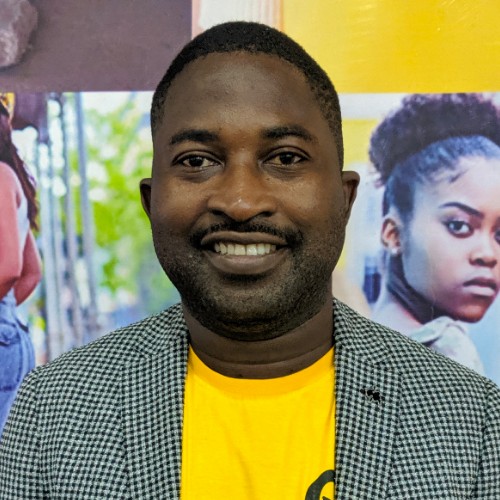 Olalere is currently the Director of Operations at ORide, a role he stepped into in July 2019. He started out at OPay in January 2018 as the Director of Payment Products.
Prior to joining OPay, Ridwan worked as a software developer at Flutterwave from 2016 to 2018. He previously also worked as a software engineer at Hotels.ng.
Enyi Chukwudiebele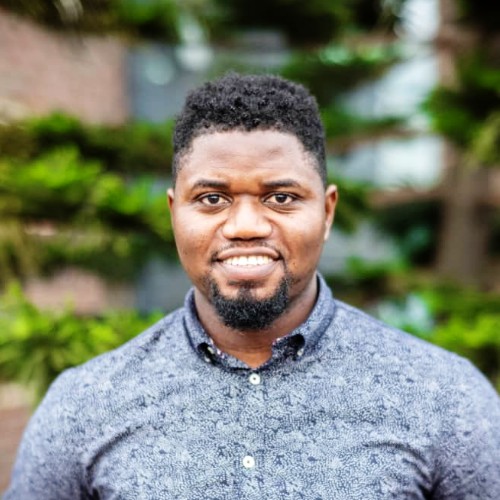 Enyi is an experienced digital marketing professional and currently the Senior Marketing Manager at OPay.
Before joining the payments company in April 2018, he was the Head of Marketing and Growth at Nairabox, a Lagos-based payments platform.
Ebunoluwa Shipe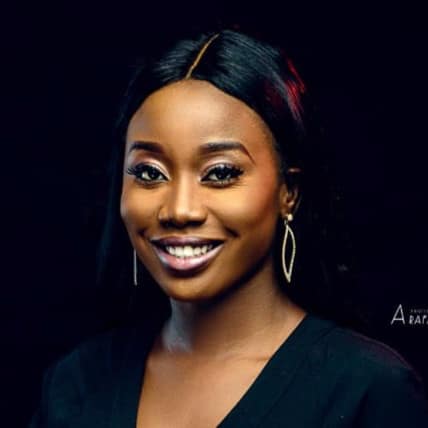 Ebunoluwa was the former Head of Driver Support/Experience at Gokada. At the company, she went from Customer Support Associate, Driver Support Lead to Driver Acquisition, Onboarding and Support Lead before her role which she left for a new role at Opay in June 2019.
At OPay, Ebun works as Senior Operations Manager.
Moses Nmor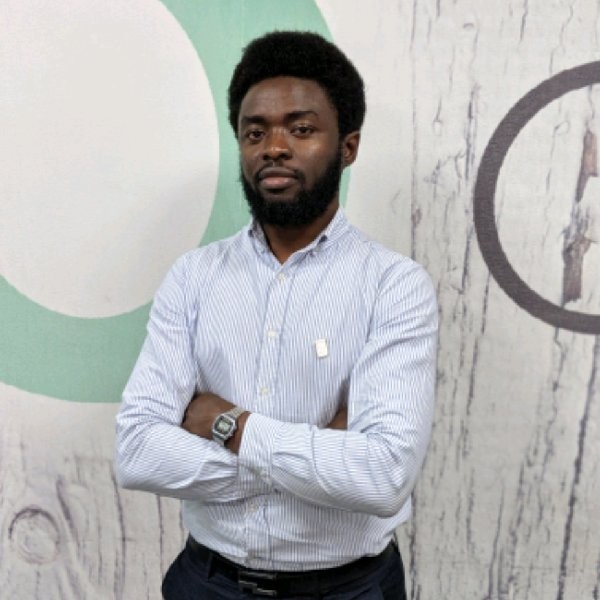 Moses Nmor is the Sales and Business Manager at OPay. For about three years, before he joined OPay in June 2018, he worked at Hotels.ng.
His started at Hotels.ng as a customer service representative and rose up the ranks to become the Head of Customer Experience, then the Head of Corporate Partnerships & Business Development before he left the company in May 2018.
Damilola Layode
Damilola is the Manager, Growth and Marketing at ORide. Before he joined OPay in June 2019, he was the Head of Partnership and Events Sales at Ringier Africa Digital Publishing.
Before his last role at RADP, Damilola Layode had a short stint as the PR and Media Outreach Manager at the company.
Oluwakayode Awe
In June 2019, Oluwakayode began working at OPay as a Senior Operations Manager. Prior to this, he was a Drivers Acquisition and Road Operations Officer at Gokada.
He also worked as a Logistics Officer for GIG Logistics for almost three years. He is a graduate of Transport Management Technology from the University of Technology, Akure.
Dotun Adekunle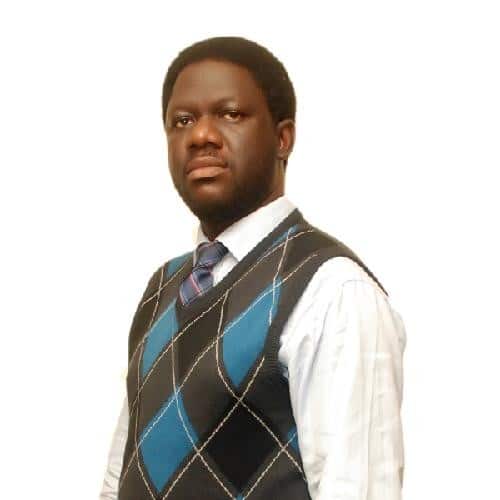 He is the Director of Payment Integrations at OPay; a role he has held since July 2019. He however joined the company in January 2019 as the Engineering Manager.
Before joining OPay, Dotun was a Senior Enterprise Architect at Venture Garden Group. He also worked at PayCom Nigerian Limited which was later acquired by Opera.
'Kunle Olamuyiwa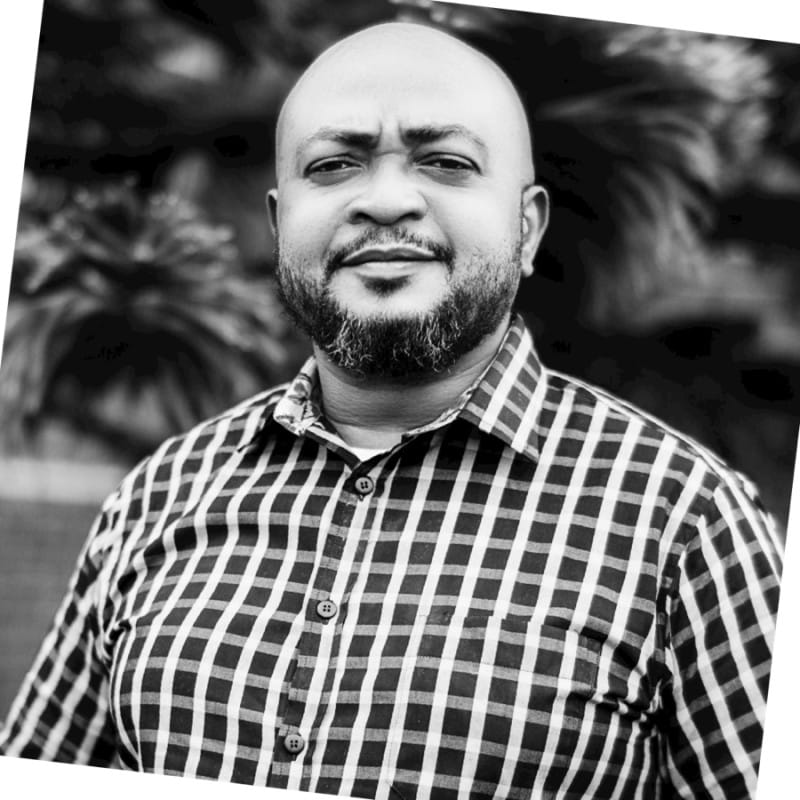 Kunle is currently the Director of Business Operations & Remittance Services at Opay. He has held the role since January 2018. He was formerly the Country Manager/Regional Head of Sales and Marketing (West Africa) at BitPesa.
Kunle has garnered over 18 years of experience in financial services having also worked in MoneyGram International, Sterling Bank and United Bank for Africa (UBA).

Notable mention
Akinwale Afolabi
Akinwale is the current Senior Manager, Growth and Marketing at Opay. In February 2019, he left his Head of Marketing role at Gokada for a short stint at Brand Regimen SFS Limited as the Head of Business Development.
He joined OPay three months after. He also formerly worked at Konga for over four years.