Around the world, businesses involved with food usually have the lowest entry barriers and are some of the most profitable.
Because of this, there is an abundance of such businesses delivering fresh food in Nigeria. And since the eCommerce boom, coupled with rising mobile penetration, startups in Nigeria have taken an extra step by having their businesses online.
eCommerce promises the convenience of shopping from the comfort of one's home without worrying about transportation and other factors associated with physical purchases. So for greengrocers and fresh food startups, this seems like an opportunity to make a killing in the business; sadly, this isn't the case.
Some of these startups have tried offerings like cheap prices, payment on delivery, and even fancy technology. Yet, they continue to face the problem of not having enough customers, thus prompting questions about the future of online grocery delivery in Nigeria.
Techpoint had a discussion with Saudat Salami, founder of Easyshop Easycook -- arguably Nigeria's first online grocery store -- to understand the specific problem and potential of Nigeria's online grocery business.
---
Suggested Read: Meet Saudat Salami, the mother of Nigerian eCommerce
---
There is no doubt that Nigeria has a big grocery market given its population. However, in terms of valuation, how big is online grocery in Nigeria?
It is still a market characterised by large entries and exits. Presently, eCommerce market in Nigeria is worth about $13 billion, with major players in Nigeria accounting for the large market shares. But quantifying the total addressable market for Nigeria's online grocery market is quite difficult as there is no reliable data. Studies reveal there is huge growth potential for the online grocery business in Nigeria.
A 2013 McKinsey report estimated that there would be a $40 billion growth opportunity in food and consumer goods in Nigeria in the next decade -- this, by the way, is the highest by any African nation. The reality, however, remains that there are few players in the business of delivering fresh quality produce in Nigeria.
As a player in that online market, what would you say is the biggest obstacle to achieving scale?
I'd like to illustrate using my company, Easyshop Easycook. We primarily play in three sectors namely: eCommerce, agriculture, and logistics. In considering the obstacles to achieving scale, we look at the challenges in these individual sectors.
In the agriculture sector, we operate an inventory. This makes buying fresh from FarmGate or any other aggregator very important.
Typically, the challenges here stem from a lack of properly enforced agricultural practices to food waste and lack of infrastructure, especially cold chain. Compensating for all these lacks drives up the cost of operations, thereby making it difficult to build to scale.
In the eCommerce sector, the peculiarity of our demographics requires us to operate a multi-platform system consisting of web, email, WhatsApp, SMS, and voice calls. There is also a high prevalence of online fraud, which affects trust.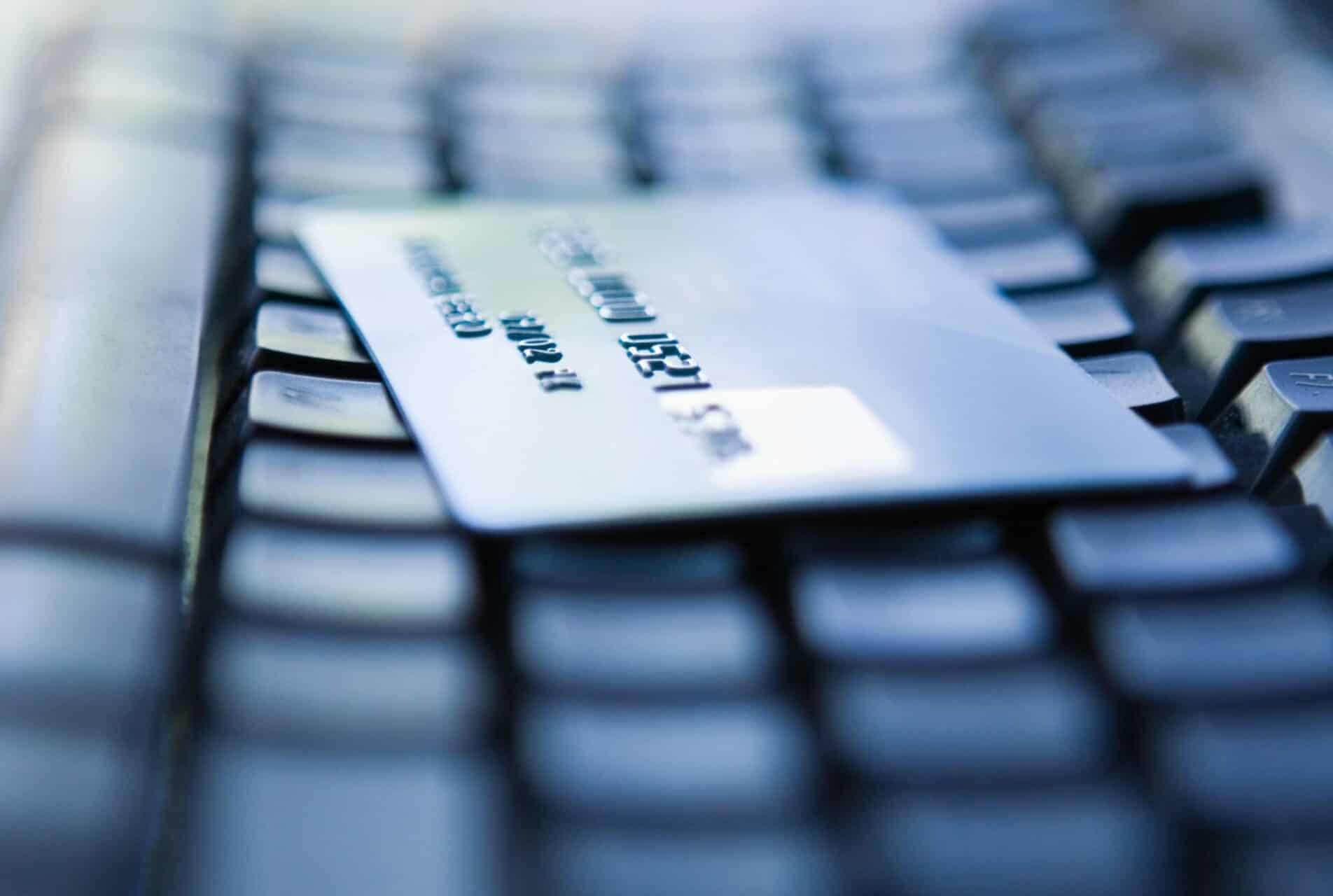 Trust issues, in this regard, means customers not trusting companies enough to store card details online or to allow strangers deliver food to their homes, or doubting that what is ordered is what will be delivered. Yet, we continue to offer various payment options (with the exception of payment on delivery) while expecting customers to trust us not to close shop and run with their money.
Logistics and delivery come with their own challenges. From local council officials coming up with all sorts of levies and taxes for our buses to customer addresses not being located or mapped on GPS, and inaccessible terrains due to bad roads. Some of these challenges can be minimised for the online grocery sector if on-demand transport companies take these services off us.
Fresh grocery delivery requires special delivery vans and operations. But without a critical mass of players in the ecosystems it is not attractive to the on-demand transport companies. This is also why we need more serious players in the grocery delivery business.
Another obstacle to scaling that is often overlooked is culture and social conditioning. For instance, shopping for food, cooking, and general household chores, which can be outsourced, are expected to be personally done by a woman regardless of her status and career demands.
This social conditioning is why we can't accurately calculate what the addressable market for online grocery is in Nigeria and why it is difficult to scale without reconditioning and sensitising our society and our major customers, who are mostly women.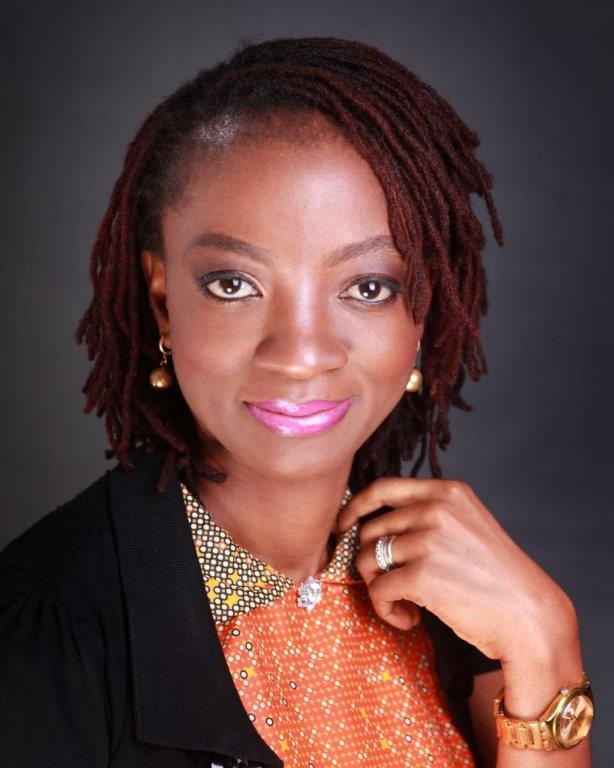 It doesn't matter how many people use smartphones, buy data or browse the Internet, if the culture doesn't accept your innovation -- even if it is to their advantage -- you can't scale it.
Before now, what prevalent approach have players in the online grocery business adopted to tackle these challenges?
There hasn't been a united effort to tackle any of these challenges by players in the online grocery business in the past. It is evident that we need to come together as an ecosystem to have a dialogue on how to collectively pursue standardisation, reduce the cost of operations, and influence government policies to favour the sector.  The various government multiple taxes, lack of infrastructure, and challenges of the agricultural sector affect us all to varying degrees.
Is there anything that should be done differently? If yes, how?
There needs to be a massive funding of the online business sector for infrastructural development and collaboration with the agricultural sector.
It is important that major players consolidate the finite resources and save cost.
In 2018, India's largest e-grocer, BigBasket, received $300 million in funding led by China's e-commerce giant, Alibaba. The funding will be used for growth and scaling. This brings to mind the fact that online grocery shopping is about specific food and the conditions (quality, freshness, and durability) of purchase.
So, new entrants into this space need to be adequately trained and equipped with the skills needed to build the industry and make customer's satisfaction their priority.
It is more than just building websites, mobile apps, or payment gateways; there are problems we are solving and there is a business side to our operations.
This is why at Easyshop Easycook, we recently flagged off our women empowerment initiative -- tagged Personal Home Shopping Business for Beginners -- to help build and mentor new players in the online grocery delivery space.
Lagos State Employment Trust Fund (LSETF), NatnuPreneur, MAX.ng, and Sterling Bank support the workshop and mentorship programme. We have to build this ecosystem and I believe women can do a better job because women majorly encounter the problem the service is solving.
The Fast-Moving Consumer Goods (FMCG) market in Nigeria is generally fragmented, with many road sellers and supermarkets commanding huge shares. Do you think online grocery can own a large stake or possibly be the only option for this market?
We actually do not need online grocery to replace brick and mortar supermarkets completely in order for it to be successful because both can successfully function together.
I doubt online grocery can replace the supermarket in Nigeria in the next five years. Our GDP and purchasing power is too low for this to happen. Although there are more people moving to the urban areas, our cultures, habits, and lifestyles are still the same.
In developed countries, such as Japan and the UK, online grocery commands less than 10% of online sales, given that these are countries with fast Internet penetration, great broadband penetration, high purchasing power, constant electricity, availability of free Wi-Fi with fast Internet speeds, and high promotion of online sales.
Even Amazon, the world's largest retailer still commands less than 2% of online sales.