Transsion Holdings, makers of the three top mobile devices dominating the African market in the form of TECNO, Infinix, and Itel, has confirmed that it will be listing on Shanghai's recently opened STAR Market technology board, a securities trading board run by the Shanghai Stock Exchange for technology companies in China.
This long-awaited news to make its stock options public was reported over a year ago by Techpoint.
Developing mobile devices with cross border appeal and affordability for the global emerging market, the Chinese mobile device manufacturer could potentially raise as much as 3 billion yuan ($426 million).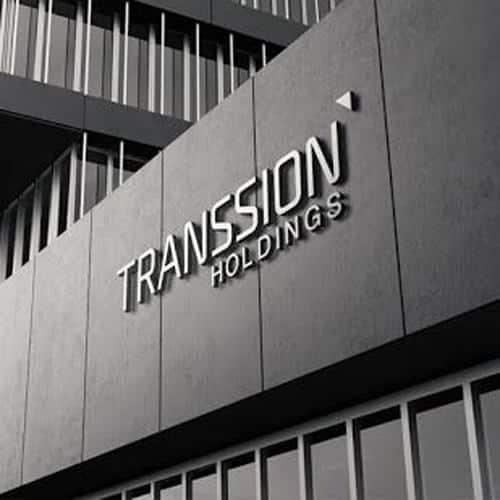 Reportedly, Transsion Holdings plans to spend the money raised from the planned IPO on research and development, as well as building phone assembly hubs in African and other emerging markets.
This would signal more job opportunities and the growth of technology resources for Africans, especially in Transsion Holdings' major markets in Nigeria, Kenya, Tanzania, Ethiopia, and Egypt.
Thanks to its strong hold on the African phone market through bestselling TECNO, Infinix, and Itel phones, Transsion Holdings possesses a 58.7% share of the continent's feature phone market and a 36.4% share on the smartphones space in Africa, beating Samsung and Huawei, according to research conducted by the International Data Corporation (IDC)
This, according to researchers, has been largely due to Transsion Holdings' ability to find the middle ground on price and quality of features for the African market.
With this impending IPO, the Chinese manufacturer may eventually join the select group of unicorn technology companies in the world.