Ventures Platform Executive Director, Kola Aina, has just stepped down from some of his roles at the company. And as a result, immediate replacements have been lined up.
Ventures Platform Hub consists of three entities; the Ventures Platform Foundation, the co-working business (Ventures Park) and the Ventures Platform fund, through which it has invested in prominent startups like Paystack, Tizeti and PiggyVest.
As the pioneer founder, over the years, Kola Aina basically led all the organisations.
---
Suggested Read: The best entrepreneurs are born; wise ones learn to be better — Kola Aina
---
"Today, the announcement sees me step down as Chief Executive of two of the entities," Kola explained to Techpoint over a phone conversation.
Three internal team members of Ventures Platform Foundation have been appointed in various leadership capacities.
Mimshach Obioha, former Director of Partnerships, will now become the Executive Director of Ventures Platform
Former Chief of Staff, Lamide Johnson, will now become Director of Partnerships, Ventures Platform Foundation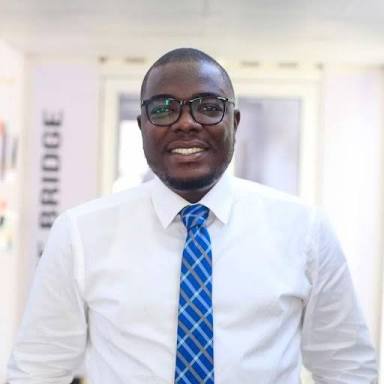 Nkechi Oguchi takes on the role of Chief Executive Officer, Ventures Park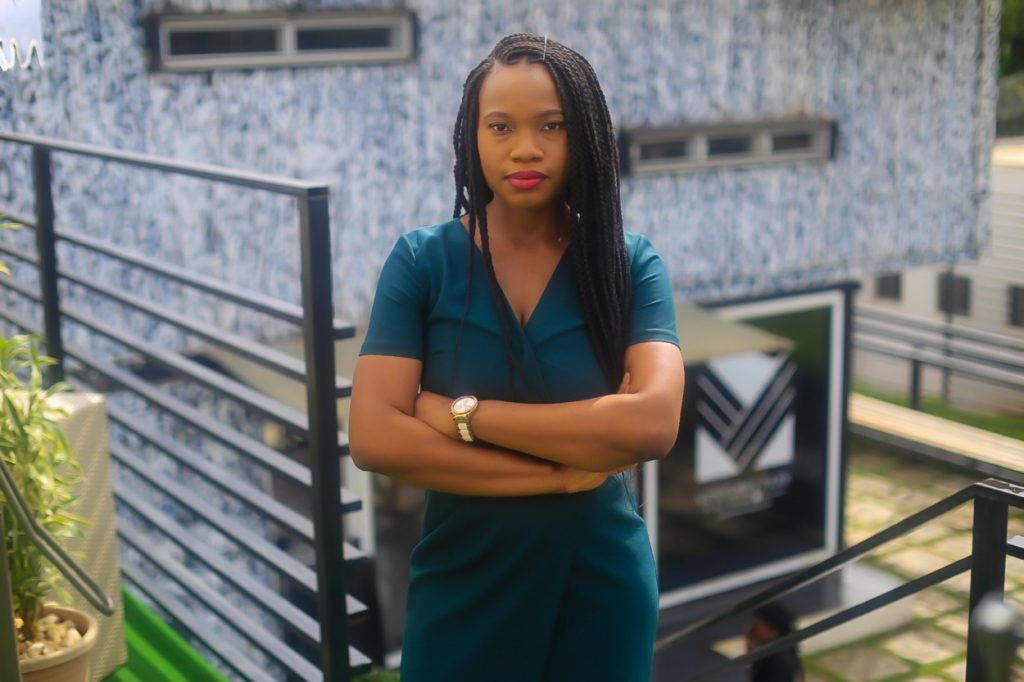 All three appointments will be effective from August 1st.
In addition to moving to the board to provide more support to the team on a more strategic level, Kola will continue to lead VP's investment effort and working closely with Kayode Oyewole, at Ventures Platform Fund.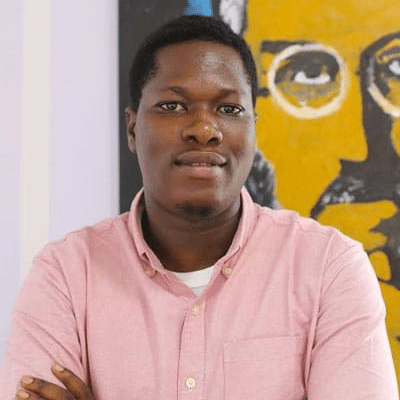 Although these changes benefit existing internal team members, Kola says that they had a very competitive interview process involving some external persons.
"We have been with Kola building the first version of Ventures Platform, supported the first set of startups and generally pushing for the foundation to do a lot more work. So I'm excited about this," says Mimshack.
With more time at his disposal Kola admits he will be taking on a few personal adventures as well as take on other exciting projects in the next coming months.
The team is presently on retreat, evaluating the works that have been done and crafting new strategies going forward.