Back in March, eCommerce pioneer, Konga launched its travel agency arm -- Konga Travel. But the Zinox Group-owned company is not stopping its expansion drive with that.
Beyond launching a tourism arm, Konga appears to be making efforts to compete with Jumia -- which currently operates in 14 African countries -- on a continental level. According to news reports, the company is looking at expanding to other English-speaking West Africa countries
As is evident with Jumia or even Bolt (formerly Taxify), international expansion doesn't always translate to profitability.
Jumia, in its filings with the United States' Securities and Exchange Commission (SEC), reported an accumulated loss of €862.0 million (about $965.07 million) as of December 31, 2018. Bolt -- which has been on an international expansion mission since -- recorded €18 million in revenue in 2017 with a net loss of €11 million.
For Konga, the question that arises is whether the company has figured out profitability. Prior to the acquisition of Konga by Zinox Group, Yudala claimed that it will attain profitability "in a couple of years".
Konga co-CEO, Nick Imudia reportedly said that the company is still keeping its promise of profitability by the 2021 financial year.
Corporate Communications' head at Konga and Zinox Group, Gideon Ayogu claims that there is evidence on the ground to justify the determination to hit the path of profitability by 2021.
Besides its expansion to other African countries, the company is apparently also looking into playing in the pharmaceutical industry, as it is reportedly at the final stages of an acquisition deal for a pharmacy chain.
According to the Guardian, Prince Nnamdi Ekeh, Konga co-CEO claimed the company will start playing in the pharmaceutical industry by the third quarter of the year.
Apparently, Konga already had a commitment in terms of funds from an unnamed foundation towards subsidising the operations of the pharmacy chain. Perhaps this move into pharmaceuticals is socially motivated and not really about boosting its profitability.
Evidently, what could help Konga's profitability is its business expansion into tourism, as well as the international expansion, since its move into the pharmaceutical industry is not really geared towards profit making.
Ayogu, who confirmed the news reports about Konga's expansion into pharmaceuticals, as well as to other English-speaking West African countries, told Techpoint that the increasing literacy levels and smartphone penetration in Africa portray a bright future for eCommerce on the continent.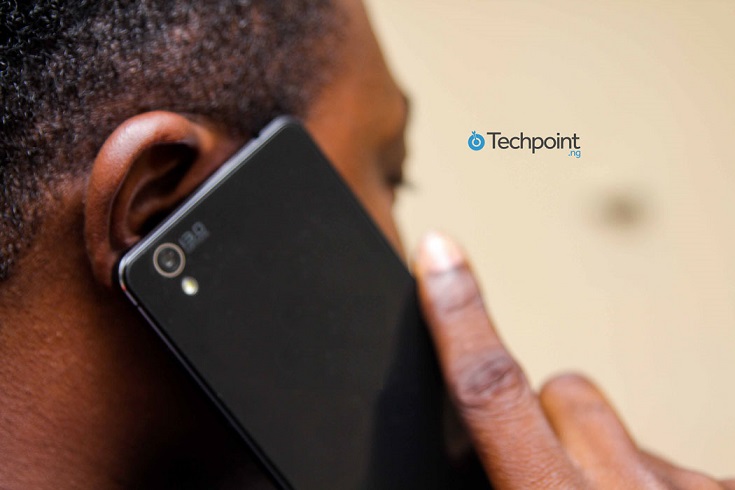 Could Konga be the first national or international eCommerce platform to hit profitability, when it eventually expands outside Nigeria?
According to the store locator on Konga's website, it has 24 offline stores across the country at the moment. However, Ayogu claims that Konga maintains more than that figure.
"The long term ambition is to establish a Konga store or presence in each of Nigeria's 774 local governments," he confirms.
Ayogu also reveals that an offline-online strategy is very critical to the company's profitability drive as it further brings Konga closer to the people.
---
Suggested Read: Offline or online, why you should follow your customer everywhere
---
But while offline channels present an avenue to attract more customers, they also mean higher running costs. This of course may not help Konga's profitability drive.
While Konga is working on establishing a presence in more states or countries, many other players in the Nigerian eCommerce space have chosen to remain hyper-local.
Despite having been in the industry for over a decade, EasyCook EasyShop -- an online grocery delivery service -- still limits its retail customer operations to Lagos, even though it does offer B2B services outside the city.
Similarly, other online grocery stores like Supermart and Foodlocker are serving only selected areas in Lagos and Ibadan respectively. It appears eCommerce companies operating on a national and international level in Africa are seeing what their counterparts in the hyperlocal market are not seeing or vice versa.