The Nigerian Federal Government is reportedly set to launch a new Nigerian Passport by the end of April. It turns out it will include a version with a 10-year validity.
The new Nigerian Passport, which is part of new reforms approved by the Federal Government, is a product of intensive review of the existing e-passport booklet which has only 5-year validity.
Aside just the validity, the new passport comes bearing promises of strictly online payment-based, tracking of applications, introduction of electronic documents and a host of other features designed to ensure transparency as well address issues concerning middlemen.
This is coming amidst allegations of corruption among immigration officials who charge rates higher than the official fee or create artificial bottlenecks that make it difficult for fellow citizens to easily retrieve their passports.
"I paid ₦11,000 ($30) for a 32-page passport around 2016. But after months of visiting the immigration office to no avail, I forfeited the money and paid another ₦35,000 ($97) to get a 64-page passport. And to my surprise, it was ready for pickup the next day," Wale* recalls his ordeal.
"I did a little bit of waiting until it got to my turn for biometric capturing and afterwards, I was asked to come collect the passport the next day. Everything was pretty straightforward except that I had to pay three times the advertised fee," recollects Nneka*, another victim of extortion in the hands of Nigerian immigration officials.
Government negligence concerns
Considering the irregularities with passport application and retrieval, the new e-passport reform, which is set to roll out specifically on April 29th, will come as a relief for many Nigerians. Not to mention that the 10-years validity will ensure that people aren't going to the immigration office very often to renew their passport.
Be that as it may, there are questions hanging around implementation on the said date. Inside information reaching Techpoint points to the fact that implementation could likely take longer than expected.
Our source revealed that the Federal Government --  through the office of the Presidency -- has already approved of the new passport, but that there have not been any serious plans to implement yet. Government negligence, amongst others are strong reasons for this audacious claim.
As it turns out, this is not the first time the Federal Government has issued a notice of implementing the new passport. As a matter of fact, March 26th, 2019 was the original date the new passport was scheduled to roll out before the postponement to April 29.
Another issue raised is that of not producing the passport booklets in the country. Our sources revealed that the passport booklets are produced in Malaysia and imported all the way down. This partly explains why they struggle to meet the local demand.
Although the Federal Government has earlier hinted at plans to domesticate the production of the e-passport, now will be a good time to find out how that plan is coming and if it's on schedule for the April 29 roll out.
Affordability concerns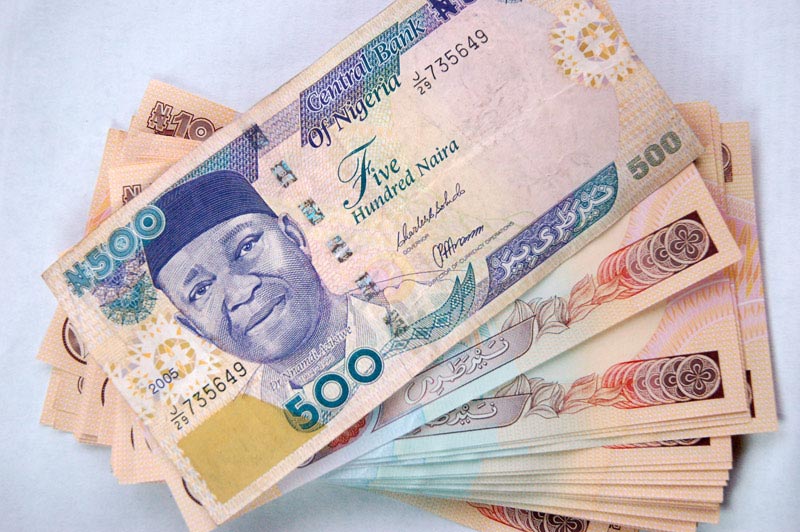 Should everything eventually proceed according to plan, another concern that will rear its ugly head is affordability.
The new passport is available in three standard categories; a 32-page booklet with 5 years validity which goes for ₦25,000 ($69), a 64-page booklet with 5 years validity for ₦35,000 ($97). However, the thought of inevitably paying ₦70,000 ($194) for the 64-page option with 10 years validity seems quite ridiculous, especially for the common man.
"When I initially heard of the new passport, I was excited because instead of tipping officials to get my passport, I could actually bypass the process. But it doesn't make sense if I am now told to pay as much as ₦70,000 despite applying online," says Nneka.
Even after applying online, applicants are still required to proceed to the passport office selected during the online application with relevant documents, including evidence of payment, for photograph and biometric data capturing. This could still leave room for extortion.
One thing is sure, as the new passport regime draws close, Nigerians expect a hasslefree process of application and retrieval.
---
*Real names have been hidden for privacy concerns